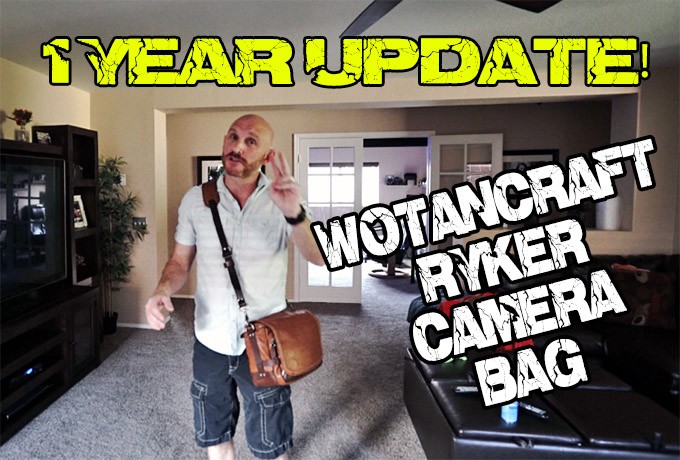 One Year Update! The Wotancraft Ryker Bag still going strong!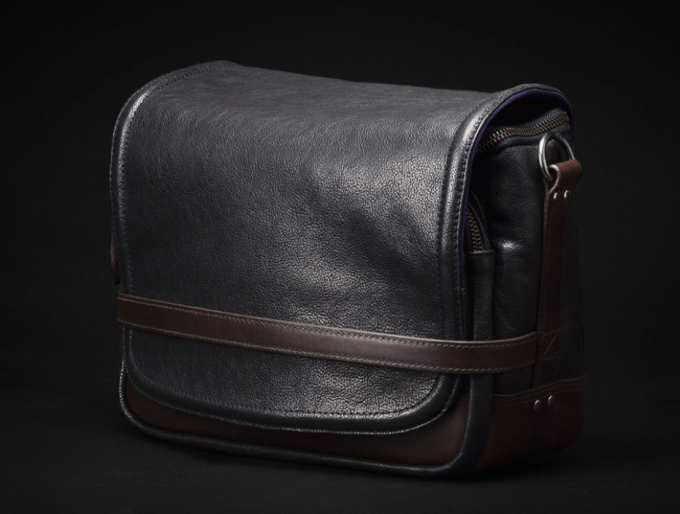 Yep, the Wotancraft Ryker is still my daily bag of choice for when I am out shooting my Sony, Leica or Olympus kit. A little over a year ago I reviewed the Ryker in black, then in brown and ever since I have been using the brown Ryker every day and it looks as good today as it did a year ago. It may be a little more softer but other than that it is wearing in quite nice. This is a bag that will last you for your lifetime in my opinion. It is built to a high quality, it looks amazing and feels amazing and is very functional. All leather, gorgeous interior, and for me, it will hold an A7 body (ant of them) with 2-4 lenses (depending on size) and charger, batteries, iPad mini, etc. I adore this bag and look forward to how it will look in another 5-10 years as it wears in over time.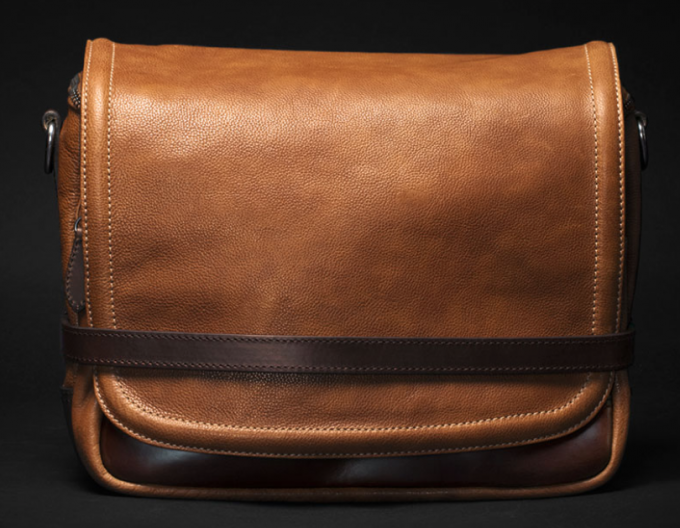 See my video below of my one year update with the Ryker! You can see more about it at Wotancraft HERE! You can see my original review of this bag HERE.