Voigtlander 35 1.7 Ultron…one hell of a lens!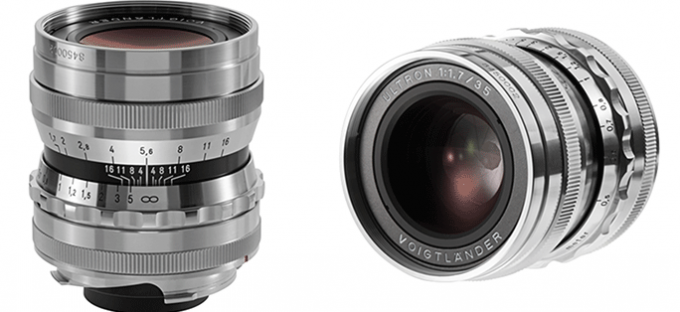 Only had this beauty with me for 2 days but wow. This lens is stunning. I was considering purchasing the Zeiss ZM 35 1.4 for my Sony A7rII but this lens just jumped ahead, and it is less than half the price. Voigtlander has come a long way and this is a serious fast 35 for anyone with a Leica M or Sony A7 series body. At $980, it is a "no brainer deal". Not cheap but it performs like a $2k lens.
It has gorgeous color, no issues at all on the A7RII or A7II or A7s and it is built to a standard that is above and beyond what any $900 lens should be. It looks like the new 50 Nokton and it is so smooth, easy to focus and renders a quite lovely image wide open at f/1.7. This for me beats out the 35 1.2 as it is much smaller, easier to focus and sharp as you would need wide open. I usually do not post quick sample snaps from my 2nd day but I am really digging this lens, and feel it is worthy of some huge praise.
My review will be in 10-14 days, so stay tuned! Three shots until then 😉 All on the A7RII. Mine came from CameraQuest.com