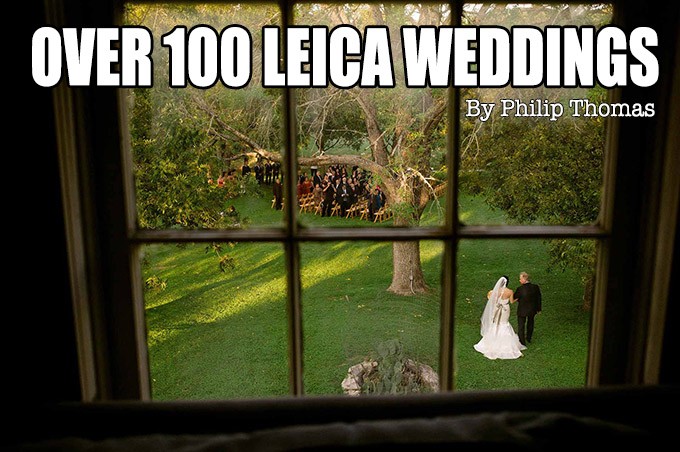 Over 100 Leica Weddings
by Philip Thomas
Steve- thanks for the opportunity to share my love of the Leica. I've been reading this blog for over five years and it was part of your early reviews that finally moved me to try a Leica M9.
Over a 100 Leica weddings have come and gone since I shot my first wedding with a Leica M9 and a Leica M(240). This post is not for readers interested in a review of Leica gear. Rather, it's more about how I feel when I use it and how it's shaped my approach to taking photos. Perhaps even making me a better photographer for it.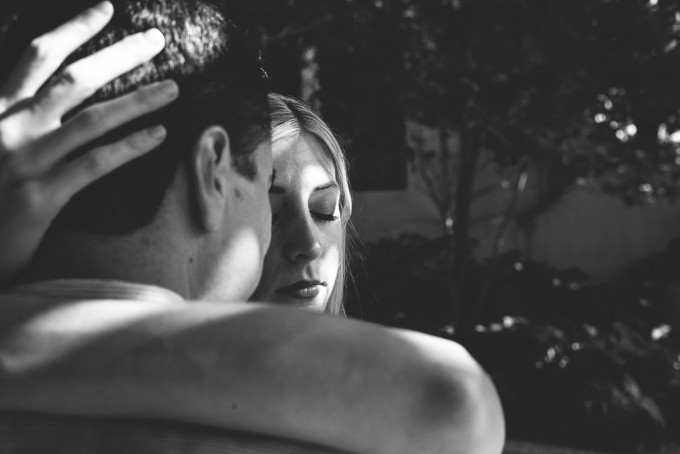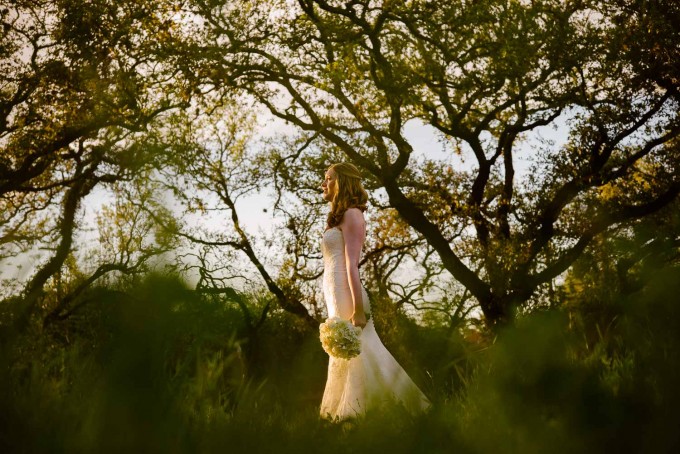 The small non-intimidating cameras have allowed me to go about my wedding work as unobtrusively as possible and not be seen as the 'professional photographer'. You see, I don't want to draw attention to myself much like a street shooter. Couples booking me know in advance my philosophical approach and the idea of a photographer not directing their day has a strong appeal. It's not just opened my mind up to a patient way of seeing, capturing moments and geometry, but how I carry myself throughout a wedding.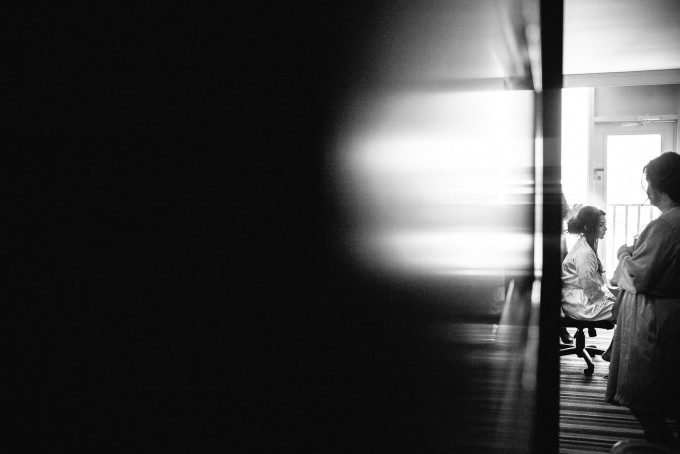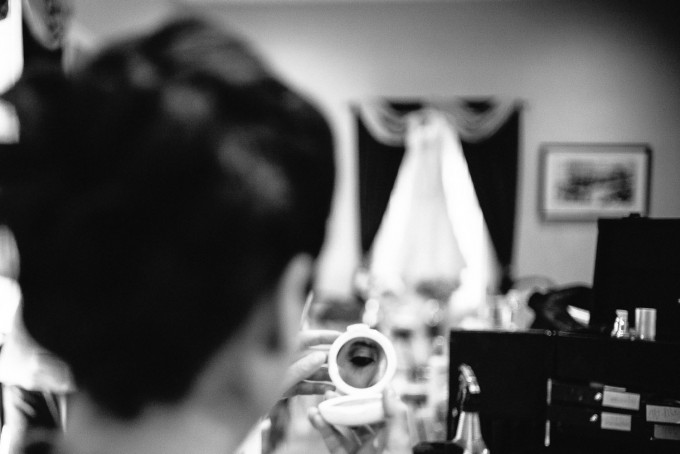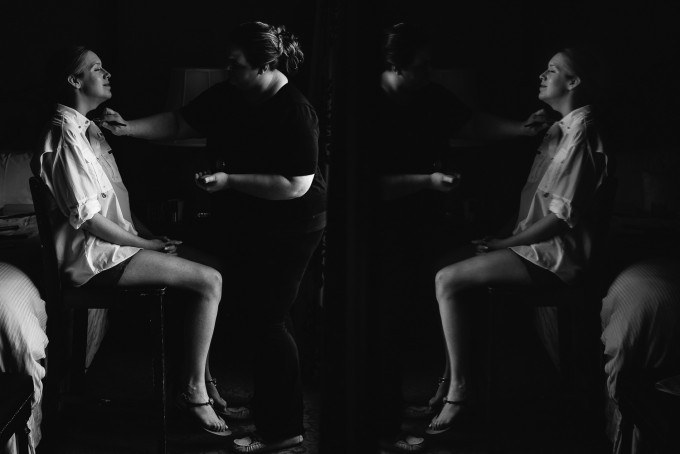 A photographer for over 20 years, I've always had an interest in the Leica history. When I first got my hands on a Leica six years ago, I knew from that moment, somehow I had to get one without breaking the bank. Discussing this with my wife's approval was part of the deal. My first camera was the M9 with a 35mm f1.4 summilux and from that point on I was hooked. Over a 100 weddings later, the M9 and Leica M240 are an integral part of my wedding day along with a few lenses. A 1957 M3 is also part of my personal gear.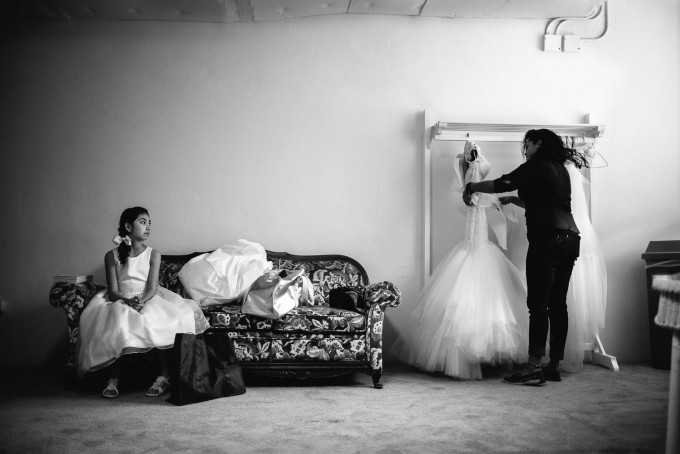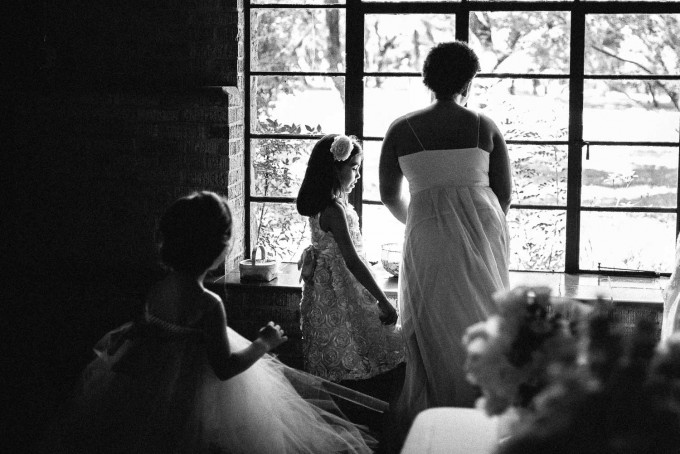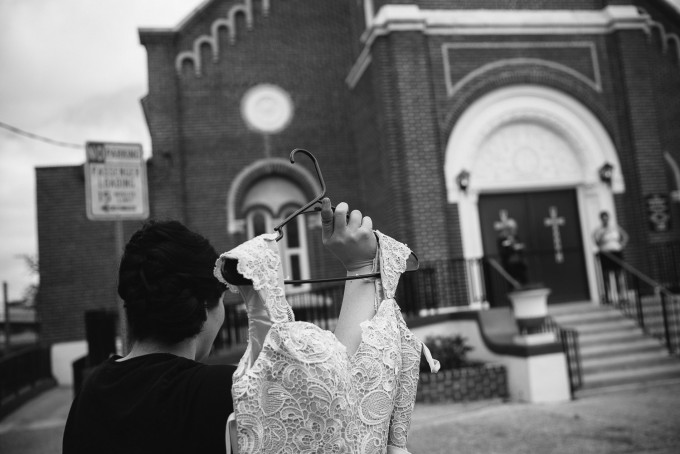 My philosophy shooting weddings is to react and anticipate moments throughout a wedding day. I take a few quick group shots. Other than that, I capture the day unobtrusively avoiding those done and dusted wedding cliches. People just ignore me because the Leica is so small, no one takes any notice and those Uncle Bob's, the often annoying camera enthusiasts at every wedding just do not approach. Compared to lifting a big SLR to my eye certainly gets people's attention and unobtrusiveness is certainly not part of the vocabulary. Of course, none of this can really be achieved without the appropriate body language throughout the long day shoot.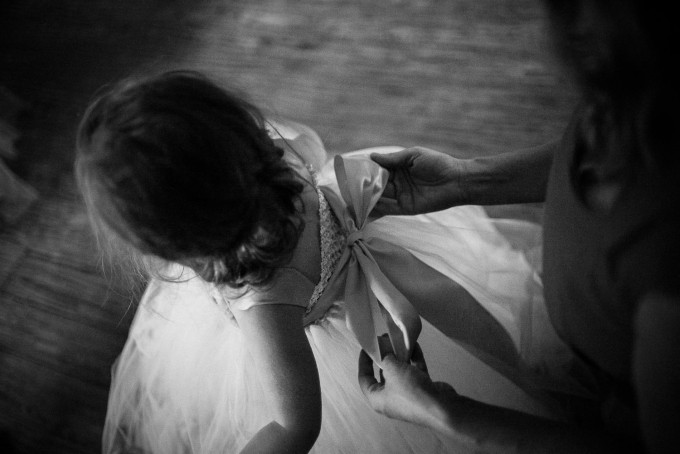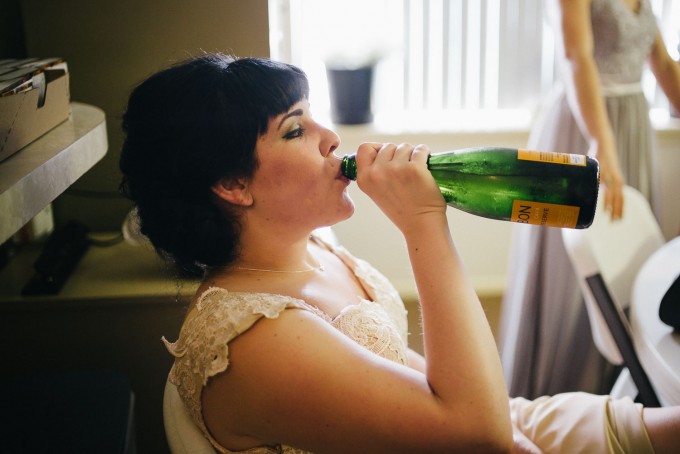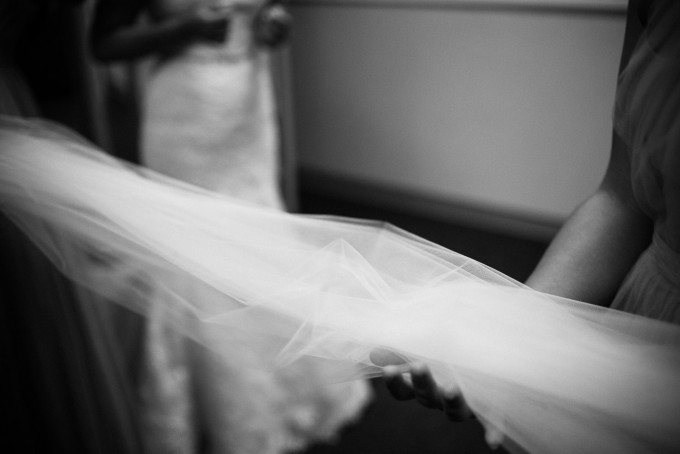 My reasons why I use a rangefinder are multiple. Along with the obvious history and inspiration using Leica, my mind has opened up to a world that I didn't always see before and I strongly believe that as a work in progress my images are stronger. The full manual focus (yes, I can focus more often than not quicker manually than auto focus), the simplicity of shutter and aperture give me complete control over the final images. If I mess up, then I cannot blame the camera. It's basic aperture and shutter operation. My eye pre-visualizes the type of images I want to create vs the former method of shooting a DSLR and reacting to everything and then the momentary blackness of the shutter closing may mean missing the shot entirely. With the rangefinder, I don't miss anything, other than the occasional physical finger action not quite paired with my brain.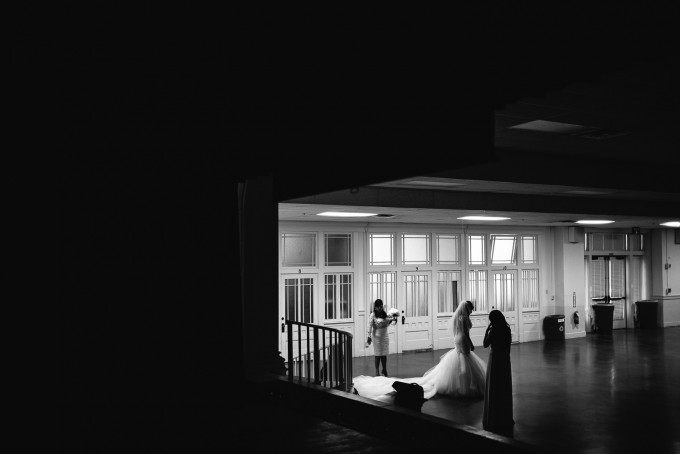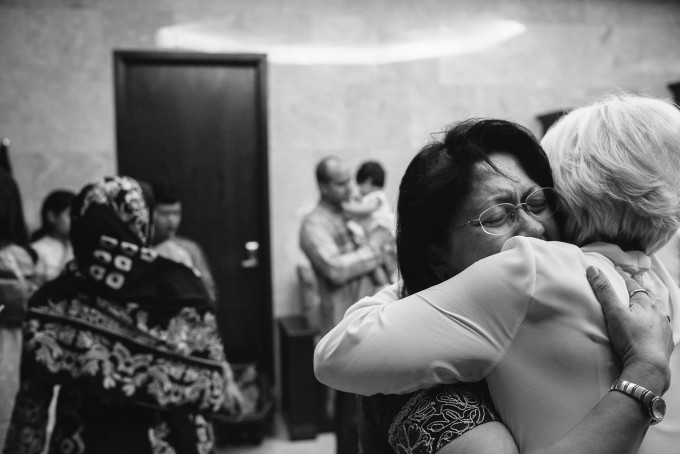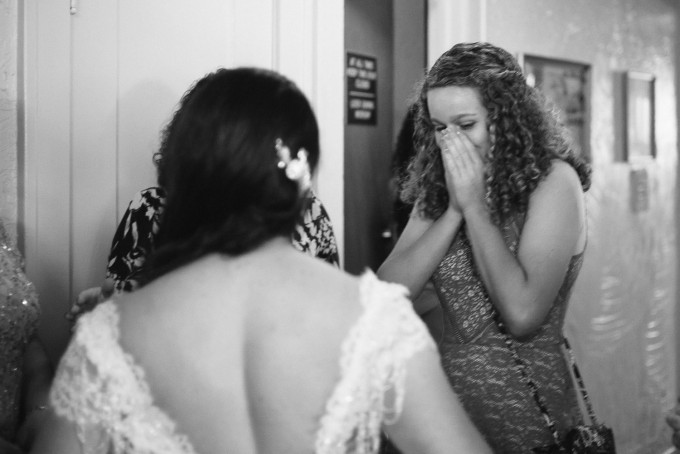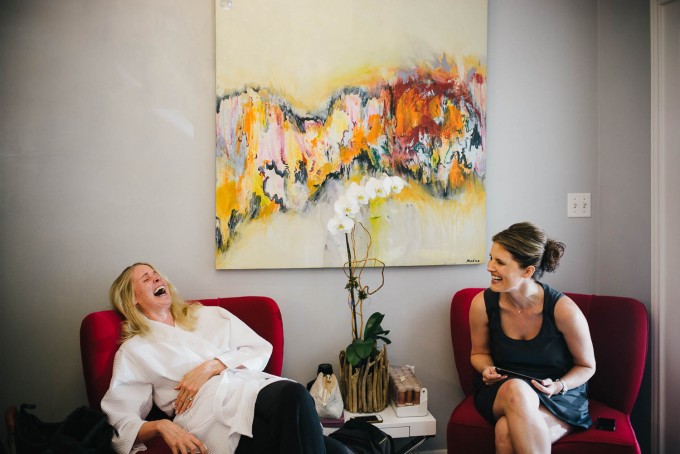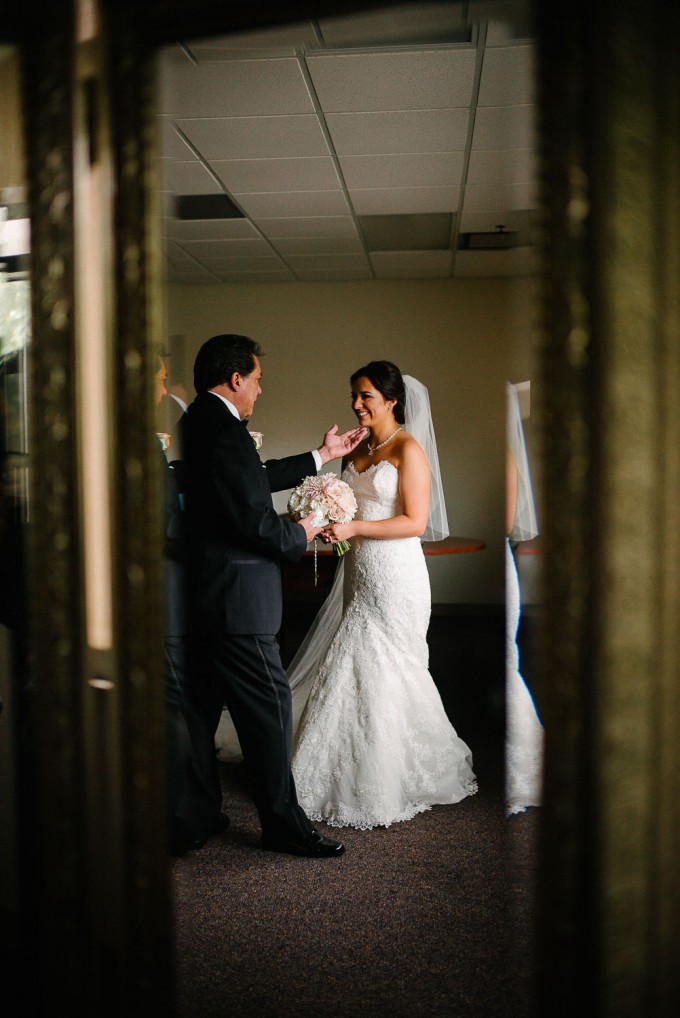 I rarely look or monkey chimp the reviews after each shot or if I do it's just to check the histogram. My mind already has the image before pressing the shutter. It's shooting with purpose versus the temptation to machine gun images that a SLR offers. Sure you can shoot multiple images albeit at a slower burst rate, but that's not what the Leica have been designed for, It's more of a cerebral thoughtful approach. This all takes practice in getting efficient. A recent wedding client, a Leica aficionado was kind to marvel how quickly I could focus and shoot their images on par with a SLR, just not wasting files space on a card with multiple shots that look the same.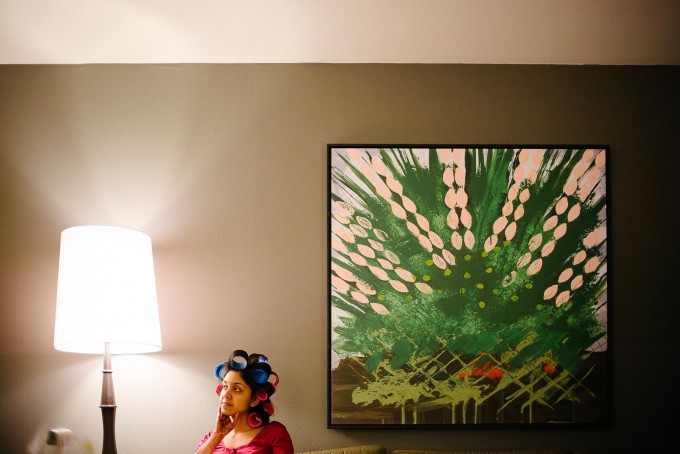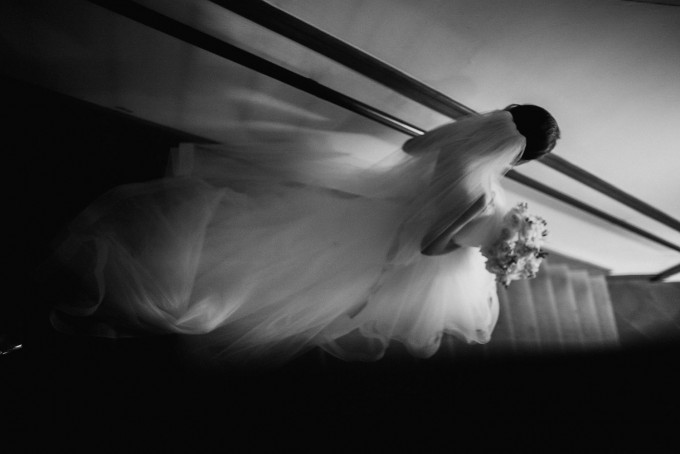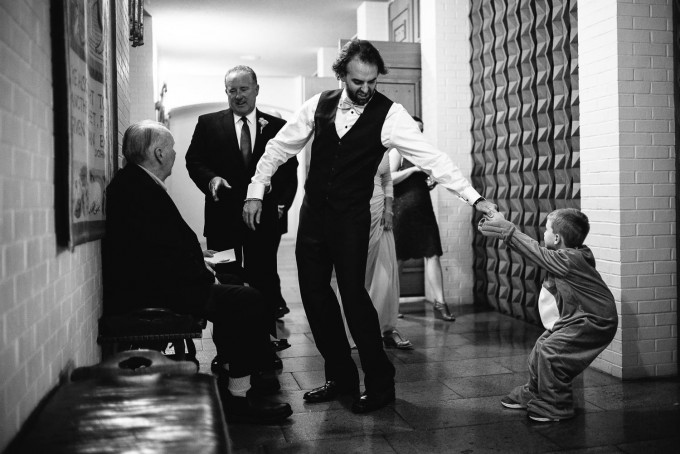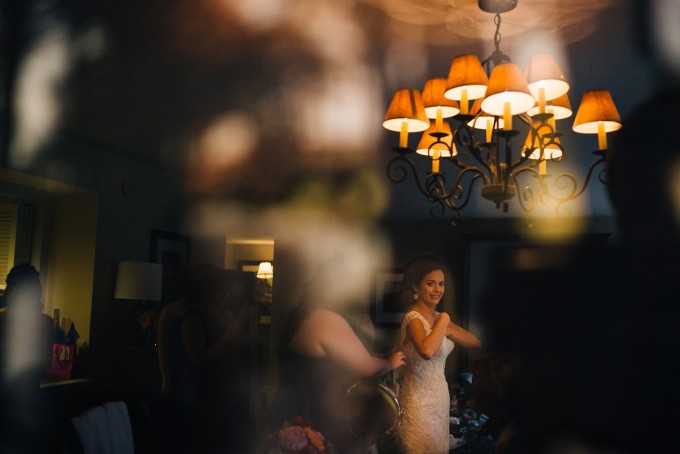 I have and do often shoot a full days wedding armed with just two Leica's, a M9 and M240 using just available light. Not only does this approach work wonders for my ageing back but it keeps me nimble on my toes without having to drag a heavy bag around. I've always been a huge fan of Henri Cartier-Bresson who not only used a Leica and a 50mm lens but marveled at how in his documentary films that remain how he moved around like a cat on tip toes.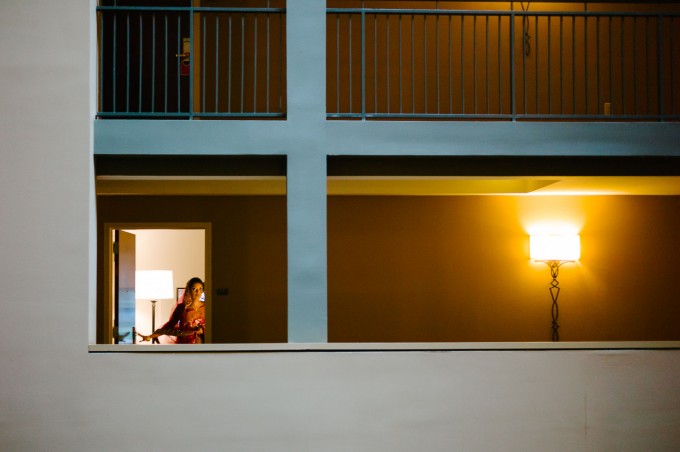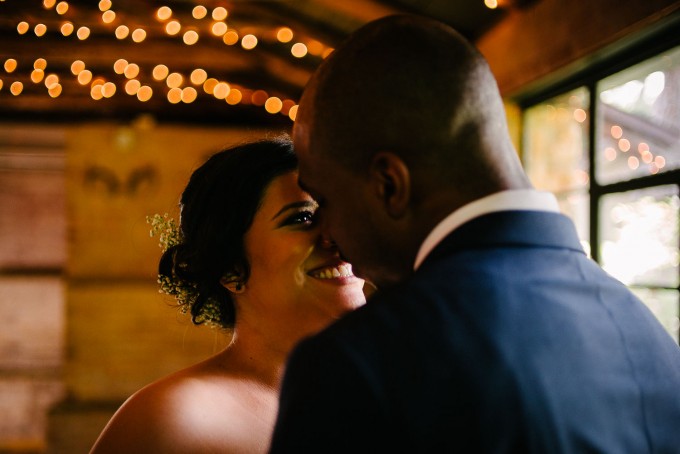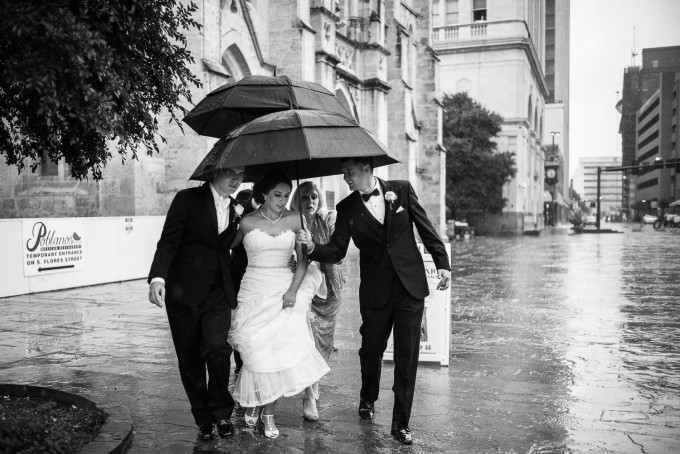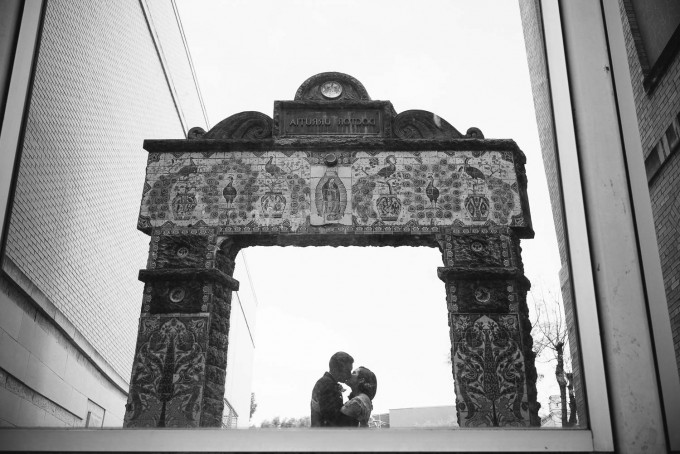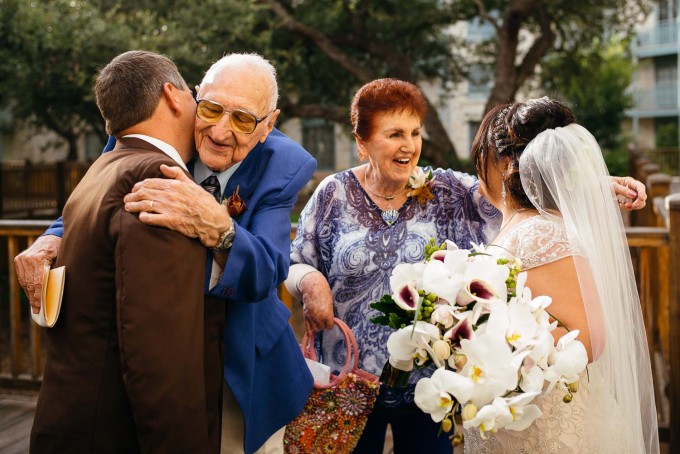 There are many wonderful rangefinder type cameras on the market today compared to just five to ten years ago. At the end of the day, the final image is still the most important, not the camera. But the tools to make that image, surely can inspire and motivate you to take your passion and craft to the top. For me, those sublime Leica lenses and little cameras do the trick. The Leica enables me to just concentrate on the subject and my consciousness is focused on the decisive moment, not what menu option I should have.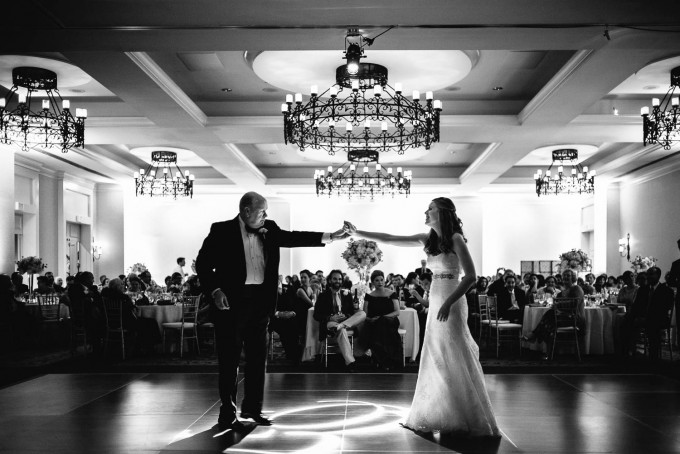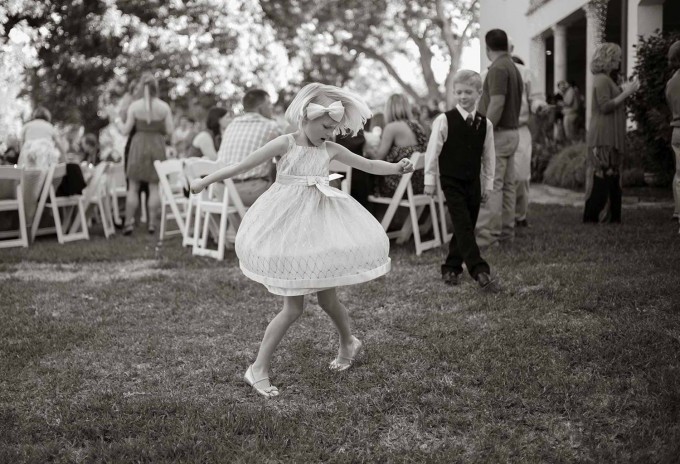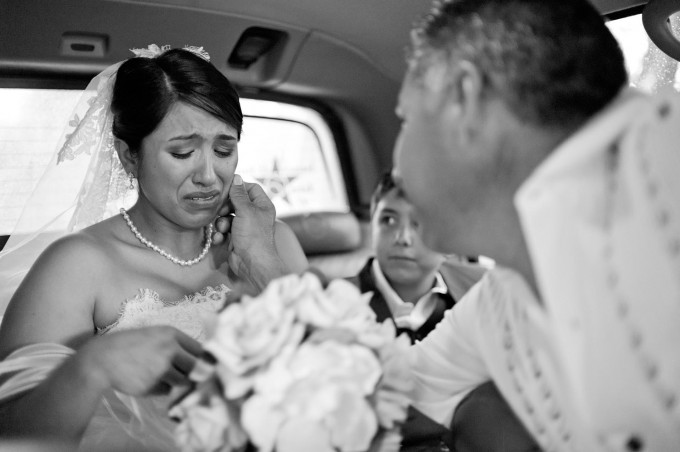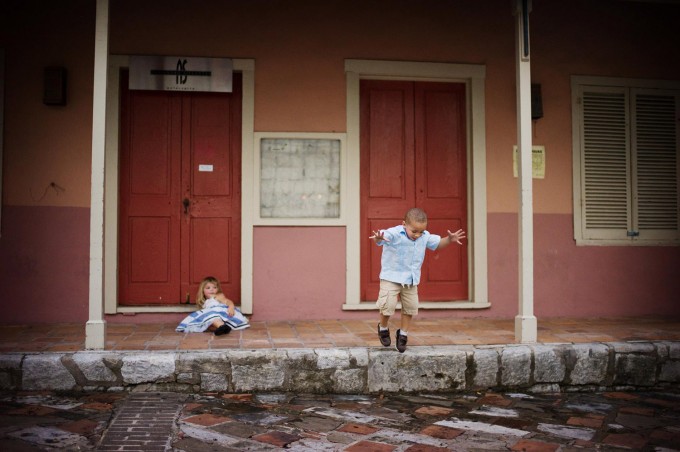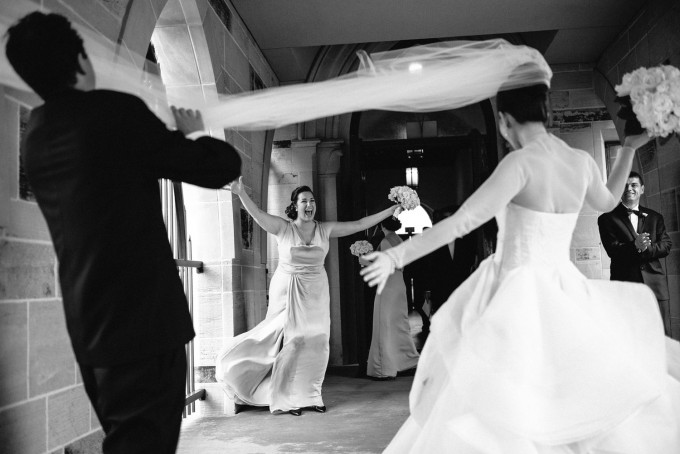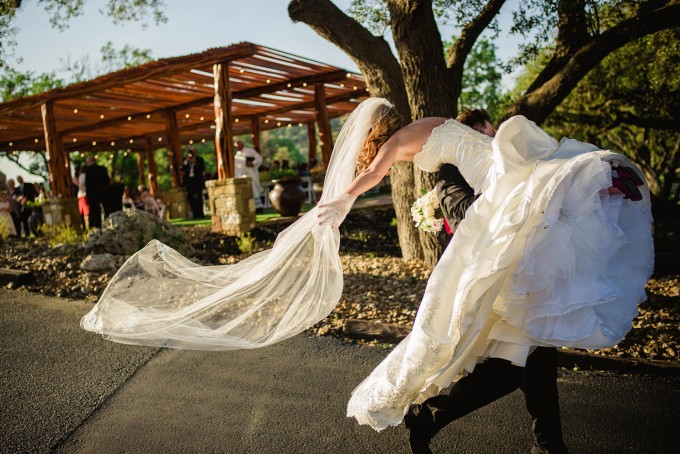 Thanks for reading. My site is www.philipthomasstudios.com
Warm regards,
Philip Thomas
W: www.philipthomasstudios.com
Blog: www.philipthomasstudios.com/blog/
Nominated Top 20 Wedding Photographer in Texas
WPJA-Wedding Photojournalist Association® Multi-award Winning Photographer.