Hong Kong with the Voigtlander Nokton 35 1.2
By Fahad A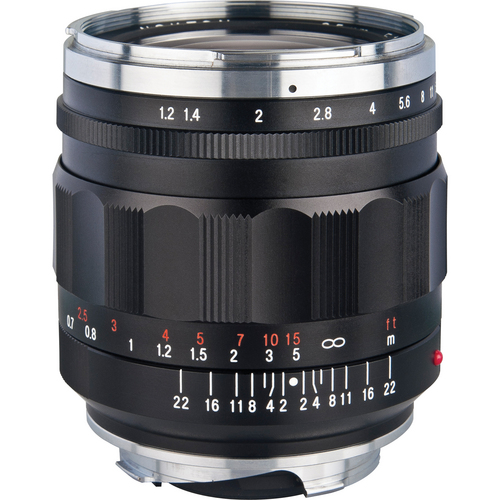 Hi Brandon,
Thanks for posting my previous submissions, this is my 4th submission and hopefully the 5th will be on the way soon.
Last summer I decided to go to Hong Kong to spend my vacation and of course to explore the streets along with my camera. I only took the leica (typ240) along with the nokton 35mm 1.2, thinking that I might buy a 50mm from HK if I felt limited with the 35mm (given that I broke the 50mm summicron and for some reason didn't remember to send it for a repair until the day I traveled)
Luckily, I managed without having to buy a new lens, the images had the usual nokton softness, which I don't mind at all. Hong kong is very dense, and streets are tight and narrow that I couldn't imagine using a 50mm over there, the 35mm focal length served me very well.
Most of the images I am sharing here are not uploaded to my photostream yet, as you can see they are all in B&W, which is the total opposite of my current flickr photostream, however I might upload them soon.
I never thought I would convert any of these photographs to B&W when i was capturing them, it only happened when I messed around with one of the images and felt that nokton softness along with B&W treatment appeals to my taste.
For now, hope you all enjoy the images as much as I enjoyed capturing them.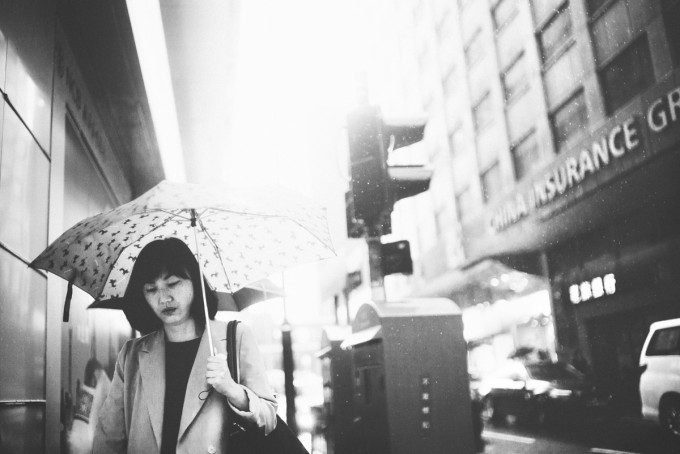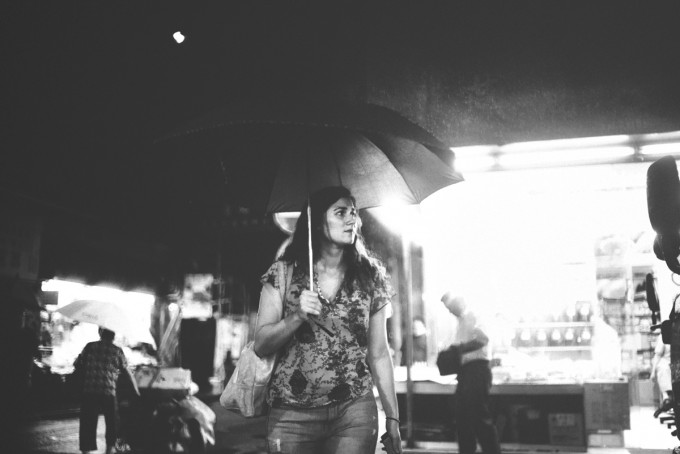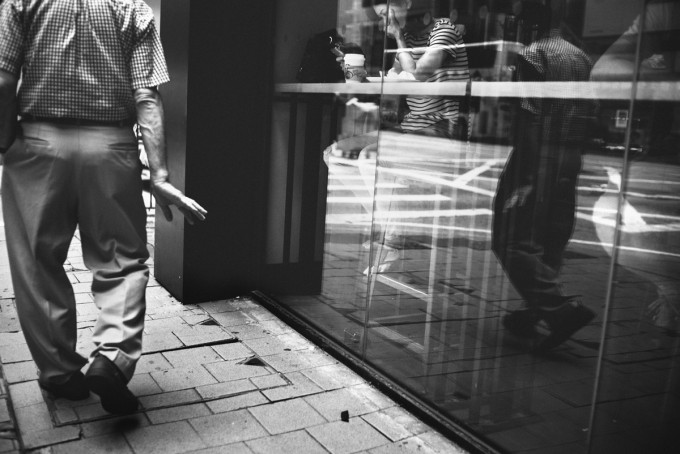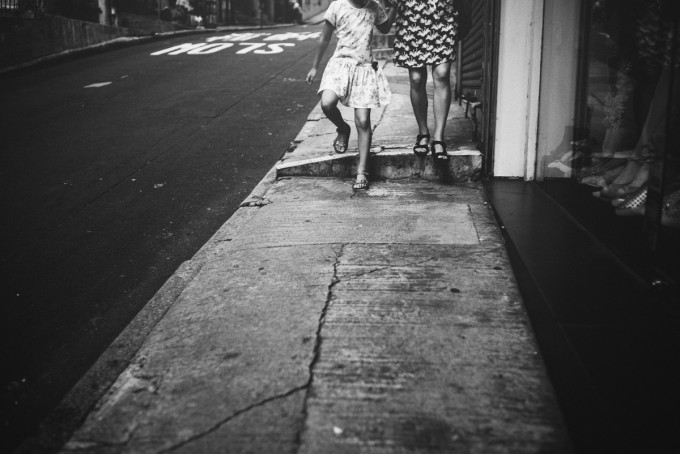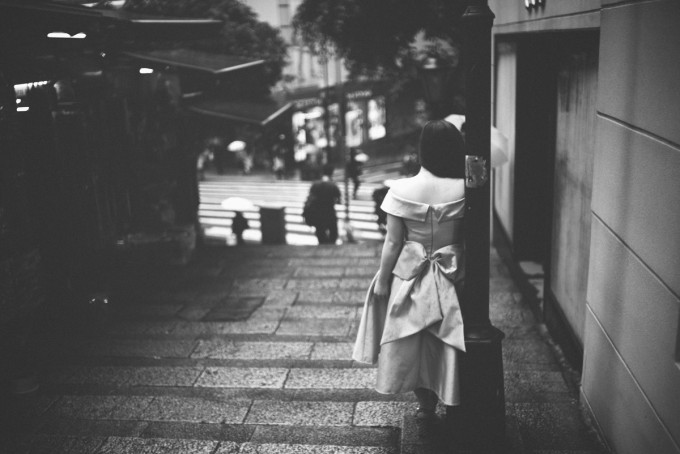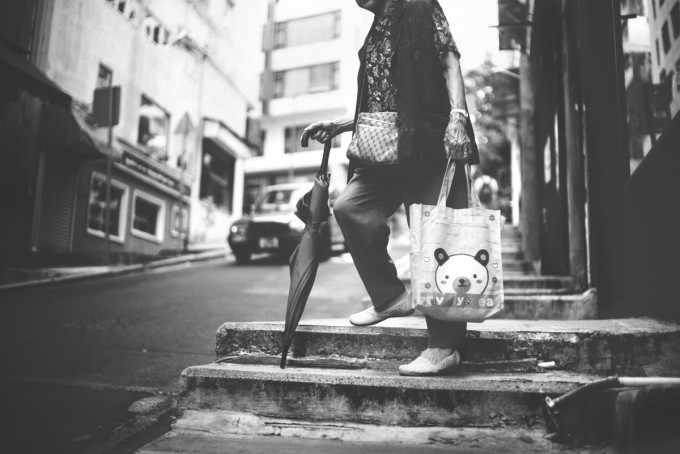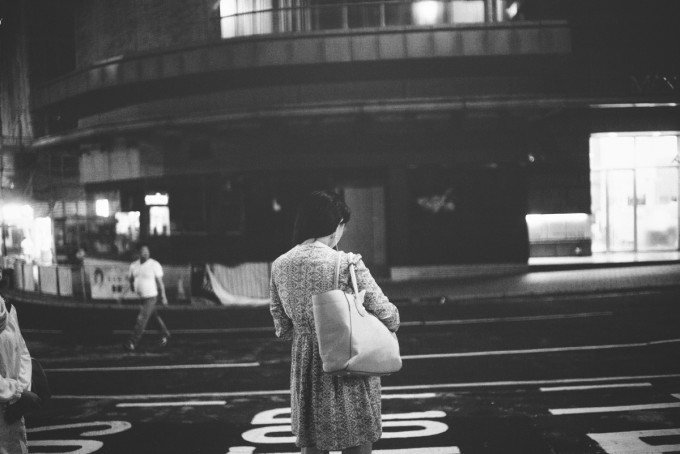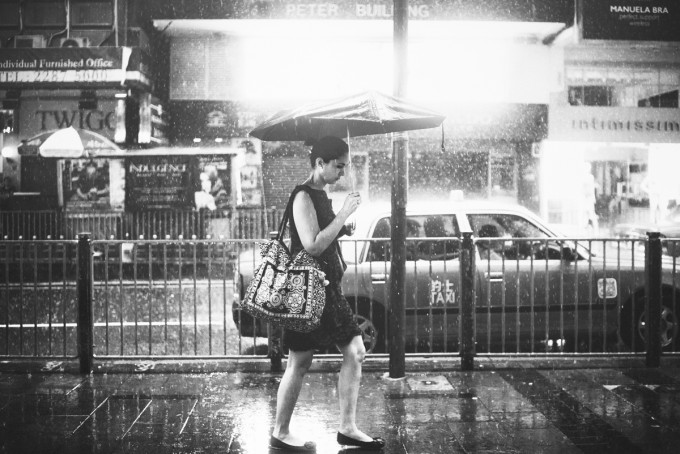 Fahad A