A Maltese mirrorless wedding with Sony
by Franklin Balzan
Hi there! First of all let me say that I am extremely happy to finally contribute to this blog! I am Franklin, an engineer with a passion for photography from the small island of Malta. Since the start of my interest in photography, in the last couple of years I have been shooting with mirrorless cameras. I was intrigued by the Sony Mirrorless realm… maybe due to their lighter and smaller than the equivalent DSLRs, I first purchased a Nex 5, then a Nex 6 and finally the a6000 before I upgraded to fullframe. Its been quite a journey…
The Gear
My current setup is as follows:
Bodies:
A7s + JB Hand Grip
A7ii + JB Hand Grip
I cannot stress how much the JB handgrip improves the handling of the camera. I have also a Meike vertical grip, however the JB grip is just better – lighter, takes less space and adds a vintage look to the camera!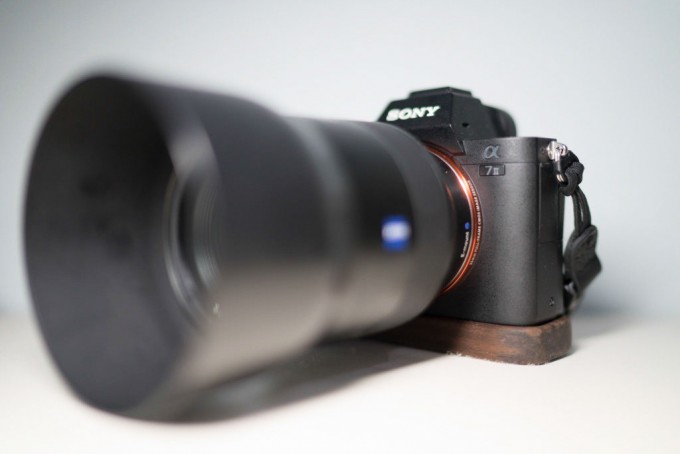 Lenses:
Sony 35 f1.4
Zeiss Batis 85mm f1.8
Sony 16-35
These are the main lenses I am currently using for my work at the moment. I also owned the Sony 24-70z for a while but I did not find it sharp and fast enough and have therefore decided to sell it off.
Lighting:
I am currently using two Nissin di700 together with their air controller which can wirelessly trigger them.
Other
Optech sholder strap
Think Tank mirrorless camera bag
Lowepro Flipside 300
I find this setup to be flawless for portraits and acceptable for wedding photography, even though in a fast paced wedding the autofocus sometimes struggles to keep up – nothing which can't be worked around with a bit of tempo. The IQ is however flawless and I have made a decision to use the two bodies both with prime lenses attached, giving me different views during a wedding or a shootout, mostly shooting in a wide open fashion.
Pre-wedding shootout:
I had already met this sweet couple some months back for their engagement photoshoot at the St. Lucija Chinese Garden. For this shootout, I used my a6000 camera and a sparkle of imagination!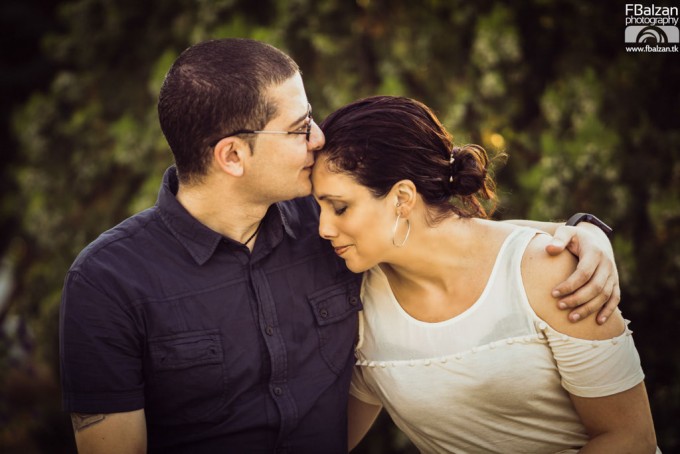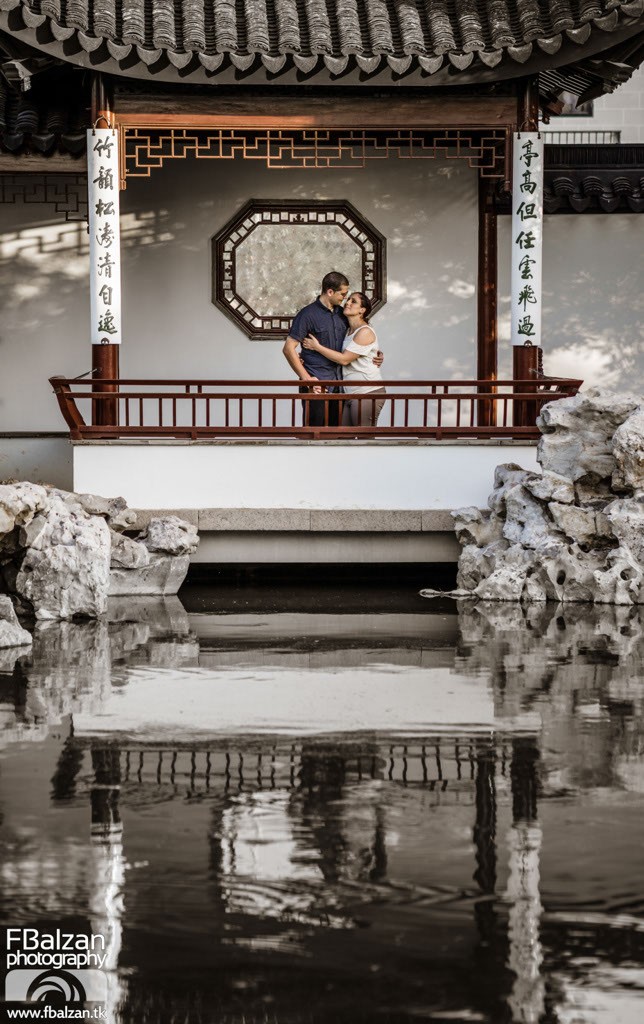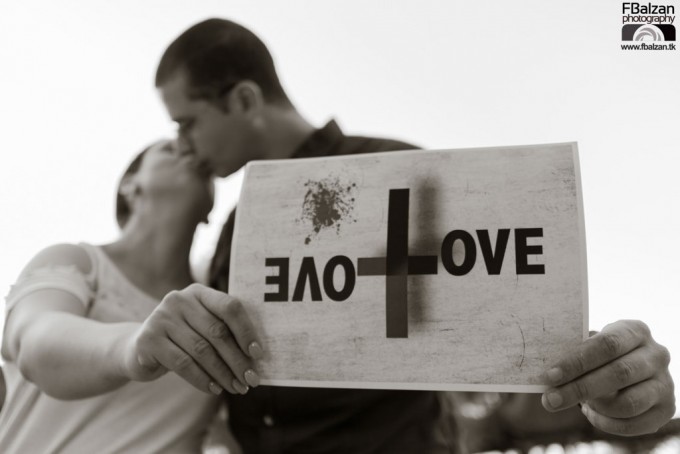 Wedding day
On the 6th of November I had the opportunity to shot Alex and Veronica's wedding – a simple yet elegant wedding. The wedding day started with the makeup artist arriving at the Bride's house in Birzebbugia. In Malta, The gorgeous November day, coupled with the sea view available from the house's balcony, refreshed the bride and her family. As the preparations were underway, the air was filled with excitement… and soon the time arrived for the limousine to take away the bride.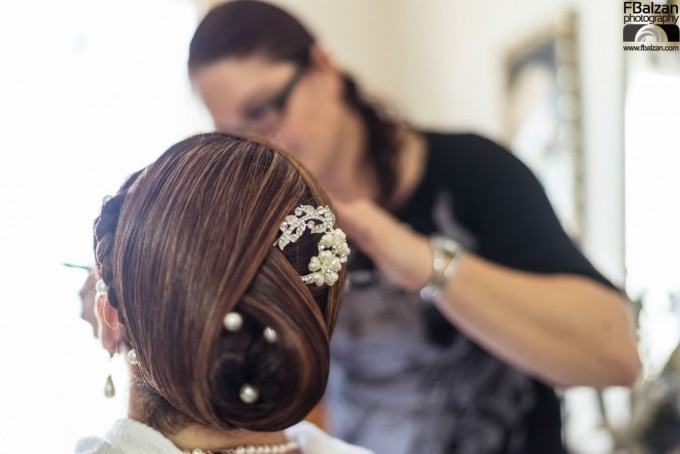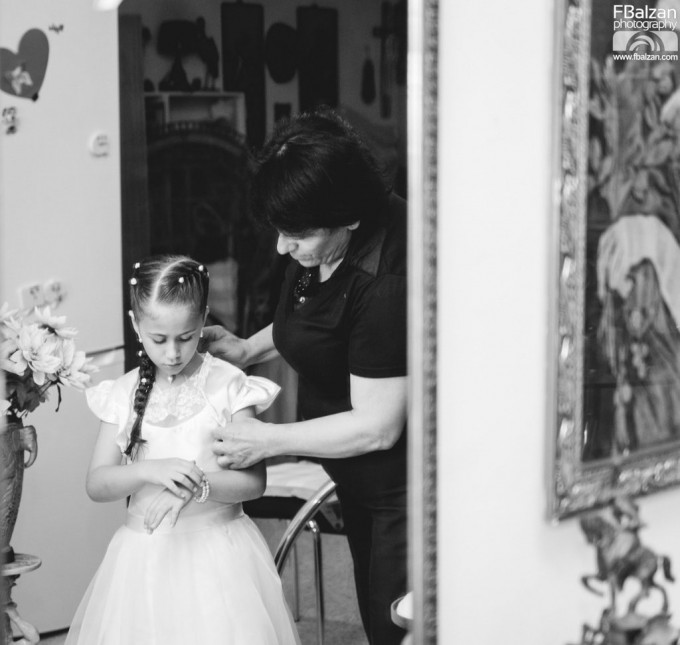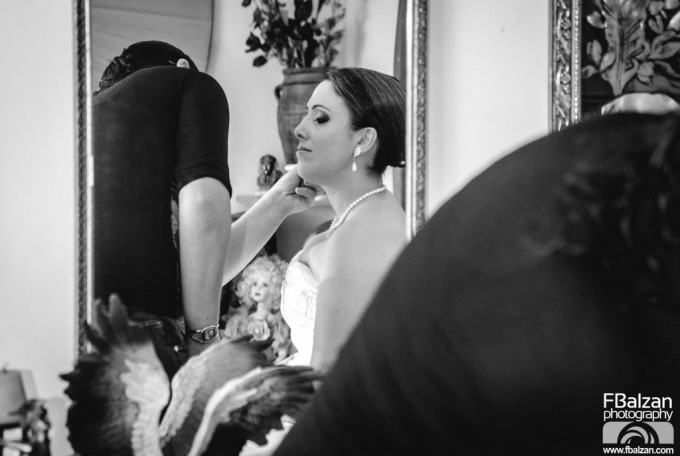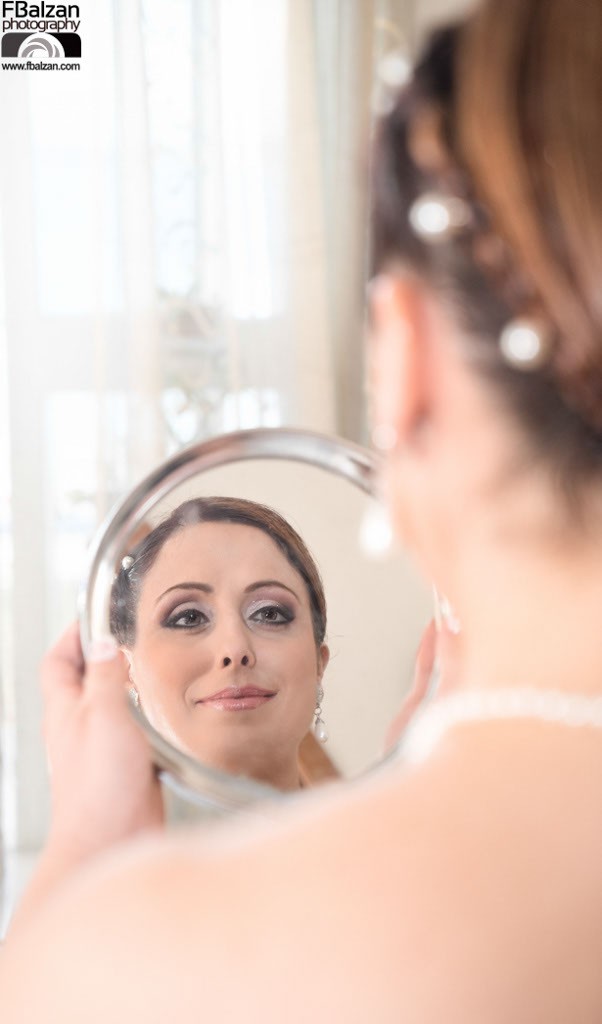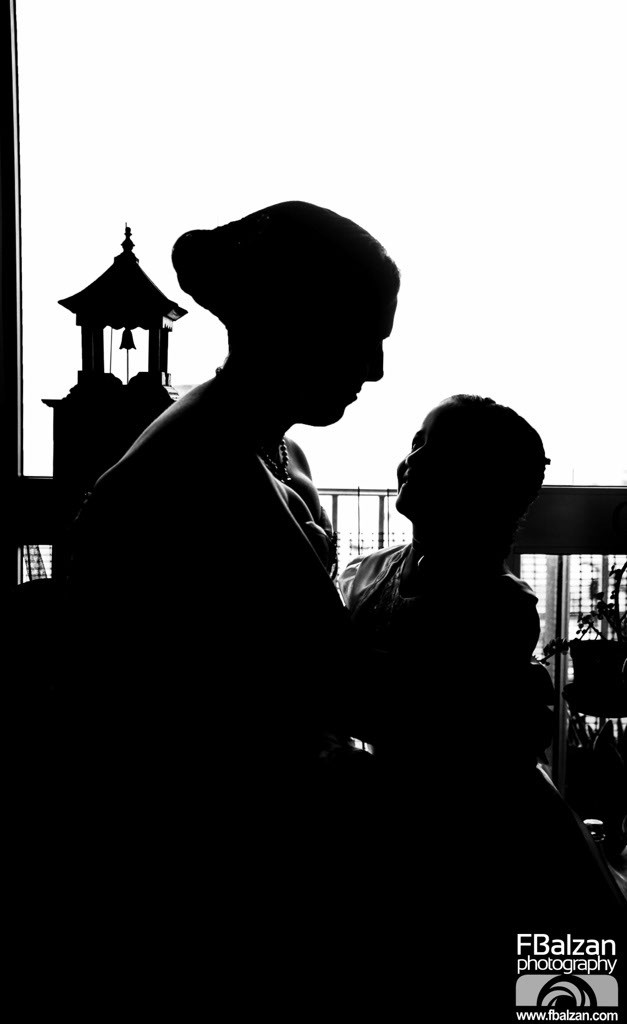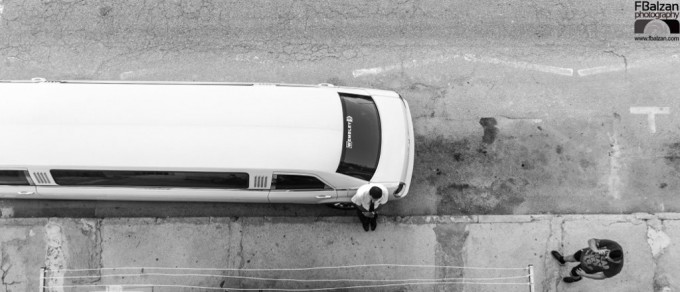 ​Veronica and Alex married in the Tal-Herba Chapel located in Birkirkara and then followed up the wedding with a private function at a restaurant in Valletta. The location's choice, while simple and elegant, provided also with an opportunity to use the bar for a quick shootout. The wedding was relatively slow-paced, so I had no problem with the autofocus.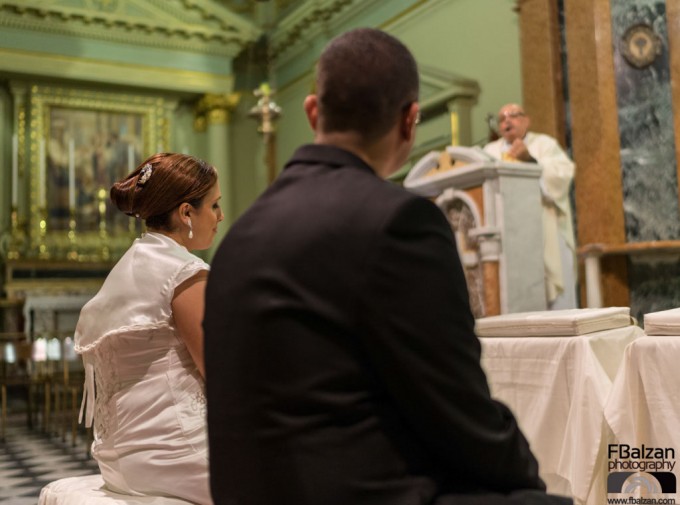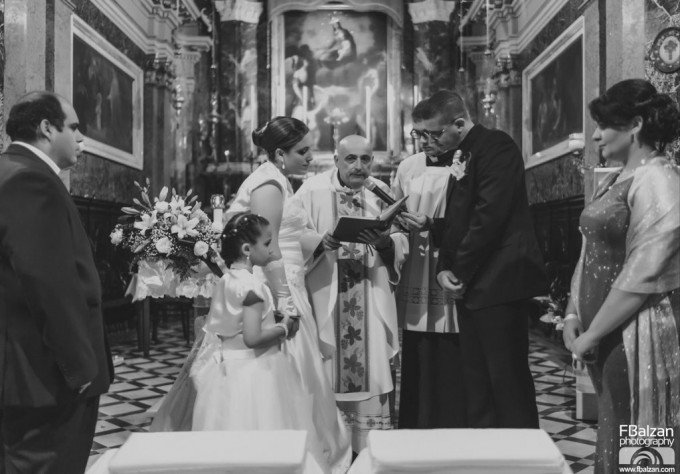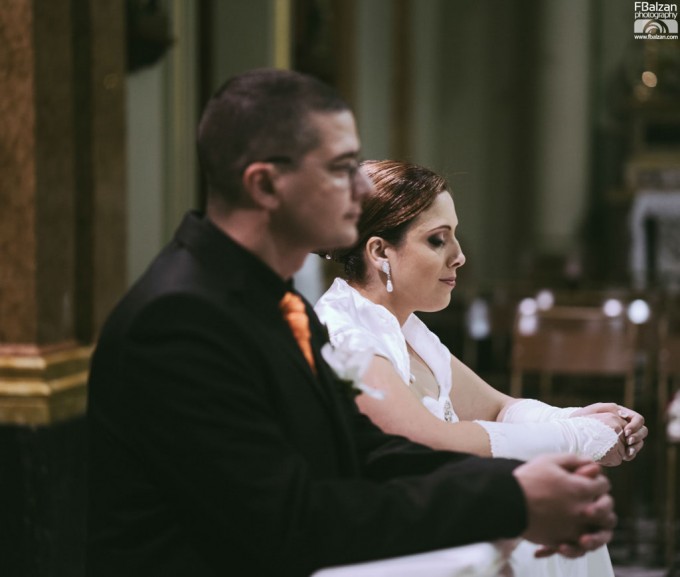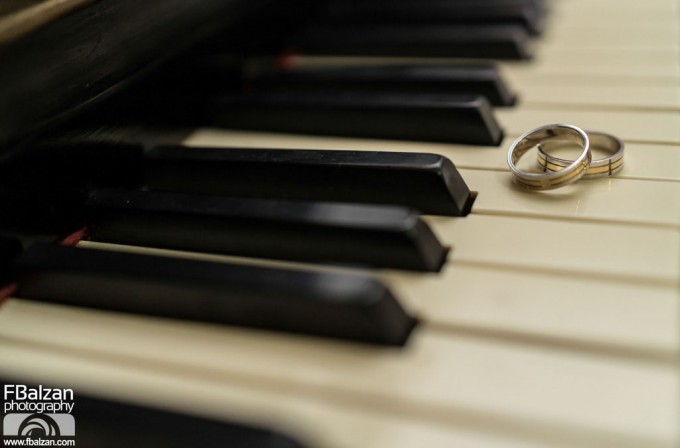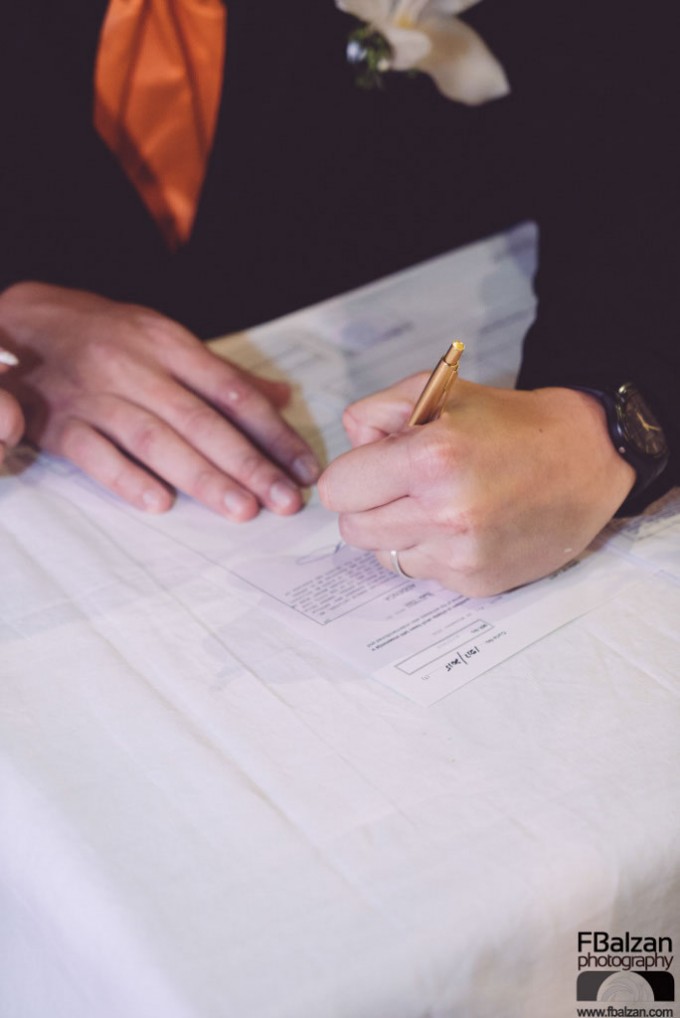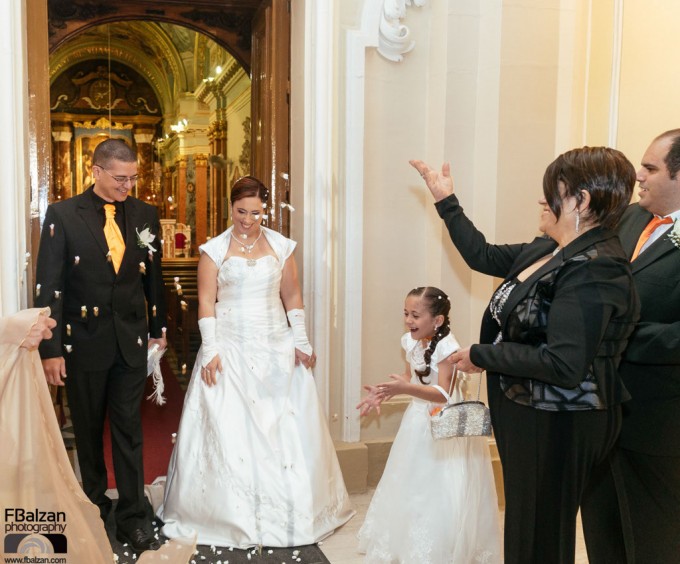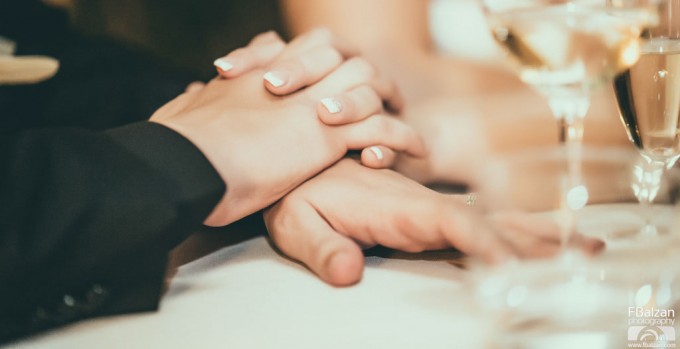 More of my work can be seen on www.fbalzan.com. I look forward to your comments.