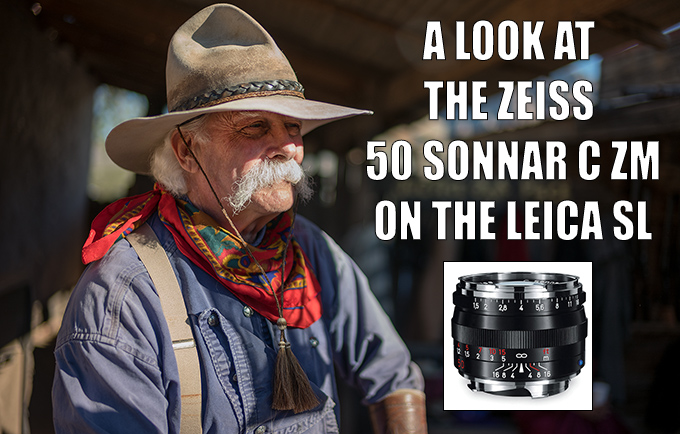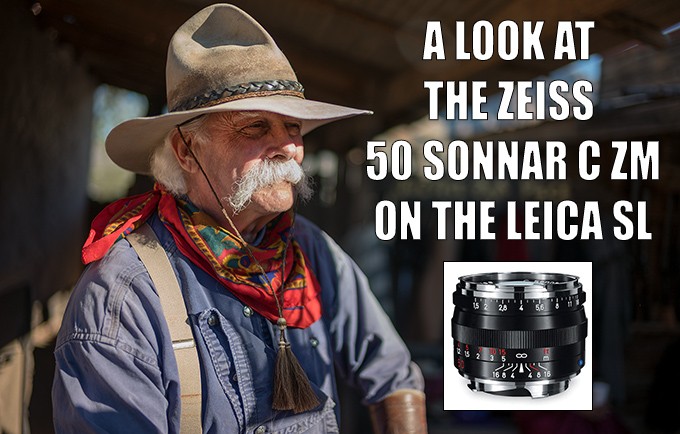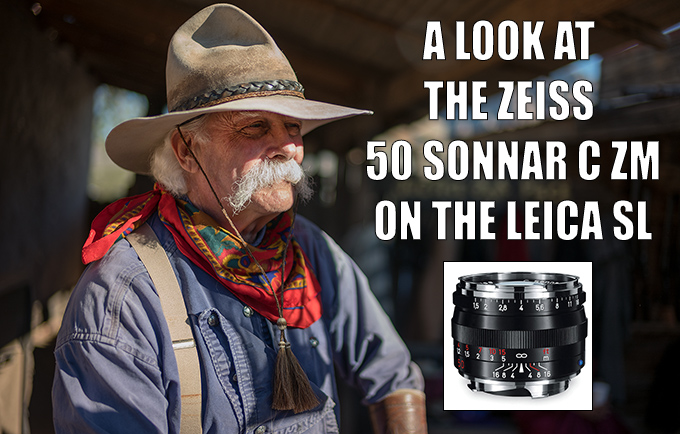 A look at the Zeiss 50 Sonnar ZM on the Leica SL
By Steve Huff
Ahhh the Zeiss 50 Sonnar C ZM lens. A sort of "classic" in the way it renders and draws, especially wide open with its classical bokeh and subject isolation. I reviewed this lens around 7-8 years ago at my original website and I loved this lens on my Leica M8 and M9 back in the day for its unique way that it would render a portrait. My original review is long gone, but my follow-up on the M 240 and MM can be seen HERE.
Not everyone is a fan of this lens as it has a way of creating bokeh that can, at times, be nervous and odd. But on many occasions, it can create an image with gorgeous beauty in the way it will deliver the subject and background, usually allowing the subject to POP off the screen.
The Leica SL with 50 Sonnar. Nope, can't shoot THIS lens on a Nikon or Canon 😉 Works amazing on the SL. Click image for better version..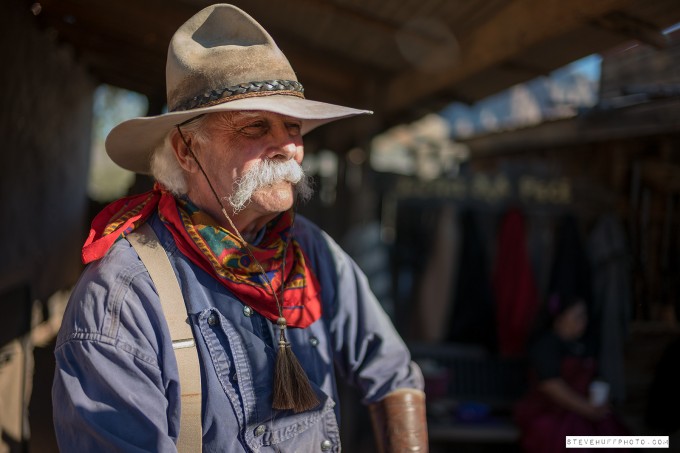 –
After testing this lens on the M8, M9 and 240 I wondered what it would be like on the Leica SL. I feel the SL sensor is a mix between the M9 and M 240 with much more contrast and pop than the 240 but much nicer color than the M9 (IMO). The SL feels like a 3rd gen product and while it is a first gen, the camera is amazingly intuitive and delivers consistent results. Since I love the 50mm focal length, I am testing all of my fave M 50's on the SL this year and will be doing little follow ups like this all year with the SL and Leica M lenses. The  fact is, these lenses render much differently on each Leica camera. The way a 50 Lux renders on an M8 is not the way it renders on an M9 or M 240 or SL. So with the little Zeiss, I wanted to see just what the Sonnar gave me and I have to say, I really really love what it can do, though it has some negatives I will touch on in a few…
Good ol' Olive. She has learned to sit still and pose for me as I have been shooting pictures of her since she was a puppy. This was at night, in my bedroom, shot at f/1.5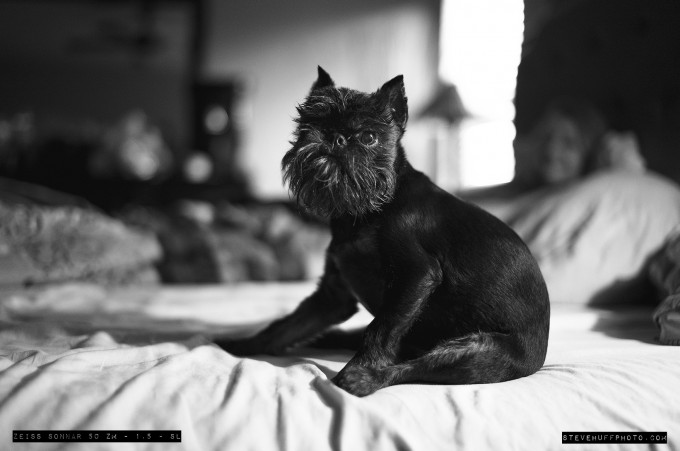 –
Last week I wrote a refresh on the Leica 50 APO. The world's best 50mm lens with the world highest 50mm price of $8200. The Zeiss 50 1.5 Sonnar, luckily, comes in at around $1200 and it is worth every cent of that $1200, especially when you compare it to other Leica big money lenses. But those who ADORE something like a 50 APO may not jive with the 50 Sonnar as it is much different. Expect soft corners in detail landscape shots, expect Bokeh that is a tad busy at times and get ready to take a step back as the close focus distance is 1 meter, not the usual .7 or .5 meters of many M lenses.
Ashwin Rao during his visit to AZ. We hung out all day with Jurt Kamka and shot with SL's and an S006 (Kurt's). It was a Leica day for sure 😉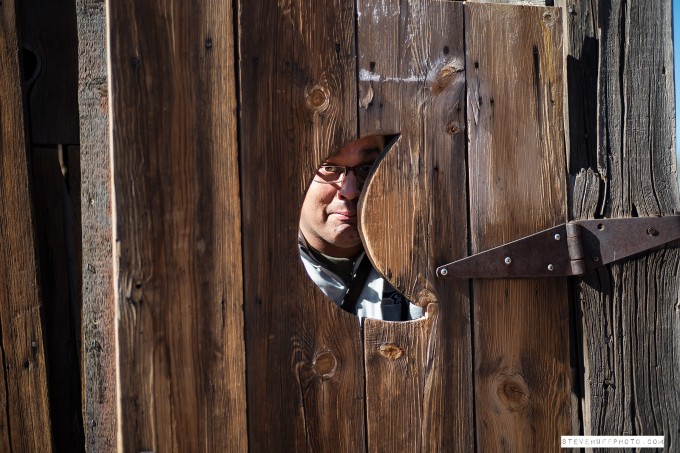 –
Kurt Kamka talking with Ashwin. This is an OOC JPEG, f/1.5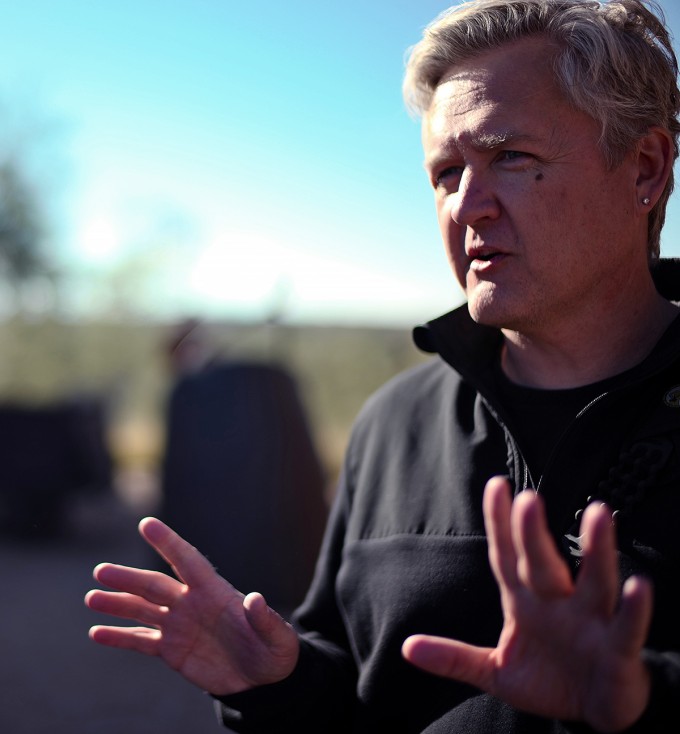 –
Just a cowboy at Goldfield Ghost Town in AZ, shot wide open at 1.5. This should put to rest the myth that this lens is soft at 1.5. On the SL or A7RII, there is no softness issues as focus can be spot on every time.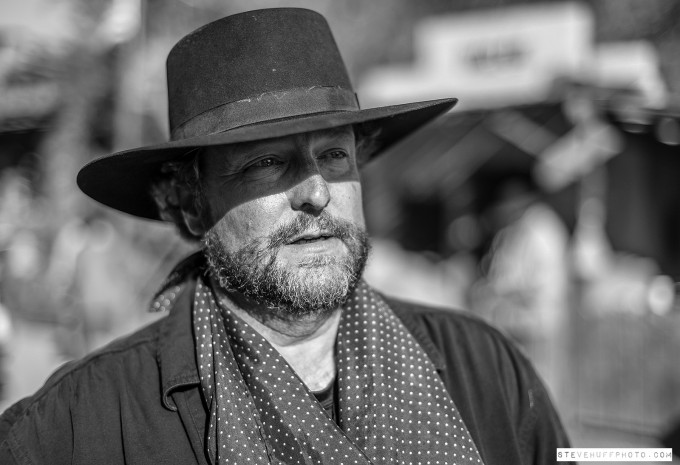 –
If you are OK with the 1m minimum focus and the unique classical bokeh, the 50 Sonnar is quite nice. Some would say "special" as it is for many, one of those "artistic" lenses allowing you to create very unique photos as nothing renders like a 50 Sonnar. The C in the name stands for COMPACT and CLASSIC. This lens is tiny, and on the SL it worked out fantastic. Focusing with the EVF was a breeze and very quick and easy. I have gotten the hang of focusing with the SL and M lenses without using magnification and I can be quite quick if I need be.
Saw this poodle who had sandals on and snapped even though I blurred out the sandals! Even so, the lens shows it can be quite sharp in the center of  the frame 😉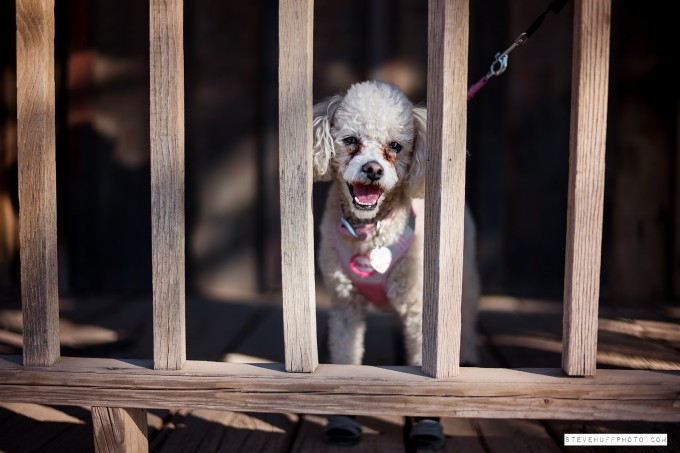 –
Ashwin Rao and Kurt Kamka. Two names you probably know if you have been in the Leica community for a while. Both great guys with a serious passion for photography. I shot these wide open with an ND filter.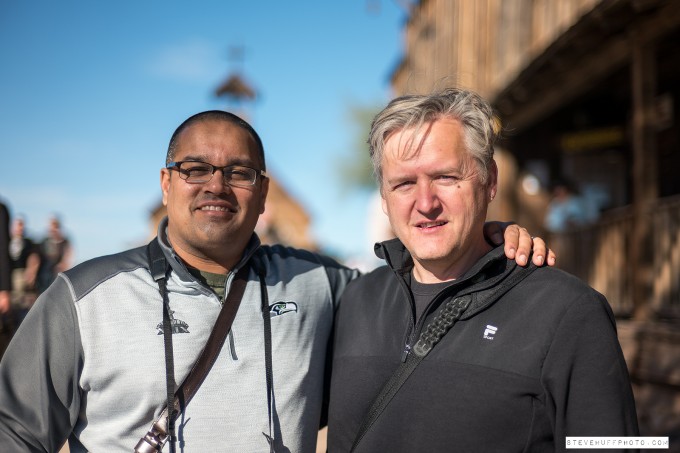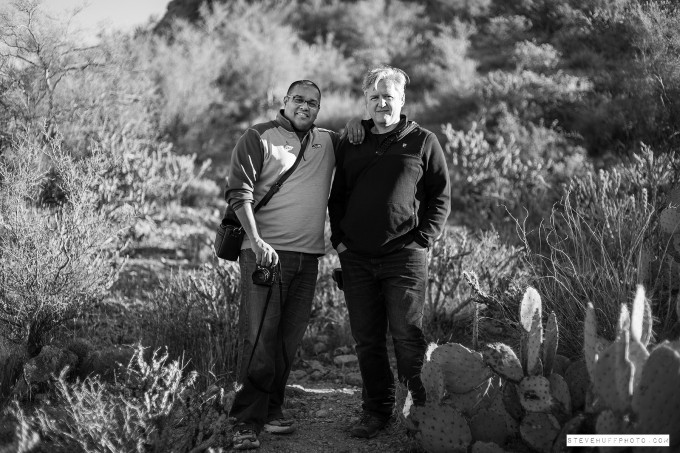 The Zeiss 5o Sonnar is a lens that everyone who shoots and M or SL should at least try. While it it not technical perfection like a 50 APO, and while it is not quite like a 50 Lux in character or bokeh, it does render so pleasantly at times I feel like I want one around at all times for when I want that look that this lens can give (but of course I do not NEED one). In some ways, I prefer this to the APO or any 50 made. In other ways, I do not but even so, it's a lens one can use for low light or portraits or street as it will offer you a look that no other modern production lens can. At times, it appears to have the bokeh of an f/1.2 lens and I have seen some call it the poor mans Noctilux for the dreamy cool look it can give, but I would never compare it to the Noct as its not a Noct.
I would say that if you want a fast 50, and do not want to spend $4000 and up, take a long hard look at the Zeiss 50 Sonnar C and see if it works for YOU. I can tell you that it does very well on the SL. It's a lovely lens. Jewel like in its build and feel and as I said, under $1200.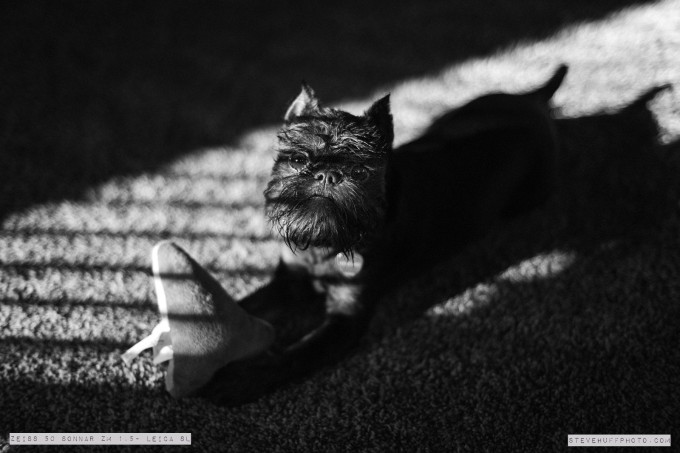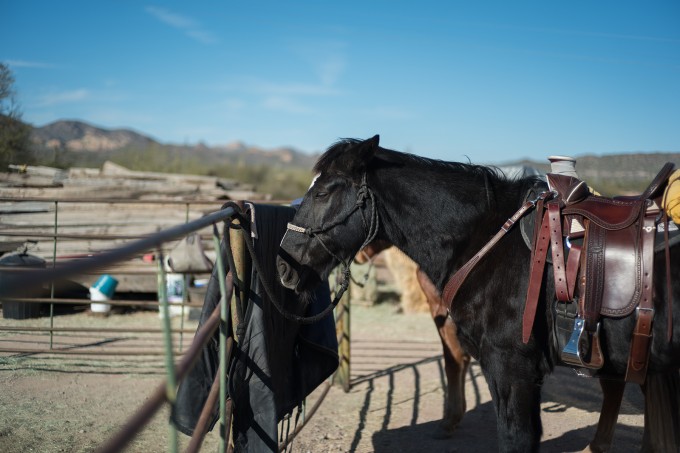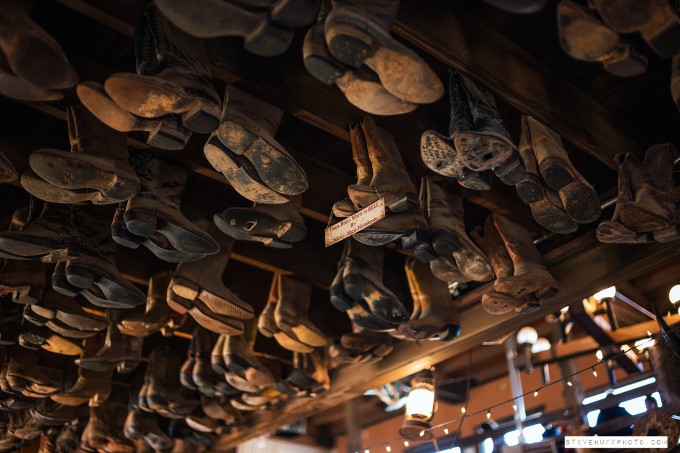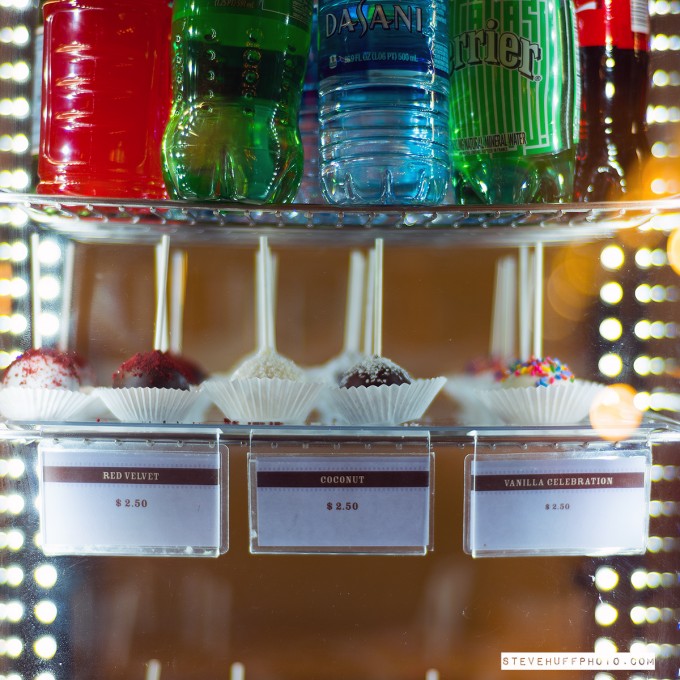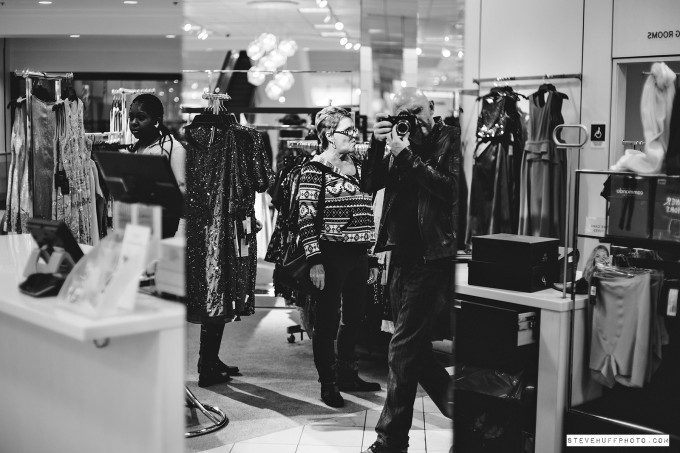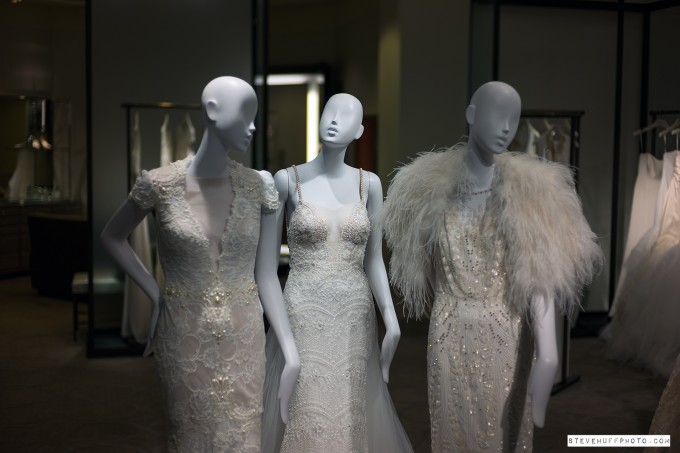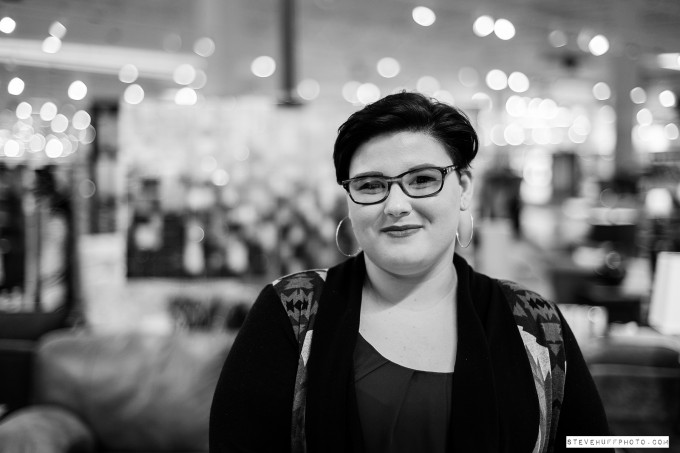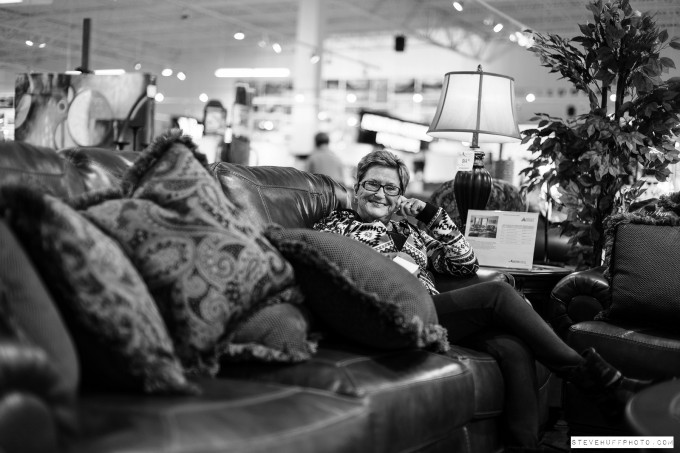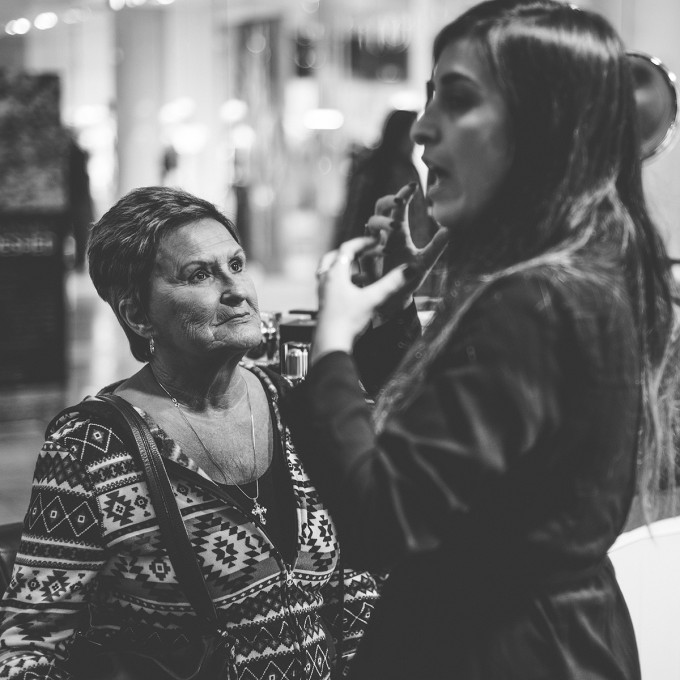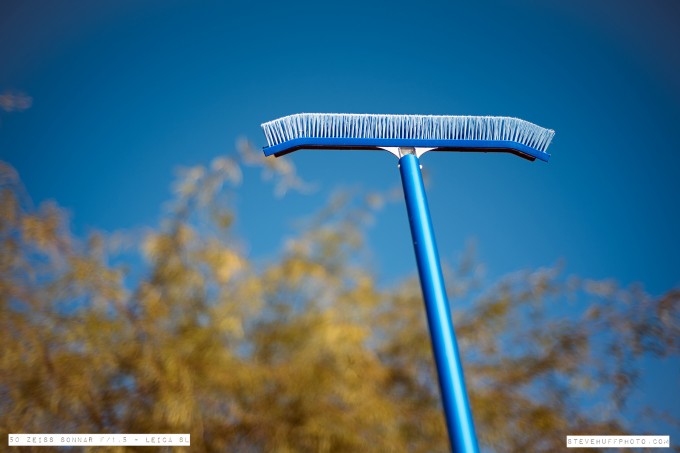 –
AND NOW A FEW FROM THE LENS ON MY SONY A7RII – ALL AT f/1.5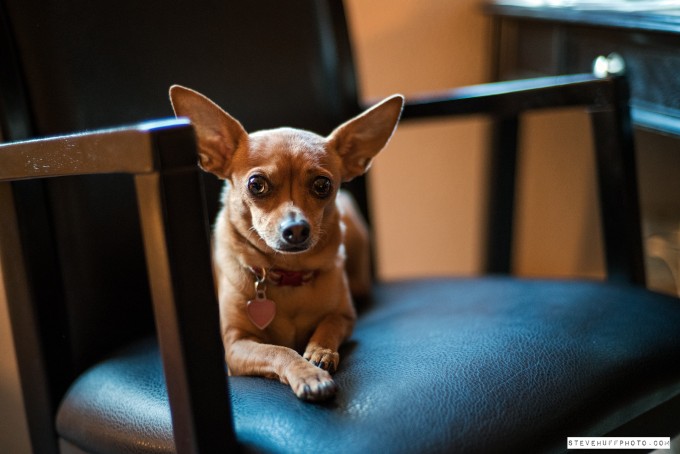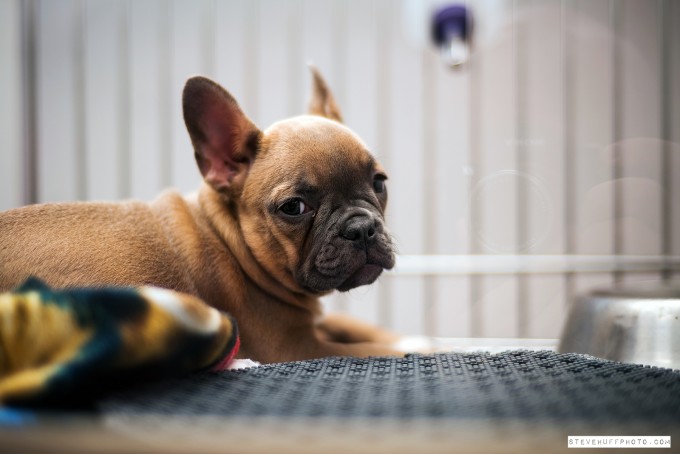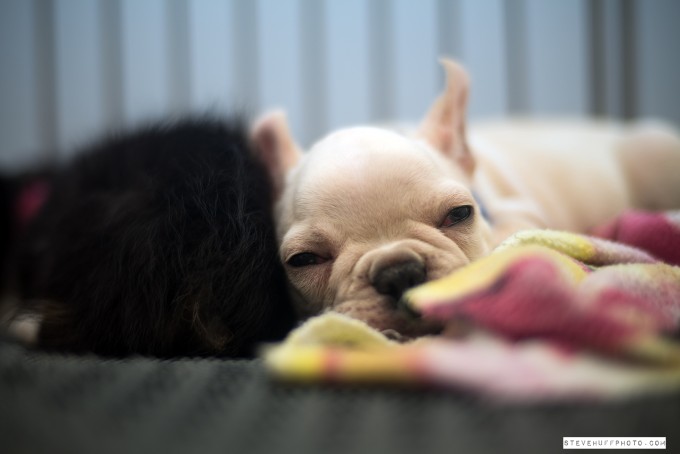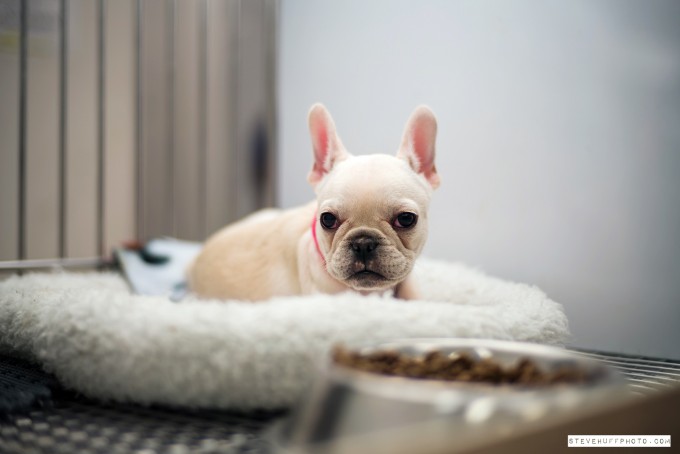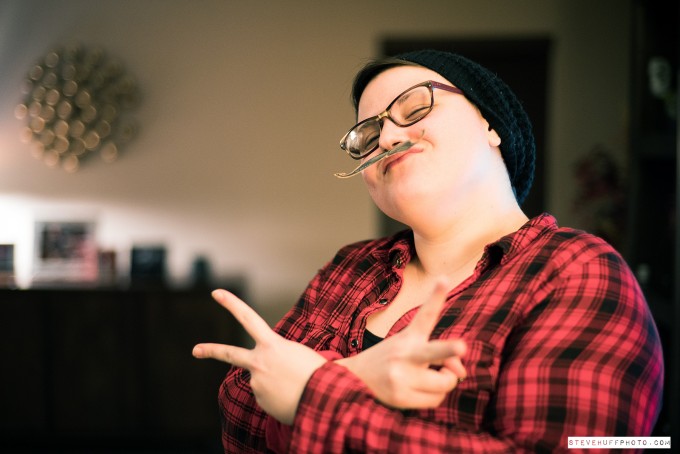 You can buy the 50 Sonnar ZM at B&H Photo HERE.  This is where mine came from 😉 More on this lens from me can be seen HERE!