Leica releases new versions of 28 Summicron, 35 Summicron and 28 Elmarit!
Seems like Leica has updated some lenses and they will start shipping in Feb. A new 28 Summicron ASPH f/2, and an updated 28 Elmarit and 35 Summicron. They all have all new metal hood designs which is AWESOME as the 28 and 35 Cron hoods were awful, always falling off. The new metal screw in design will keep them intact! If this floats your boat, you can pre-order these new "refresh" lenses at my top recommended Leica dealers Ken Hansen (email: khpny19@aol.com) or PopFlash.com or B&H Photo. Links below for B&H.
What I am unsure of if these lenses have been changed OPTICALLY at all, I do not think they have been.
UPDATE: A reader commented below that there are new optical formulas for these. The 35 cron  used to have 8 Aperture blades, it now has 11. Others have less field curvature, so YES these are improved optically as well!
If you have been in the market for a new 28 or 35 for Leica M, I'd be sure to grab the newest versions here, if buying NEW of course!
The new 35 Summicron ASPH f/2 – ships Feb – $2799 – – B&H Link – Ken Hansen – PopFlash.com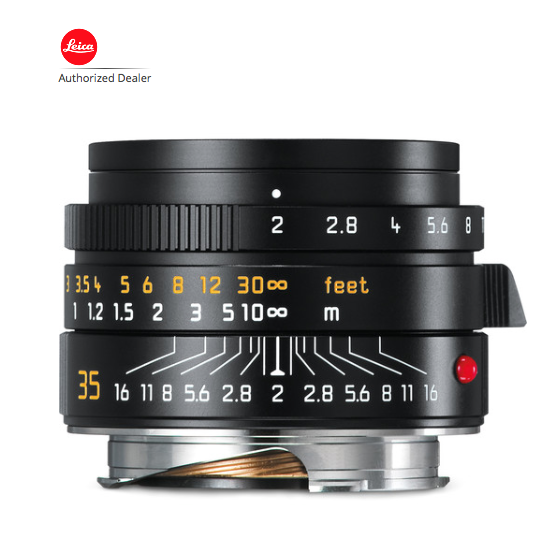 –
New 28 Cron ASPH f/2 – $3995 – B&H Photo, Ken Hasnen, PopFlash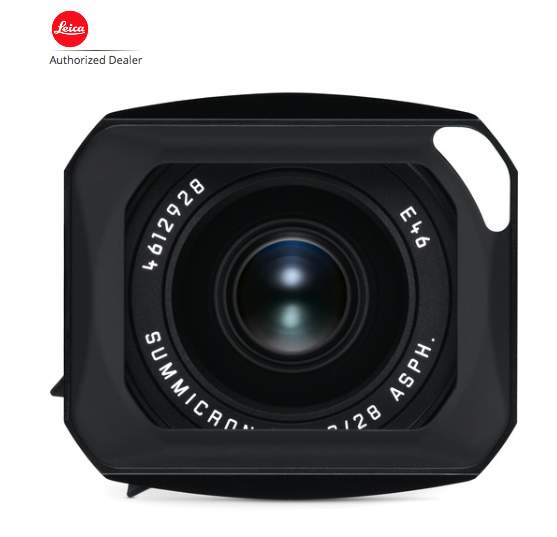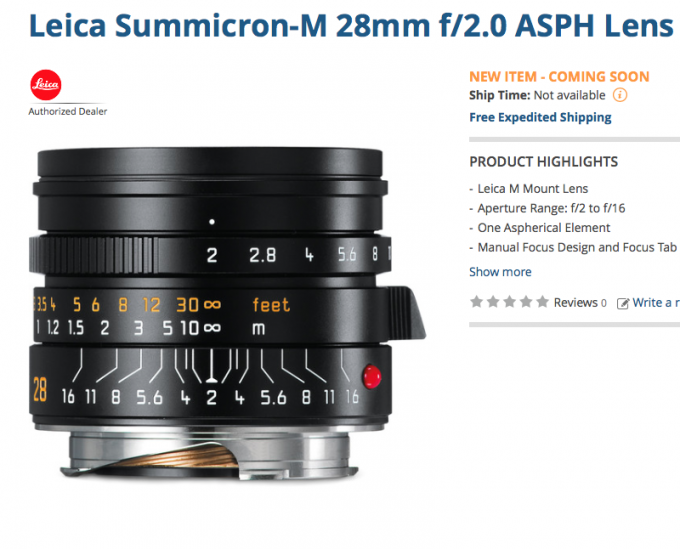 –
New 28 Elmarit ASPH f/2.8 – $2195 – B&H Photo – Ken Hansen – PopFlash