It's Friday! WooHoo! Enjoy your weekend and be sure to come back NEXT WEEK!
Hello to all here! It's Friday and I just wanted to wrap up this week by saying ENJOY IT! If you are in the path of the Monster SnowStorm heading throughout some states in the USA, STAY SAFE, STAY WARM and get some images if you can! I will be here NEXT WEEK with some testing of new exciting gear, reporting from Austin TX and then New York City! So start checking back Monday for some cool news and info.
This past week I have been using my RX1RII more and more and have been really getting into it. My RX1RII has no issues  – at all. It is stealthy, quiet, quick, and provides rich stunning IQ. I bought THIS hood for mine and it's nicer than the Sony version that costs so much more. All metal too.
Debby as an Evil Clown. RX1RII and PP 
I have also been testing the Leica 50 Summilux Limited Edition (GORGEOUS VERSION OF THIS LENS!) on my Sony A7RII and it is just as lovely using the Sony as it is on the Leica SL for most shooting. It's got some crazy pop, color and sharpness that is somehow beating my last couple of 50 Summilux lenses. Not sure if they lucked out and had a superior glass chunk for this addition or if they were assembled with more precision or if the housing of the 1959 version helps it. Maybe my last two standard Lux's were not 100%. Who knows. I just know the last time I had a 50 Lux designed like this, it was also PHENOMINAL (The LHSA Edition many years ago). See more of what I wrote about it HERE.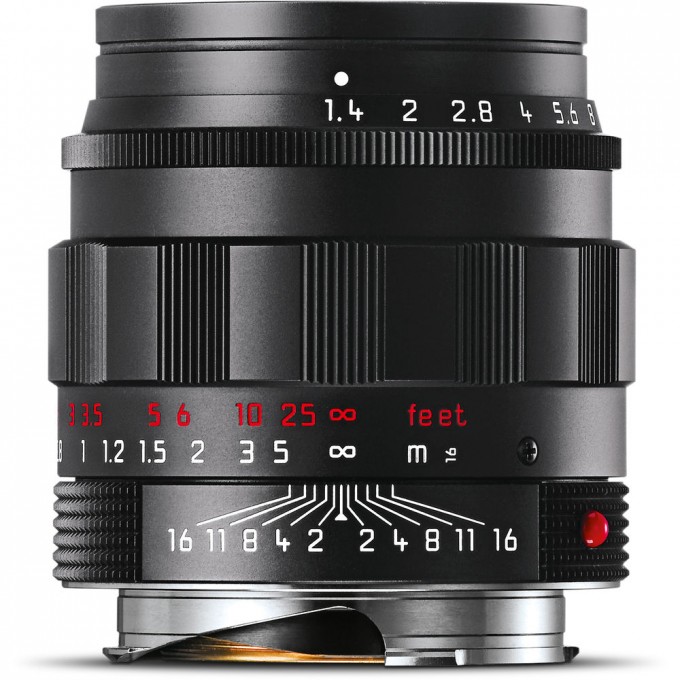 I did nothing to the OOC shot below yet look how amazingly sharp it is where I focused. A7RII, 50 Lux. Click for 100% crop at the right size. Keeps the 50 Lux Character as well.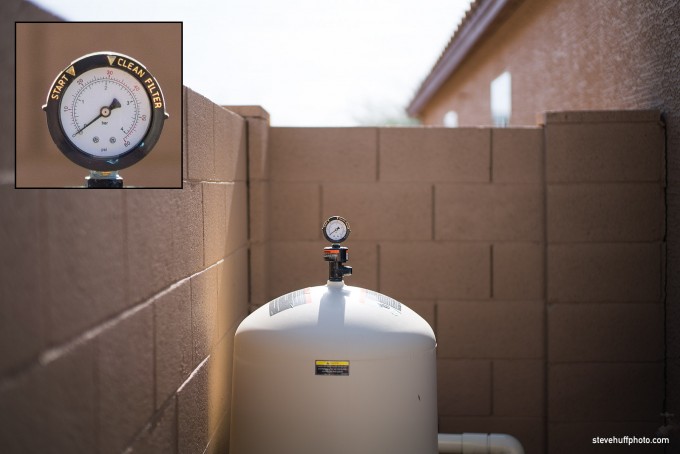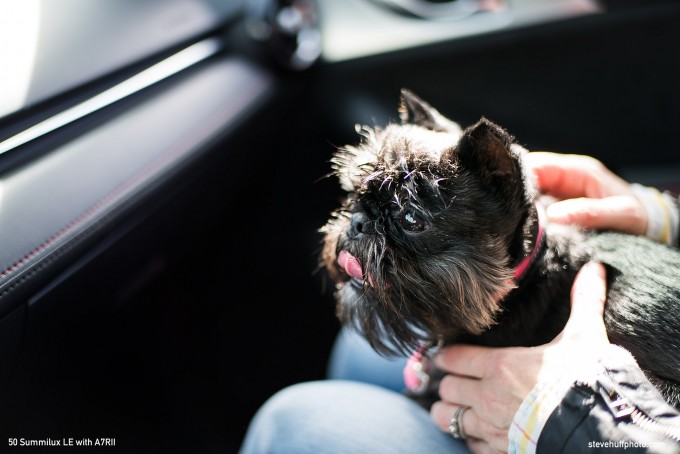 ENJOY YOUR WEEKEND!!! STAY SAFE, STAY WARM!
Steve