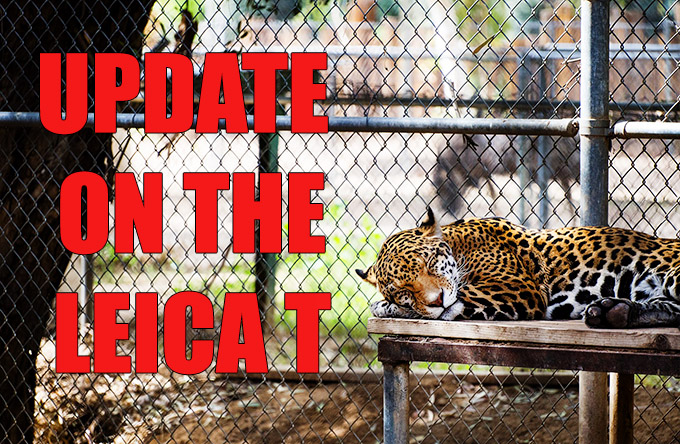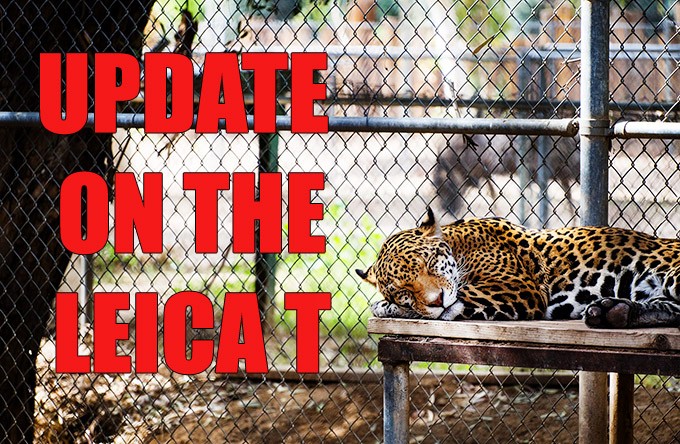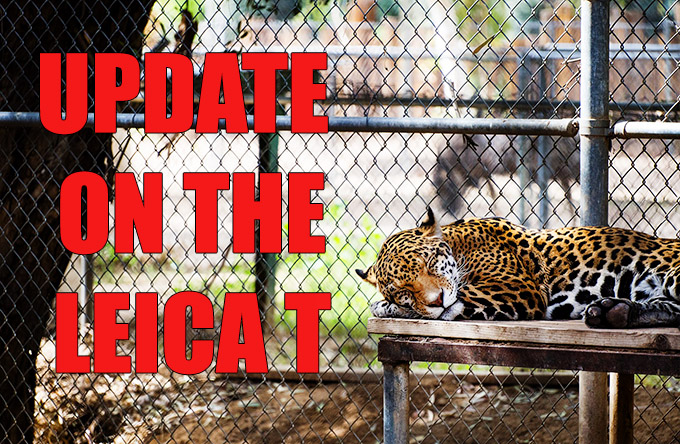 Follow Up! Using the Leica 55-135 T Lens on the T! Latest firmware 1.5, more
By Steve Huff
NOTE: All images here are straight from RAW without any PP
How lucky am I?!? I like to say I am blessed as I have the opportunity to do what I love to do every day, at my own pace and my own style. I even go to work in my Pajamas on many days 😉 I have no complaints but this post is not about me working in my PJ's…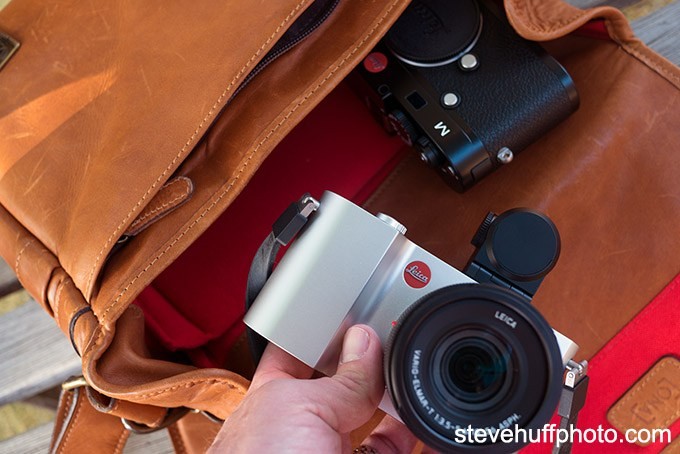 Last week I received a giant box from Leica Camera and inside was a Leica T and a few lenses. Leica asked me if I wanted to check out the T again since it has been a long while since I last used it. My original and LONG review is HERE. Since then Leica has vastly improved the firmware, so I wanted to take a peek again. I really enjoyed the T and found it, at the time of its release, to be a VERY unique and stunning image maker. Many found it odd with its iPhone style of navigating the menu. The T has no buttons on the back. Just a huge wide touchscreen where all settings are made. Of course we have the two control dials up top to set your aperture and shutter speed. A video button and the shutter button also reside up top.
"Sleeping Beauty" – Click for larger, the T with the 55-135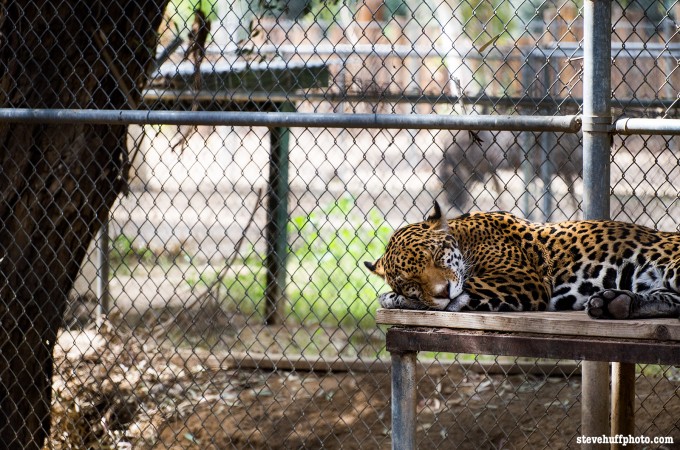 The T was launched to what seemed to be a lukewarm response. I really enjoyed it but many thought it was too pricey or a gimmick. The reality is that the T is a powerful camera if you can deal with its control and layout, as well as body shape.
Unlike the super hot Leica Q, the T never really took off though. I feel this is due to a couple reasons…one of course, which is always a Leica thing is COST. The T which does not have a built in EVF or VF and is has an APS-C sensor (not full frame) comes in at $1700 for the body only. NO lens. The EVF that is an external model and sits on top of the T is over $500. The lenses, most of which are zooms are also quite pricey. The 18-56 Zoom which has an aperture range of f/3.5-5.6 is $1500. Ouch. This is what I feel slowed the sales of the T, the slow lenses and the cost of the lenses. It also had slower AF when compared to todays cameras. Not full frame, but APS-C…. makes it a tough sell TODAY at this price level. BUT, look at the Fuji X-Pro 2. It comes in at $1699 and is also an APS-C. Which would yield better IQ?
"Trapped" – Leica T with 55-135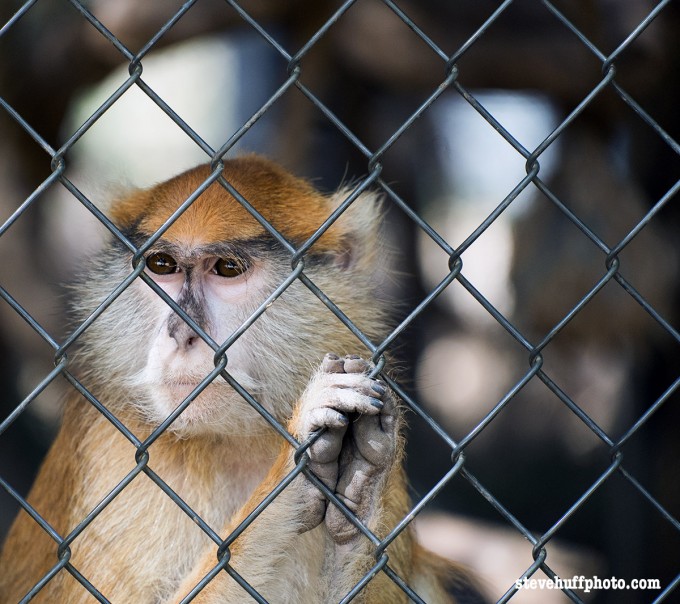 Id go for the Leica T but the cost of the lenses is WAY out there when compared to Fuji glass which is also VERY good. So you would spend less on a Fuji X-Pro 2 and three lenses over a T with three new lenses. But the T offers a uniqueness some Leica fans will appreciate, but not all. 🙂
So how does Leica plan on continuing the T line? By improving it via firmware, creating new lenses that we want, like a 35  Summilux and others. Hopefully, eventually they will update the camera itself with a built in EVF, at which point it will be like an APS-C Interchangeable lens Q. You can not dispute the performance of the T. Or the Build. Or the company behind it, as they do know Photography.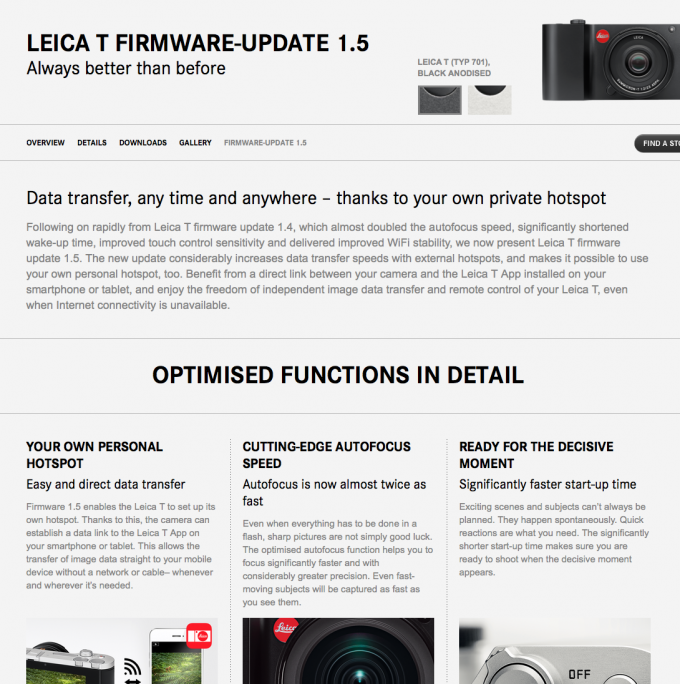 Onto using the T..again
So after a few days of the big Leica box sitting in my office I finally was able to get around  to checking it all out. One lens that grabbed my attention was the 55-135 F/3.5-5.6, which seemed like a versatile zoom range for this camera. This lens comes in at nearly $1800, so I wanted to see if it performed up to the normal Leica level I have grown accustomed to. One thing many will never dispute is that Leica glass is TOP notch. I wanted to see how the AF speed was, how the camera reviewed images on the LCD and I wanted to make sure there was no lag or glitches. The early firmware did have some slowdown and glitches here and there. I have not used the T since the original launch firmware, so will be seeing all of the improvements from all updates including nearly DOUBLE AF speed to improved touch sensitivity, to faster wake up, etc. 
With FW Update 1.5 Leica has increased data transfer speeds with external hotspots as well.
Also, the T now creates its own hotspot, for use with the Leica T app.
I am happy to say that the latest firmware since launch makes the T much snappier and quicker than ever before. In my use this week, I noticed MUCH faster AF, MUCH snappier all around response, touch screen was VERY snappy as well, no glitches. Start up time was much faster, under 1 second for sure. This is much quicker than when it was launched. So bravo to Leica for improving the T so those who own it can continue to grow with the camera without frustrations.
Leica did not send me the EVF for this (re)Evaluation which is a bummer as it kind of sucks shooting a $3800 camera rig like a tourist, holding out the camera at arms length…even so, never had one issue. The T was quick, and the touchscreen was smooth as silk. The IQ? Lovely, just as I remembered but this 55-110 lens is a stunner. Worth the cost? Up to you, but I enjoyed shooting it.
This shot  – I love the color, the look and feel..reminds me of the look of the latest cameras from Leica like the Q which put out stunning IQ – click it for larger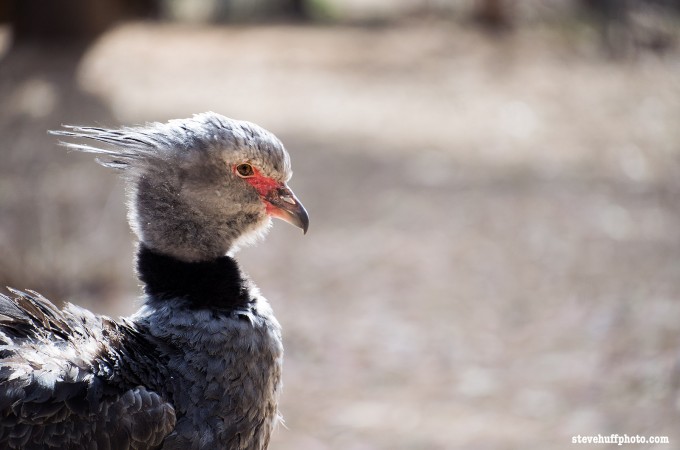 –
The T with 55-135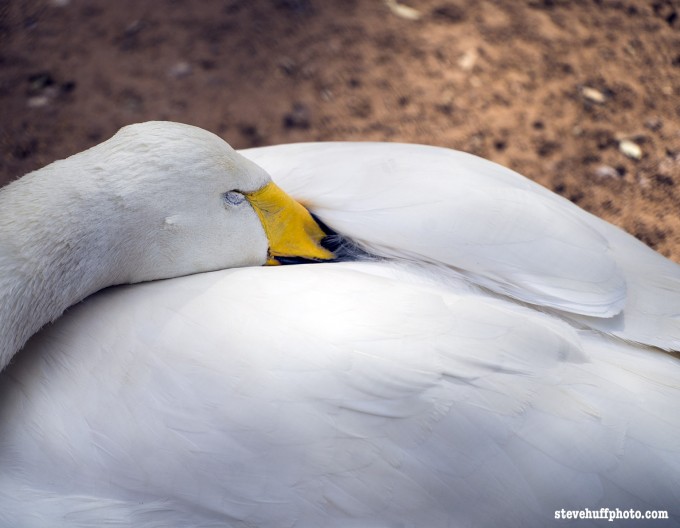 –
The way the lens and sensor capture light is very LEICA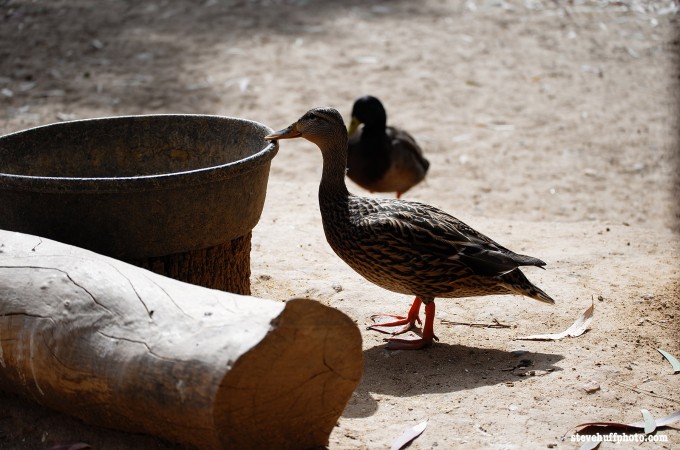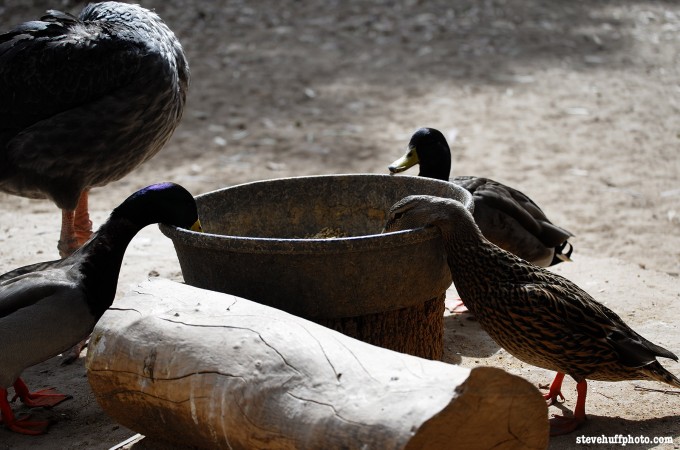 –
Quick, fast AF was no issue and locked on very quickly, even with the 55-135 maxed out at 135.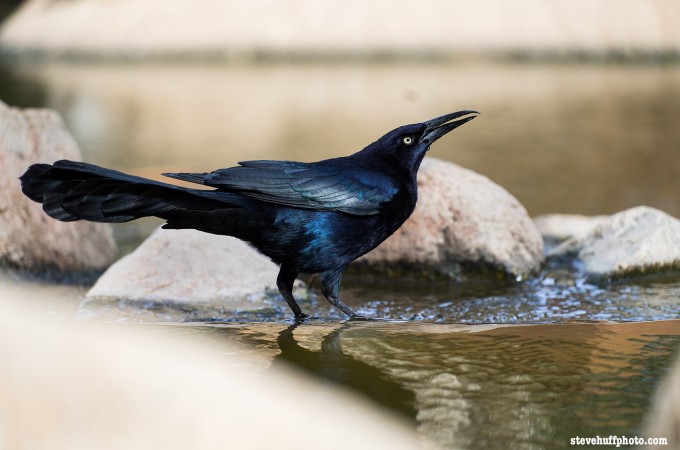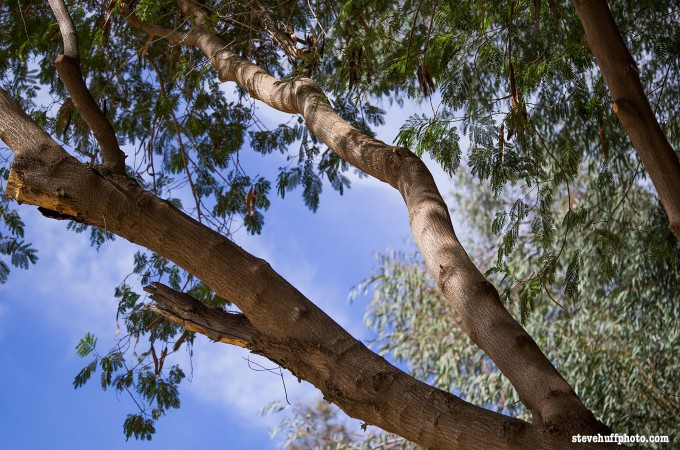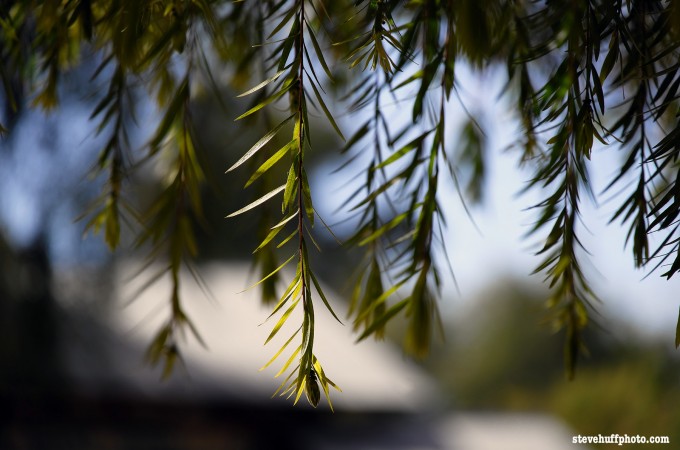 The Leica T of today is much better than the Leica T of yesterday but only you can decide if the T fits your groove, your mojo, your vibe. Plenty of competition is out there but for the Leica fans, this may be worth a new look with the new firmware updates as it does indeed make it much snappier, faster and the IQ is still delicious. I find it to be a fun, capable, original and quality camera throughout. It is made from a solid block of aluminum after all! 😉 The IQ is pure Leica.
If you are interested in the T, I recommend the dealers below:
Ken Hansen – khpny19@aol.com