A shoot with my new Sony A7II & Contax Zeiss 50 1.7
by Fede Ranghino
Steve & Brandon!
I follow your blog for several years. Your reviews and your advice has been useful for the last shopping: I am extremely pleased with my new Sony A7II. (From Steve – Thank You!)
In the spring I have organized a photo shoot with some friends: the theme was the tradition of our land, the Po Valley in the North-West of Italy and the vast rice fields near Vercelli. The rice culture is present in our countryside for nearly a thousand years, you can imagine how deep and how strong this has shaped the land and the people. In the mid-eighteenth century, the farms became small villages, where dozens of families lived. In the spring the weeders arrived: women working in the sweltering heat of the rice fields.
Since 2004 Mr. Mario Donato has created a museum of rural culture and tradition in the farm "Colombara": the workshops of the blacksmith and the saddler, the apartments of the farmers, the school, the old stables, the dormitory of weeders that we used as a set. As models we involved the local company of actors "The Camalli" who were dressed and made up in the style of the Po Valley countryside in the early twentieth century.
All photos were taken with my new Sony A7II and a good old Contax Zeiss 50mm f1.7.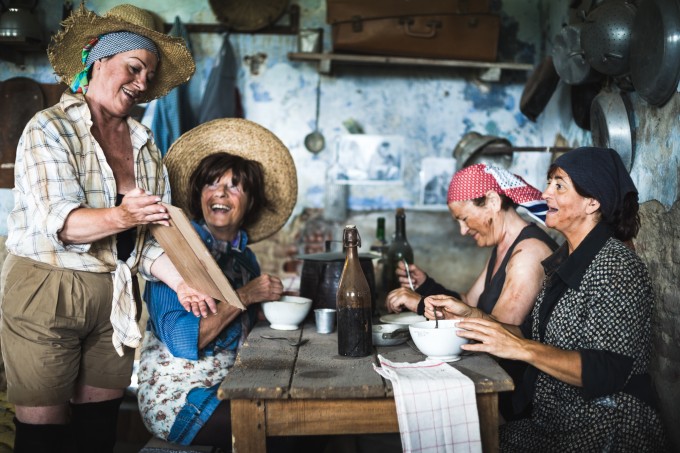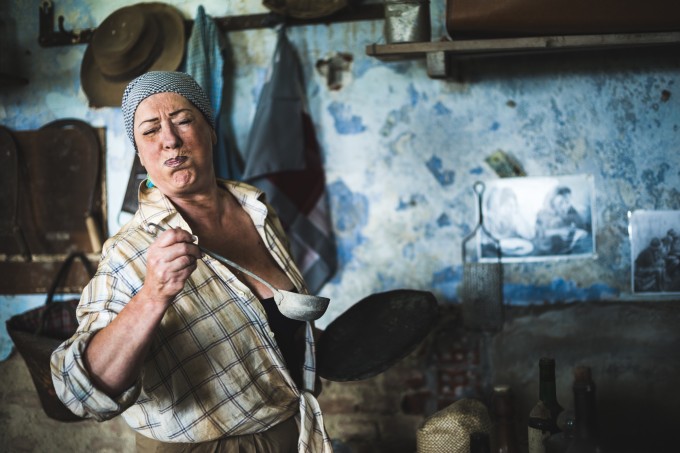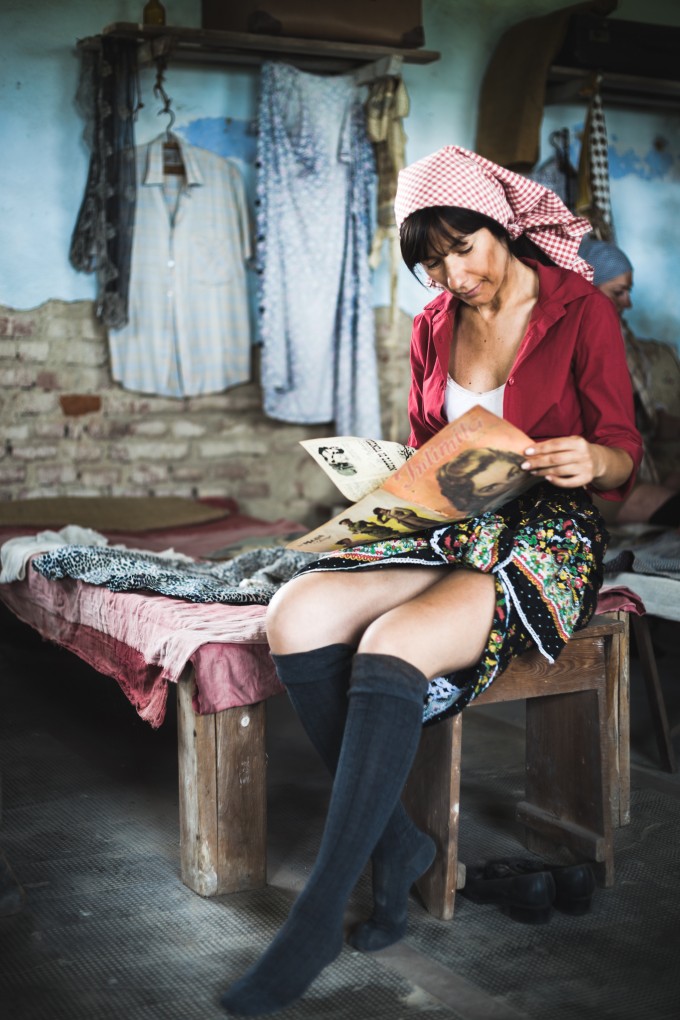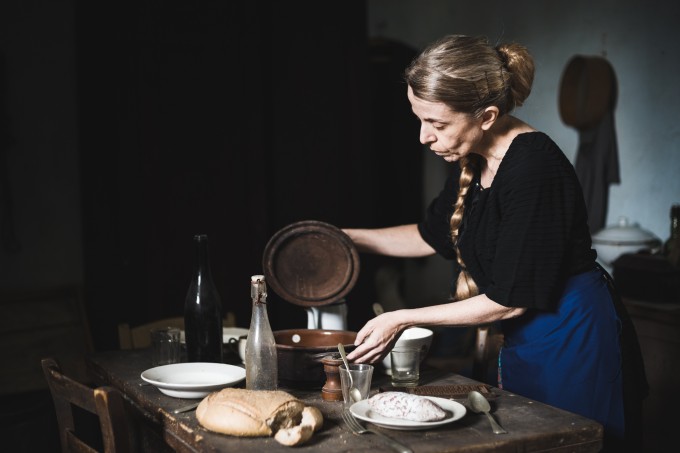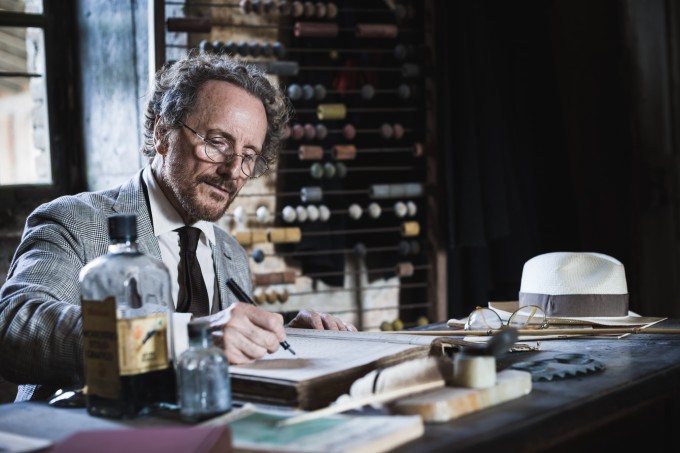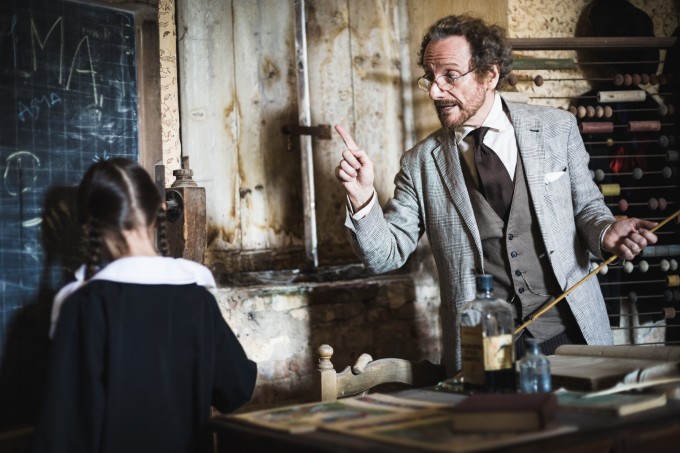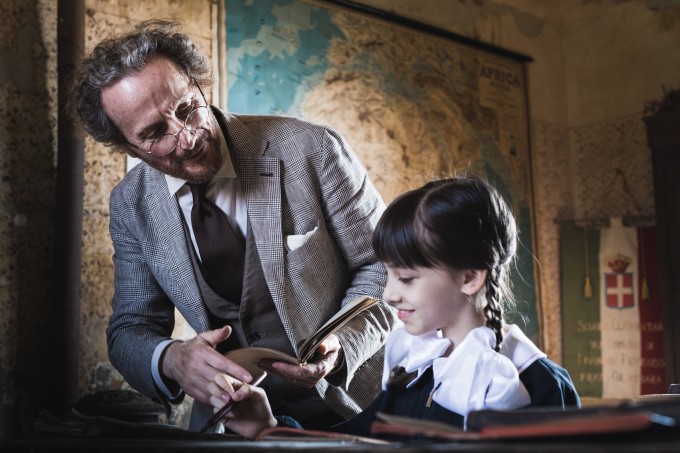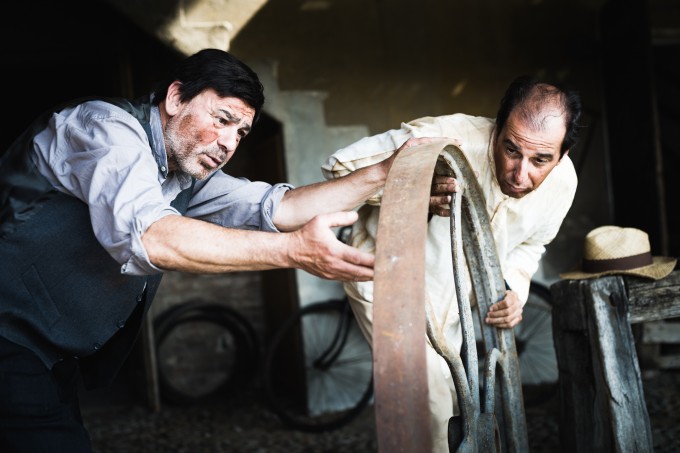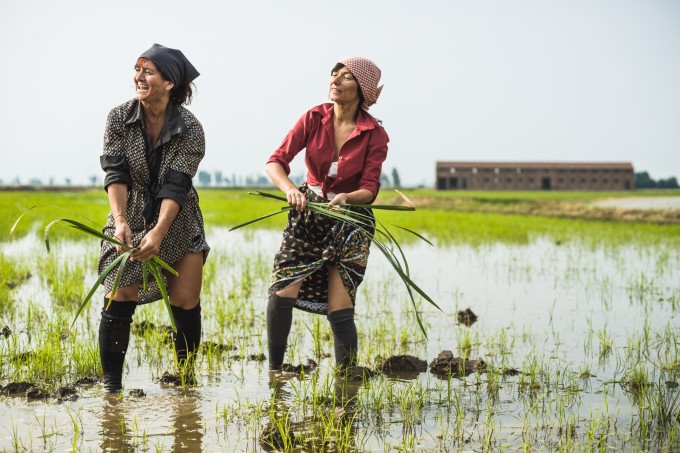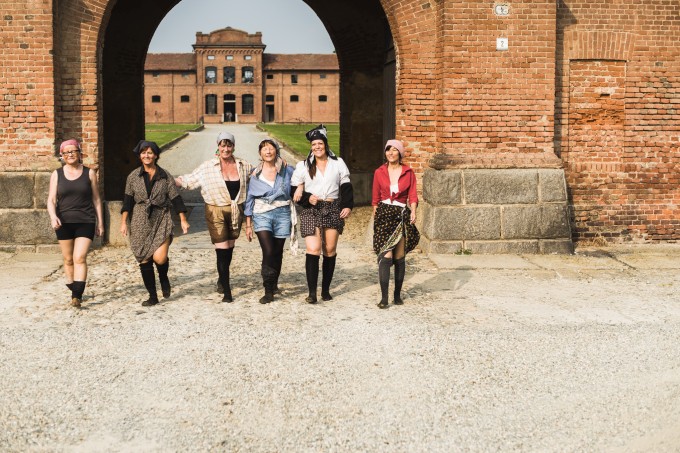 You can see the photos on my dedicated 500px gallery https://500px.com/federanghino/galleries/italian-rice-fields-old-lifestyle
Thank you very much for your work 😉
Fede Ranghino
https://www.facebook.com/fede.ranghino
https://500px.com/federanghino