Photos of my watches
by Christopher Chia
I'm a hobbyist from Singapore and I would like to share some photos of watches. It's a bit different from what I usually read from your website.
At work, I'm the guy to approach if there is an event which requires a photographer. So, I do a lot of event photography, free of course, to my employer. Recently, I was invited to give a photography talk to my colleagues. While preparing for my photography talk, I realized that I have a specialty, which is watch photography. Collecting watches is my other hobby and taking photos of watches daily is what I do.
I usually shoot watches with an Olympus EM10 coupled with the 25mm f1.8 lens or a Nikon D700 with a 100mm Tokina macro lens.
Here are some photos of my watches, hope you like them.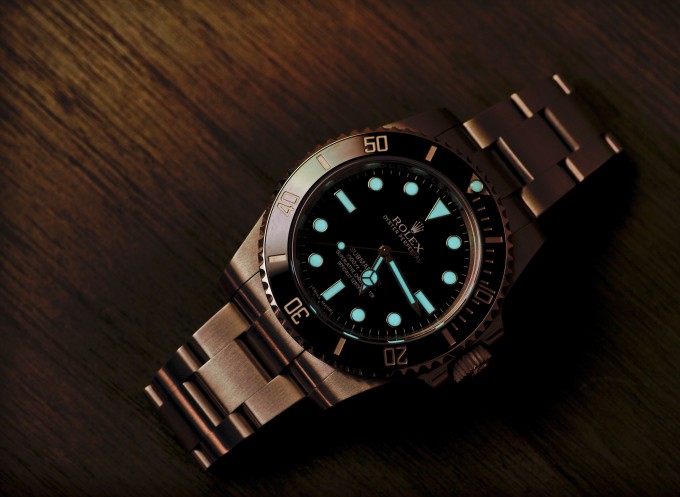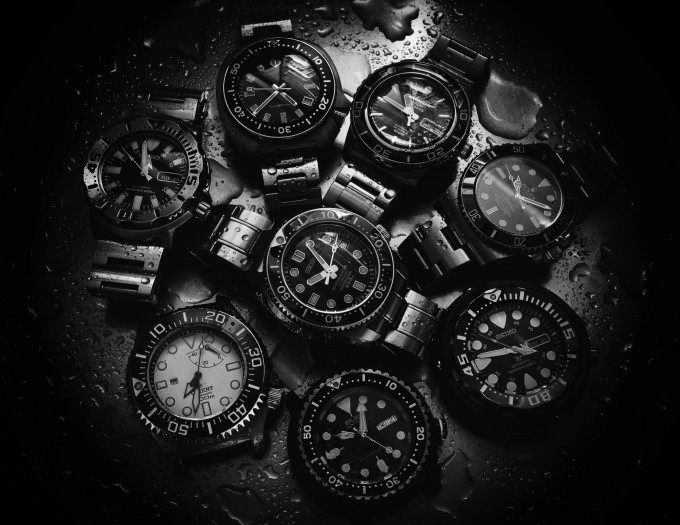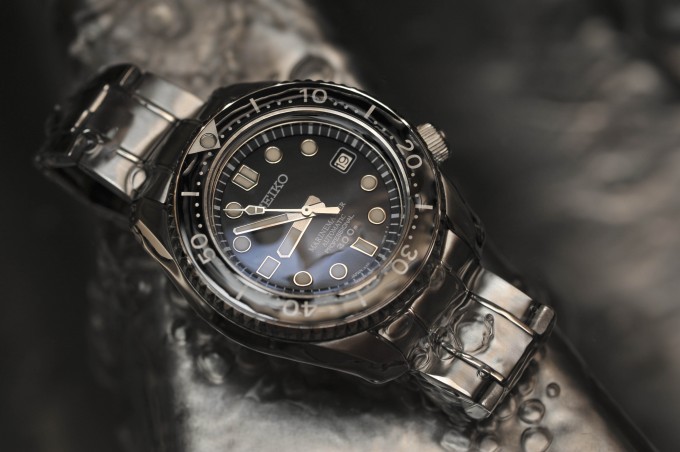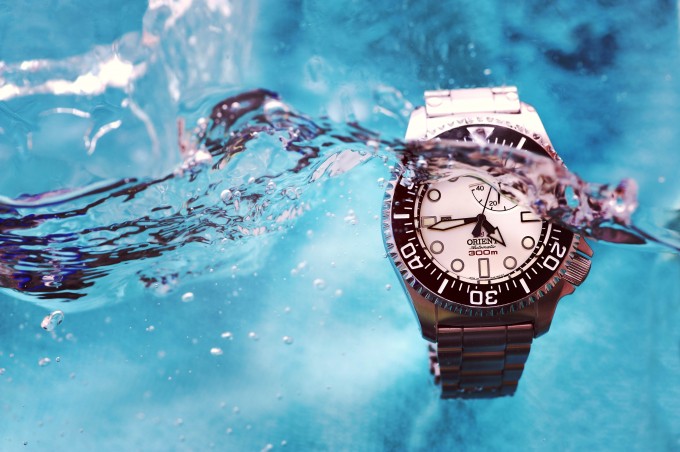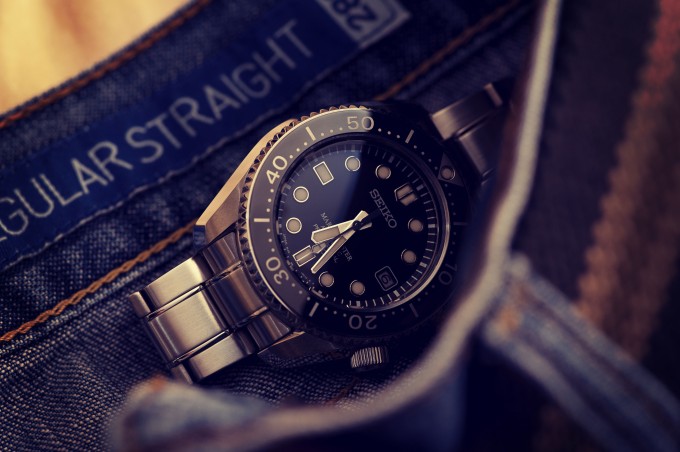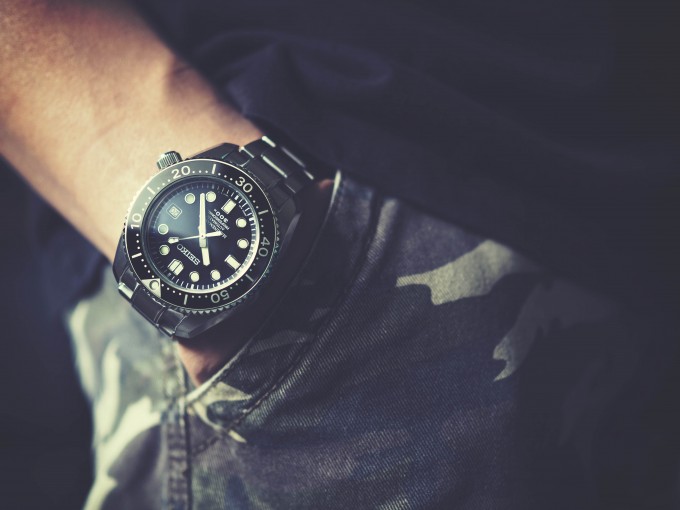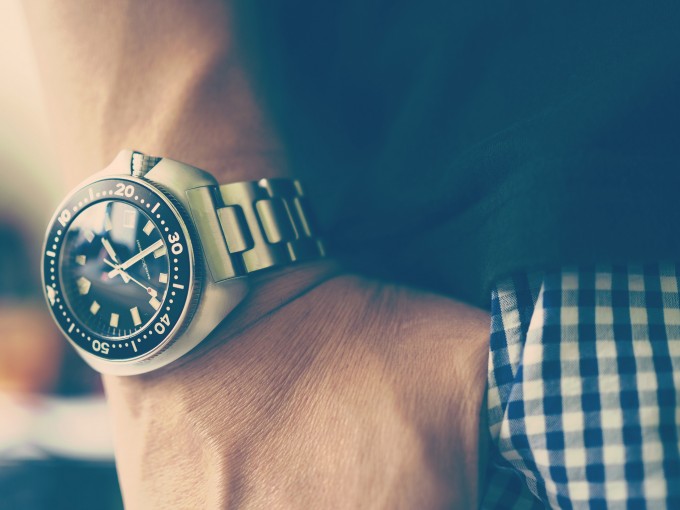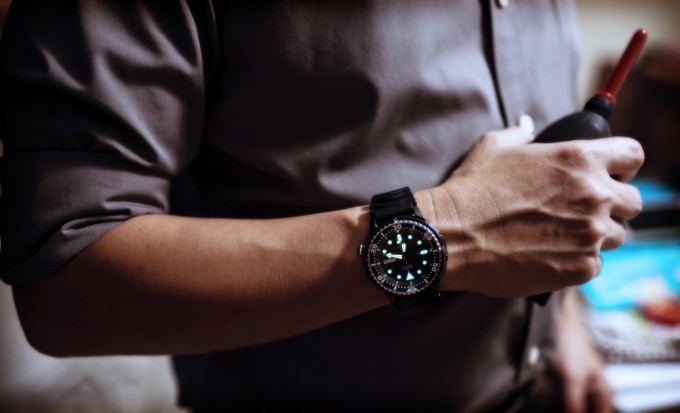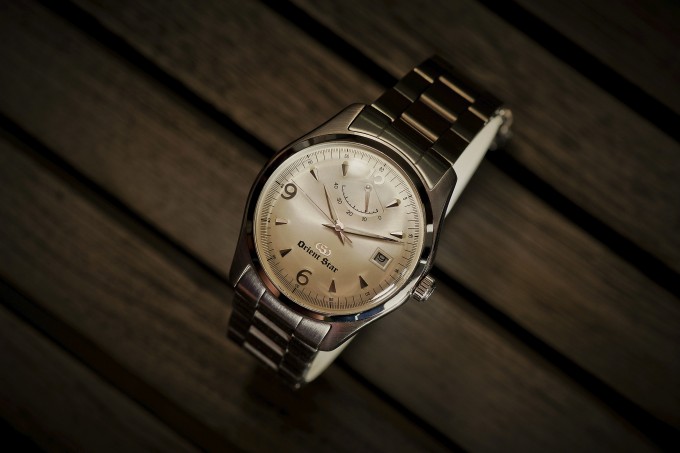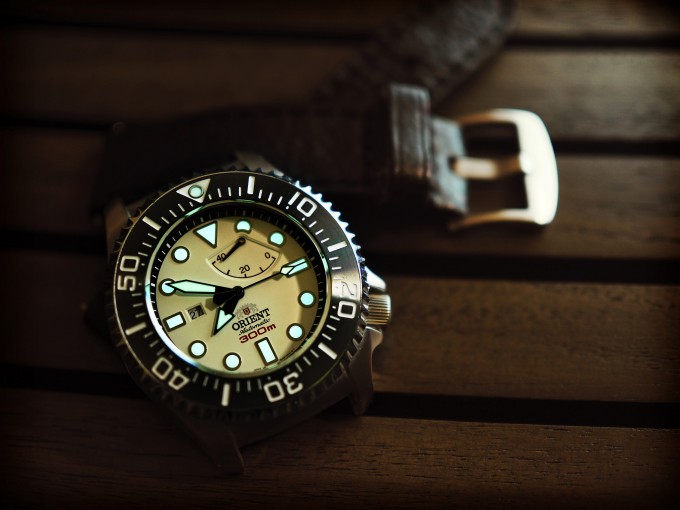 Regards
Christopher Chia