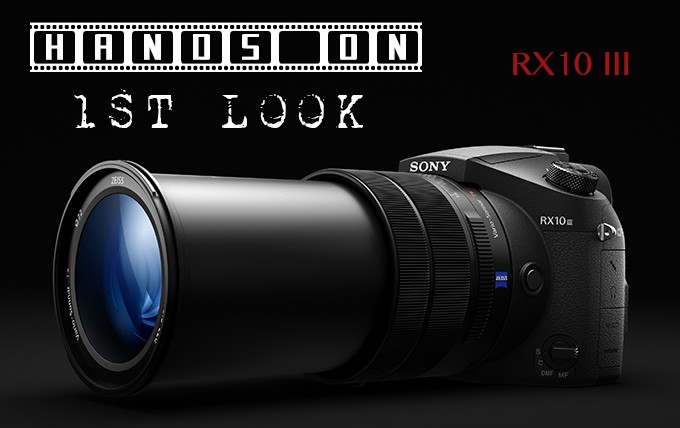 HANDS ON: Sony RX10 III. Some Samples & Thoughts
YOU CAN PURCHASE THE RX10III AT AMAZON OR B&H PHOTO
So yesterday myself and 20 other members of the digital imaging media world (DP Review, Imaging Resource, Popular Photography and others) met up with Sony in San Francisco for a very cool meeting where we learned of some of Sony's future plans in the world of cameras, televisions,  and even some other innovations. We were able to check out the new Sony camera gear as well and we all had a chance to use the new camera and lenses for a few hours. Yep, the all new RX10 III and the $249 50 1.8 as well as the new 70-300 G lens. Both lenses for full frame FE mount.
I also posted a live stream video to my Facebook showing off the new gear (you can see that here) but that was before I gave the RX10 III and the new 70-300 G and 50 1.8 a try. I've never been a HUGE HUGE fan of the RX10 series but now that the Mark III has this new amazingly versatile Zeiss lens – yep a 24-600mm (but the kicker is you can shoot at f/4 at 600mm, and f/2.4 at the wider end) and at 600mm you can easily handhold if you have decent light due to the optical steady shot inside which offers up to 4.5 stops.
The RX10III is full of all kinds of tech. From the standard expected things like the 1″ imaging sensor from the RX100 MKIV to the swivel LCD screen to the manual controls. It's quick and responsive and quiet as well thanks to its electronic shutter capable of 1/32,000 S. In addition to this the RX10 III has killer 4K video capabilities, in fact, Sony is saying it will put out the best 4K video of any camera as it captures in 6K and then down samples to 4 for less moire and sharper details. The RX10III has this very impressive zoom lens that is the most versatile I have ever seen. A 24-600mm equivalent, and yes, at 600mm it is sharp and looks simply amazing.
An OOC JPEG at 600mm…handheld..click it for larger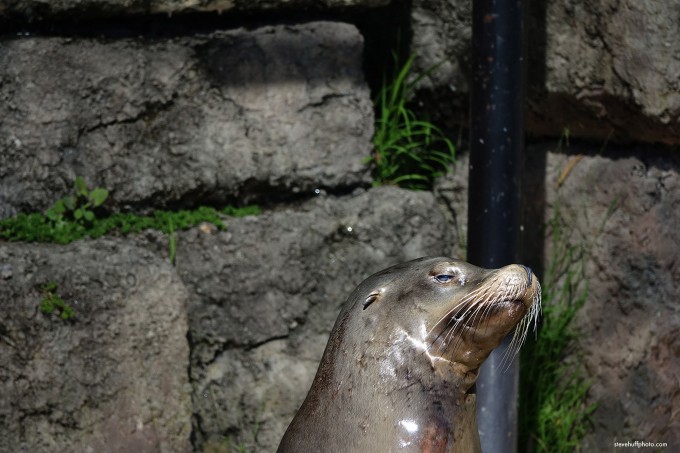 The RX10 III opens up so many possibilities and it can do all of this wonderful stuff, like offer a 600mm equivalent lens thanks to the 1″ sensor. These days, 1″ sensors are VERY good. They have snap, pop, and the only weakness is for those who love shallow DOF, or massive Bokeh. This will never give you the DOF options of a full frame camera, but other than that, this camera ROCKS.
An out of camera JPEG
CLICK ON ALL IMAGES FOR BETTER VERSIONS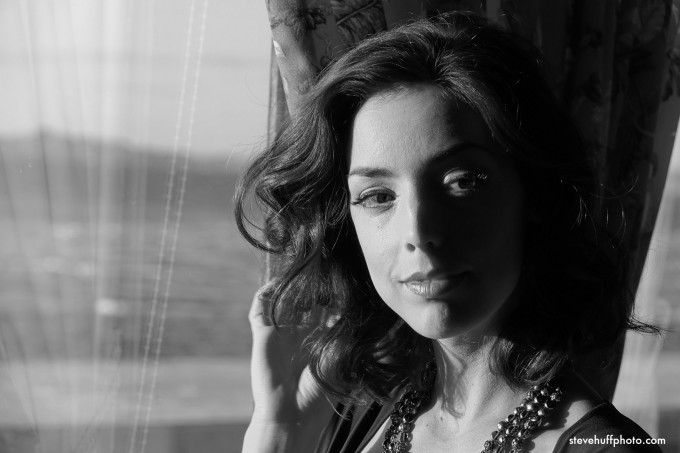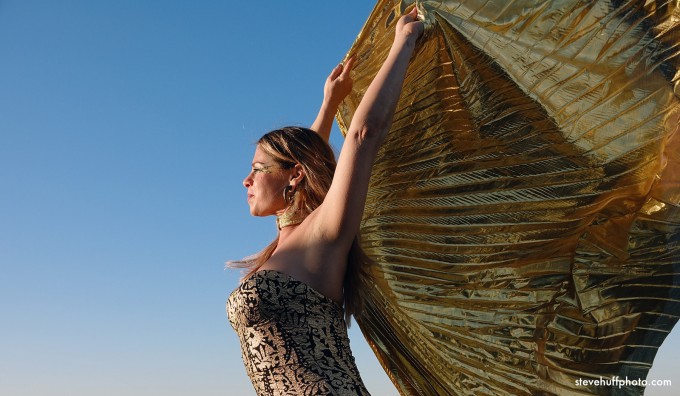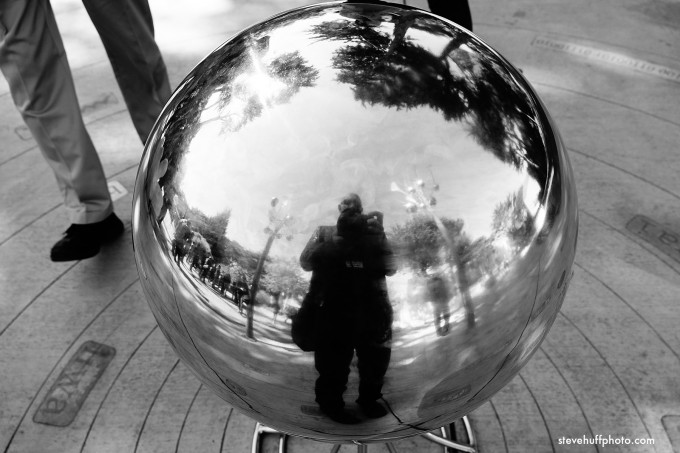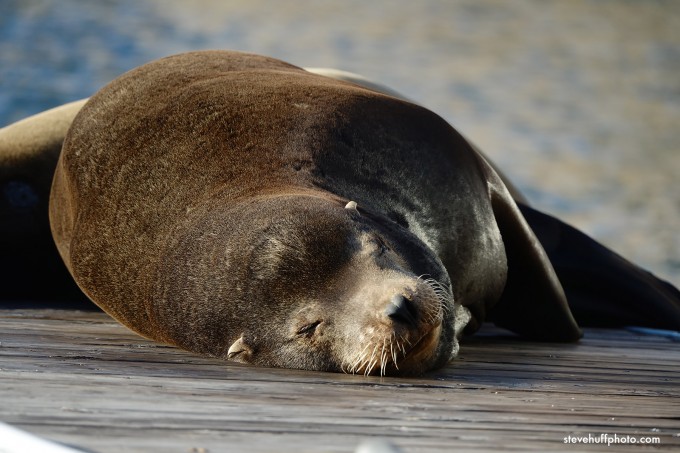 The RX10 Mark III also has some snazzy video features such as super slow motion capabilities that offer up to a 960 FPS capture. Of course, super slow motion is not available in 4K. But this slow motion is fantastic and used to only be seen in uber expensive video cameras. The RX10 MKIII has many strengths. In fact, some would say this could be the perfect all around one camera solution for serious amateurs, enthusiasts and pros.
Out of camera JPEGS from the RX1R III, click them for larger!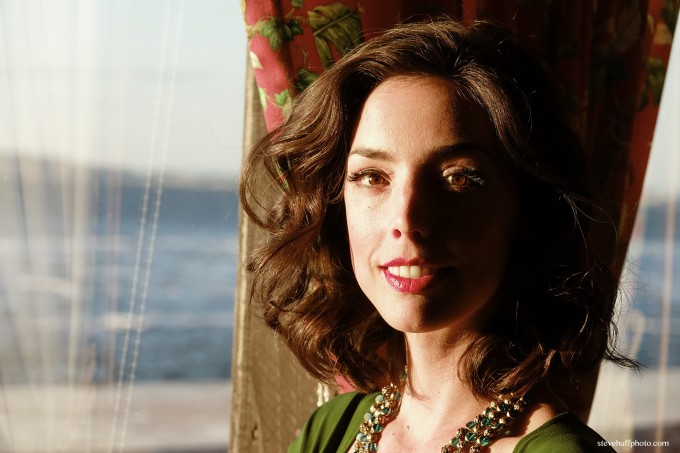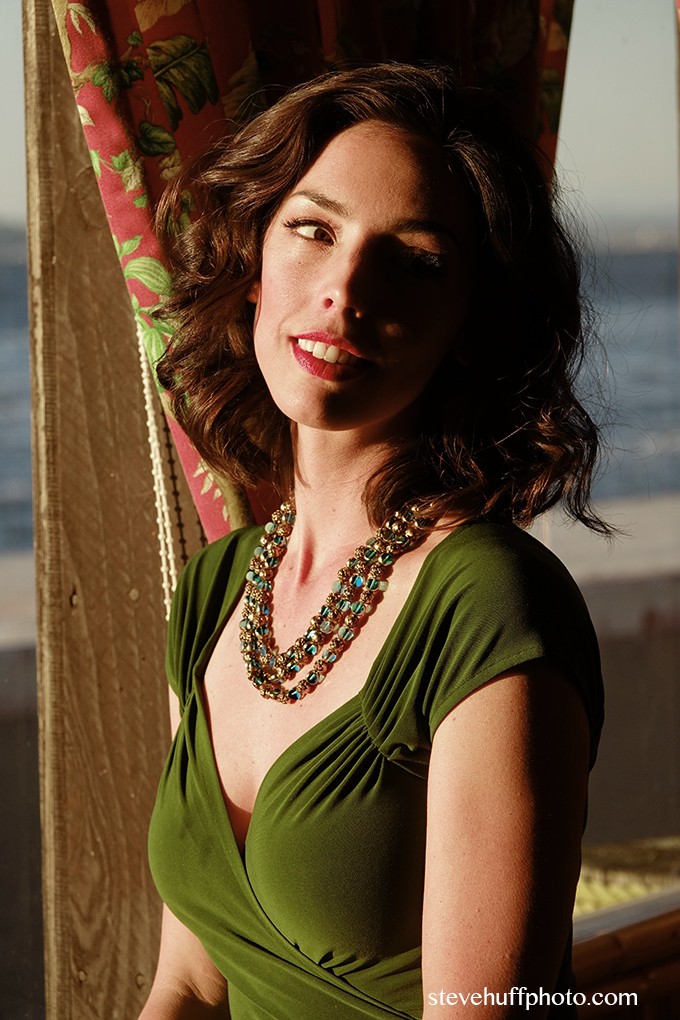 While it offers a ton of great things, it's not perfect. I found that cameras using these 1″ sensors will never have the Dynamic Range of the larger sensor cameras. Makes sense right? If shooting in harsh sun, it can be tricky to avoid blowing highlights and they are not recoverable if blown too much. This portrait below looks a tad harsh in the highlights to me…on her face and chest. I should have dialed back the EV comp to avoid this, and I could have, but I thought I was exposed correctly. So while this is not an issue, you do need to take a little caution with these 1″ sensor cameras in these kinds of bright direct lighting.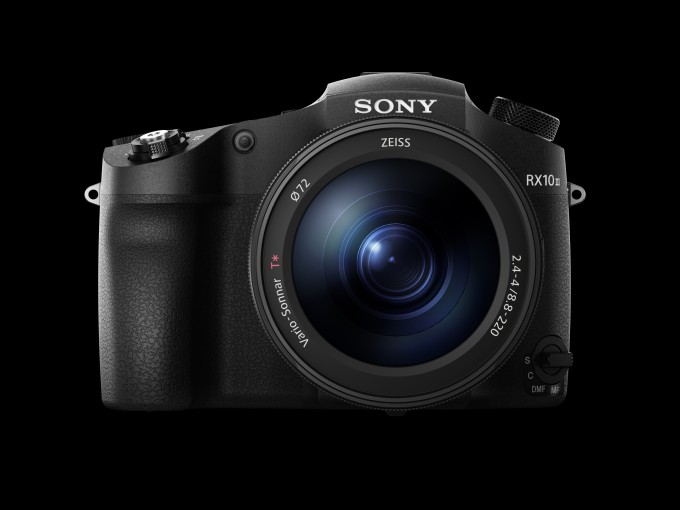 Dynamic Range is not up to par with larger sensor cameras but still excellent for a 1″ sensor. Below is a shot with the RX10III in direct sunlight, the RX10III burned some highlights..but it could have been avoided if I dialed in some EV comp.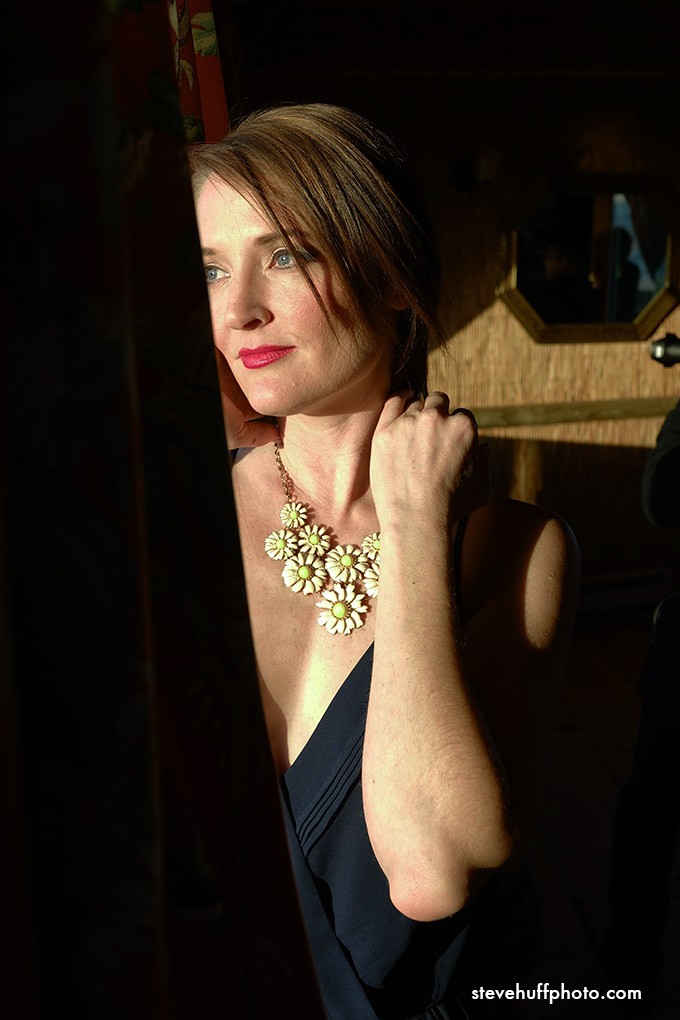 –
In comparison, the A7RII with the new $249 50 1.8 had no DR issues, as is to be expected from a $3000+ camera.. The new 50 1.8 at $249 is a fantastic buy..and the A7RII is a DR monster.. (my full review here) No tweaks here, just the OOC rendering.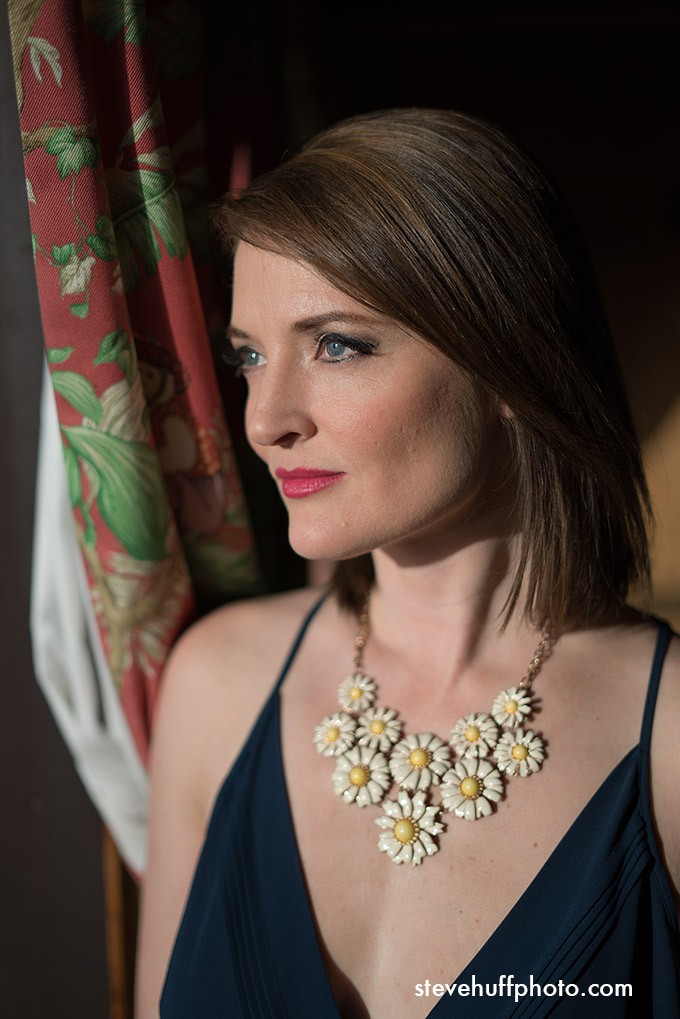 The power of the zoom. 
Take a look at what 24mm looks like, and then 600mm. This is the range of the f/2.4-f/4 Zeiss Zoom on the RX10 III..
1st, 24mm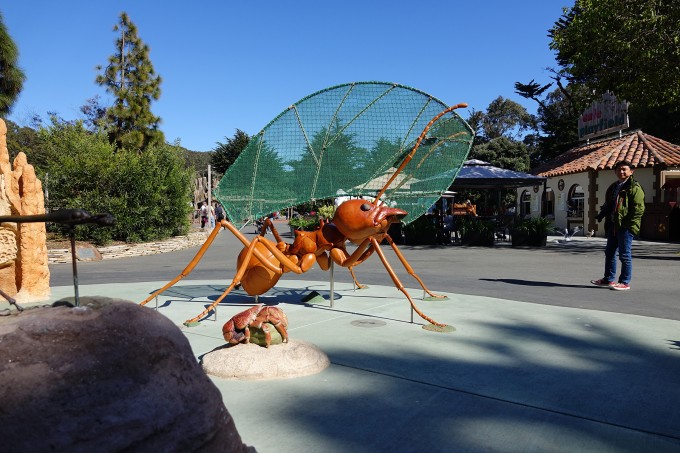 –
Same position at 600mm..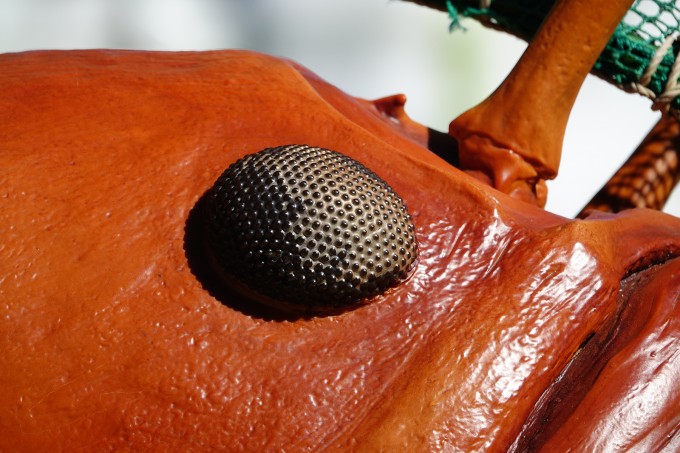 With 600mm, you have a TON of reach.
So while I enjoyed the new Sony RX10III quite a bit, I also really enjoy the new 50 1.8 and 70-300 lenses. I will have a 1st look report on those later today or tomorrow morning. I can say for now though that the RX10III is the best of the RX10 series to date. No question. With the new stunning lens capabilities, the slightly refreshed body (better grip), the impressive 4K video options, the optical steady shot inside, the super slow motion, EVF and loads of other goodies in this camera it will be well with the $1500 cost to many who are itching for a superzoom of super quality. It comes in at a couple hundred more than the Mark II (which is staying in the Sony lineup) and well worth it IMO.
Even I am considering buying this one as I could use it for video (of which I do a ton of outside of this page), and all kinds of amazing things. Having a 600mm reach on hand, in this size, is pretty incredible and this would be the main reason I would consider it myself. It's a powerful camera, no question.
Look for more on the RX10III soon. You can pre-order the RX10III at  B&H using the link below STARTING TOMORROW. It will be shipping in May, next month!
Pre Order the RX10 III at B&H HERE AT B&H PHOTO
A few more from the RX10 III. Enjoy! ALL are out of camera JPEGS