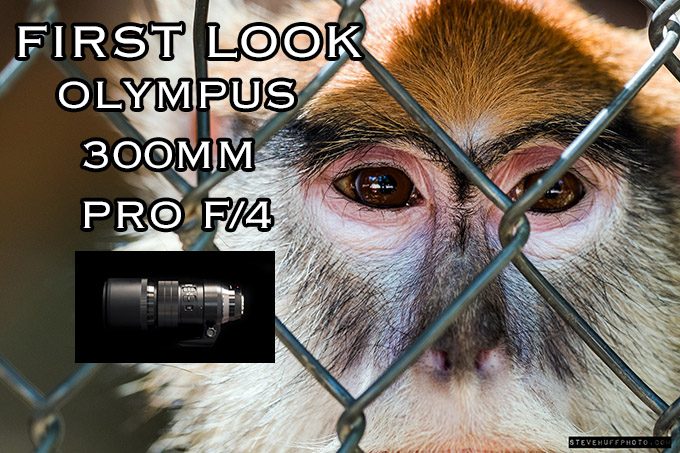 FIRST LOOK: My 1st day with the new Olympus 300mm F/4 Pro Lens. It's a Beauty!
By Steve Huff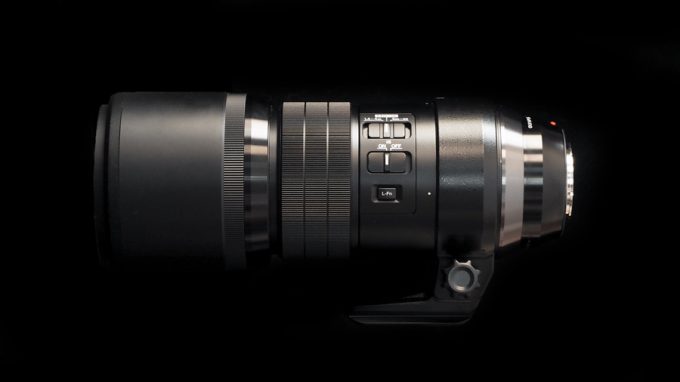 The Olympus 300mm F/4 Pro. Every now and again you get a product in your hands and say WOW, this IS QUALITY. I mean, I have never been a long telephoto guy, ever. I usually maxed out at 150mm though back many years ago I did own a Canon 70-300 DO and a 100-400 that I had loads of fun with. Either way, I am a standard 24, 35, 50, 75, 90 kind of guy, just what I am used to. When Olympus decided to ship me their new 300mm f/4 Pro which is a full pro lens weather sealed, built like a tank, and has on board IS as well as giving us a 600mm equivalent field of view. Yes, 600mm. You can even add the teleconverter on to make it even more insane.
Just two days ago this lens appeared on my doorstep, as if by magic a man in a brown shirt and shorts dropped it off! Was incredible, lol.
I have used this lens before, though VERY briefly. While in Austin with Olympus a while ago we were all able to use the 300mm for a few moments and then I knew it was quite special though using a 600mm equivalent lens, you need to be in some wide spaces or else forget it! Being in your kitchen with 600mm is not something that is useful. But shooting wildlife or sports or race cars or whatever you need 600mm worth of reach for, this will do the trick.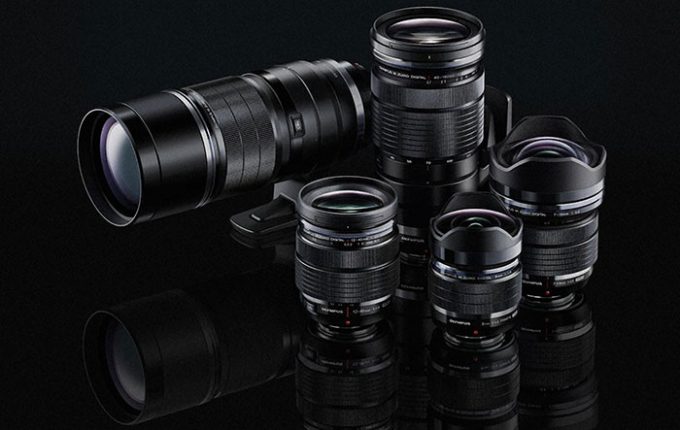 My 1st thoughts after a day at the zoo with it is that it is incredibly sharp, easy to handhold and again, built to pro specs, very impressive. Of course, it should be used on a pro body like an E-M1 but I was using it on the newest PEN-F, which I just adore. This camera is so gorgeous, so slim, so nicely made and designed and the color and IQ are also top notch.
I will have a full review down the road of this incredible optic but I have never used a 300mm (or 600mm) quite this nice. It is well worth the cost of $2499 for someone who loves long telephoto primes of uncompromising quality. I mean, a Canon 600mm f/4 is over $11,000.  $2499 for the same equivilant FOV in an equally as well made lens, is quite, well, incredible. Olympus, to me, makes the best lenses next to Leica when it comes to size, color, quality and design and while this is a huge long lens and for a certain type of photography, Olympus knows how to make fantastic lenses and their Micro 4/3 system is still an amazing IQ machine here in 2016, with their bodies better than ever.
See my PEN-F review here if you missed that and take a look at the 1st samples below I shot yesterday at the zoo. FULL review with more samples will be coming soon BUT I just wanted to share my enthusiasm for this lens, it is so so beautiful!!! A 300MM DOES NOT SEEM TO GET ANY BETTER THAN THIS. In fact, for some, this lens may be a reason to shoot Olympus. It's that good. 
You can order the Olympus 300mm F/4 Pro at B&H Photo or Amazon
CLICK ALL images for larger view. None have been edited. Most from RAW. All handheld with a PEN-F.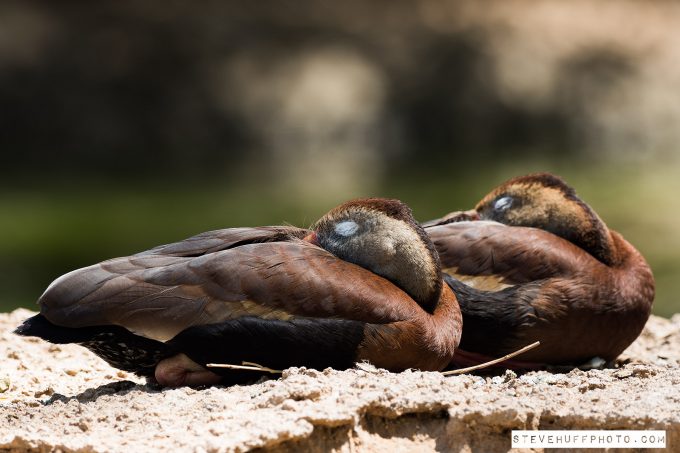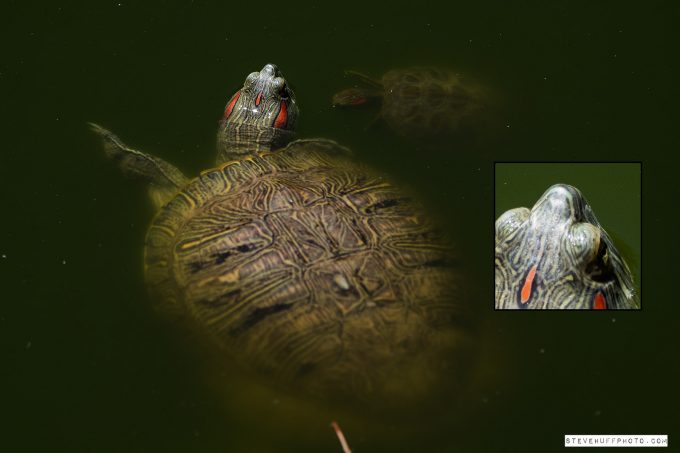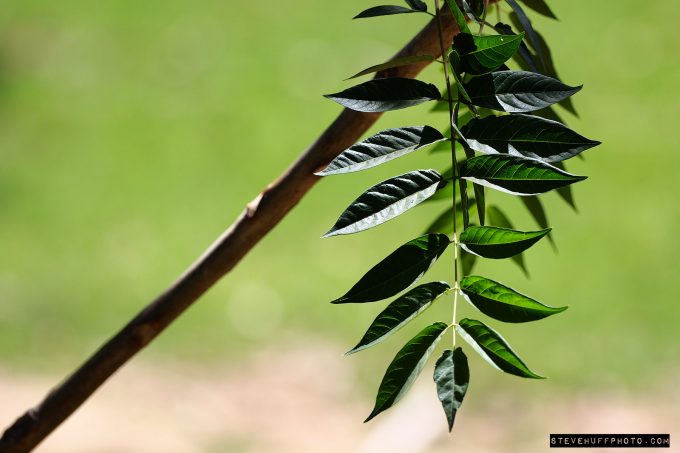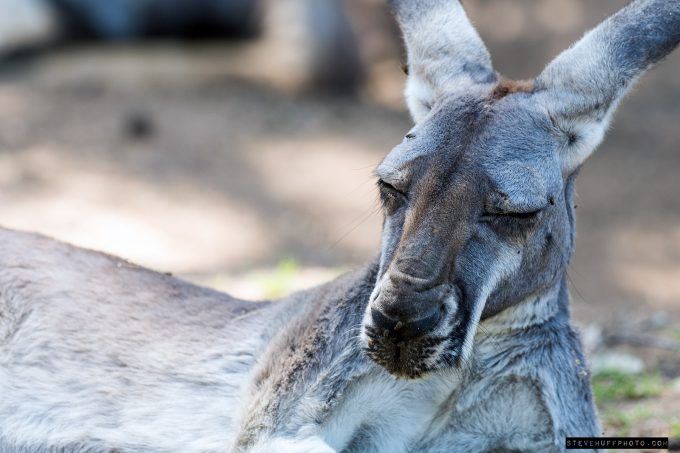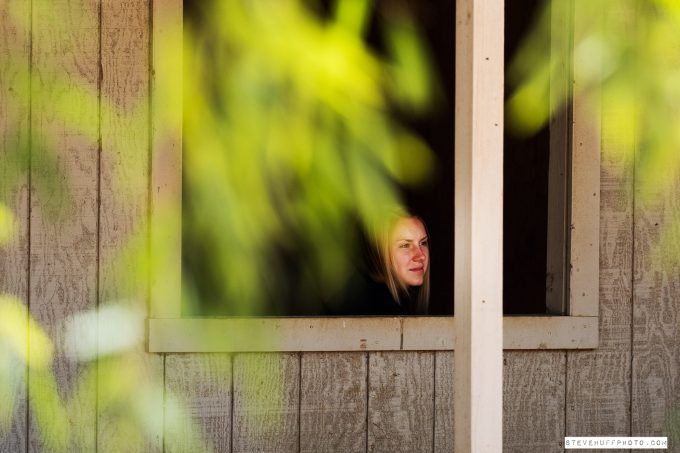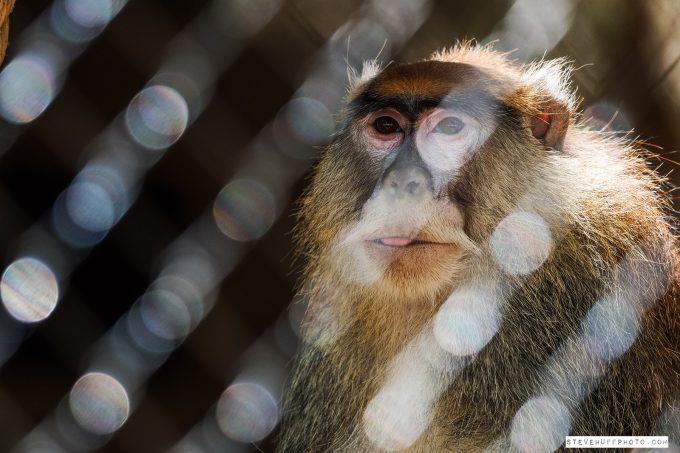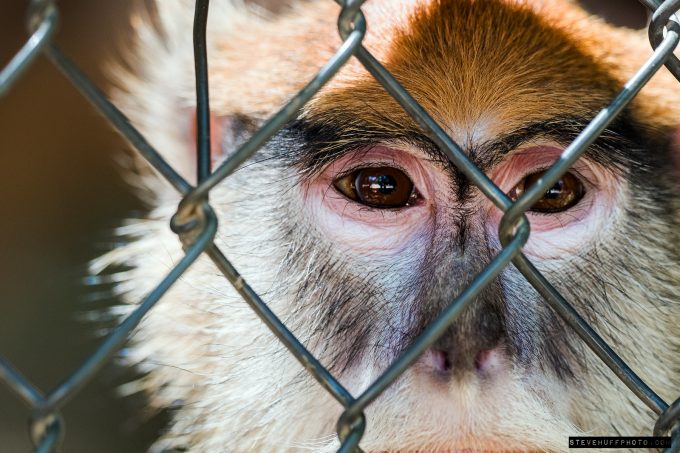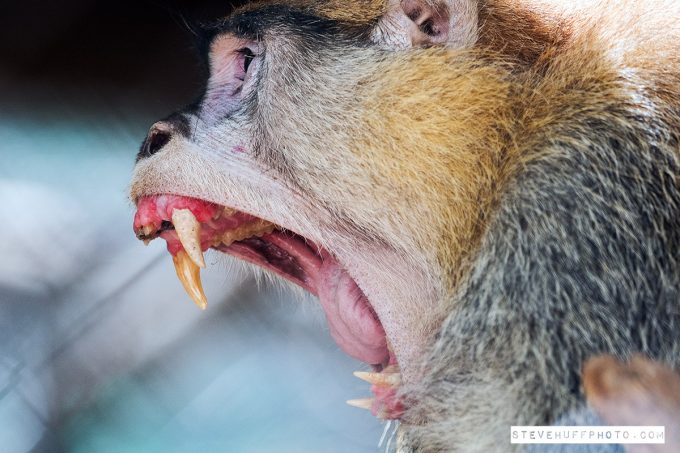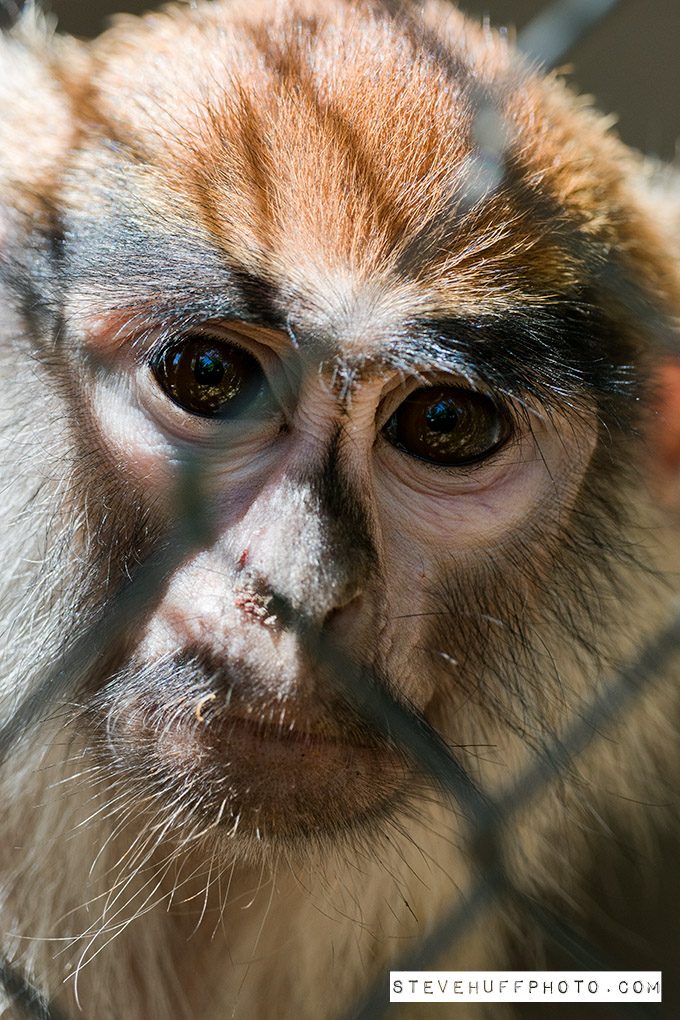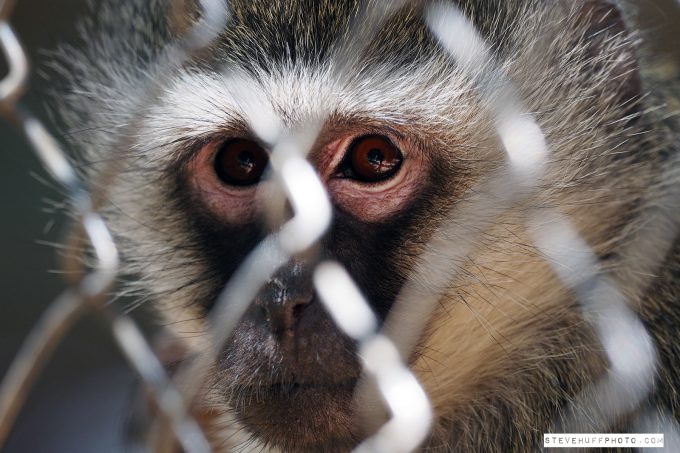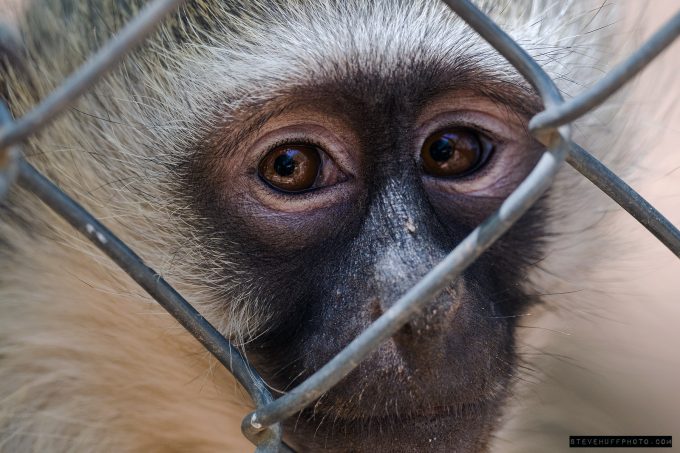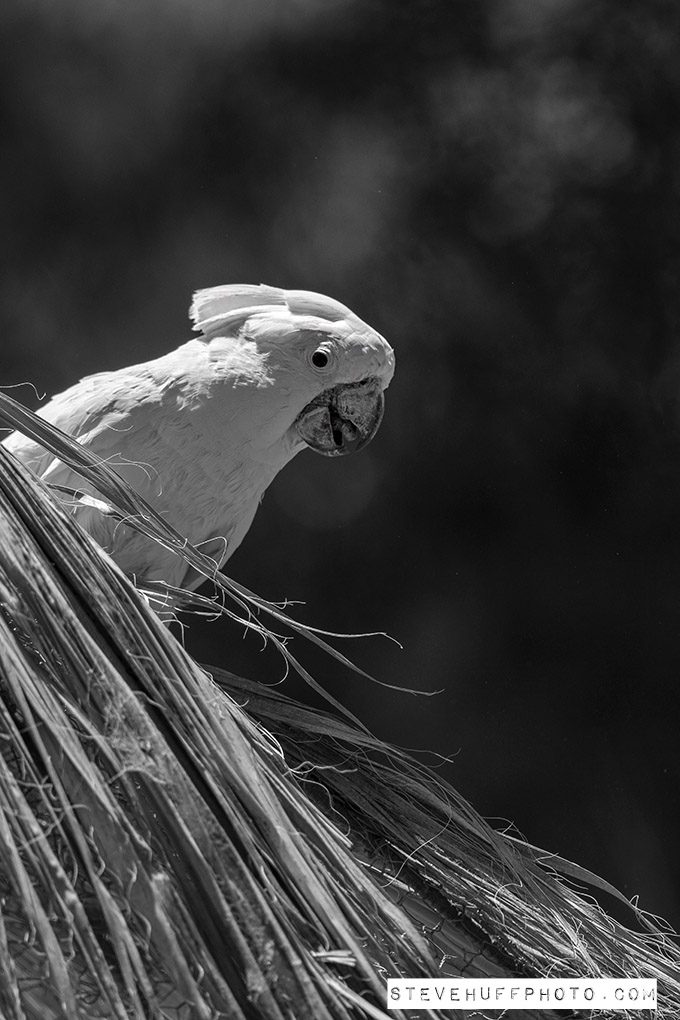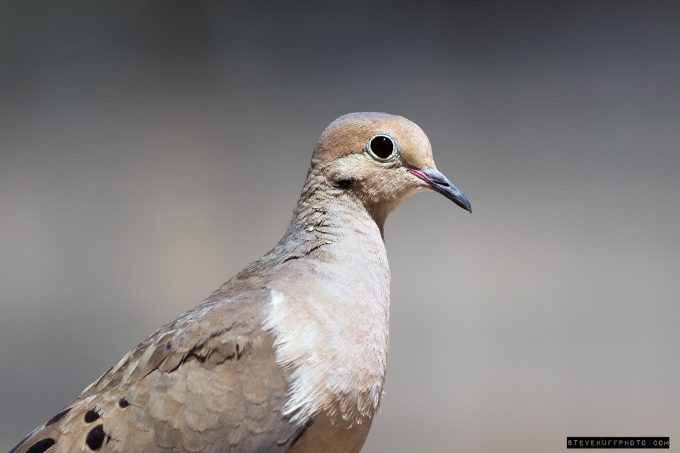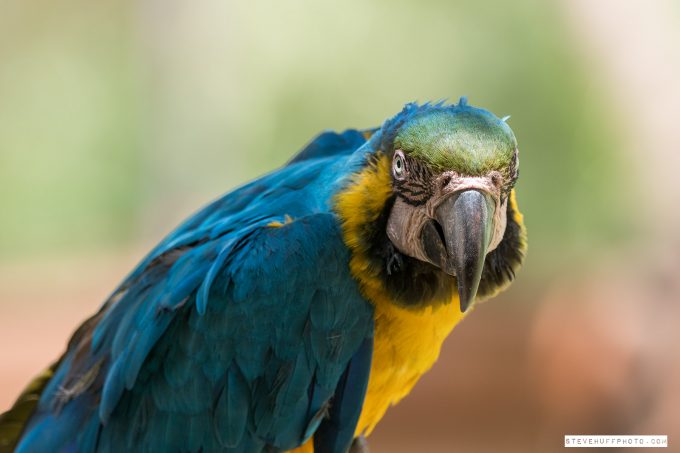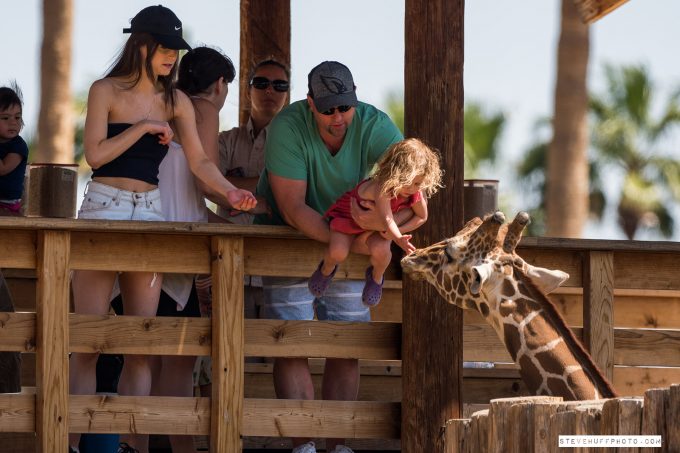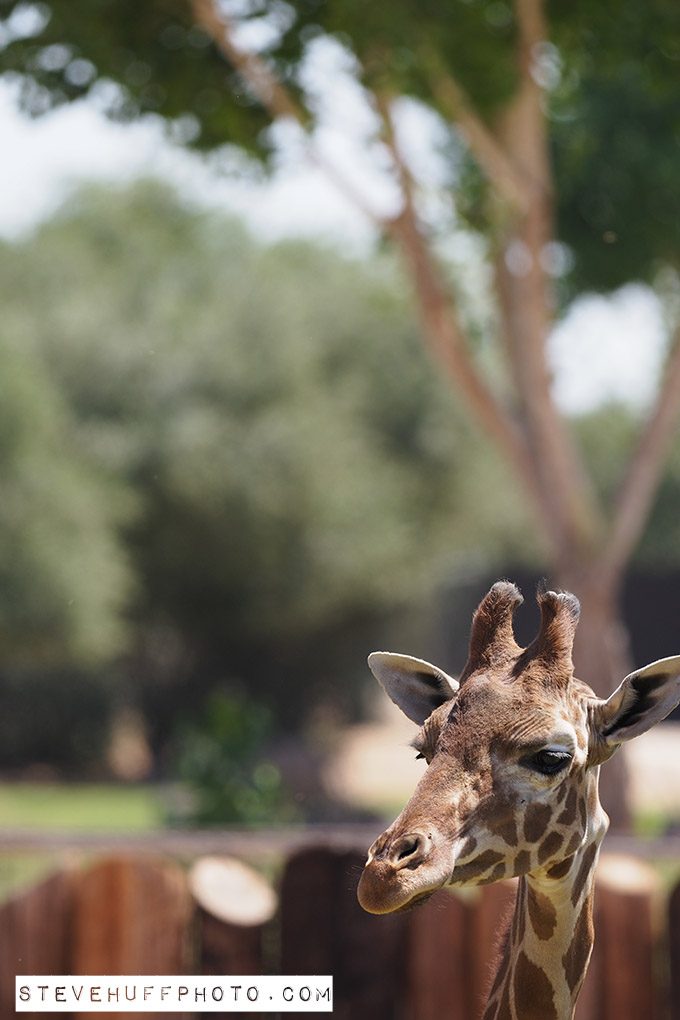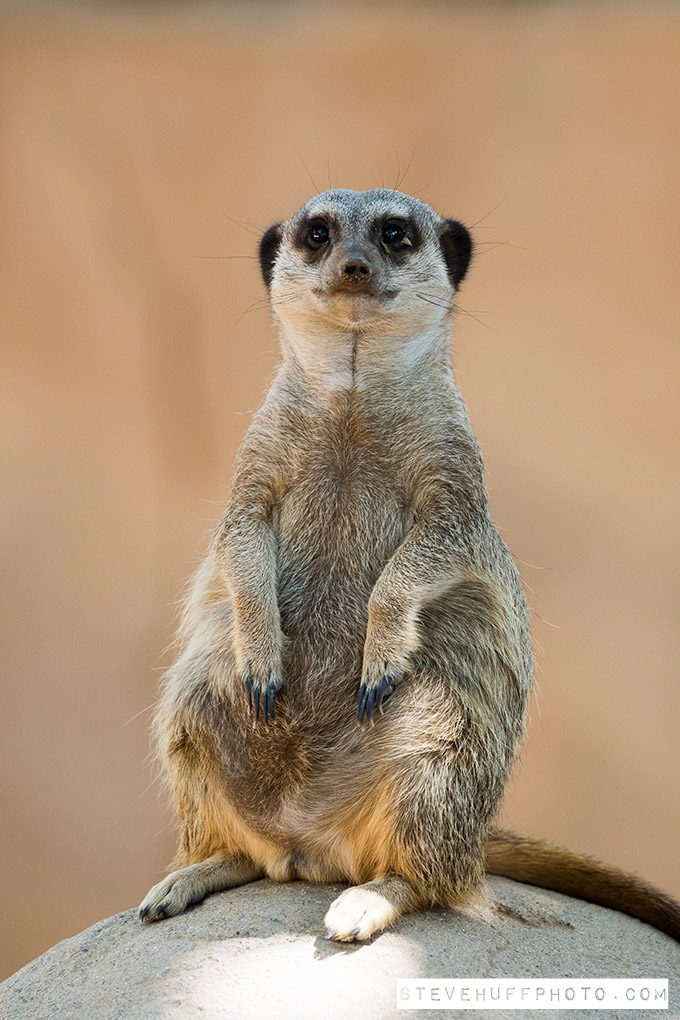 PLEASE! I NEED YOUR HELP TO KEEP THIS WEBSITE RUNNING, IT IS SO EASY AND FREEE for you to HELP OUT!
Hello to all! For the past 7 years I have been running this website and it has grown to beyond my wildest dreams. Some days this very website has over 200,000 visitors and because of this I need and use superfast dedicated web servers to host the site. Running this site costs quite a bit of cash every single month and on top of that, I work full-time 60+ hours a week on it each and every single day of the week (I receive 100-300 emails a DAY). Because of this, I could use YOUR help to cover my costs for this free information that is provided on a daily basis. 
To help out it is simple, and no, I am not asking you for a penny!!
If you ever decide to make a purchase from B&H Photo or Amazon
, for ANYTHING, even diapers..you can help me without spending a penny to do so. If you use my links to make your purchase (when you click a link here and it takes you to B&H or Amazon, that is using my links as once there you can buy anything and I will get a teeny small credit) you will in turn be helping this site to keep on going and keep on growing.
Not only do I spend money on fast hosting but I also spend it on cameras to buy to review, lenses to review, bags to review, gas and travel, and a slew of other things. You would be amazed at what it costs me just to maintain this website, in money and time (250 hours a month, and about $3000 per month).
So all I ask is that if you find the free info on this website useful AND you ever need to make a purchase at B&H Photo or Amazon, just use the links below. You can even bookmark the Amazon link (not the B&H) and use it anytime you buy something. It costs you nothing extra but will provide me and this site with a dollar or two to keep on trucking along.
AMAZON LINK (you can bookmark this one)
B&H PHOTO LINK – (not bookmark able) Can also use my search bar on the right side or links within reviews, anytime.
Outside of the USA? Use my worldwide Amazon links HERE!
You can also follow me on Facebook, Twitter, or YouTube. 😉
One other way to help is by donation. If you want to donate to this site, any amount you choose, even $5, you can do so using the paypal link HERE and enter in your donation amount. All donations help to keep this site going and growing!
 I do not charge any member fees nor do I (nor will I ever) charge for reviews, so your donations go a long way to keeping this site loaded with useful content. If you choose to help out, I thank you from the bottom of my heart.