HOLDFAST GEAR 4th of July 10% off Sale going on NOW!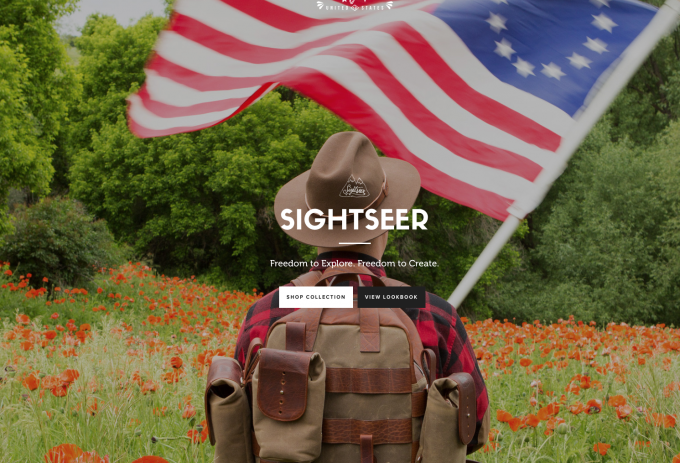 HoldFastGear.com is having a SITE WIDE sale through Tuesday on ALL of their gear! Yes, SITE WIDE! 10% off of everything by using the code FREEDOM. HoldFastGear makes the amazing and well-loved MoneyMaker Strap system, the Roamographer bags and all kinds of made in the USA leather goods. I own a few HoldFast products and all are extremely well made (to last a lifetime it seems) and the love, care and thought that goes into their products is seen in only a few companies these days.
HoldFastGear is a site sponsor and one who helps to keep this site going and going for free. So please give 'em some love back as they help to bring the content delivered here every day! Even if it means just checking out their website!

So be sure to check out HOLDFASTGEAR.COM to check it out, and if you see anything you love, use the code FREEDOM at checkout for your 10% off!