The secret to shooting a SMALL camera kit! Sony & Leica. 
by William Yianni Binks
Hey everyone! Steve was nice enough to post a passionate project of mine about my grandmother and her ongoing Alzheimer's disease in 2015. The main part of the article was how I was working with minimal gear most of the time (35mm Leica summicron V5 and Sony A7s camera)
I wanted to send in this new article, as it's something I'm also passionate about SMALL KIT shooting!! I feel I have found a secret kit for daily street photography that is unobtrusive that can quickly be transformed (With use of a new M auto focus adapter) for corporate shoots all the way to carrying around HALF the size for club photography!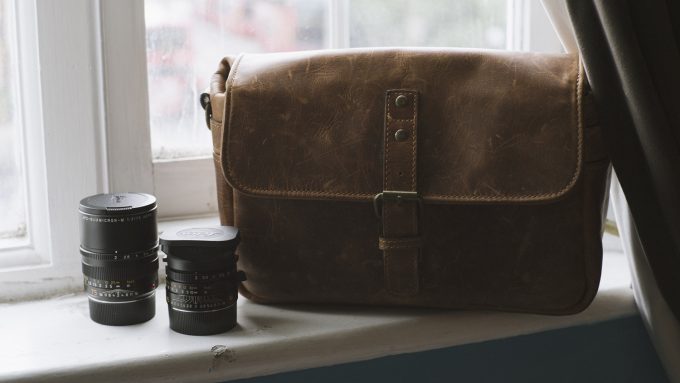 Last year on assignment for a big client of mine, CHC Helicopter, in Vancouver, BC and a large golf fundraiser along with Dreamline films I brought along my Sony A7s and only two small prime lenses. Those two lenses were the 35mm Leica Summicon and 75mm Leica Summicron. Along with these two small manual focus lenses was my ONA bag, which fits this kit perfectly.
The point of this article is that you can shoot an event with LESS, and I found I engaged with the people MORE. Less is more? 😉
I see a lot of people shooting events with zoom lens canons, running around sweating and then throwing out 85% of the images. I took a different approach. I engaged with everyone first, with my small Sony a7s and leica lens around my neck. At the CHC helicopter family corporate event, I actually ended up just taking the tour of the helicopter assembly plant as if I was almost just another guest. If, and when I saw a moment, I took out my camera and shot a few photos. Near the end I took some group photos and then had an hour to myself to walk around and take some interesting minimal factory type photos. I took the day in three stages, something I feel this small under the radar kit worked perfectly for, with no holdbacks. Under the radar candid's, high quality group photos and then slow and steady promo shots for their factory. All while using the best glass I've ever used! NO HOLDS BARRED!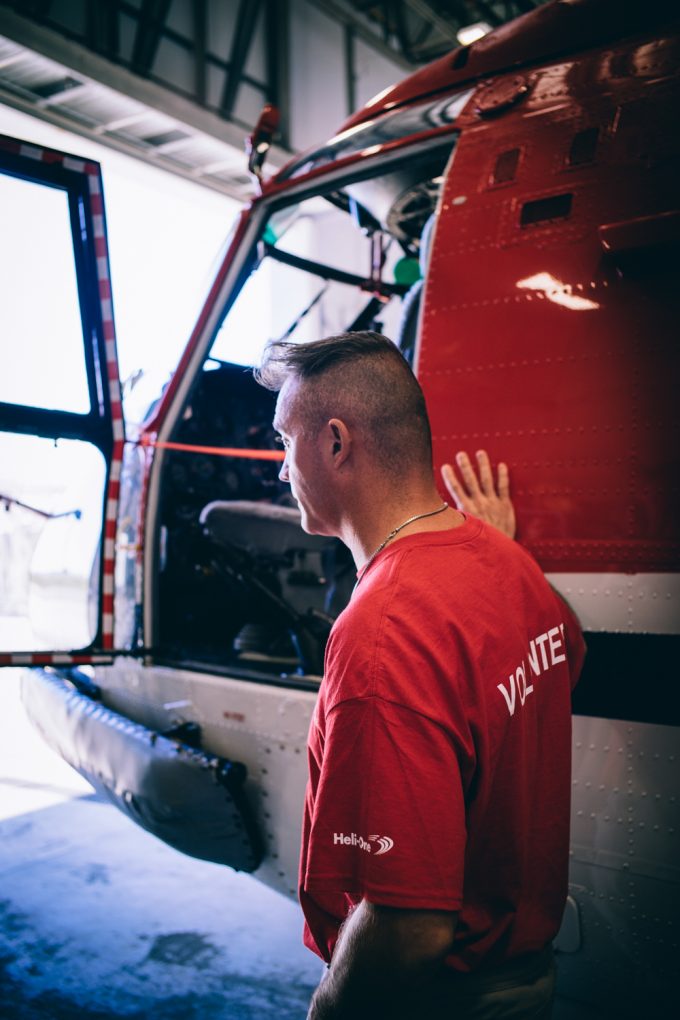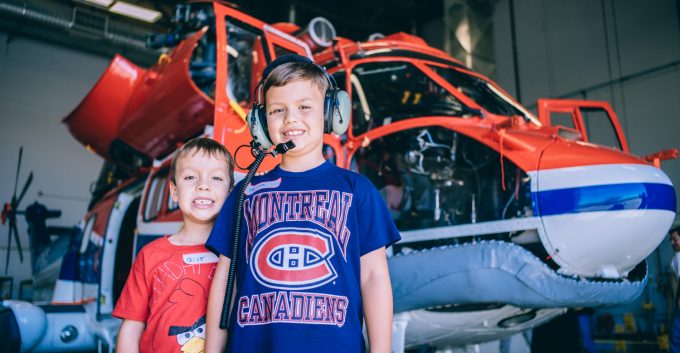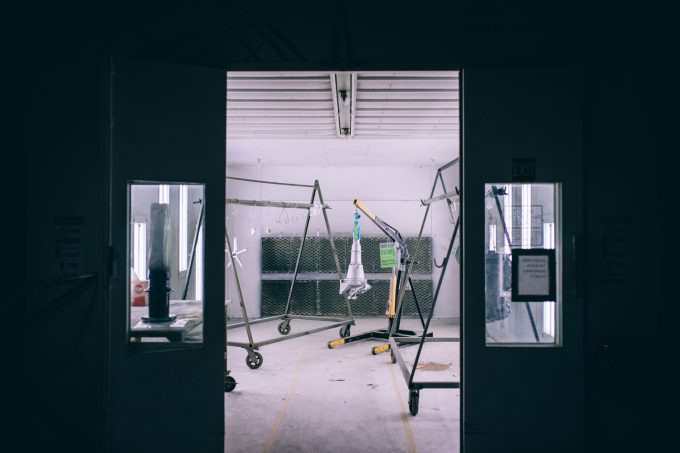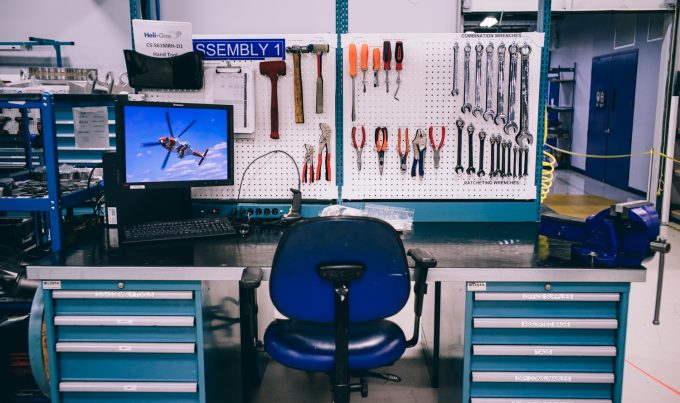 For the golf event, I simply had a golf cart and went and hung out with everyone. I would take my camera out, take a few photos and then get to know some of the groups to get a few fun photos the client wanted. I found that by the time I knew some of the groups they would yell over to me and set up the photo's themselves! Something I never would have gotten gunning around with a 70-8000mm lens (In production somewhere I'm sure!) ha-ha. In fact, the company I was shooting for put me on the project because of my outgoing nature anyways, so having this kit that wasn't obtrusive and made people act differently along with having more face time was perfect. The client loved the photos and raved about having us out, perfect for everyone!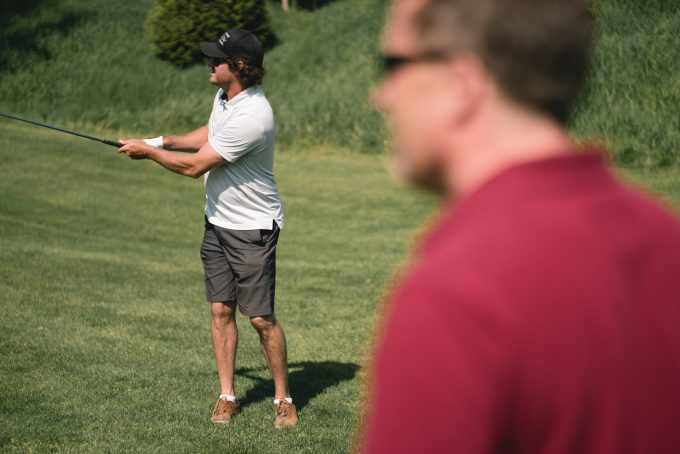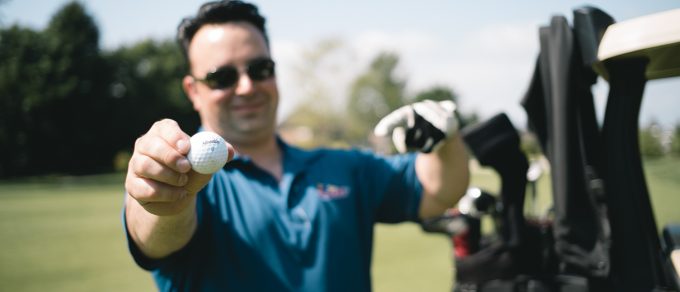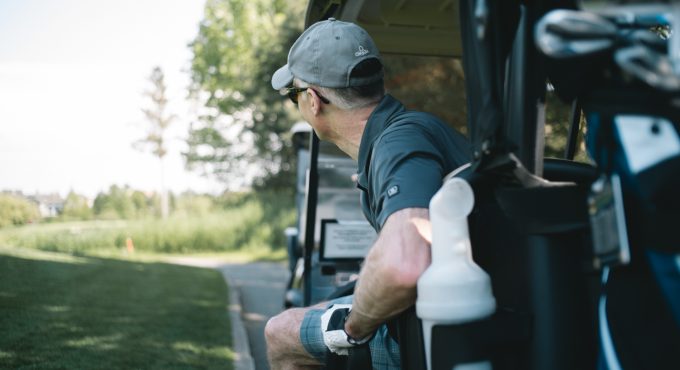 The next step to making life even easier, as many would say- ok that's a great small kit, but for events I would lose shots focusing! And that is true! At the time of this though, there wasn't one piece of kit I feel that changed the game for the Sony A series- the new auto focus adapter for M lenses! Due to the large size of auto focus lenses, especially those, which have stabilization (which the new Sony's have in body anyways!) there's hardly an argument anymore against M and Sony kits for everything. I plan on getting the auto focus adapter soon once I research the models more. Yes, there are Sony prime lenses now in most configurations, but most of them are still large- and pull by wire.
This kit gives you the connection with your camera and manual focus Leica lenses, and in an instant with an adapter- a small and deadly kit. I feel this is what the A7 series was supposed to be at launch, but subsequently got bloated down by the need for such high-resolution lenses no one really needs (99%). This option brings it back to the unobtrusive, configurable camera you just can't have with DSLRS. I'm using it for travel, professional photography events, and club photography and then rigging it up like a cinema camera for short films and commercials and shooting Slog 4K. It's such a well rounder!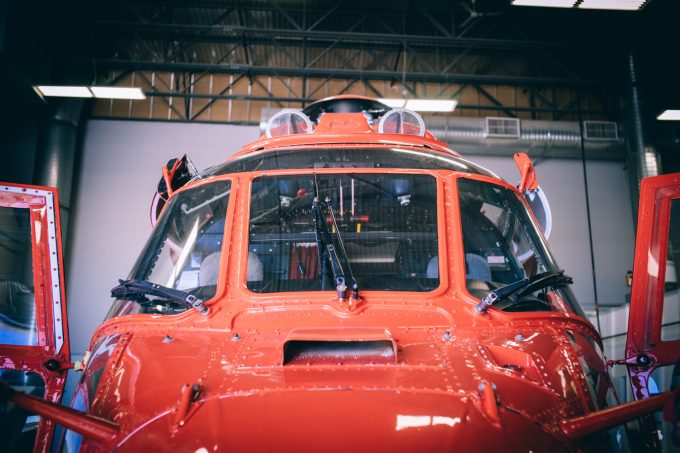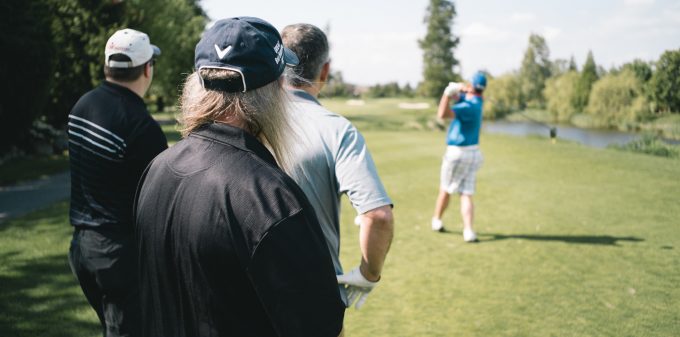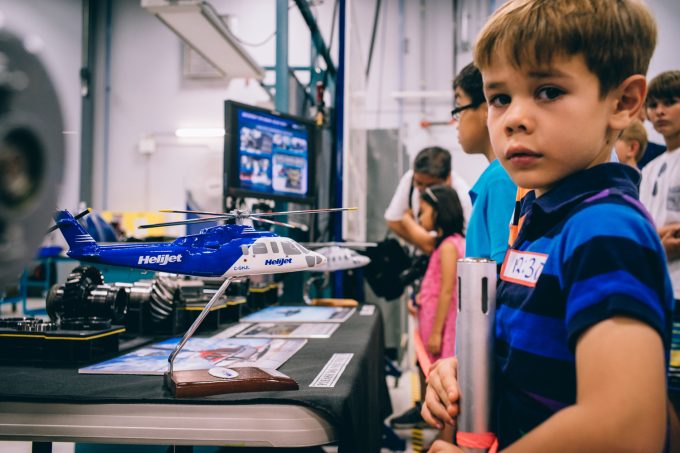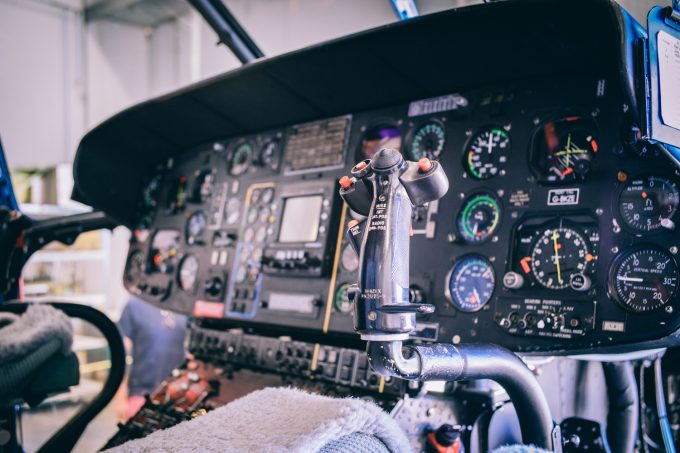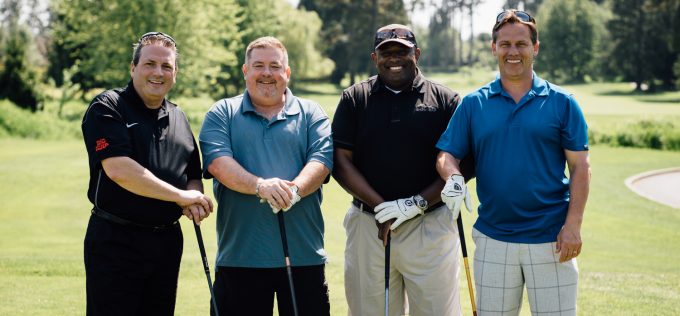 If this seems like it would work for you and your style- look into it! I mention what I'm doing to photography friends and many have followed and love it.
As of those events listed above and photographed in this article, I've since added a 24-70 F4 Zeiss lens to the kit. Its small, fits in the ONA bag perfectly with my other lenses, and gives me something for more hectic times to cover all edges. Then, when I want some shallower DOF shots and creative control, I swap to a prime lens and take my time.
Many people complain about the new Sony E mount full frame lenses (myself included) but with the auto focus adapter now and stunning M lenses out there (Zeiss and Voigtlander included) I feel we can in fact once again have a small kit configurable to shoot ANYTHING!!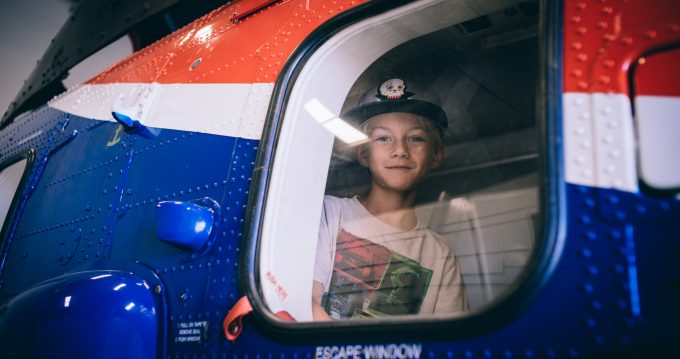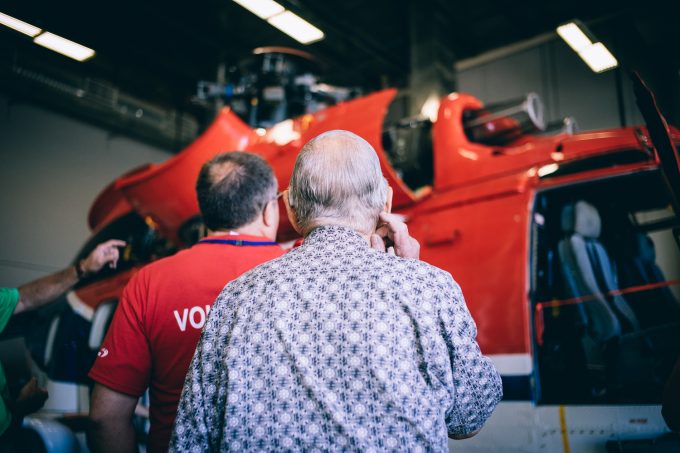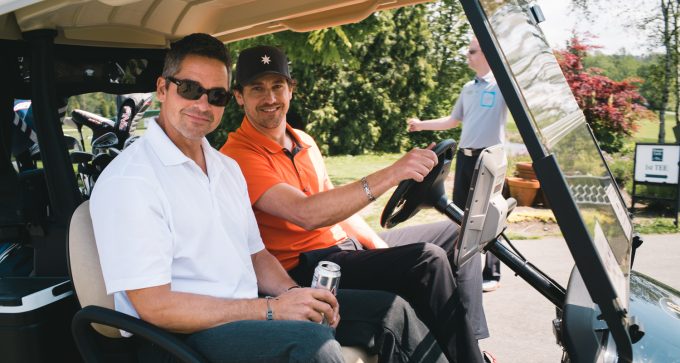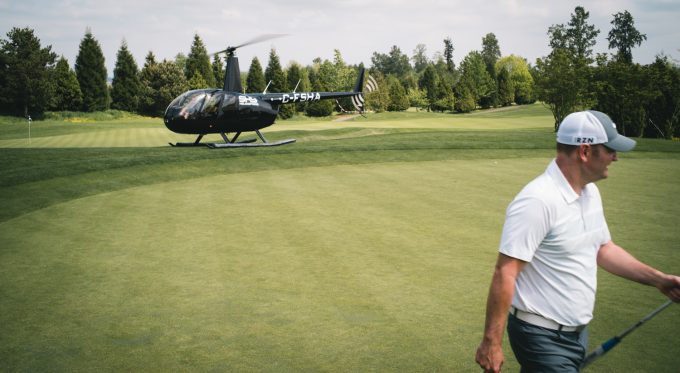 For club photographers-
I've been shooting with a 21mm Voigtlander M lens which is TINY, and a Nissin i40 flash which is half the size of other flash systems and incredibly powerful. I feel bad when I see someone chugging around a massive camera body and bulging prime lens in a sweaty club.
So there you go, a kit less than half the size of a DSLR (or even many Sony lenses which are getting back to DSLR size, and front heavy and annoying to shoot with all day).
PS. If you have the a7 or a7r (mark 1 or 2) the 1.5x crop mode also is VERY useful and still allows PLENTY of resolution, especially for events where you're usually compressing files. This in turn can make a 35 and 75 (or 90mm) kit effectively, 35mm, 50mm, 75mm and 130ish mm) all in two tiny lenses!
If you'd like to see the original post on my site with more photo's that can be found HERE:
http://blackcasemedia.wix.com/wbinks#!corporate-event-photography/c1noh
As well as my Facebook group HERE for my photography and cinematography, Black Case Media:
https://www.facebook.com/blackcasemedia/
(I'm currently residing in London, UK. If anyone wants to collaborate or shoot sometime, as I'm relatively new to the city, let me know!)
Thanks again Steve for the reviews and I hope your readers find this perhaps a problem solver in having a small kit that can be used for just about anything! (Except fast action sports)
Cheers, and I hope you all the best time photographing your lives,
Sincerely,
William Yianni Binks