Back to Leica with the M-D 262 and 28 Summilux?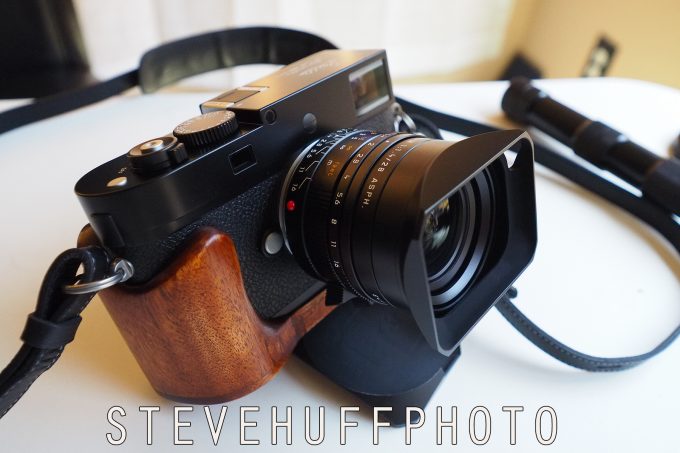 Full review soon of the above combo but it just arrived thanks to Mr Ken Hansen (Legendary Leica Dealer), and it feels nice to be back holding an M.
Ever since the Leica SL was released, I ditched my M. AHHHH NO!!! How could I? Well, all of this time later I have been asking myself that. While I adore the SL and feel it is one hell of an amazing camera, the M has the mystique that no other camera made today has. I mean ALL M's in general. M6. M7, MP, M8, M9, ME, M240, MM, M262, etc. The construction, the shape, the attention to detail, the simplicity…it's just as it should be, and it's a breath of fresh air even with todays mega modern feature rich cameras. DON'T GET ME WRONG! I love my Sony A7RII, My Olympus PEN-F and all of the others I have here, but sometimes we get that itch for something "different".
I will be taking a look at the new-ish Leica M-D which is as bare bones and simple of a camera that could ever possibly be. Let me explain…
The M-D, which I have been a little drawn to since it was announced, is the most FILM LIKE digital M in use, that there ever was. It borrows from the mega special edition "M60" and gets rid of the LCD screen on the back. No EVF, NO Display. No AUTO ISO. No JPEG shooting means NO settings on the camera. No MENU! You have a camera body, your shutter dial, your on and off dial, and on the back a big lovely retro inspired dial for ISO, which MUST be set manually.
Now I admit, I am a guy who usually shoots in AUTO ISO, a feature that has made me lazy over the years, so will be great to get back to BASICS and back to actually having to think more when I shoot, and this is what Leica has always excelled at, for me at least.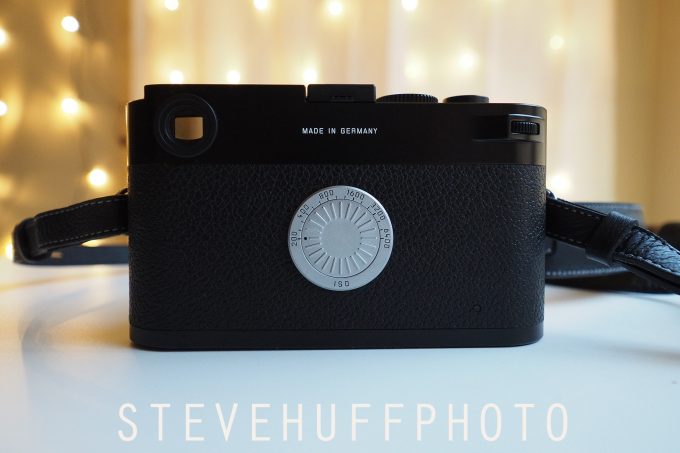 Sure, this is an expensive camera that has no LCD, no Live View to speak of, NO auto features, and limited ISO range to 6400…BUT, it will and does appeal to many out there who want that "back to basics" approach. It's true, we do not ALL need ISO 102,00 or blazing AF or HD video (this cameras has no video). This is a pure "memory" machine. A camera one can shoot on the streets, just like film. No idea if your shots are in focus, framed how you like…until you get home and load the memory card. Again, no way to "chip" or review images with the M-D. Many who shoot or own the M-D report on how refreshing it is to shoot.
Yes, this is a $5900 camera. At the same time there is NOTHING like this out there besides the uber pricey M60 edition.
So for me, I decided to pair this with a 28 Lux for my review purposes. It's the new 28 on the block from Leica and it was released during a time that I was taking a semi break from too many reviews. But I am pumped to shoot this combo, to get back to the M way of shooting, to see how I will cope with no AUTO ISO, no Live View and I also want to see how the anticipation of NOT seeing my shots until I am home goes over. I think I am going to LOVE it but how about long term? I'll see how that goes as well. One thing is for sure, this is a camera for the soul.
So be on the lookout for a few old school posts from me, as I will be using this guy over the next few days and weeks to see if I will miss my feature rich cameras or fall in love all over again with the M.
Stay Tuned!