28 vs 28. Mirrorless vs Mirrorless. Sony vs Leica. Just for fun 😉
JUST FOR FUN! We are out of town on a little getaway in the pines of Northern Arizona and in my bag I have the Sony A7RII, and the Leica M-D 262. I also have the Sony 28 f/2 and the Leica 28 Summilux. I walked out of our rental cabin this morning and snapped a few shots, side by side, just to see the color differences and even detail and overall "vibe". This is not a tech or scientific test, at all.
These were all shot as RAW and were not edited, so they are as they came out of the camera in regards to color, contrast, etc.
What I found was the Leica had more out of camera POP in the color and contrast, and I would mark that down to the lens. Keep in mind, the Leica 28 Lux is a $6200 lens, the Sony is a $450 lens. When you look at these comparisons in that light, then the Sony is looking mighty good! As for shooting experience, I am still enjoying the heck out of the Leica M-D 262. The Sony is quicker, easier and WYSIWYG due to the EVF, but the Leica has more charm.
You can click the images below for larger versions!
1st up, just a snap at f/2 with both cameras and lenses. The Sony is more "mellow" with lighter color, less contrast and gives off a very workable file. The Leica is more about contrast and pizazz.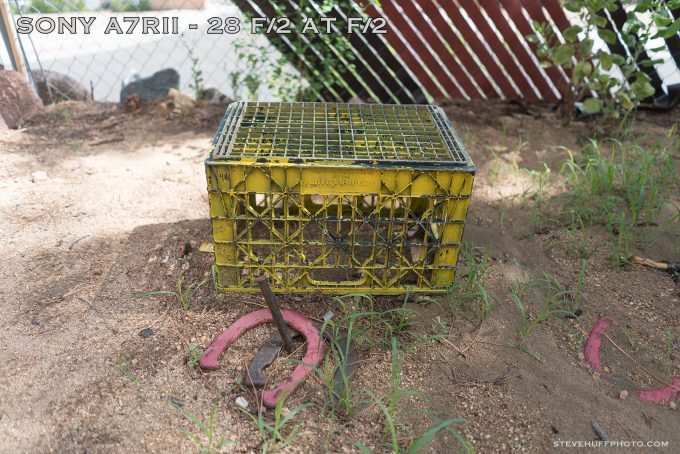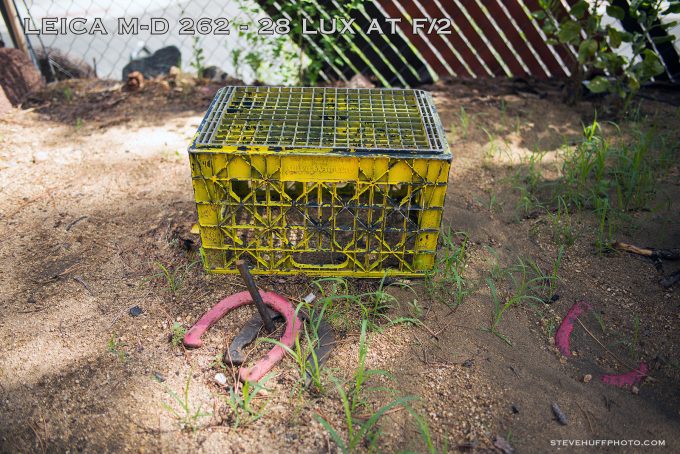 –
Again, the Sony comes out of camera a tad dull. The Leica, brighter, more colorful and more pop. Both could have had the highlights recovered. The Leica has much more detail in the wood grain as well (stool)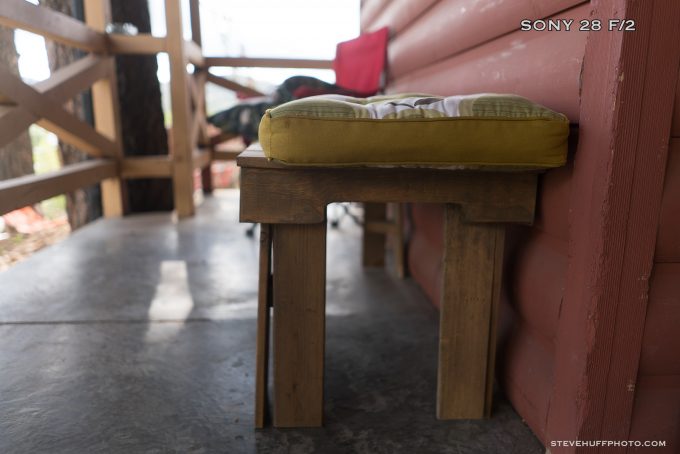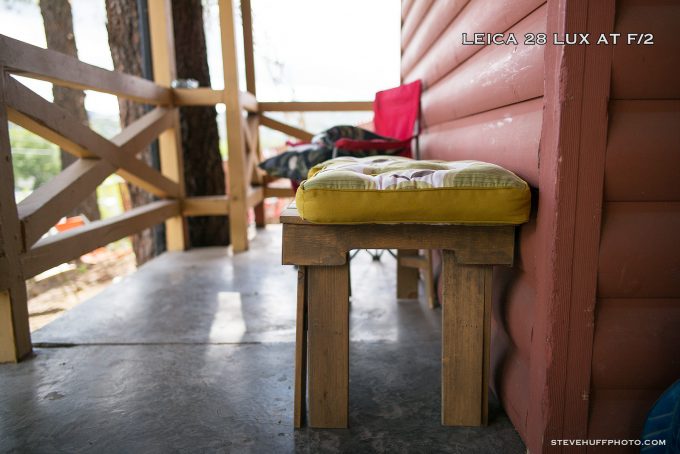 –
Both at f/5.6 here, must click to see full 100% crop. The Leica is sharper and has more detail here without questions. It also has that brilliance that I am so used to seeing with most Leica glass.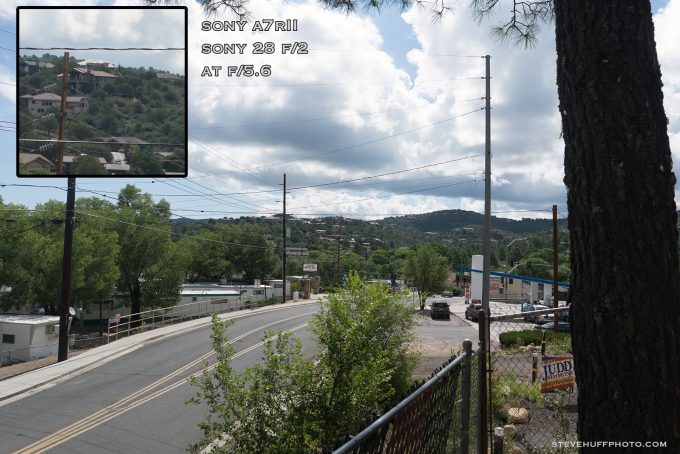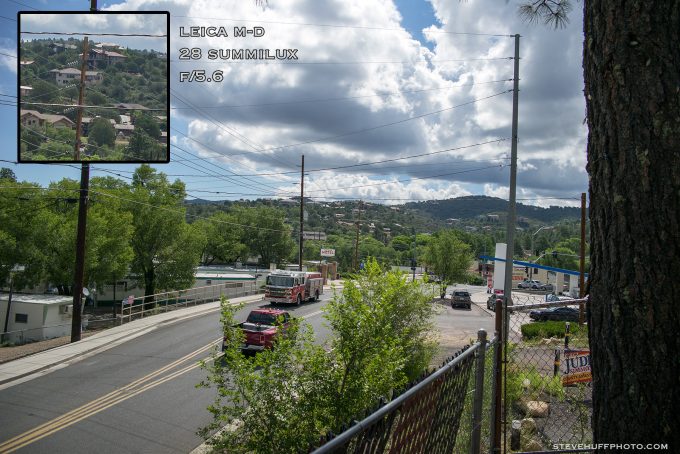 –
How about BOKEH? Let's see…
WOW, the little Sony is holding its own here…click 'em for better versions. The Leica is more crisp but also has vignetting,