Street shooting with the Leica M 262
by Allen Bourgeois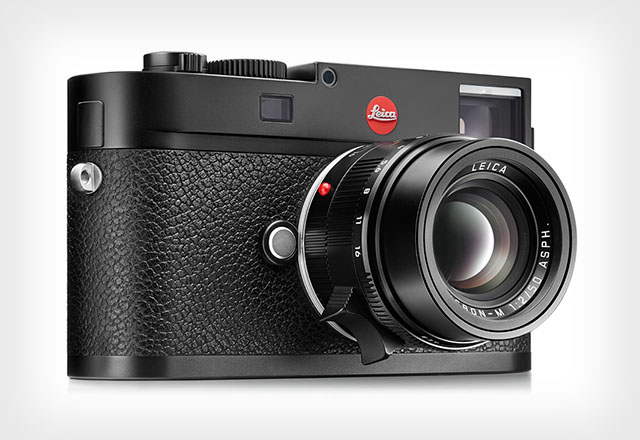 Hi Steve,
I know that you know me more for my B&W street work and a lot of that work you have seen has been taken with the original MM which I still love. I thought I would share a few things that I have shot with the M 262.
The M 262 is a great street camera. A few things that I noticed the first time I took it out was how quiet the shutter is. It is pretty much unnoticeable to others especially when you have added in the street noise. Another thing is how responsive it is. Not to knock the original MM but with the original MM you learn to work with the quirks. The M 262 is immediate even after a few quickly shot frames.
It is about the same weight as the original MM so it doesn't feel a lot different in the hand. The color output is wonderful and unlike the original MM there is a little room in the shoulder. (you have some room regarding highlights).
I have had the M 262 since Dec of 2015 so not quite a year and I really like it. Not that I am going to stop shooting street with my MM because I feel my vision and my strongest street work is in B&W I do enjoy getting out with the M 262 from time to time.
Well, enough of this because writing is not my strong suit. Here are some of my humble attempts at color with the M 262.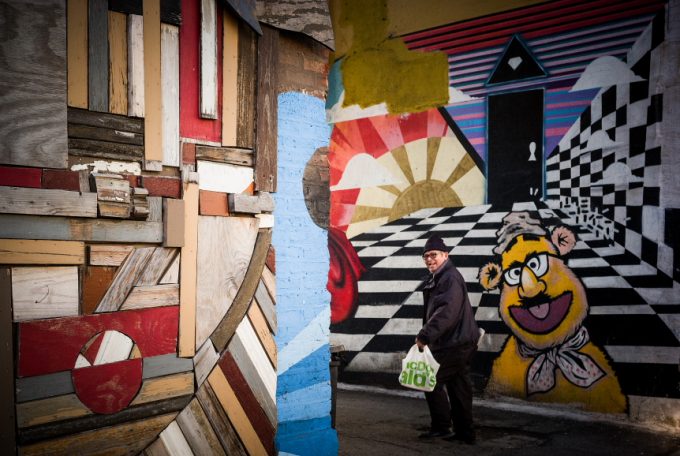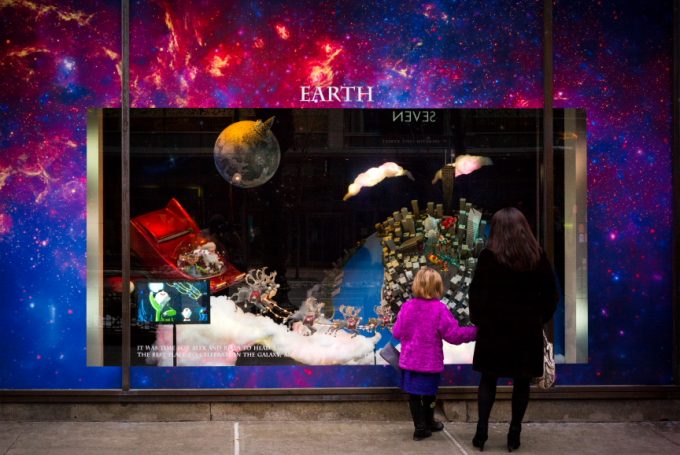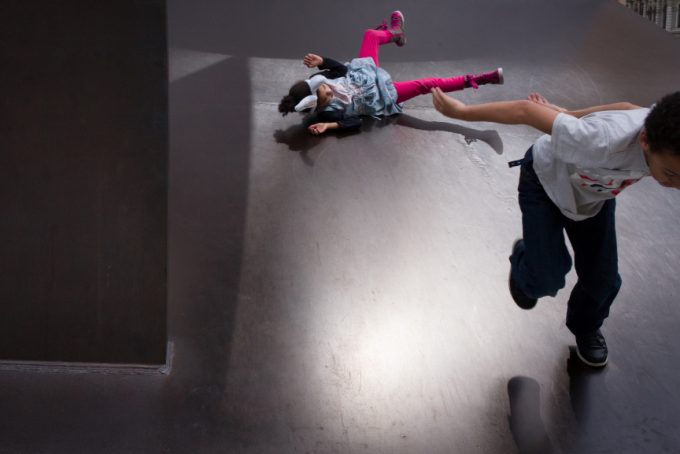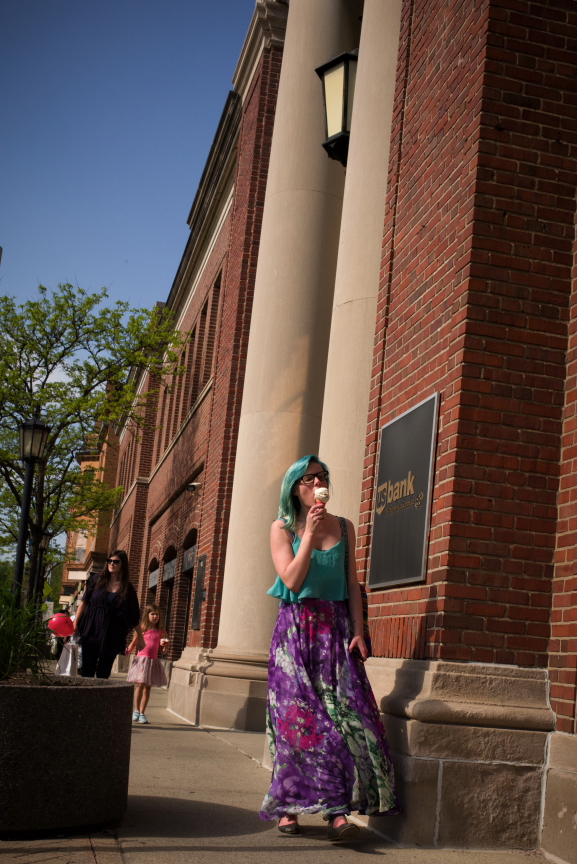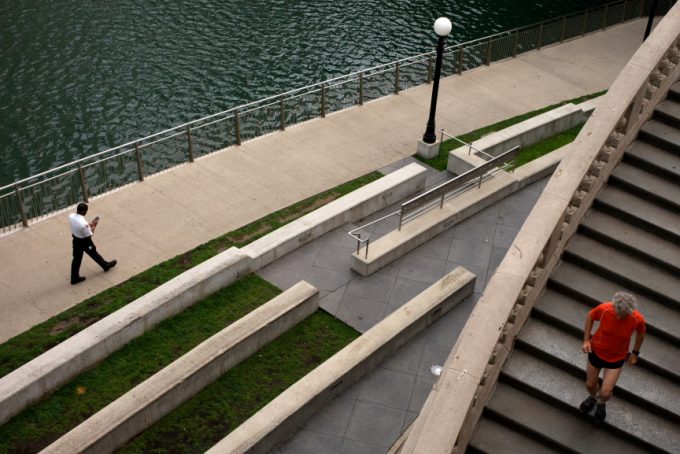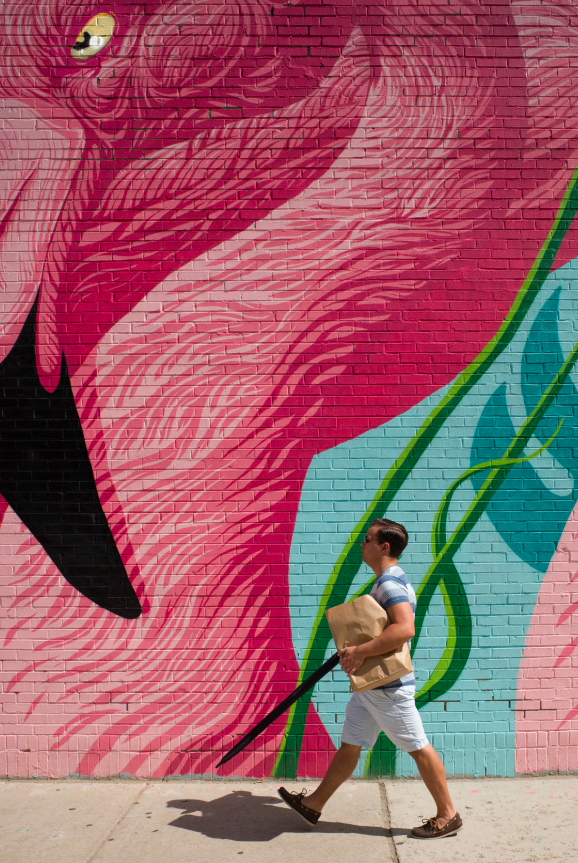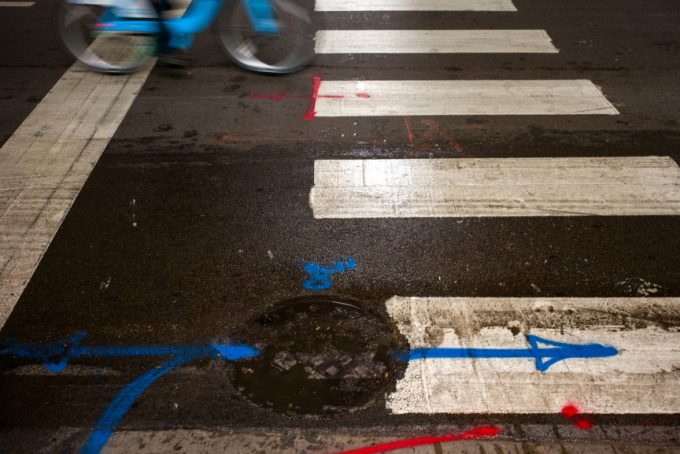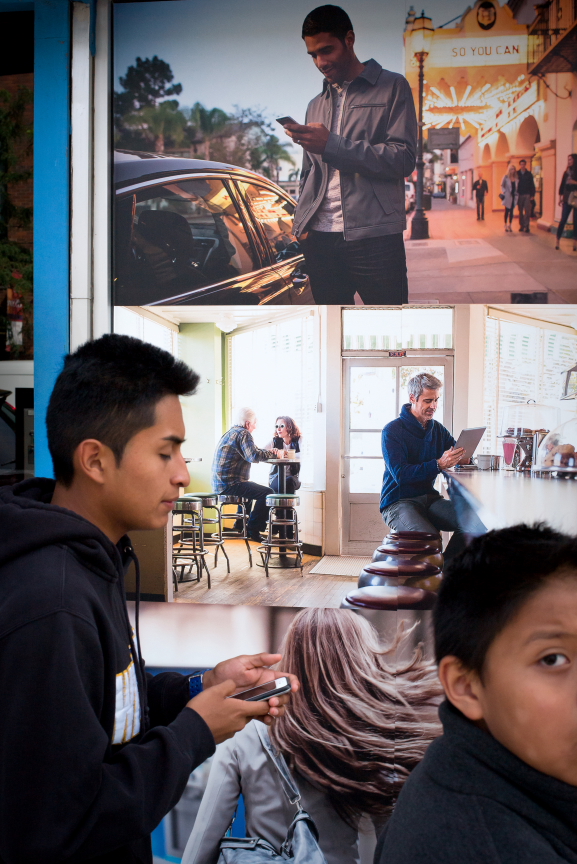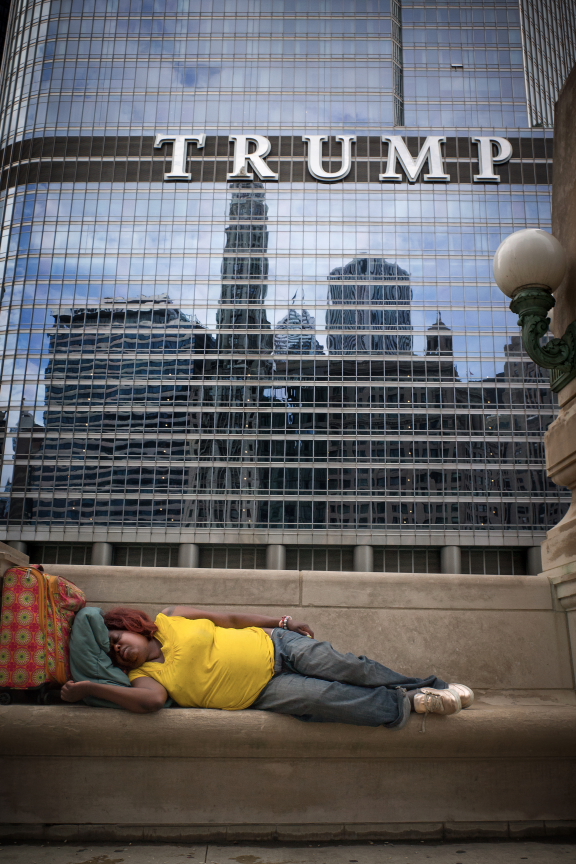 Thanks!
Allen