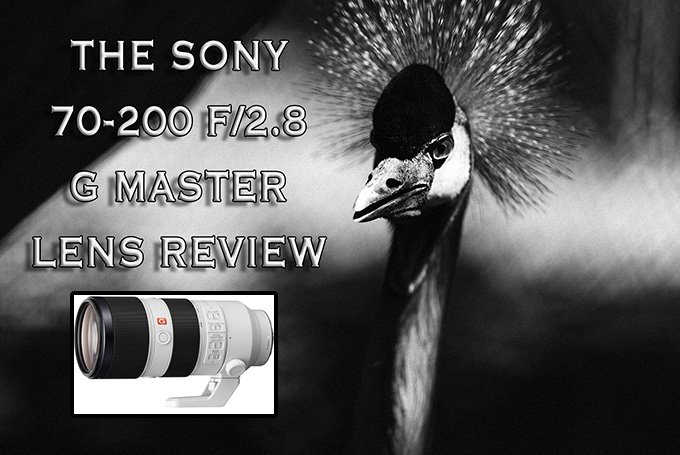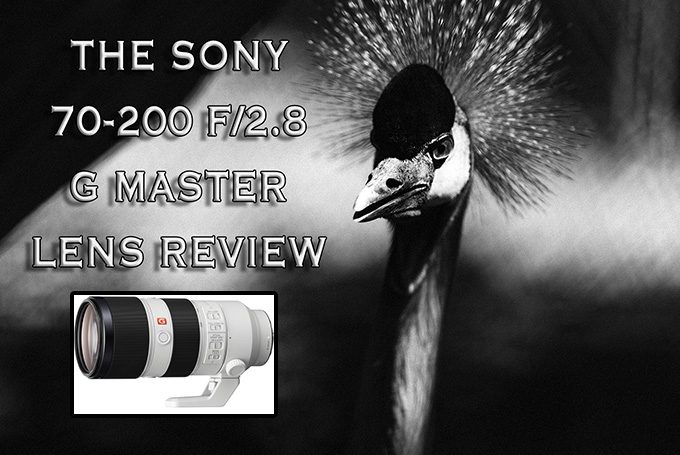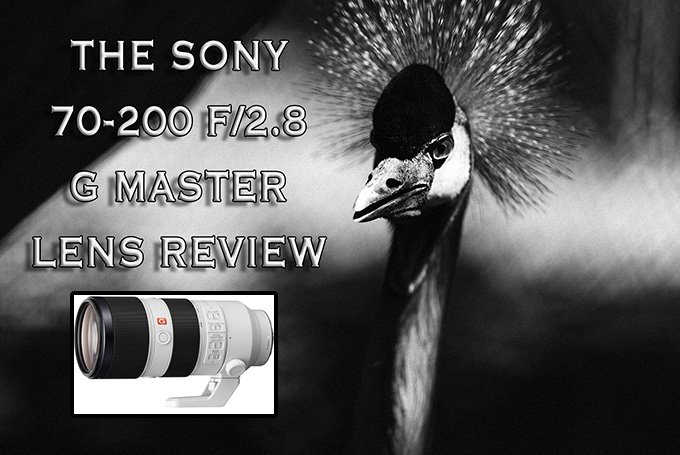 The Uber Hot Sony 70-200 f/2.8 G Master Lens Review with the A7RII
by Steve Huff
Hello to all! Hope you had a great Labor Day weekend! Mine was fantastic and spent with family and friends. Over the past couple of weeks I have had the new 70-200 f/2.8 GM lens from Sony on hand to test and try out. While it was not my 1st go round with the lens, it was a longer love affair than last, and I was able to get to know it much better. One awesome feature I enjoyed time and again was the fact that it can close focus to 3 feet. Nikon's 70-200 can only get to 4 feet 6 inches. The Canon 70-200 f/2.8? Around 4 feet. So the Sony is a close focus wonder, and for a 70-200 f/2.8 lens, sort of unheard of. Very cool right off the bat. At $500 more than the Nikon or Canon, it is a pricey tele zoom, but one worthy of the GM name and price as I feel it is the best 70-200 made for a full frame system today.
The Sony 70-200 f/2.8 G Master lens is Sony's top-tier telephoto zoom in the ever important 70-200 range. This is a lens that is meant to go toe to toe with the likes of Canon, Nikon and truly, not only to go toe to toe, but to meet and exceed those lenses in quality. The GM line (G Master) is Sony's best glass, and most expensive…but it offers those like me and you (the quality obsessed photographer) amazing quality for our Sony systems. Wether you shoot an A6300 or A7RII, this lens will deliver the goods to you when you need a bit more reach than your 50mm will give you. Sony uses the best most exotic glass for their GM lines and they are made for those who obsess over the "best" for their camera systems.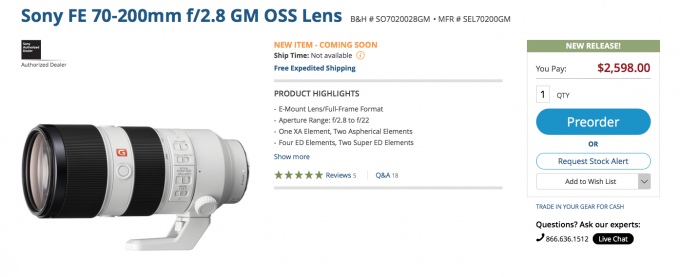 I was able to test this lens out recently (a couple of months ago), before it was even announced or launched, and truth be told, I did not spend a TON of time with it as I was too busy drooling over the new 50 1.4 Lens from Sony and Zeiss. Even so, when I did use this lens I was immediately impressed with its sharpness, color performance and even Bokeh (though now I feel the Bokeh can get a tad busy depending on your background) and knew and felt it was a step up from the 70-200's that we know and love from other manufacturers. It was yet another step to show that Sony means business, and Sony is going after not only the enthusiast but the professional with the ongoing support and improvements of their A7 system. This system has matured more than most understand. From the bodies to the mass amounts of lenses available now. Seems like it was just yesterday that Sony had few lenses for this system, now we have an overload! (But choice is GOOD).
Yep, this is slight OOF (my fault) but I wanted it to be this way. Was going for an artsy dreamy silhouette 😉 It was so easy to frame it up with the 70-200 range.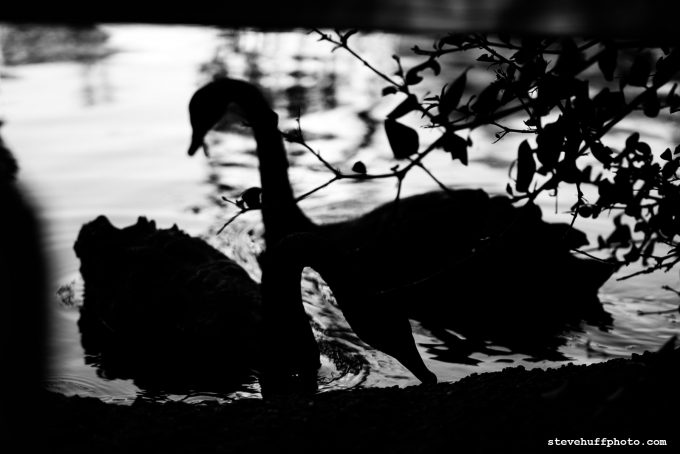 GOING LONG…
I am not really a telephoto shooter but I seem to be in the minority here as everyone else I speak with LOVES a great 70-200 yet I have not owned one since I had a Nikon D700 and at that time I had the fantastic Nikon 70-200 f/2.8 which at the time, was VERY popular. Most love a good telephoto with some reach, and most do want great performance from Auto Focus speed and accuracy to great color and sharpness as well as image stabilization. The good news is that this Sony has it all, more than we could want, and it truly has no flaws that I have found. NONE. In fact, the IQ, color, contrast, IS, build, feel and performance are all above what I have seen from any other 70-200 but truth be told, if you own a Canon or Nikon 70-200 f/2.8 you also have an amazing lens and they are up there with this Sony. I just feel the Sony offers a tad more in the IQ than the others, but it should. It's $600 more than the others.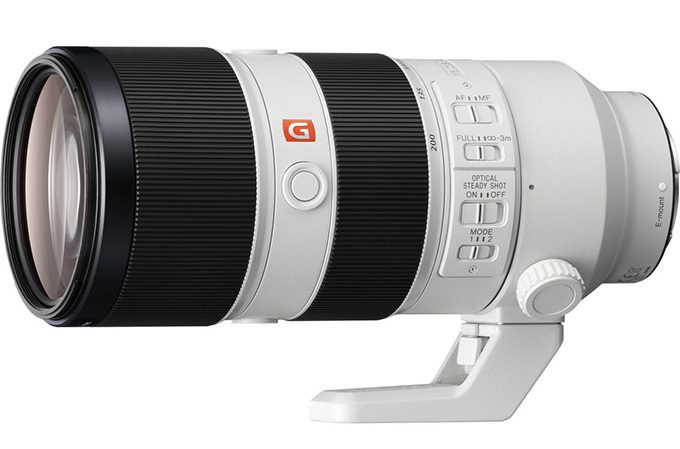 Today, writing reviews for high end lenses and cameras has become a challenge because they are all SO SO GOOD! It is rare for me to see a shoddy quality lens or camera when the price is $500 and up. In this range (THIS LENS comes in at around $2600) the lens better be excellent, and I am happy to say it is beyond excellent. Yes, beyond. This lens is also UBER HOT right now, and many are scrambling to get one. I am seeing some shops mark this baby up a few hundred to take advantage of supply and demand. Something I have not seen in a long time.
The ability to capture light like a good Leica lens is what I am seeing here. The way the lens renders the scene is gorgeous, and this is a straight from camera shot. EXIF is embedded in all images here and you must click them to see them correctly.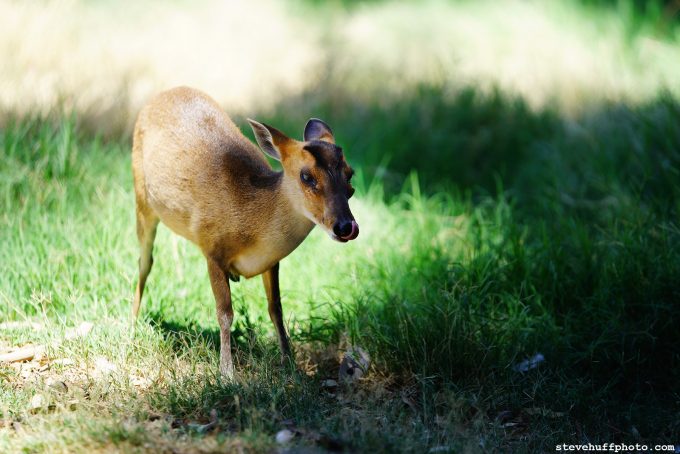 –
In some cases, as with ANY lens, you may get busy bokeh. This background was all netting and trees behind the netting. This created a crazy busy bokeh, but in most situations the Bokeh from this lens is some of the best and smoothest I have seen.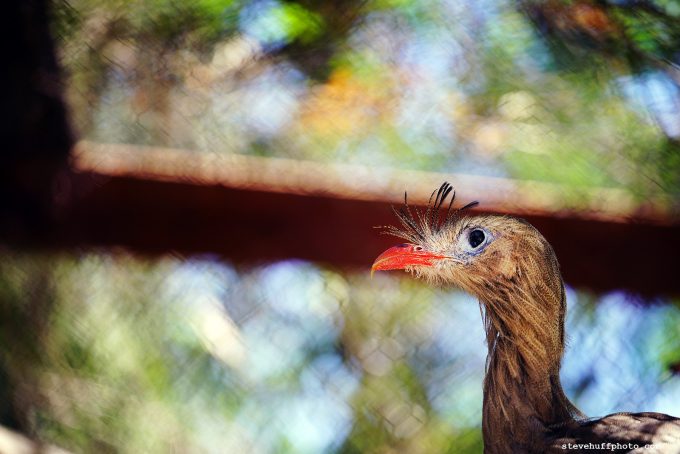 With a 70-200 in hand on my Sony A7RII, I go from having to get close to my subject with my usual 50mm to being able to take a step back, or a few steps back if shooting at 200mm. This affords one the ability to not startle their subject. Shooting at a zoo is not very challenging. Just sit, wait a few moments, and snap when you see the shot you want. I am against zoo's for many reason, but also enjoy the goods ones, who truly take care of the animals and help them with great environments and activities.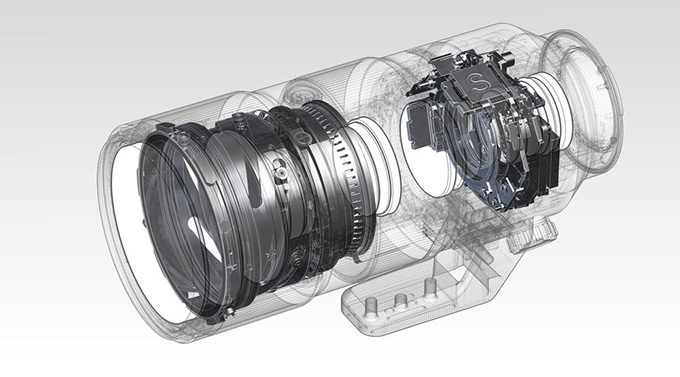 I have been to this zoo many times over the years, and have shot here with anything from an 8mm fisheye to a 300mm prime. Shooting with the Sony 70-200 GM was a treat as the Auto Focus was quick, and spot on accurate. Only twice did the camera focus on something BEHIND my subject when using the lens, and that's not bad at all. Some lenses like this miss much more often, so right off the bat it was a great start. It was also pretty damn quick on my A7RII.
VSCO Mono filter added, so that is where the grain came from…
One thing I noticed immediately with the G Master was the quality of color and contrast. Just like a great Leica lens would do, this GM offers a striking contrast and solid beautiful color. The sharpness is very good, so it makes your subjects pop a bit from the backgrounds, and this is what creates that 3 dimensional look and feel we love so much.
Shots from my 1st go round with this beautiful lens that show Bokeh, Pop, Color, Contrast, Depth and overall vibe of the GM 70-200.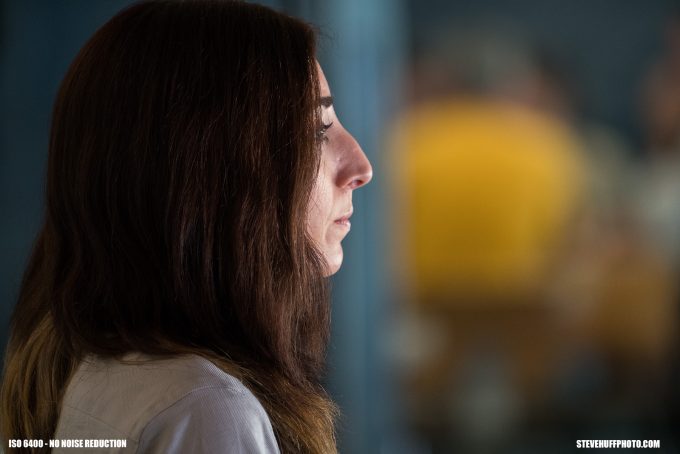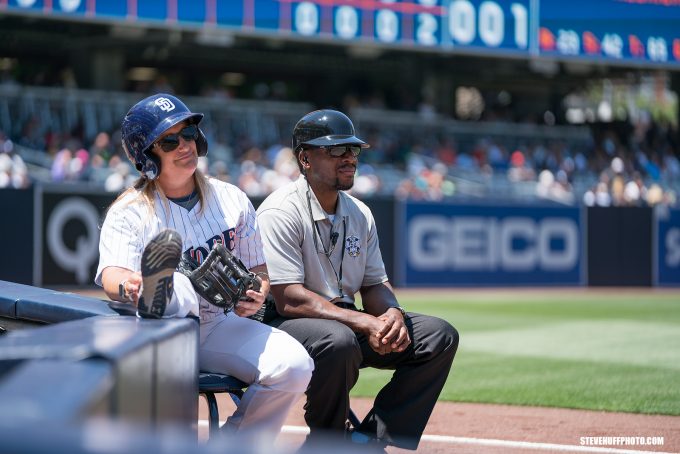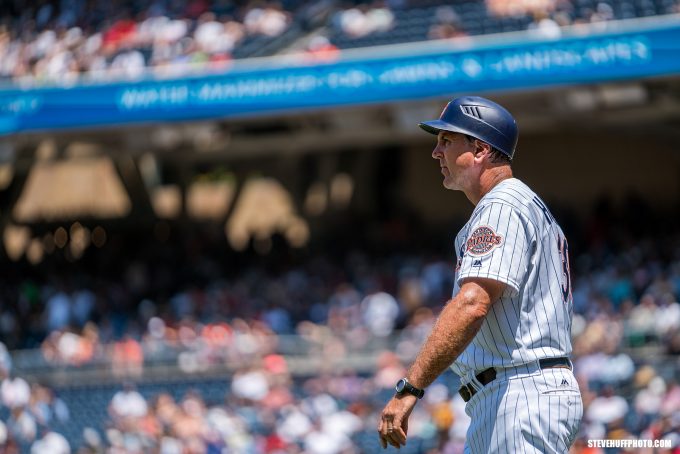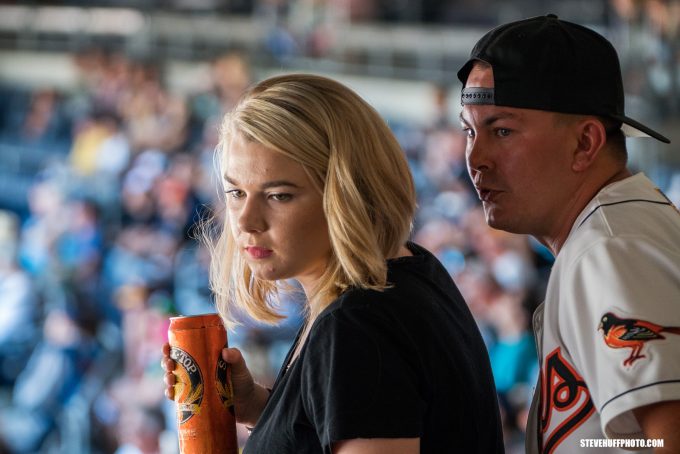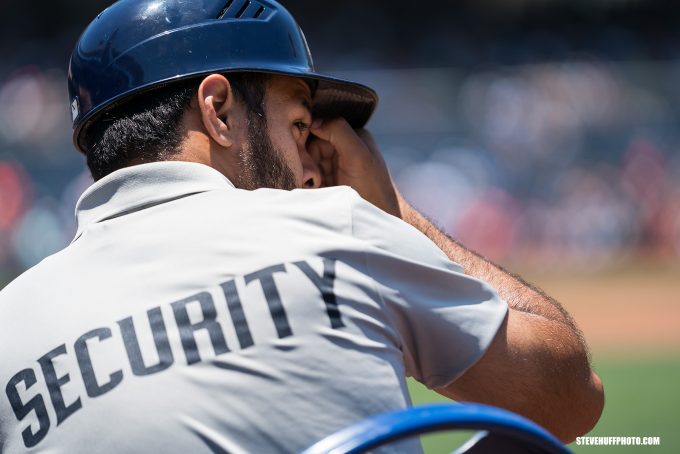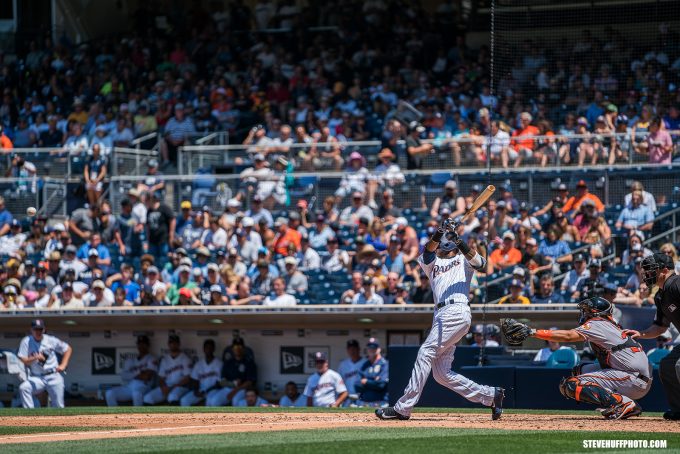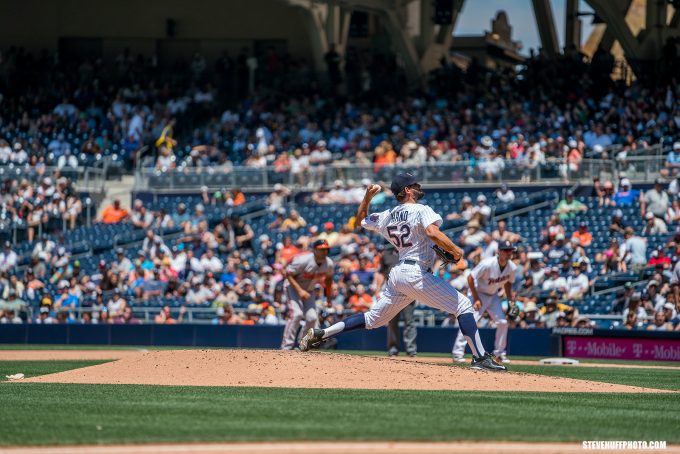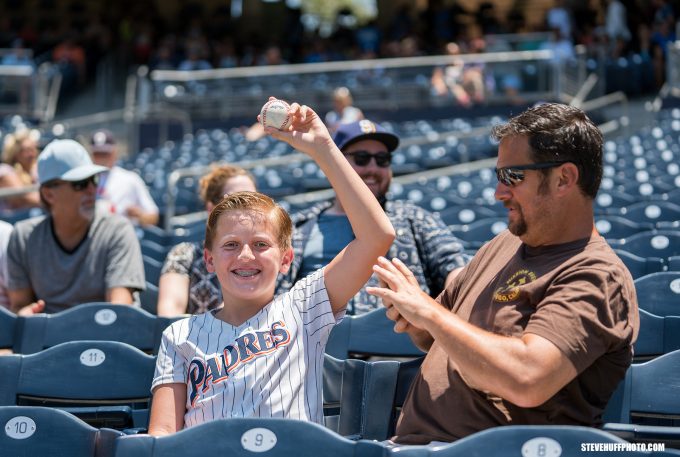 Sony A7 System with only Two Lenses? 
Many Sony FE/A7 shooters would be happy shooting a 24-70 G Master and this 70-200 G master as their only lenses. WHY? It offers us coverage from 24mm to 200mm, with prime lens quality. It's like having an f/2.8 prime at every focal length from 24-200. While we only get f/2.8 I doubt many would find that to be an issue. With the G Master lenses, we do get that kind of quality we do NOT see in the standard line of lenses. For example, if we take  the 70-300 from Sony and shoot it side by side with this G Master, we would see quite the difference in color, contrast, pop, etc. So if you are looking for a versatile telephoto with as high of quality you could ask for then this is your lens. Without question or hesitation.
I just love the way this lens renders. It SO reminds me of a good Leica lens. The roundness, the pop and color are just fantastic. It's easy to see Sony sourced some great glass for their GM line.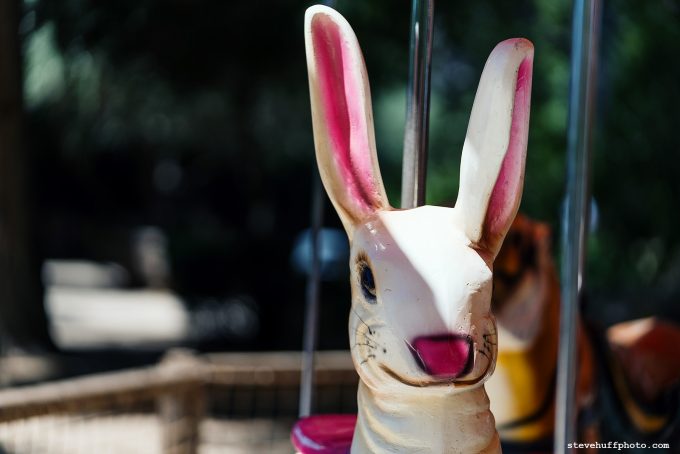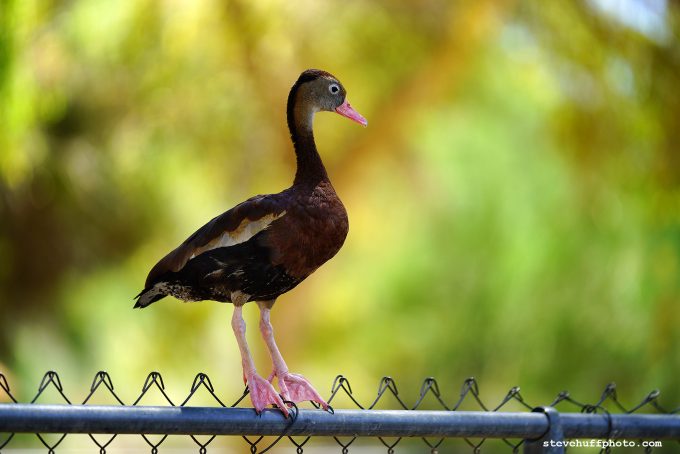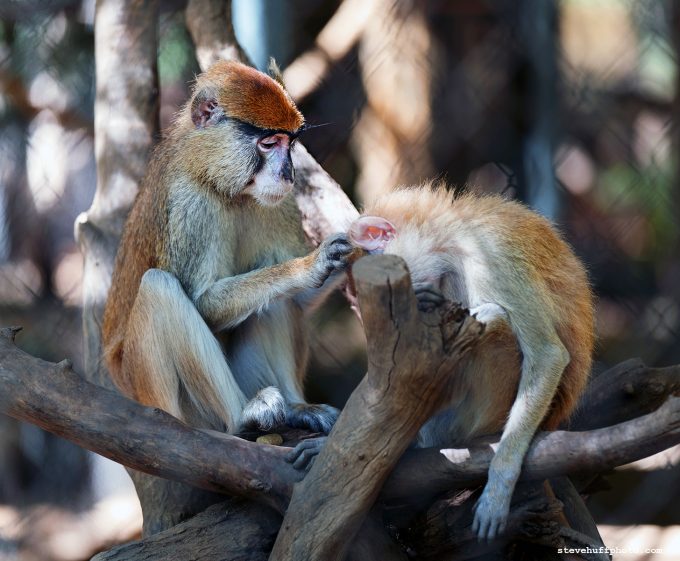 Features of the Lens
The new 70-200 GM lens from Sony offers users the following features (I highlighted the good stuff in bold)…
Characterized by both its fast f/2.8 maximum aperture and inclusion of OSS (Optical SteadyShot) image stabilization, this lens is ideally-suited for handheld shooting of distant and fast-moving subjects. Equally refined, the optical design incorporates a trio of aspherical elements, including one XA (extreme aspherical) element, and six extra-low dispersion elements to minimize spherical and chromatic aberrations throughout the zoom range. A Nano AR Coating has been applied to lens elements to reduce flare and ghosting and the front element also features a fluorine coating to guard against smudges and markings from adhering to the glass surface. Pairing a versatile reach and sophisticated design, this professional-quality telephoto zoom is well-suited for a variety of working conditions.
Benefitting performance is an apt autofocus system comprised of a dual linear motor actuator to drive the rear groups and an SSM (Super Sonic wave Motor) system to control the front groups for quick, precise, and quiet AF control. Further complementing handling and focus is a dedicated focus hold button, focus range limiter, and an AF/MF switch, and the included tripod collar has a rotating design for easier switching between horizontal and vertical shooting orientations. Additionally, the lens sports a dust- and moisture-resistant design for use in trying environmental conditions.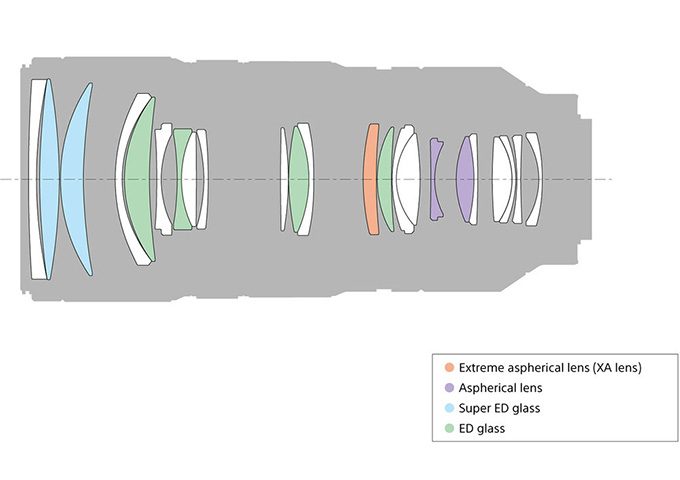 A constant f/2.8 maximum aperture offers consistent performance throughout the zoom range and also lends greater control over focus position for shallow depth of field techniques. Of the three aspherical elements incorporated in the lens design, one is an XA element with superior surface precision to effectively reduce astigmatism, field curvature, coma, and other monochromatic aberrations from imagery.
Four extra-low dispersion elements and two Super ED elements are featured in the lens design, too, and help to control chromatic aberrations and reduce color fringing for increased clarity and color fidelity. A rounded 11-blade diaphragm contributes to a pleasing bokeh quality when employing selective focus techniques.
A floating elements system benefits image quality when working at the 3.15′ minimum focusing distance with 0.25x magnification. Dust- and moisture-sealed design better permits working in inclement conditions. Removable rotating tripod collar permits quick switching from horizontal to vertical shooting orientations. Focus range limiter and focus hold controls offer more intuitive handling and faster performance when photographing moving subjects.
So as you can see, this lens offers many things to improve its quality for imaging and performance. It has it all in one awesome package. It is the best 70-200 f/2.8 made today IMO and that is just by looking at the specs alone. In use, I stand by that statement even more. It truly is a special 70-200 f/2.87 lens.
Some B&W conversions. One can get artsy with this lens due to the close focus. The 1st shot here was pretty close and allowed me to completely blow out the background and even the neck of the bird. I converted to B&W using a VSCO filter..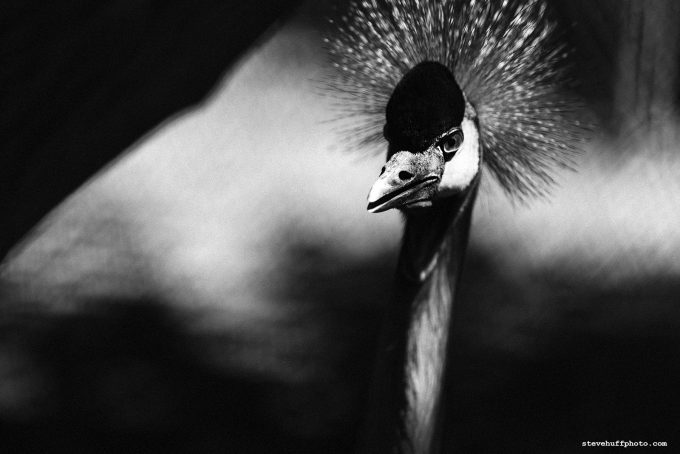 –
One more B&W conversion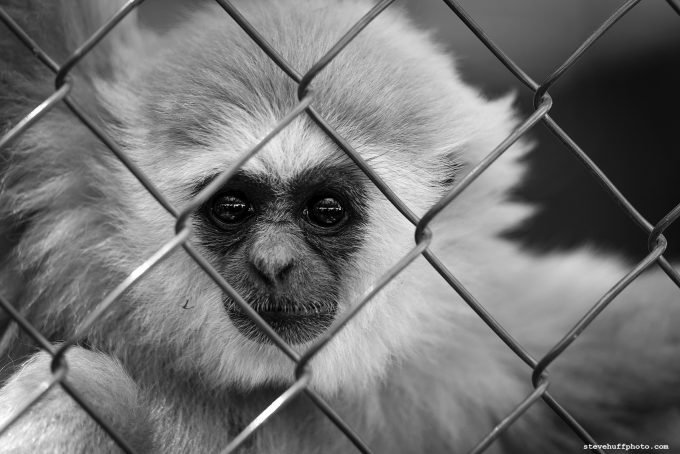 –
During my use with this lens I was secretly wishing that I had $2600 laying around with nothing to do as I wanted to buy this lens. I wanted it badly. Not because I need it, or would use it every day but because I have a thing for quality glass and cameras. I know one day I will wish I had this lens for a trip, vacation, specific shoot I am doing or just to have an amazing 70-200 on hand. If I were indeed a zoom guy, I would have ordered this one months ago when it was first made available. It's a no brainer to anyone who loves this focal range and are looking for a top tier 70-200 f/2.8 lens. Sony's GM line is stunning, all of them. The 24-70, the 85 1.4 (a drool worthy lens) and now this 70-200 f/2.8. OMG, I just realized that all three of these would offer up the best of all worlds.
The 24-70 for a stunning quality all around daily driver, with the same IQ traits as this one when it comes to color and contrast and performance. Then the 70-200 2.8 for your longer reach images and the 85 1.4 for those WOW kind of shots.
Here is one shot each from the 24-70 and 85 GM lenses..
The Sony 24-70 GM – Miami FL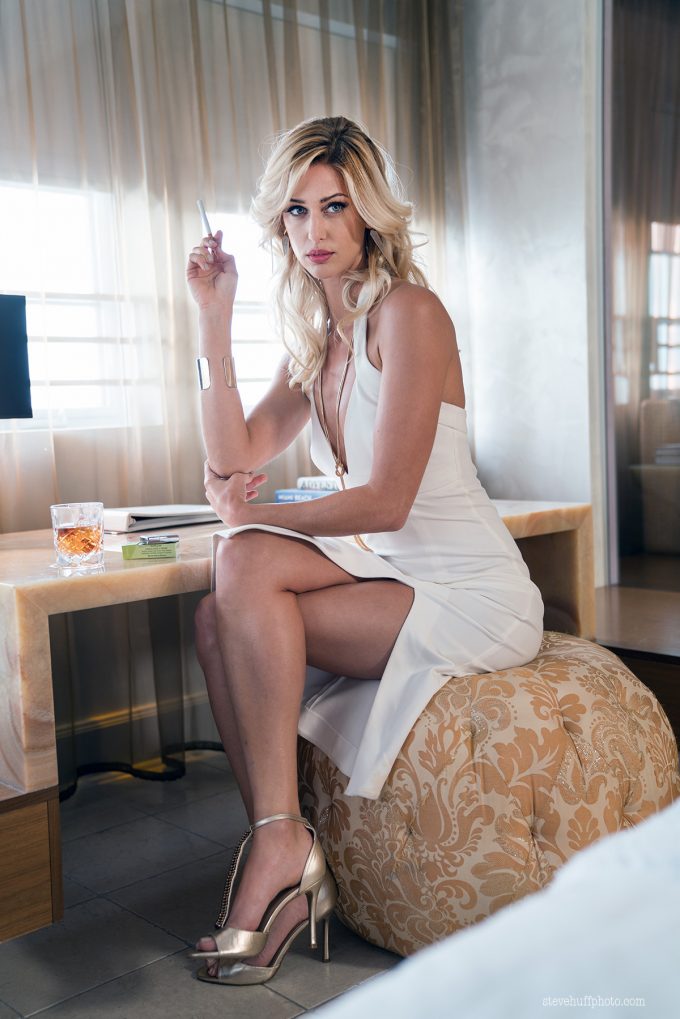 –
Sony 85 1.4 Gmaster at 1.4 – Mr Chris Gampat of The Phoblograoher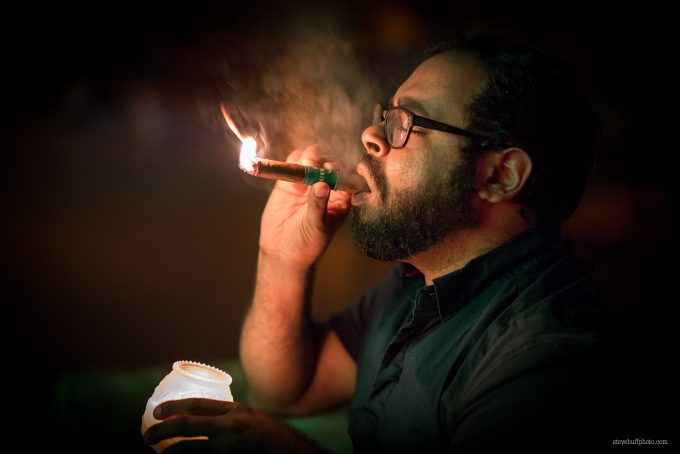 SIZE MATTERS
No matter what anyone has told you all through life, SIZE DOES MATTER. Sony has tried to make small versions of some of these amazing top tier lenses. The Sony Zeiss 24-70 f.4, IMO is lackluster when compared to the new GM (which is why I never reviewed it). The new GM 24-70 is 2X the size it seems, so small does not always equal best quality, even in Leica land where today most of these fancy lenses from Sony, Nikon and others are matching and beating Leica M glass, which I always praised as the best in the world. Today, Leica has competition for IQ but not for size. There is just NO POSSIBLE way to get the quality of these GM lenses in a smaller format. We have a full frame mount, AF motors, exotic glass, built in IOS and all kinds of features. No way they can be small.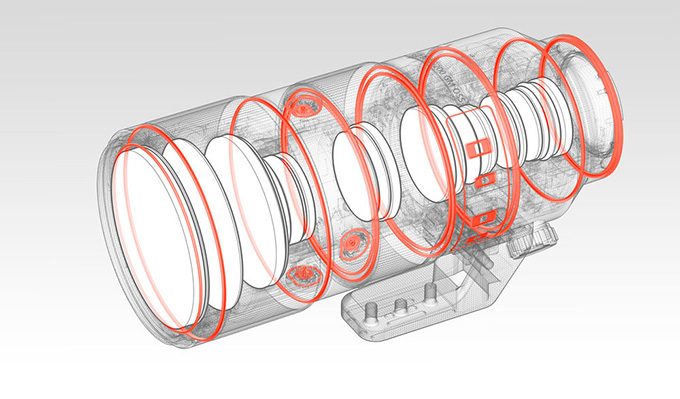 While Sony offers a choice between smaller and larger, great to astounding IQ, we make our choices by our needs and wants. Do you want the best IMAGE quality you can get in 35mm format? Then it is hard to beat the Sony A7RII with a trio of GM glass. Do you want smaller size and are willing to sacrifice a tad on quality? Then go for ANY number of lenses for the Sony system that are much smaller. We have tons of choices for Sony from Sony themselves, Zeiss, and other third parties. In fact there is no other cameras made today that offer more versatility when it comes to what lenses one can mount on their camera…for that, the Sony A7 system wins hands down. There is no Nikon, NO Canon and NO camera other than the A7 series that offers full frame qualities with almost any lens being able to be mounted.
So with Sony, we are getting so many choices these days.
As for this 70-200 GM, it is the finest 70-200 I have ever shot with from build, feel, IQ, color, image stabilization, contrast, pop/depth, etc. There is no question to this len's quality. Shoot it in the desert heat, shoot it in the Seattle rain. It will deliver the goods.
A few more random shots with the 70-200 GM. Click 'em for larger!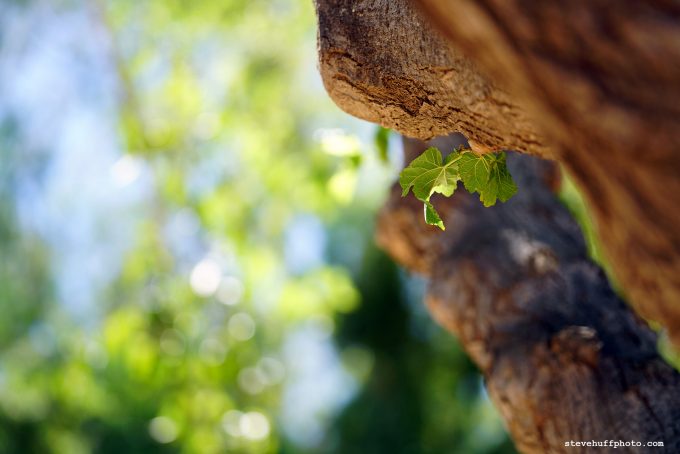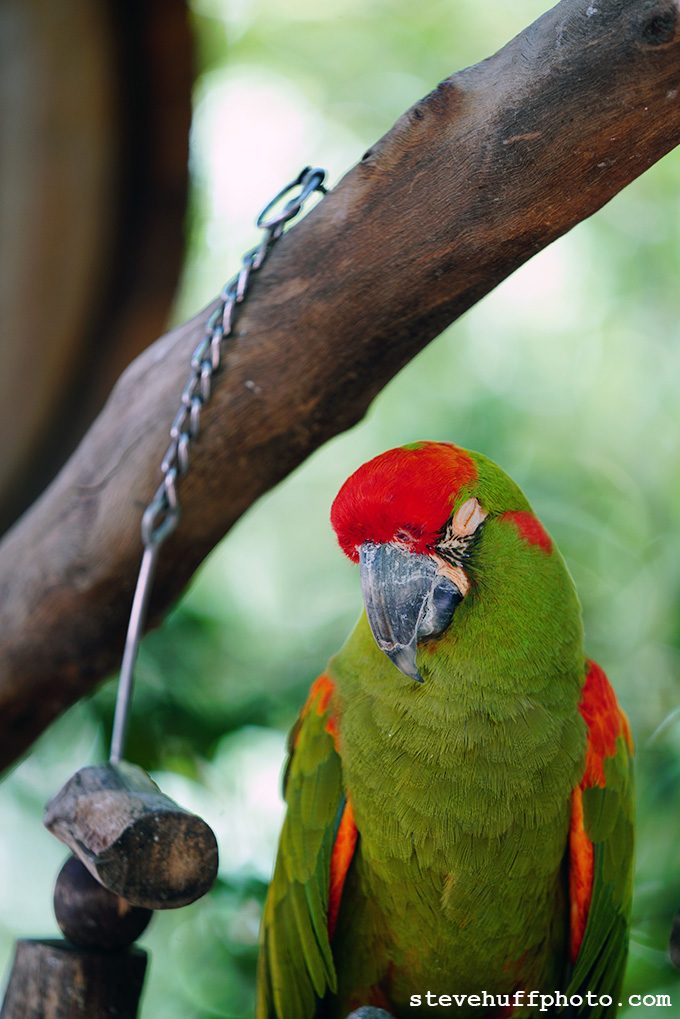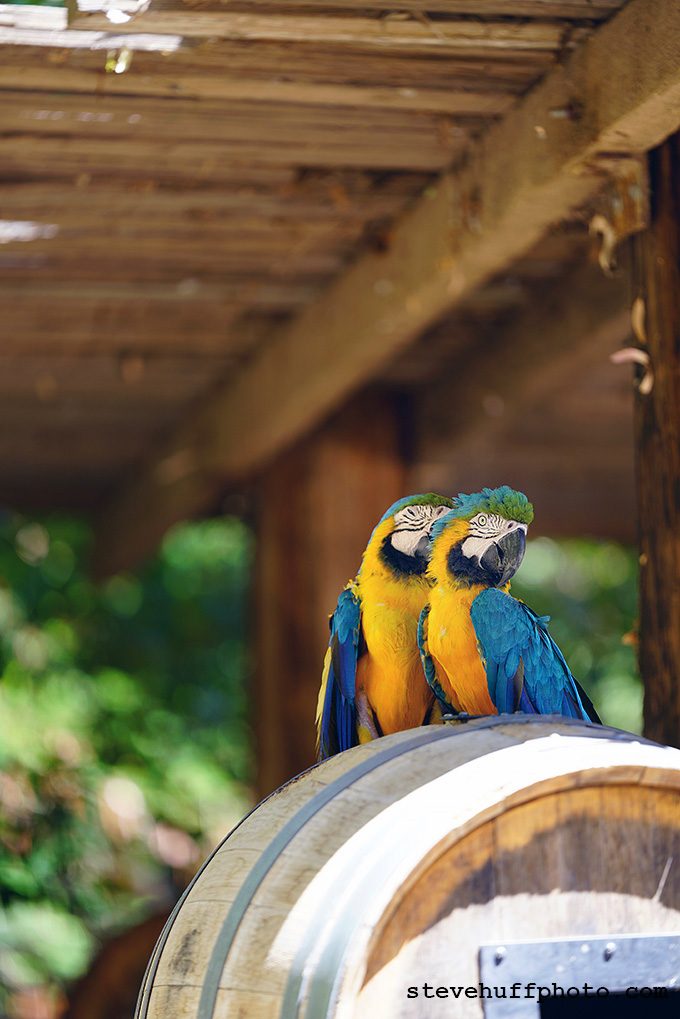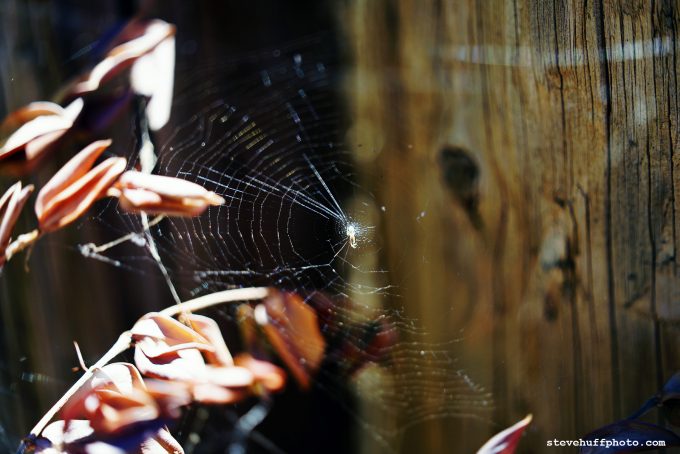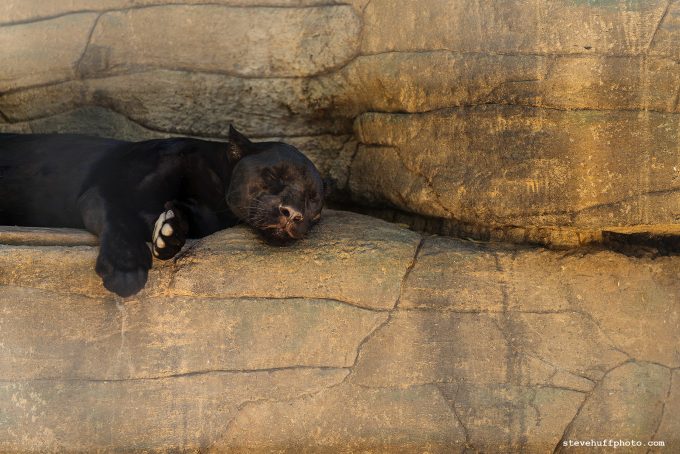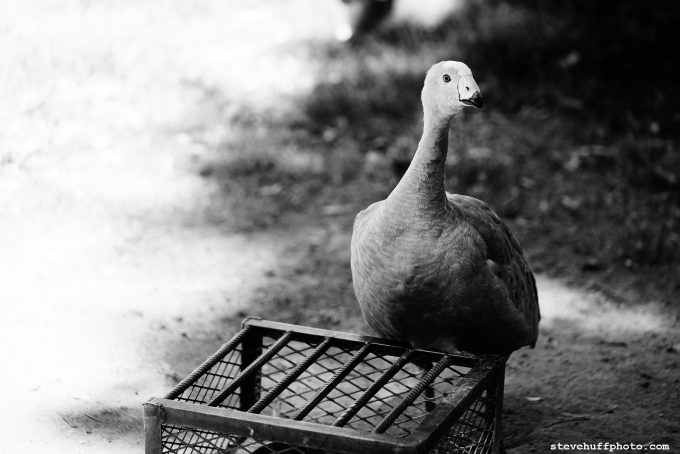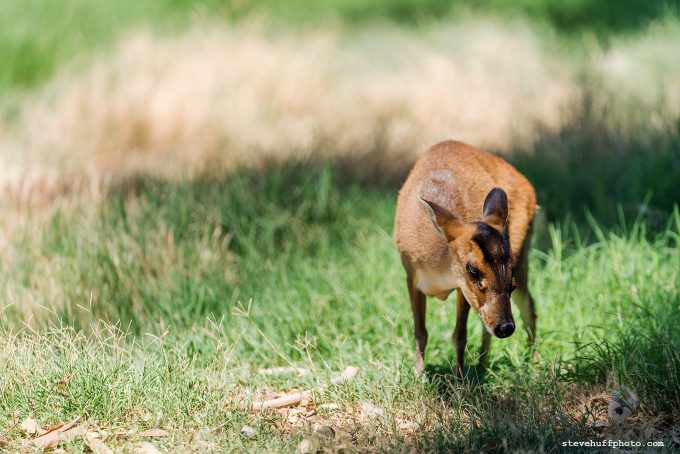 –
And one detail shot at f/8. Click it to see the crop.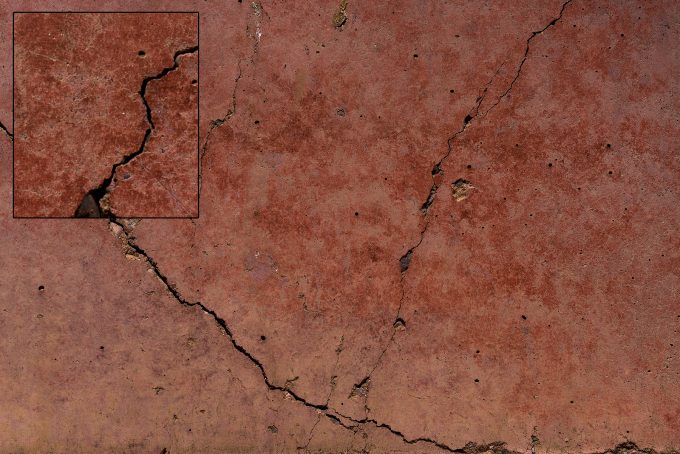 BOTTOM LINE
What else can I say? When you have a lens that is THIS GOOD, and THIS AMAZING then there is a challenge to truly say anything negative about it. BUT if I could change a thing or two, I would do this:
Offer it in black or white. I prefer black as white just sticks out and looks much too Canon to me. Yea, it helps with heat but for many of us, we would take a black one over white.
ID LOVE to see this quality in a lens half this size, but understand it is just not possible, so not really a change I could make 😉
It would be awesome if it were $2000 and make a statement to N & C that not only can Sony do it better, but they could for the same price.
While those three things are just silly things I forced myself to come up with as a negative, there really are no negatives with this lens. It is large and in charge, it is heavy but beautiful and if quality is yuor #1 concern or need, look no further than the Sony 70-200 f/2.8 G Master lens. Mount this beauty to an A7 series body (highly recommend the A7RII) and you will have a beautiful, artistic, life long lens to use and admire. It truly is that good.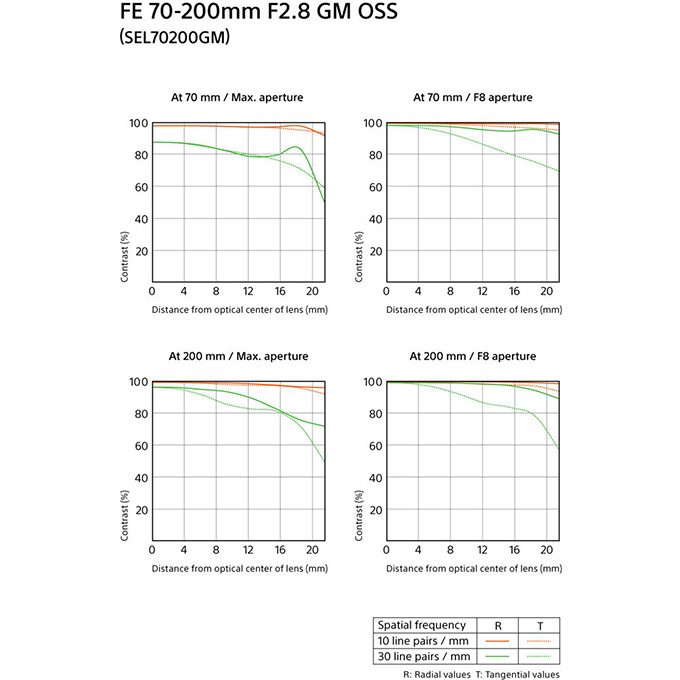 WHERE TO BUY?
I highly recommend B&H Photo for this lens. It has been my most shopped store for photo needs for over 20 years now. NEVER one issue in those 20 years. B&H is also a sponsor of this site, so if you use my links to order this lens or ANYTHING else, I get a few pennies on the dollar and that is what helps keeps this website going and moving along (for 8 years now).
So if you want to see more, see if it is in stock or see user reviews CLICK HERE to go to the Sony 70-200 f/2.8 GM page at B&H Photo.  
BELOW: Few more snaps with the 70-200 f/2.8 GM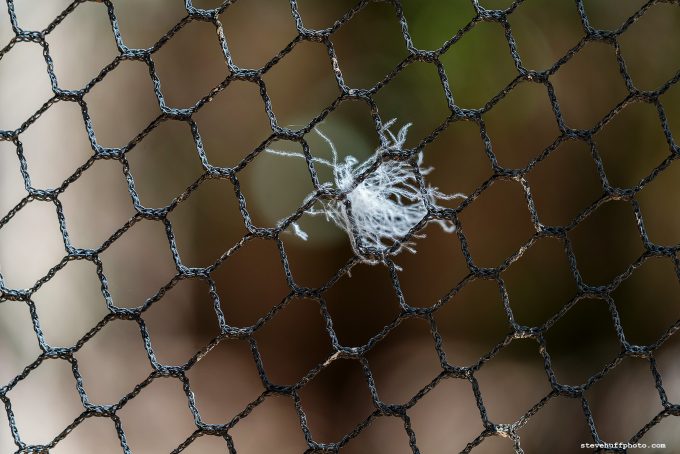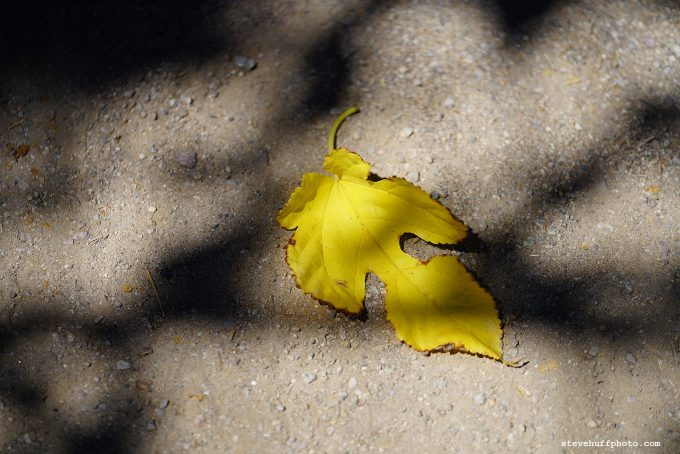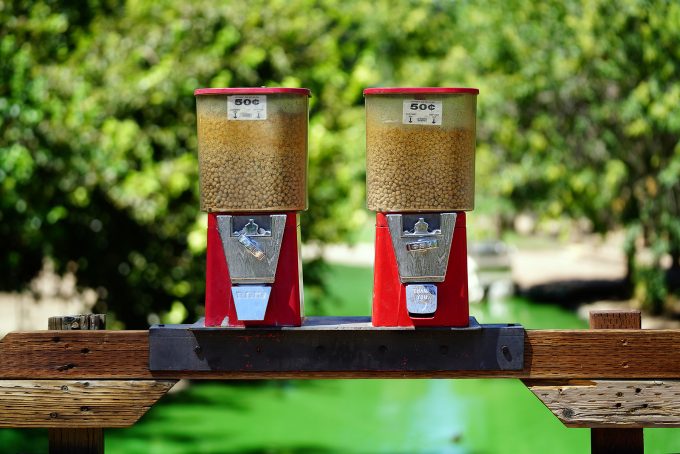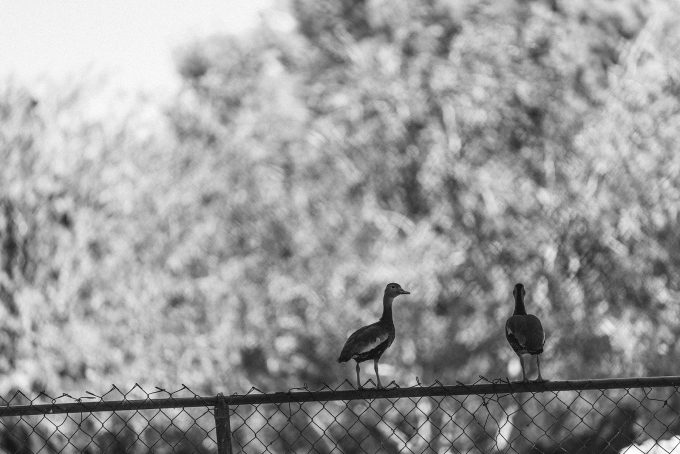 PLEASE! I NEED YOUR HELP TO KEEP THIS WEBSITE RUNNING, IT IS SO EASY AND FREEE for you to HELP OUT!
Hello to all! For the past 8 years I have been running this website and it has grown to beyond my wildest dreams. Some days this very website has over 200,000 visitors and because of this I need and use superfast dedicated web servers to host the site. Running this site costs quite a bit of cash every single month and on top of that, I work full-time 60+ hours a week on it each and every single day of the week (I receive 100-300 emails a DAY). Because of this, I could use YOUR help to cover my costs for this free information that is provided on a daily basis. 
To help out it is simple, and no, I am not asking you for a penny!!
If you ever decide to make a purchase from B&H Photo or Amazon
, for ANYTHING, even diapers..you can help me without spending a penny to do so. If you use my links to make your purchase (when you click a link here and it takes you to B&H or Amazon, that is using my links as once there you can buy anything and I will get a teeny small credit) you will in turn be helping this site to keep on going and keep on growing.
Not only do I spend money on fast hosting but I also spend it on cameras to buy to review, lenses to review, bags to review, gas and travel, and a slew of other things. You would be amazed at what it costs me just to maintain this website, in money and time (250 hours a month, and about $3000 per month).
So all I ask is that if you find the free info on this website useful AND you ever need to make a purchase at B&H Photo or Amazon, just use the links below. You can even bookmark the Amazon link (not the B&H) and use it anytime you buy something. It costs you nothing extra but will provide me and this site with a dollar or two to keep on trucking along.
AMAZON LINK (you can bookmark this one)
B&H PHOTO LINK – (not bookmark able) Can also use my search bar on the right side or links within reviews, anytime.
Outside of the USA? Use my worldwide Amazon links HERE!
You can also follow me on Facebook, Twitter, or YouTube. 😉
One other way to help is by donation. If you want to donate to this site, any amount you choose, even $5, you can do so using the paypal link HERE and enter in your donation amount. All donations help to keep this site going and growing!
 I do not charge any member fees nor do I (nor will I ever) charge for reviews, so your donations go a long way to keeping this site loaded with useful content. If you choose to help out, I thank you from the bottom of my heart.