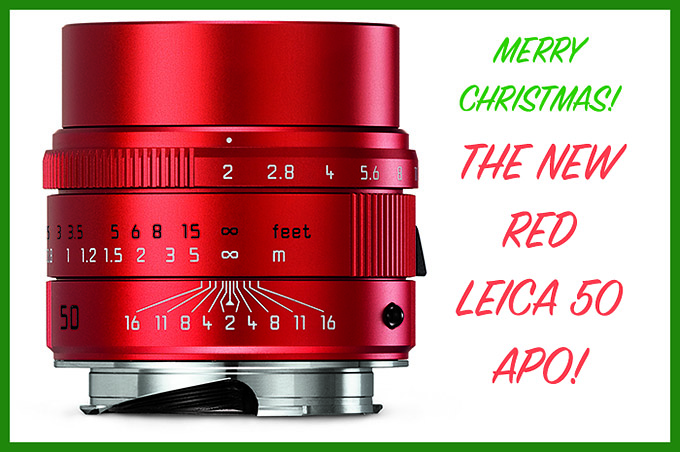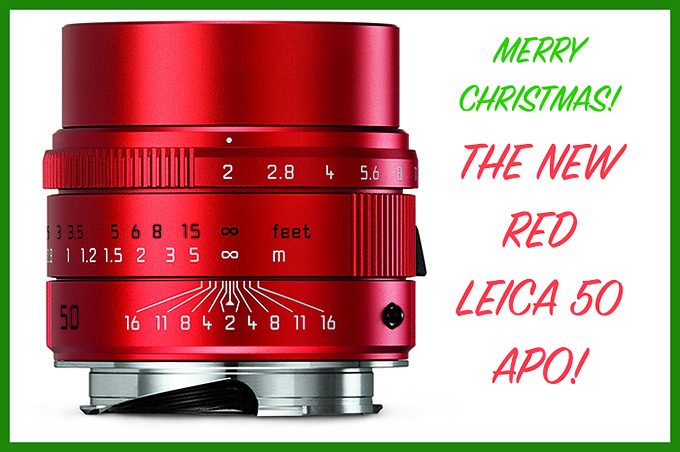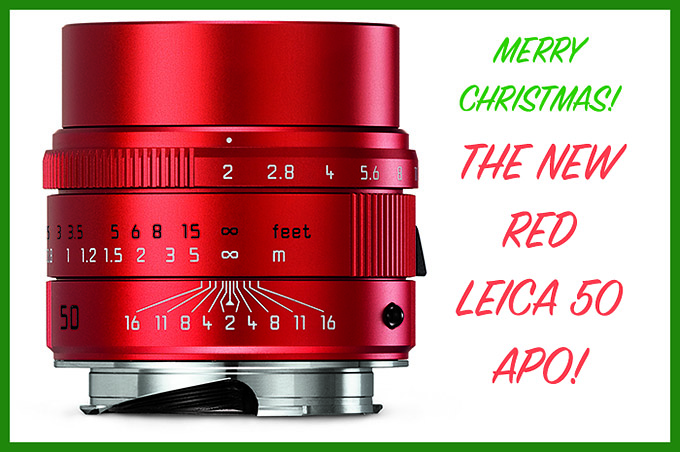 Leica 50 APO now in a dazzling Red Anodized Finish
Christmas is coming early folks! Hehehe.
Leica announced today that they will release 100 of the mystical magical 50 APO f/2 Summicron in an Anodized Red finish. This lens is going to come in at around $9,000. Yep, $9,000 for a 50mm f/2 lens. Seeing that this is the best 50mm lens I have ever had the pleasure of using, owning and shooting (though I sold mine a while back as I could not justify the cost for a 50mm f/2 for my uses) we now have the option of owning it in a Christmas Red color.
Even so, the look is indeed unique so if you want to stand out in a crowd and get the looks and questions, this may be the lens you have been looking for, lol. Now if only Leica would release a GREEN M we would have a perfect M kit for the Christmas holidays! Joking of course.
But in all honesty, the 50 APO is a stunner in performance. See my part 1 review HERE and part 2 HERE. 
In fact the more I think about it…the more I would love to see this lens on my SL..no joke! But no way I can swing $9k for this one.
If you have deep pockets and love being different and unique and love the 50mm focal length then this may be sending endorphins to your brain right now making you feel all warm and fuzzy. You with the Leica M reading this…you know you want one, and yes, they will sell them all  😉
Anyway, press release is below with more images. If you want this beauty, I recommend the following Leica dealers:
Ken Hansen – Email him at khpny19@aol.com to get on the list for this one!
PopFlash.com – Tony Rose and the Gang at PopFlash are amazing Leica dealers!
Leica Store Miami – Another fantastic Leica shop.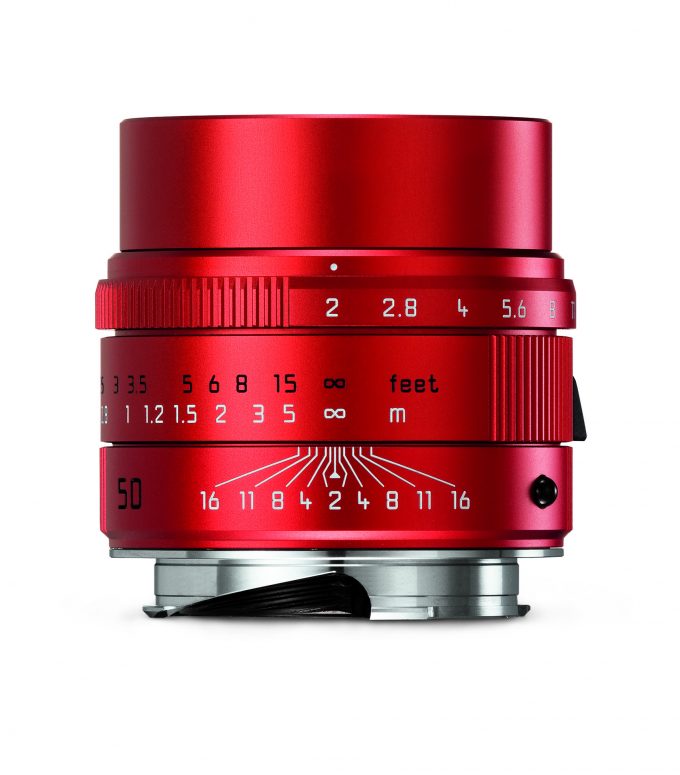 Press Release Below:
The LEICA APO-SUMMICRON-M 50 mm f/2 ASPH. Lens Now Available in a Special Anodized Red Finish
November 15, 2016 – The Leica APO-Summicron-M 50 mm f/2 ASPH. has been given a brand new and exclusive look.
Starting in December, the world's sharpest standard lens will be available in a special edition red anodized finish. This is the first Leica lens to ever be offered in such a color, of which there will be only 100 red-colored lenses distributed worldwide, priced at $8,950.00 each. Every lens comes with a matching red anodized lens cap and a unique gray cowhide leather lens case.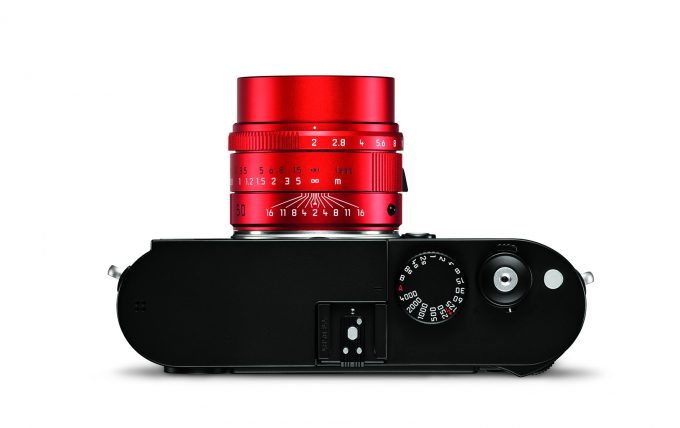 The Leica APO-Summicron-M 50 mm f/2 ASPH. red anodized finish has the same technical specifications and performance of the standard black and silver versions – considered to be the reference lens among standard focal length lenses. Its exceptional imaging performance, extremely sharp detail reproduction and high contrast rendition from corner to corner of the image frame at maximum aperture separate it from others in the field. Furthermore, a floating element in its design ensures that the lens maintains its clarity at close shooting distances.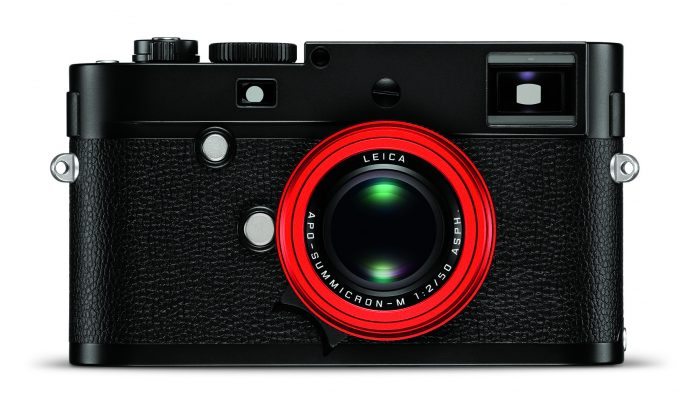 A total of eight lens elements are employed to achieve such exceptional optical performance. Three of these are made from glass with high anomalous partial dispersion, for apochromatic correction, while two of the others have a particularly high refractive index. The specially formulated glass types are based on original developments and innovations from the former Leitz glass laboratory. Utilizing such resources requires great effort and many years of experience, as these unique glasses require a very demanding manufacturing process.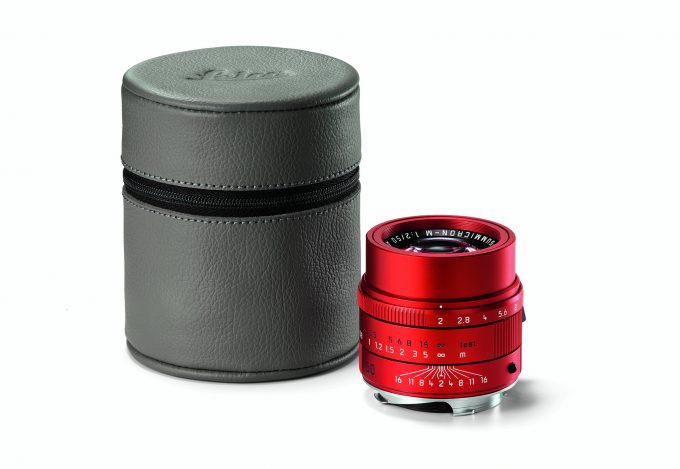 As all Leica lenses are, the Leica APO-Summicron-M 50 mm f/2 ASPH. was designed and developed by Leica optical specialists in Wetzlar, Germany and represents the perfect combination of optical and technical expertise. This lens is manufactured from the finest materials and is assembled completely by hand. The combination of cutting-edge technologies and painstaking manufacturing procedures guarantees consistently excellent quality, with the guarantee of 'Made in Germany' proudly engraved on its barrel.