Just for Fun: Olympus PEN-F with 25 1.2 vs Leica SL with 50 1.4 Summilux ASPH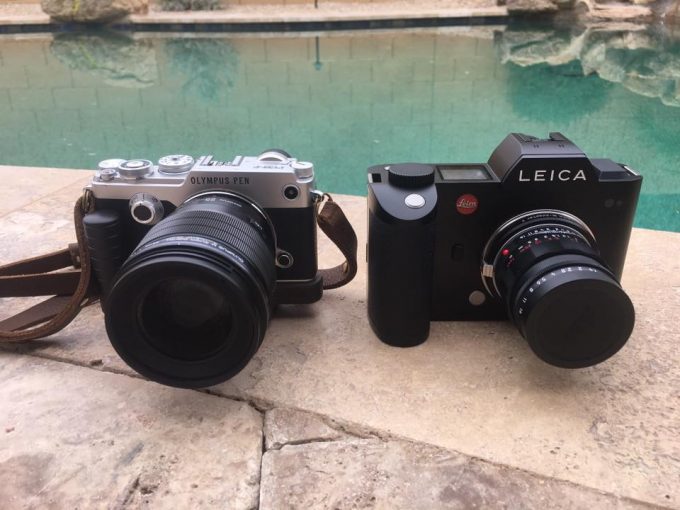 Happy Saturday everyone! I slept in and woke up so energized I decided to do something a few have asked me to do for a couple of weeks now. Pit the new fantastic Olympus 25 f/1.2 against the Leica 50 Summilux ASPH. Now, as always, I am not doing the nonsense like changing the aperture to match DOF, etc.
Since light gathering is just about the same (a little more with the Oly due to f/1.2 aperture  vs f/1.4) I let the camera choose exposure, and ISO and as expected, they both are exposed the same with slightly higher ISO with the SL due to being f/1.4 vs f/1.2. Exposure is slight different as well (1/80 vs 1/100) due to the slightly different aperture.
I basically wanted to see and show how each lens would render, and each system in regards to DOF and Bokeh quality. We all know that DOF on M4/3 is not the same as full frame. So f/1.2 on an Olympus is around f/2.4 on full frame for DOF. But here, I want to show just what you get with each wide open. Truth be told, they are pretty close with the Leica edging it out for me due to the way the Lux renders. The Olympus is more of a modern perfection lens, the Lux a little more dreamy.
The differences between thee two cameras in real life use is HUGE though.
The Leica SL is pure pro and I am not aware of any digital camera that feels this overbuilt. It's sleek, smooth, weather sealed, has dual SD slots, and the whole nine years. It also feels like a solid hunk of camera. SOLID. The EVF is amazing, the shutter is beautiful, the menu system is simple, and the controls intuitive once you use it for more than 10 minutes. I could never ever understand anyone who thought using an SL was difficult. To me, it's the easiest of all digitals to use next to an M. It's beautiful, and expensive but if you have the cash, it's damn nice. I love the rich color it puts out above any other camera I own.
Leica SL – 50 1.4 at 1.4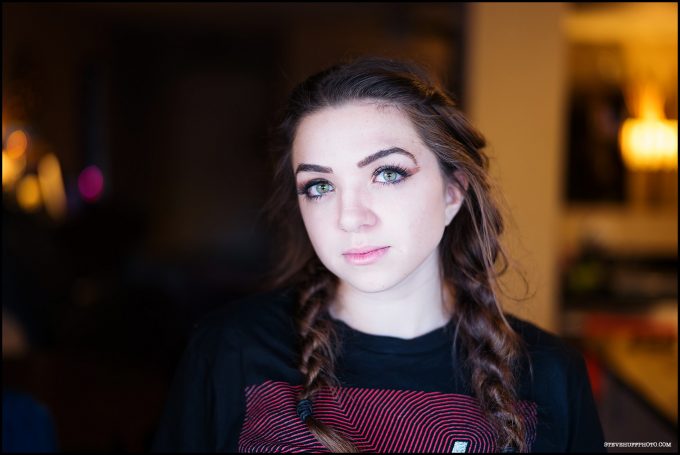 The PEN is fun, snappy, quick and well, FUN. It's lightweight, and not a pro camera but it's pretty damn nice as it is. These two cameras here, along with my Sony A7RII are my fave cameras. The Sony has been since it's release for all that it can do..VERSATILE. The SL is more exotic of course and the PEN is just lovely. This PEN-F is my fave PEN ever, and that includes the old film classic PEN. It's an IQ machine as well, with features that are all Olympus.
PEN-F with the 25 1.2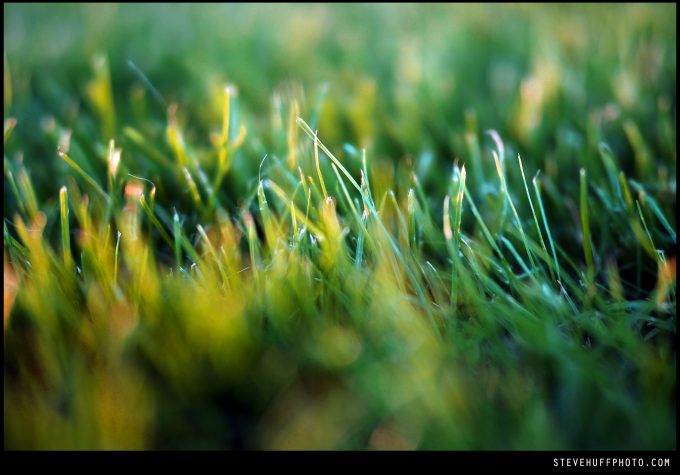 When it comes to IQ, the differences are not huge here though. You see the DOF difference for sure. But what do you think of the images below?
AGAIN, to those who did not read the above text, this is not a test to match DOF or whatever. It's a test to show what each system and lens does wide open, when letting the camera meter the scene and choose ISO (Auto). 
CLICK EM!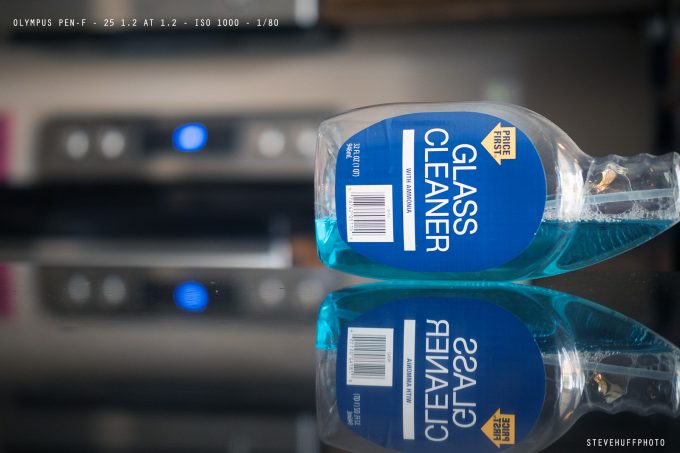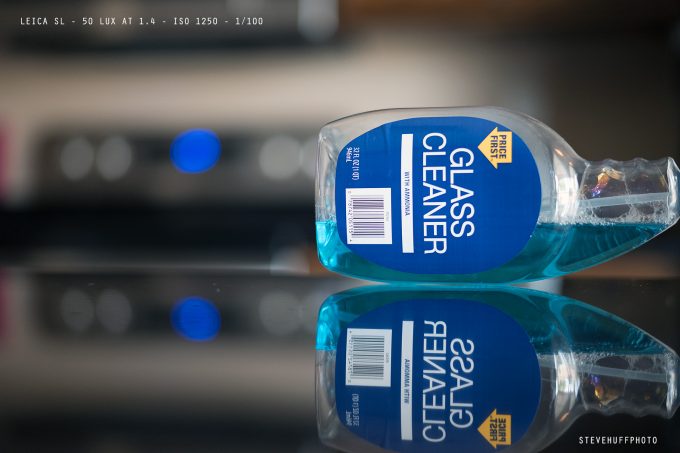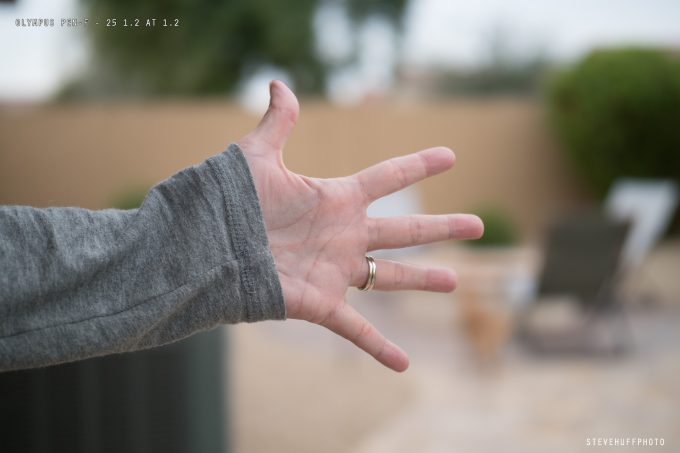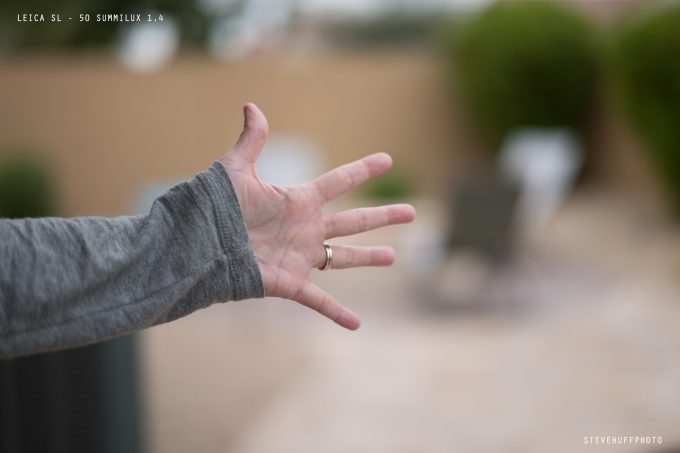 I feel that today, cameras and especially LENSES are getting so incredible. Look at what Sony is doing with its G Master line, what Olympus is doing with its PRO line and the upcoming primes Leica has set for the SL (Summilux and Summicron) have new technology that they have been hyping like mad. I expect those new SL lenses to set a benchmark. But how much better can they get? I thought we peaked years ago but these lenses keep getting better and better, but also larger and more expensive. Either way, today, as I have said many times, we have so many choices, and 95% of those choices are excellent. Comes down to personal preference today and how much you want to invest into your camera hobby, addiction or business.
Have a great weekend guys!
MORE…
See my Leica SL Review HERE, Gallery HERE
Leica 50 Summilux Limited Edition Review HERE