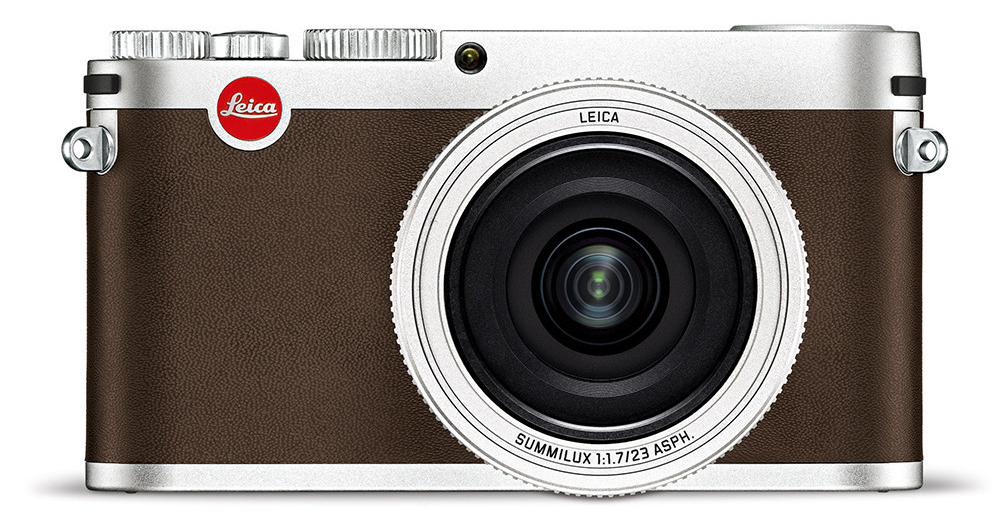 A Tribute to the Leica X
by Oliver Angus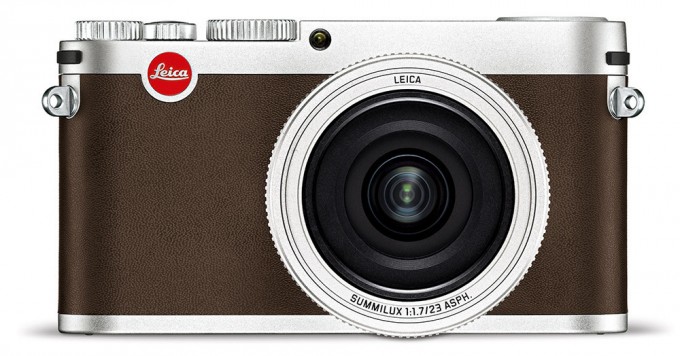 I'm a 35 years old French man (so, I beg your pardon for my far from perfect English), and I'm fond of photography.
In January 2015, I went to my Leica Dealer, In Paris, Bd Beaumarchais, and I bought a Leica X, Typ 113 (who invented such a stupid name ? Hey, man, this is not a car, this is a camera !).
It's a gorgeous camera, and I will show you, at the end of this post, my first pictures with it, but now, I would like to talk about my previous camera : the leica X1, and to pay tribute to it, in order to say « au revoir ».
I bought this tittle gem in september 2010, a week before the birth of my daughter (another gem, much more precious). Previously, I spend hours on the internet to choose the perfect camera for me.
At this prehistoric times, the choice was much more simple than today : I was looking for a light and silent camera, with a IQ as good as DSLR's. And the X was the one. Quite expensive, that's a fact, but similar to a DSLR, IQ speaking, with a good prime lens and much more desirable. 10 days after this purchase, my daughter joined us, and I started to take stills of all this precious moments which flew away so fast.
I took my X1 with me all the time, during holiday, of course, but also, during the week ends, when we went to a park or a playground, or even ay work. I'm not a materialist person, but each time it was a pleasure to open the leather bag of the camera, to turn the aperture ring and to shoot.
Steve recently talk about the X files « that no other camera has » and I can't be agree more.
During all these years, I've read religiously Steve's posts and reviews, but also Ming Thein's ones, every day, and I've seen all these fantastic new cameras arrived on the market : the fuji X100, the Sony RX1R, the Nikon Df, the Sony A7s, and each time, I asked to myself, Isn't it the moment to buy a new camera, faster and with a faster lens ? And each time, I answer to myself : yes, this is a nice camera, but I do prefer the ergonomic of the X, I do prefer the leica color rendition (than the fuji, for instance), I don't need anything else than my 35mm, and even if it's not able to shoot in the dark, this is not a real issue.
A lot of people talked about the lack of an OVF, but, to be honest, I don't need one. I've learned to focus thanks to the screen, and for portraits, a lot of people are intimidated if they are shot through a VF whereas they are not if they see the eyes of the photographer.
In fact, it was not about reason, but about connection with the camera.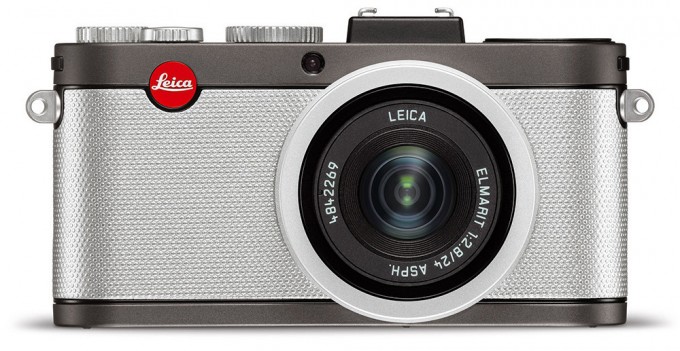 So I kept my X1, month after month.
But, with the time, the lens took more and more time to protract when I turned the camera on, and, honestly, my G.A.S was stronger and stronger.
I was considering buying a Fuji, and suddenly, the X arrived.
I've red Steve Review and I'am agree with the marketing flaw about the 1.7 aperture, but, the truth is : I don't care.
Post scriptum : after 6 months of use, I'm as fan of the X, than I used to be of the X1. Maybe more, if possible. It's one million times faster, and this is a huge improvement. The manual focus is easier to make. It's even more gorgeous thank the X1. Any cons ? It's a little bigger than the X1 and the color rendition, ooc in raw, was perhaps better in the X1. But as you can see, I rarely use color because, when I take my camera, I see the world in black and white (and greys).
Few weeks ago, Leica announced it's Leica Q, which is basically an X, with a full frame sensor. It must be a wonderful camera; i have no doubt on this. But, for now, I've cured may Gear Acquisition syndrome. Can't promise I won't have a relapse in the future, but, before that I will enjoy my damn good X.
So long life to the X's !
Best regards
Olivier
Here are some pictures with my Leica X.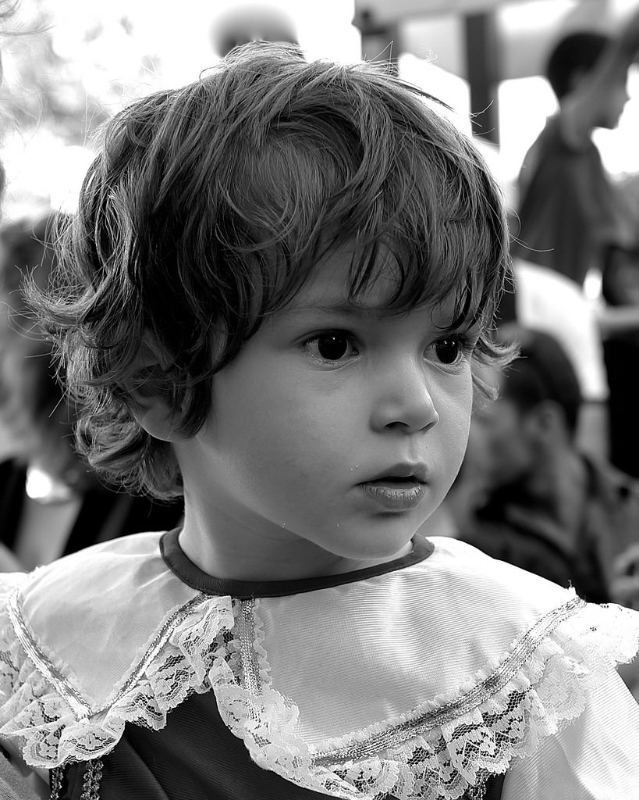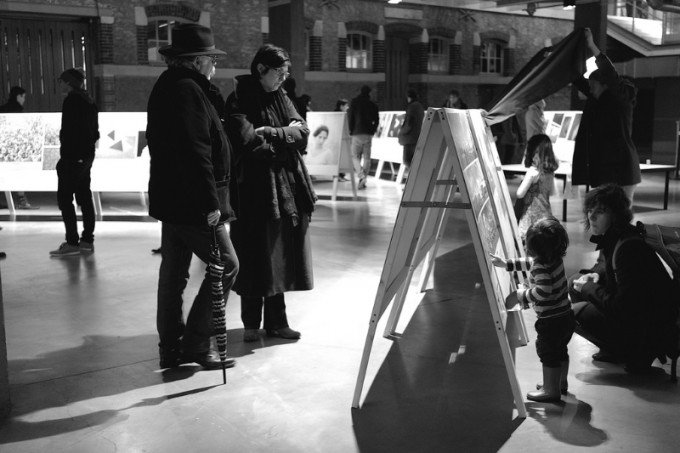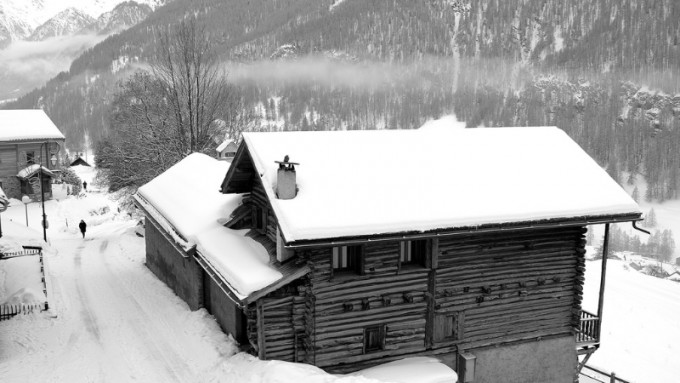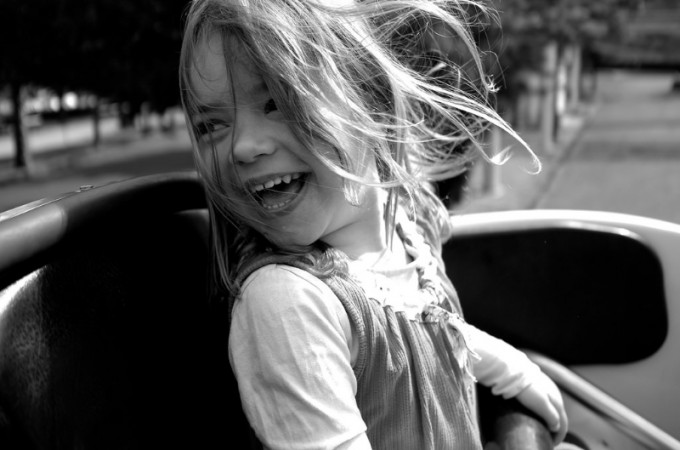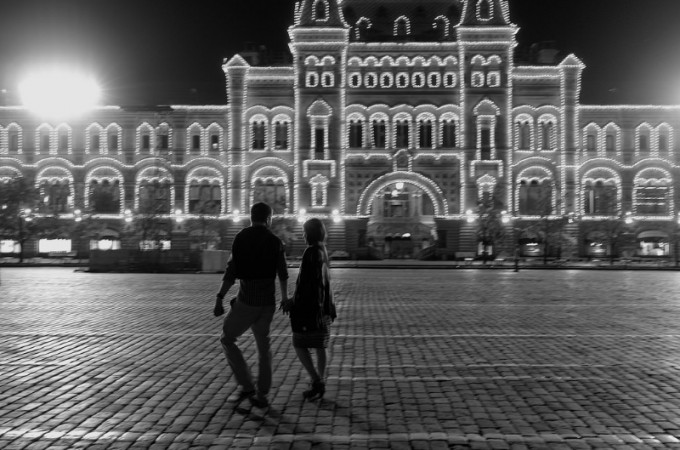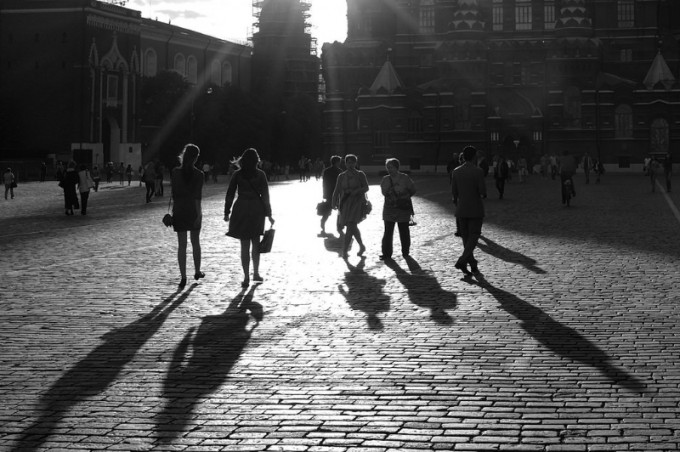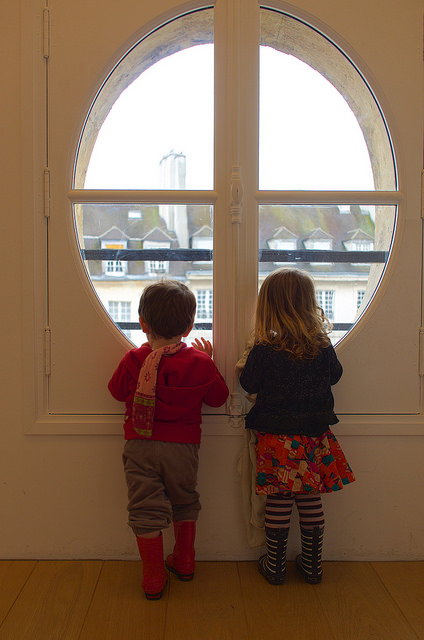 A lot more in my Flickr : //www.flickr.com/photos/23366047@N07/
The Leica X is available at B&H Photo, Amazon, Ken Hansen or PopFlash!