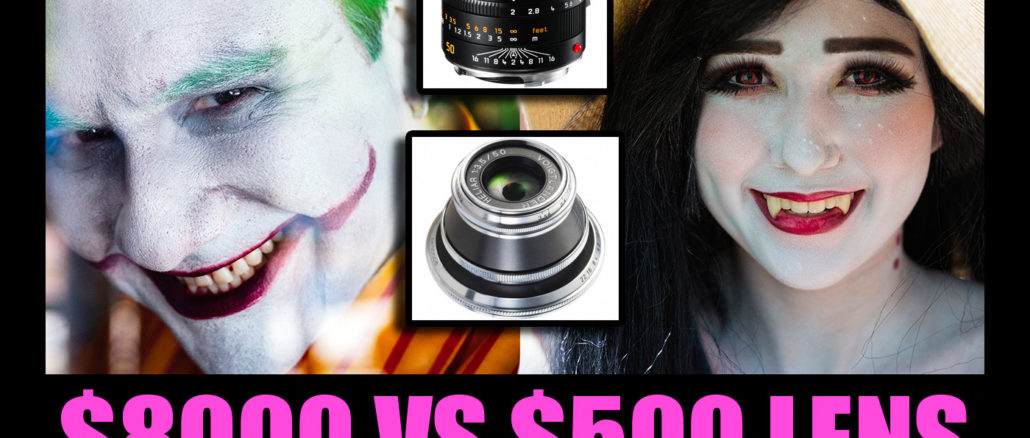 The Leica SL with Three Amazing, Affordable and Small Lenses.
By Steve Huff
See the video that is meant to accompany this post!
Ahhh. It was love at first sight that day in November of 2015. The day I received a Leica SL from my Leica Dealer Ken Hansen (email him at
khpny19@aol.com
if looking for Leica gear). I loved it, cherished it, and admired its build quality, feel, menu system, control system and oh man, that EVF. It made my camera of the year for 2015, see that full review
HERE.
 I even followed it up in 2017
HERE
.
So now… here I am three years later, expecting a new SL to be announced this year, and what did I do? I bought one again, for a third time (got a great deal) and I have fallen in love again, and hard. But before I talk about my third SL, let me talk about what happened to the 1st, and then the 2nd…
Being a guy who is passionate about this craft, this hobby, this magical thing we call photography…well, I love a great camera. Without a camera that you can truly bond with, the passion dwindles for me. When you do NOT shoot professionally anymore, and just for passion, fun and because it makes you feel good inside, well, it is tough to justify expensive purchases. When I bought that 1st SL from Ken Hansen in 2015, I loved it. I had the 24-90 with it, and while that lens was a MONSTER in size, it was one if the, if not THE best zoom I have ever used for quality, color and IQ. In some cases it gave me a medium format look back to the images. But it was huge, and I never used it so I sold that lens. I also reviewed the MONSTER 90-280 HERE and then the 50 Summilux SL here. These native lenses are simply beautiful in every way, best in class by far. BUT they are huge, expensive and well, heavy. That 50 lux though….it has some amazing IQ.
My solution to the weight? Using tiny, fast, HQ lenses with my SL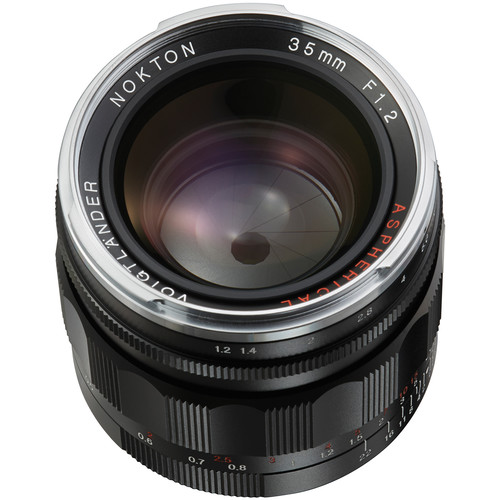 Being an owner of Sony's A7RII at the time, and a couple of Olympus cameras as well, I struggled with the fact that I had all of this money tied up in cameras. I needed my Sony, and could not bring myself to sell my Olympus gear of which I have collected up quite a collection. So I sold the SL as I only had one lens for it, a 50 Summilux. INSTANT REGRET about 2 days later.
The Leica SL and Voigtlander 35 f/1.2 II – Amazing combo and can be shot wide open in full sun due to the way the SL auto switches to the Electronic Shutter when needed. MUST click the image to see it larger and in a better version!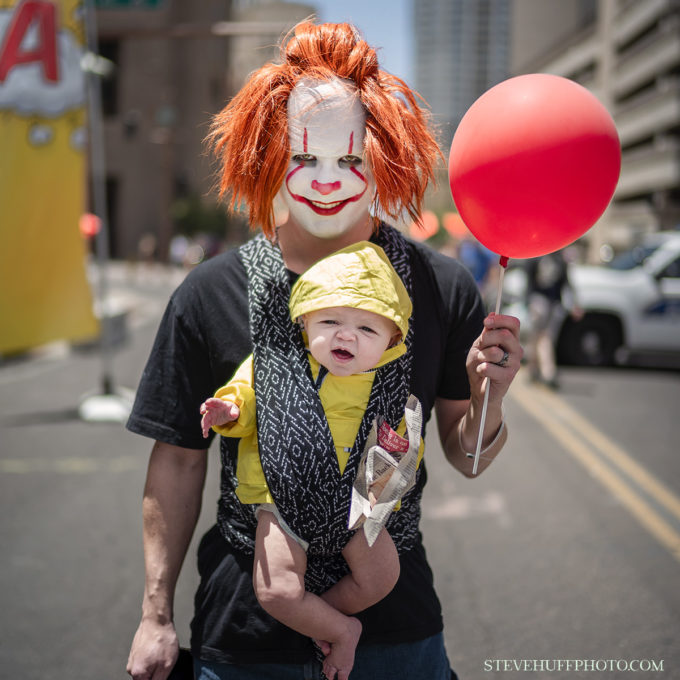 Time goes by, and I said SCREW IT! I am gong to buy another SL. This time, I contacted Tony Rose at PopFlash.com, and soon my 2nd SL was on the way! Ahhhh, there it was again, lovely, beautiful, solid and not like any other camera I have used, ever. There is something special about the SL, there really is. The menu system is beautiful and the way you access the menu and quick settings is, IMO, genius. So many these days are used to multiple buttons littering the back of a camera but the SL has 4 easy to access points (can not call these buttons, maybe "strips" but not buttons) and each one will bring you to a certain setting menu. It becomes 2nd nature after a few days, and them once you realize how easy and quick it is, going back to a button filled mess is not as nice anymore. Or fun.
Leica SL with the Vooigtlander 40 f/1.2 – Smooth as butter! Click it for larger!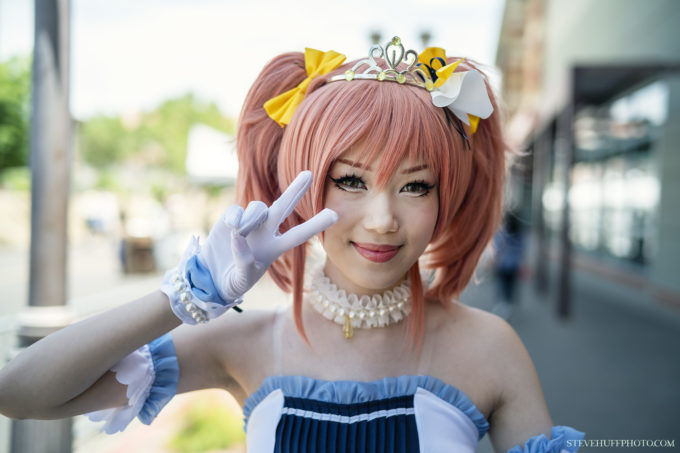 The feel of the camera is like no other. Compared to a Sony it feels 5 level up in feel and build. Same goes for any other brand. The shutter sound is subdued, smooth and silky. The EVF is giant with a giant "Porthole" to look through making the entire viewfinder experience the best I have ever had with digital. EVER. Period. Not even the Sony A9 or a7rIII gets me close to this experience. The way the battery goes in to the camera and clicks solidly in place, the dual card slots, the premium feel of the joystick on the back is simply amazing.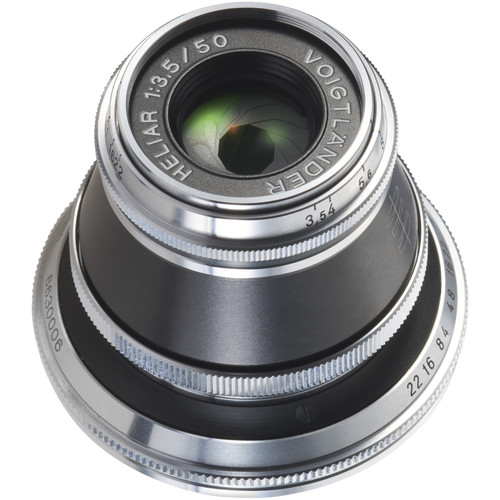 Using it with M lenses is my thing, as manual focusing fast primes is a cinch with this camera. I feel the SL is the best way to shoot M lenses, even over an M! Now, do not get angry at me, as this is just MY preference, and I know it may not be yours but as I get older, and wiser I have found using the Leica SL with all M lenses is such a joy, a treat, a pleasure. It all comes from that EVF and if Leica upgrades that in a new SL soon, it will be pretty special as it already is here, in a 3 year old camera.
The Voigtlander 50 f/3.5 Heliar on the SL is gorgeous. See my review of this lens HERE.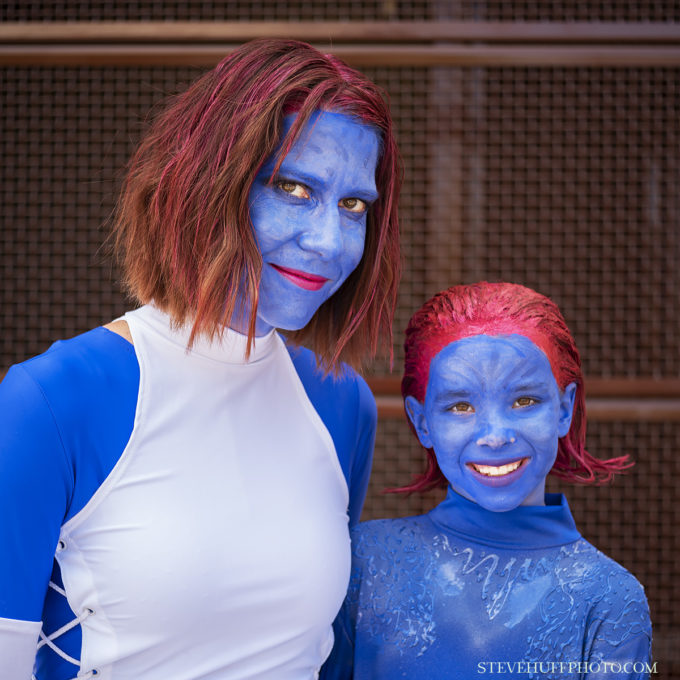 Oh yea, that 2nd SL was also sold, as again, I felt bad that I spent the cash but really it was a not so good copy of a Voigtlander 35 f/1.2 II that pushed me to get rid of my SL that 2nd time. I was using the 35 1.2 and I had no other lenses at the time, as I spent all my cash on the SL. I found it to be a tad soft, some not so hot CA and it just did not seem to be giving me those WOW moments I remembered from that lens in the past. I told myself, "You fool! You can not afford all of the Leica glass that deserves to be on the beauty, so why do you own one?" I sold it, and again, regret. Leica has a way of doing that to me. Their cameras are so beautiful in build, construction and they are the only ones that give me the warm and fuzzies when I shoot them. They do, and I have said this for years, motivate me to use them.
The rendering of the 35 f/1.2 on the SL is magical, organic and just has a special character that is beautiful.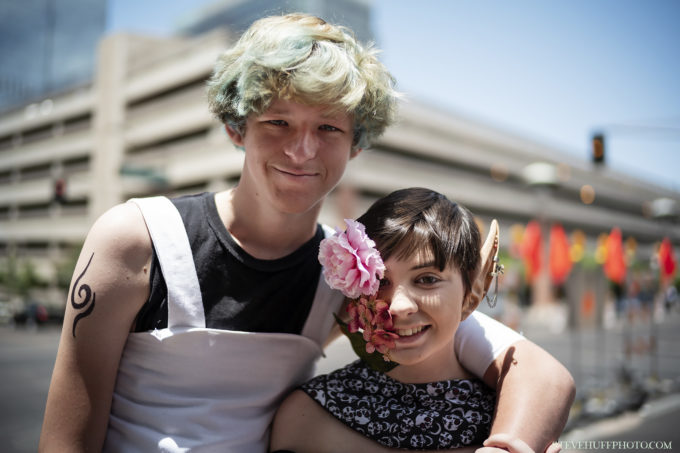 So much time goes by, I still keep my Sony but now have a Sony A7RIII that I use for video EVERY SINGLE DAY along with a Zeiss 18mm Batis (gorgeous lens). I still have my Olympus cameras and I still have loads of Olympus and Sony glass. But recently I was able to acquire some great Voigtlander glass, in a trade deal of sorts.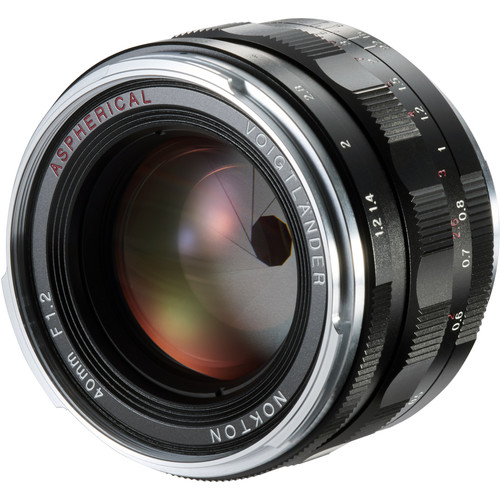 I acquired back the 35 f/1.2II, the 50 f/3.5 Heliar and the 40 f/1.2 Nokton. This time, the 35 f/1.2 seemed so much better than the other one I had, that I feel the other had some issues. Sample variation maybe but this new one is AMAZING! Share wide open, no offending CA that I have seen yet and it feels much better with focusing. I thought…man, if I had an SL again, this would be great. I could add the Voigtlander 21 1.8 and get a 75 or 90 and have a great M mount collection of reasonably priced glass. But would I be happy with this glass? Only time will tell but so far, I am floored by these lenses on the SL. Yes, I bought a 3rd SL at a great deal that I could not pass up, and shot these lenses to test it out just yesterday. Wonderful results.
Click for larger on all images here! This one with the 50 f/3.5 Heliar. At $529 it is a NO brainer.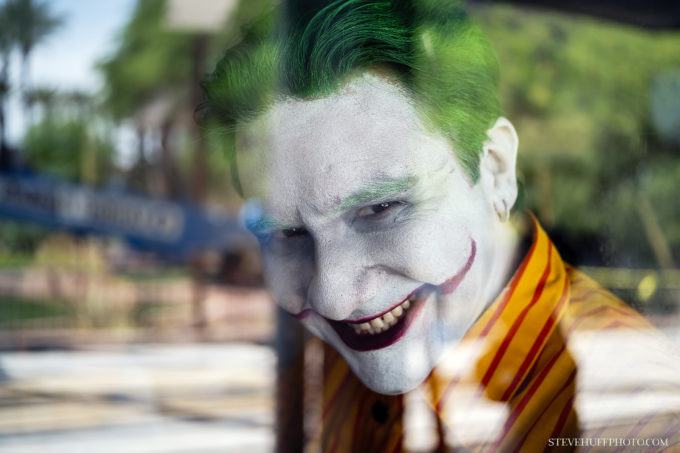 So here I am, with SL number 3 in 3 years. It seems I average one SL a year. If I sell this one, for any other reason that to upgrade to an SL2 (if and when that happens) then someone yell at me. Sure, this camera can not compete with Sony in low light, but I have other cameras that do. Sure, this will not AF as fast as a Sony, but I am only using this as a manual camera with M mount lenses. Sure, the Sony is cheaper, but the Sony is nothing like this SL in build, feel, usability, and the motivation it gives me to use it. Sure, this can not do video as good as my Sony, but that is why I will ALWAYS have a Sony ; ) Sony for my video work, Leica for my passion. Olympus for when I want to have fun and Hasselblad when I want two explore the cavernous low light clubs. I think I am set, lol.
With these lenses, all I need is a wider angle solution that is affordable and something like a 75 or 90. I could get the Voigtlander 21 1.8 and 75 1.8 and have a whole set of Voigtlander glass for my SL, and be 100% happy with the performance. As you can see here, these lenses are fantastic for performance and IQ. Build wise they are also fantastic. I have never had an issue with any Voigtlander lens.
1st one with the 35 f/1.2 II, 2nd with the 50 3.5 and last one with the 40 f/1.2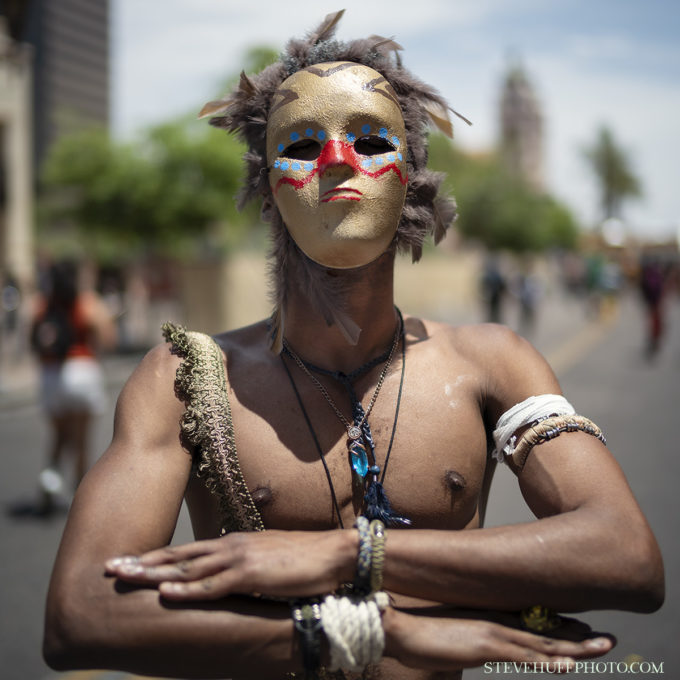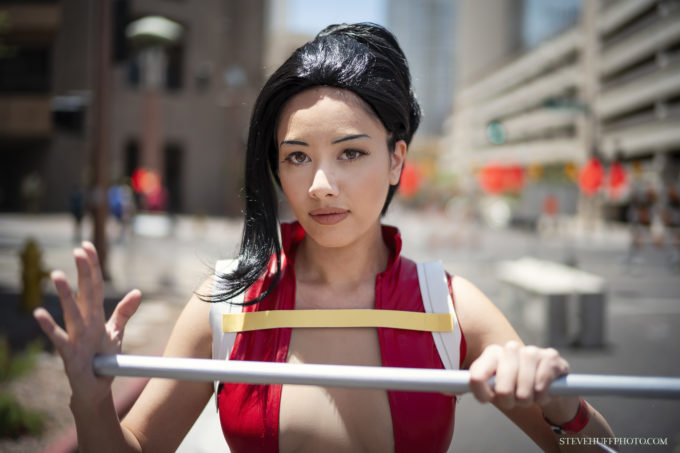 See my video at the top of this page and I talk about these lenses as I show the images. The bottom line though is that for me, my fave EVERY DAY camera of all time is now officially the Leica SL with M mount lenses. The experience is just so wonderful, the ease of focusing is simply amazing and even at 3 years old, it competes with the cameras of today and surpasses them in some areas. No, this is not for you if you want a sports camera, or if you want a pro video machine, or the best in cavernous low light, but for most photos, and most scenarios, the SL can do whatever you need and then some. The build quality is 2nd to none, and the color and IQ are unique and have that SL flavor.
I hope that if Leica does update the SL to a MKII or whatever, that they keep it as lovely as it is and only improve upon things such as speed for native AF lenses, improve the lowest of light performance and hey, if they want to make a new statement with a new even higher res and larger EVF, feel free ; ) The SL still rocks, and with Voigtlander glass, it's a beautiful, unique and wonderful combo.
1st two images from the 50 f/3.5, and last from the 40 1.2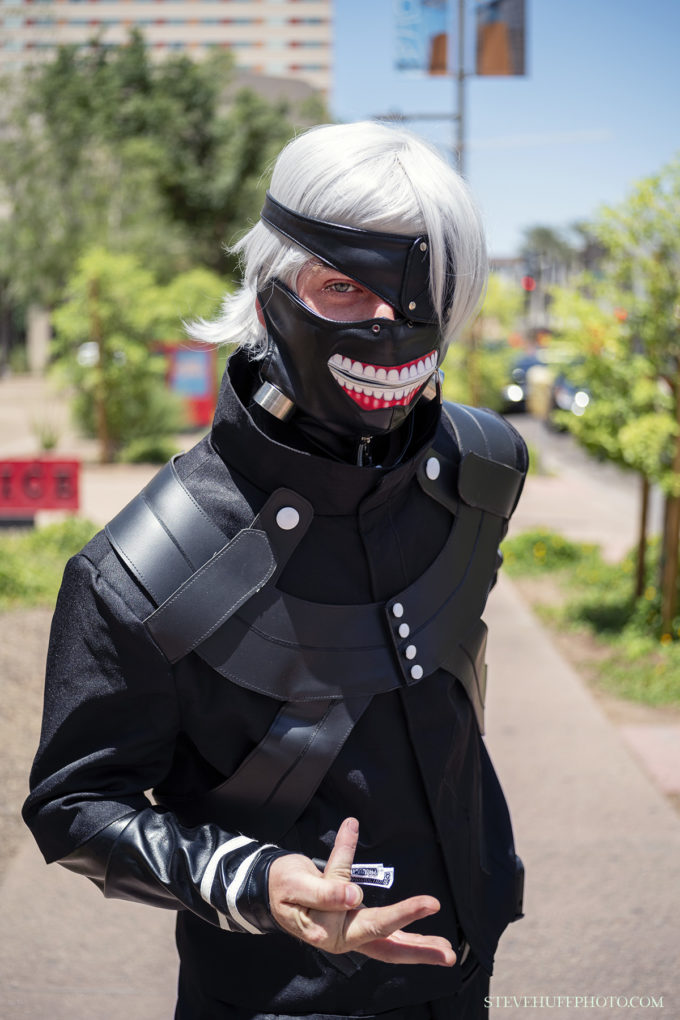 VS the $8000 Leica 50 APO?
This sounds nuts doesn't it? Pitting something like a 50 f/3.5 from Voigtlander that costs $529 against a $8000 Leica 50 APO. The 50 APO, is in fact, the best 50mm lens I have ever tested. BUT, the little Heliar is no slouch and does get close. While it is not f/2 and a "slow" f/3.5, the images it can produce on the SL are stunning. See my review of this lens to see what I mean. 
Two shots, one with the SL and 50 3.5 and one with the Leica M 240 from a few years back with the 50 APO (same event, different year).
1st image, 50 f/3.5 at $529 on the SL. 2nd image, Leica 50 APO at $8k on the M 240. Click them for larger.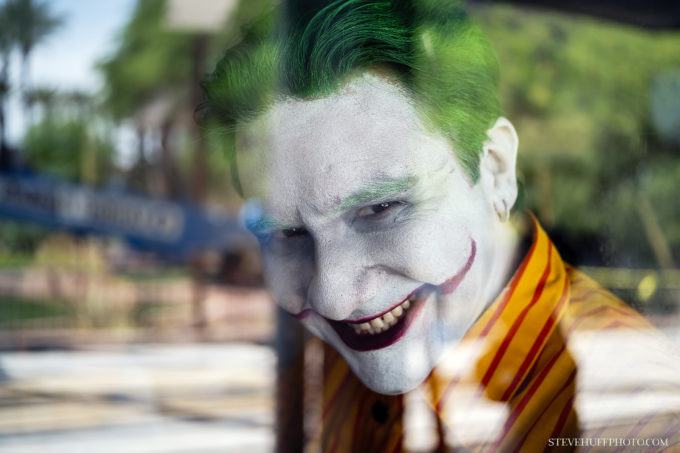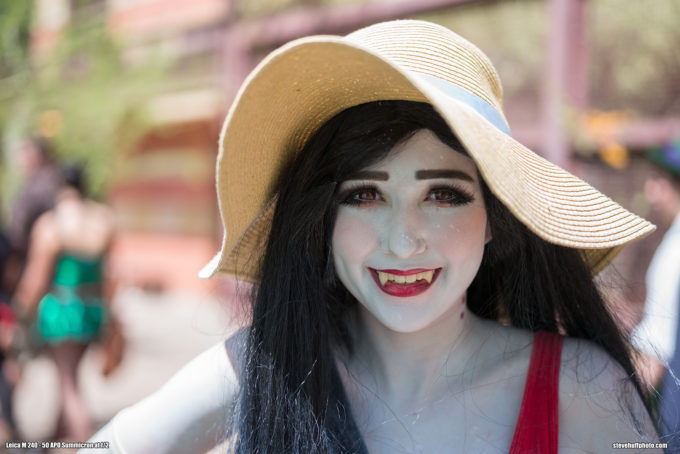 That pretty much says what it needs to say. The 50 APO is gorgeous. I would own one if I could, and keep it. I just can't justify $8k these days, so the 50 f/3.5 at $529 will do ; ) It's a gorgeous small, well made unique lens and so nice on the SL. I will say that after using the 50 APO and now the 50 f/3.5 Heliar in similar situations, I have no regrets on owning the 50 f/3.5 and saving $7500.  Mine came from CameraQuest. 
Amazon also has it, via prime! 
So it's almost the middle of 2018 already. I am happy, content and at peace with my life when it comes to all areas, and even with my photo happiness ; ) I am lucky and blessed to own the SL again, and to be able to sit down in my home office and write this on a beautiful Sunday morning. After 10 years of writing down my thoughts in reviews, posts and even talking about them in videos, I could not be happier and I have you guys to thank for that. SO THANK YOU all!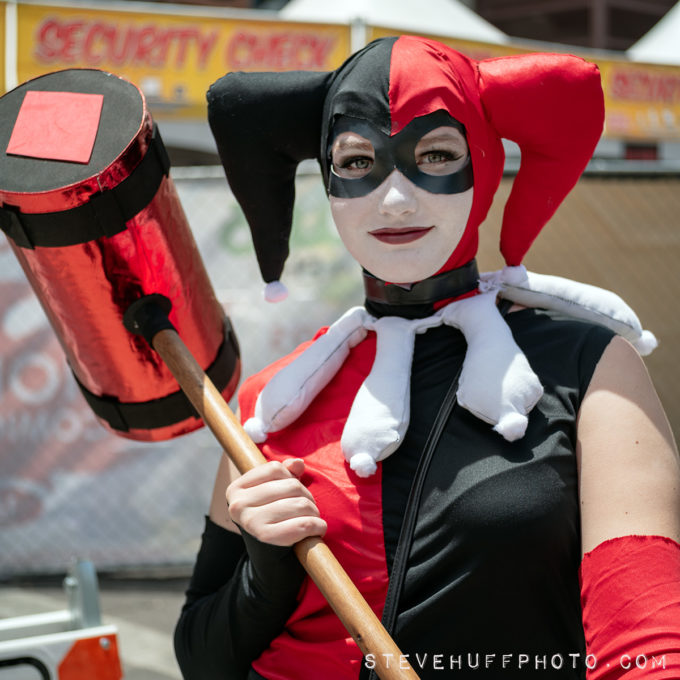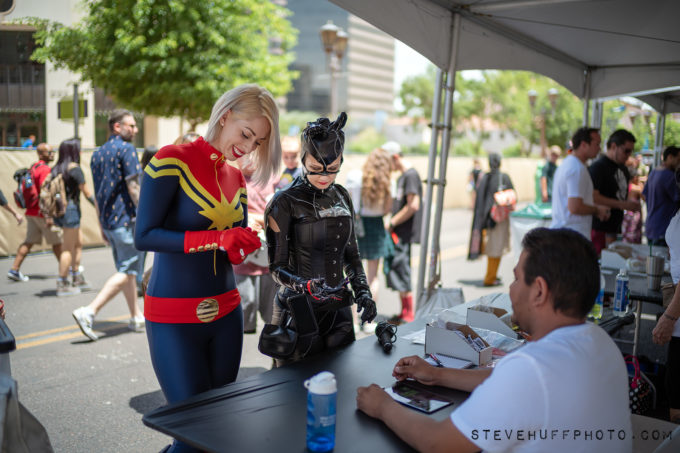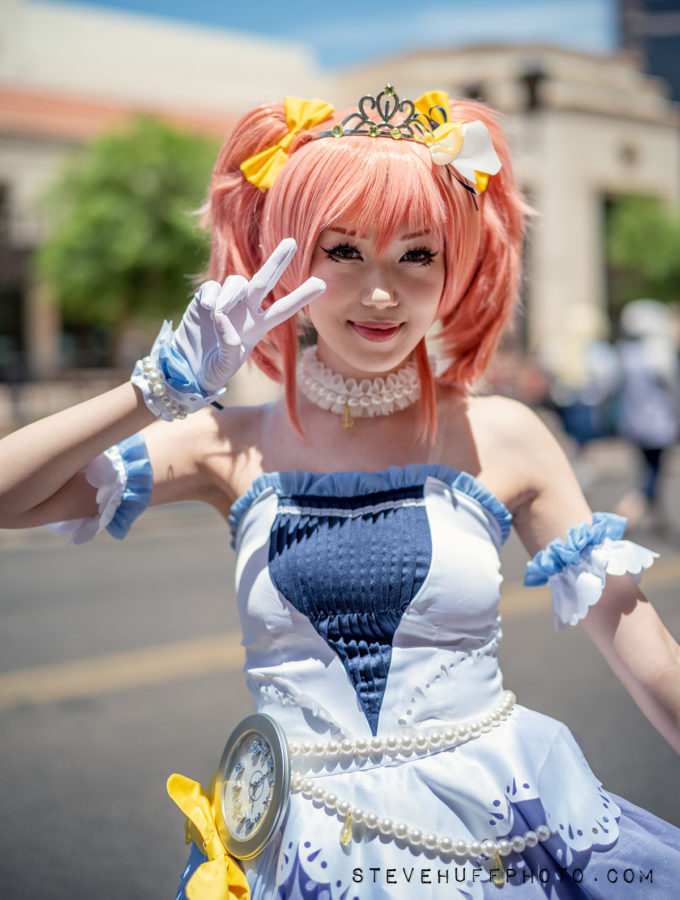 WHERE TO BUY?
Buy the Leica SL from Ken Hansen (khpny19@aol.com), PopFlash, B&H Photo or even Amazon
Buy the Voigtander lenses from CameraQuest HERE
Or Amazon – 50 3.5, 35 1.2, 40 1.2
---
PLEASE! I NEED YOUR HELP TO KEEP THIS WEBSITE RUNNING, IT IS SO EASY AND FREEE for you to HELP OUT!
Hello to all! For the past 8 years I have been running this website and it has grown to beyond my wildest dreams. Some days this very website has a crazy amount of visitors and because of this I need and use superfast dedicated web servers to host the site. Running this site costs quite a bit of cash every single month and on top of that, I work full-time 40-60+ hours a week on it each and every single day of the week (At peak times I receive 100-300 emails a DAY). Because of this, I could use YOUR help to cover my costs for this free information that is provided on a daily basis. 
To help out it is simple, and no, I am not asking you for a penny and I NEVER EVER DO! I do this for free basically, and have for years…but I do get paid when you, the reader makes a purchase (of anything) using my links to my sponsors. That is the only way I make the money to keep this free info flowing.
If you ever decide to make a purchase from B&H Photo or Amazon
, for ANYTHING, even diapers..you can help me without spending a penny to do so. If you use my links to make your purchase (when you click a link here and it takes you to B&H or Amazon, that is using my links as once there you can buy anything and I will get a teeny small credit) you will in turn be helping this site to keep on going and keep on growing. But each month I need HUNDREDS of you to do this in order for this site to continue, and believe me that is not easy.
Not only do I spend money on fast hosting but I also spend it on cameras to buy to review, lenses to review, bags to review, gas and travel, and a slew of other things. You would be amazed at what it costs me just to maintain this website, in money and time (250 hours a month, and about $3000 per month).
So all I ask is that if you find the free info on this website useful AND you ever need to make a purchase at B&H Photo or Amazon, just use the links below. You can even bookmark the Amazon link (not the B&H) and use it anytime you buy something. It costs you nothing extra but will provide me and this site with a dollar or two to keep on trucking along.
AMAZON LINK (you can bookmark this one)
B&H PHOTO LINK – (not bookmark able) Can also use my search bar on the right side or links within reviews, anytime.
Outside of the USA? Use my worldwide Amazon links HERE!
You can also follow me on Facebook, Twitter, or YouTube. 😉
One other way to help is by donation. If you want to donate to this site, any amount you choose, even $5, you can do so using the paypal link HERE and enter in your donation amount. All donations help to keep this site going and growing!
 I do not charge any member fees nor do I (nor will I ever) charge for reviews, so your donations go a long way to keeping this site loaded with useful content. If you choose to help out, I thank you from the bottom of my heart.