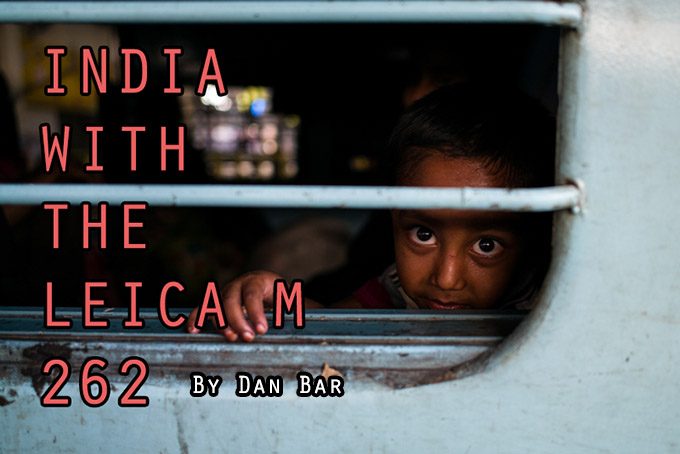 India with the Leica M 262
By Dan Bar
Hi Steve,
Just got back from India and what a country. On one hand dirty, poor and  hot. On the other hand heaven for photographers, especially street photographers. People are nice and welcoming. They all want to be photographed which is a refreshing change.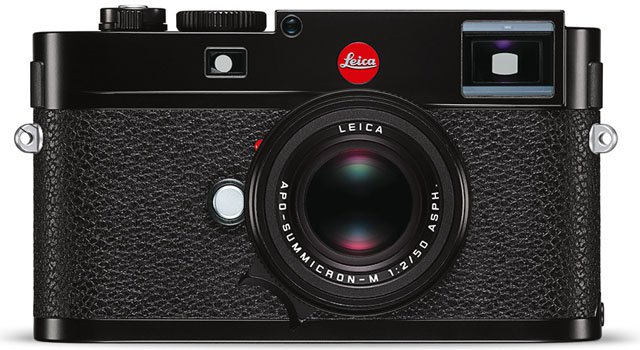 I knew I had to take a color camera this time. No use flying to India with a B\W camera.
India is THE MOST colorful country I have seen so I sold my Leica M 246 and got a Leica M 262 instead.  I hope I succeeded in showing some of these fantastic colors. As said all photos were taken with the 50 APO and the 28.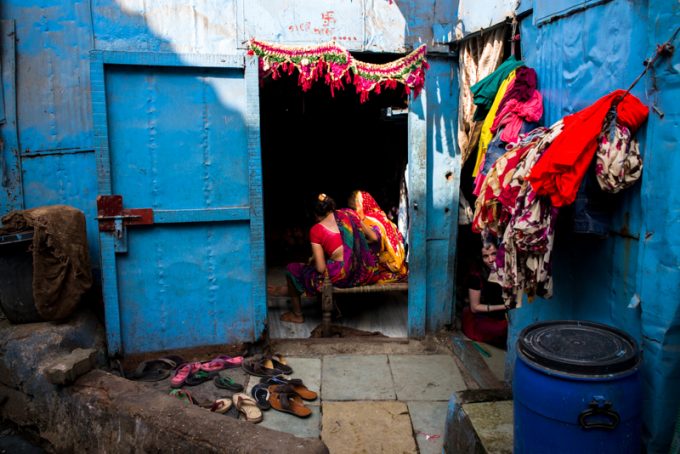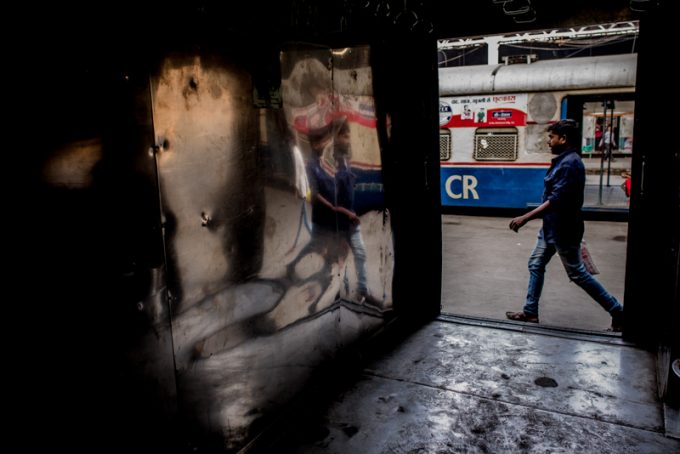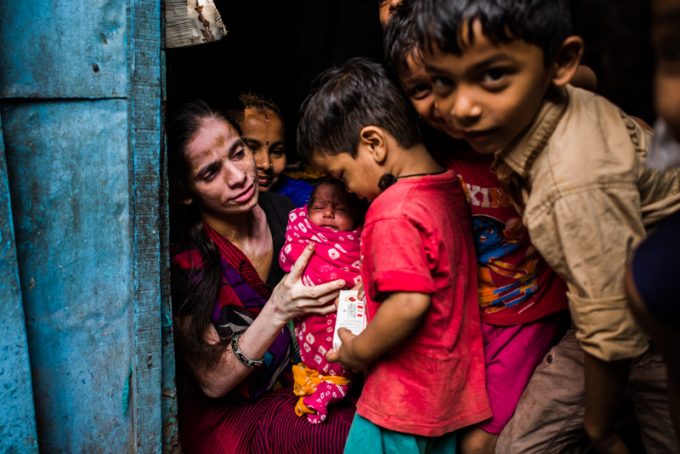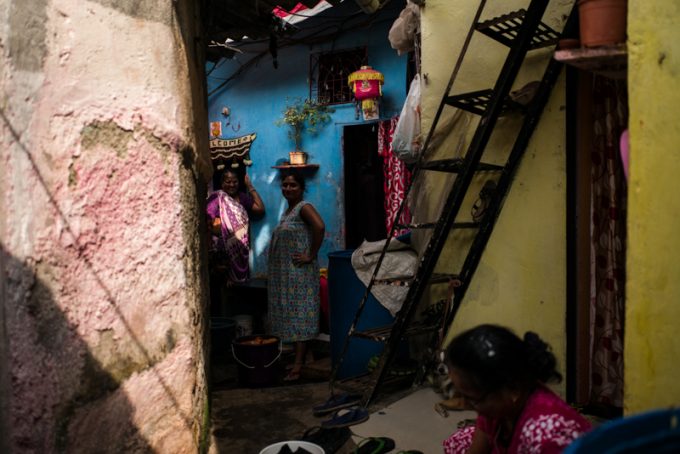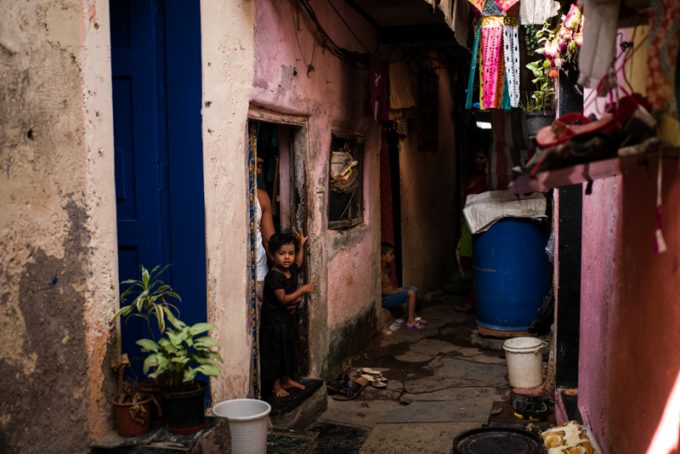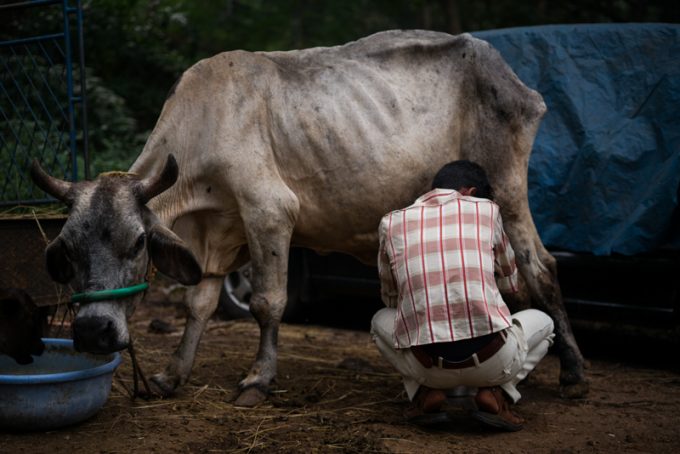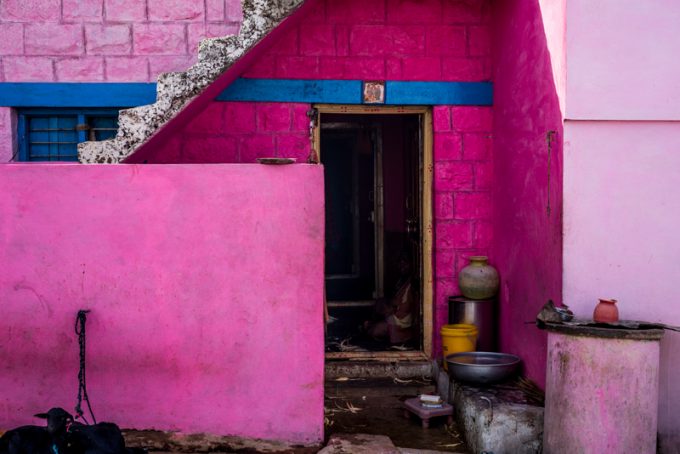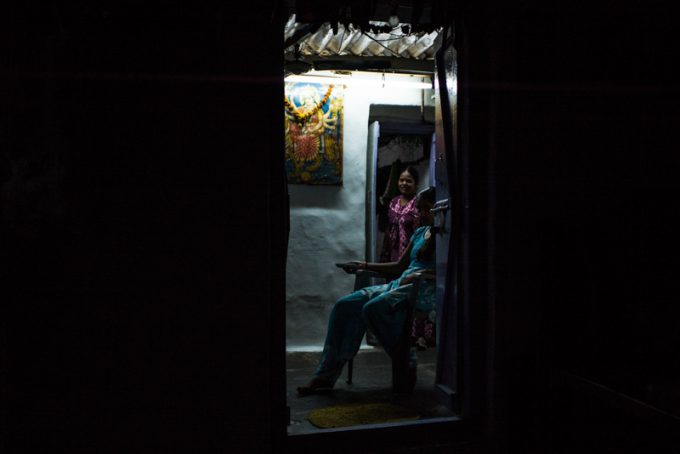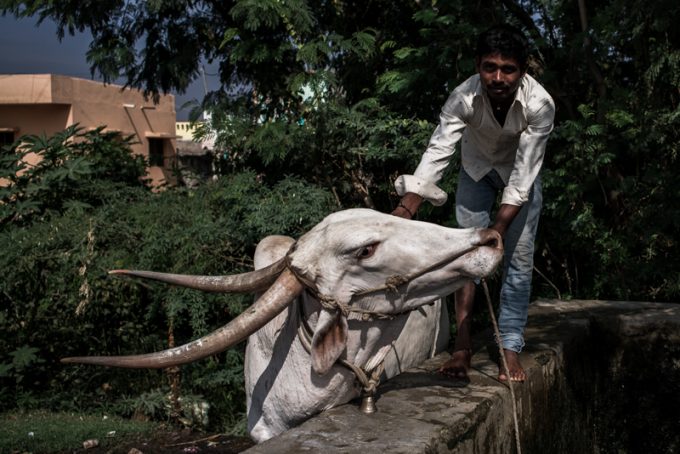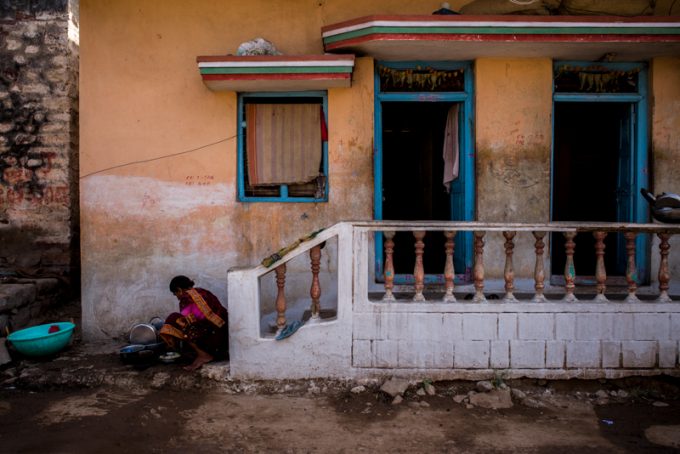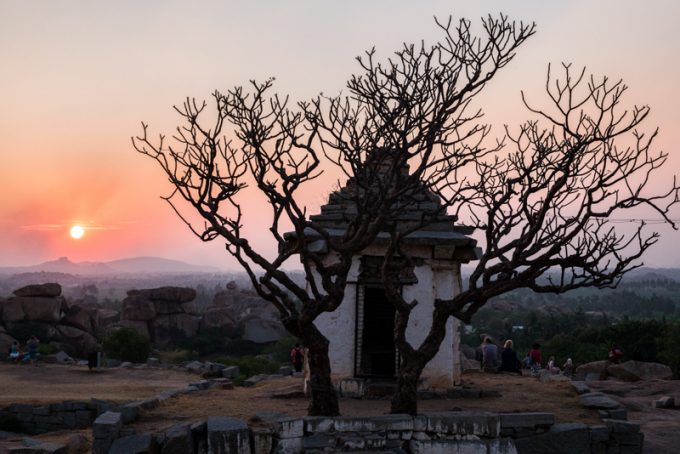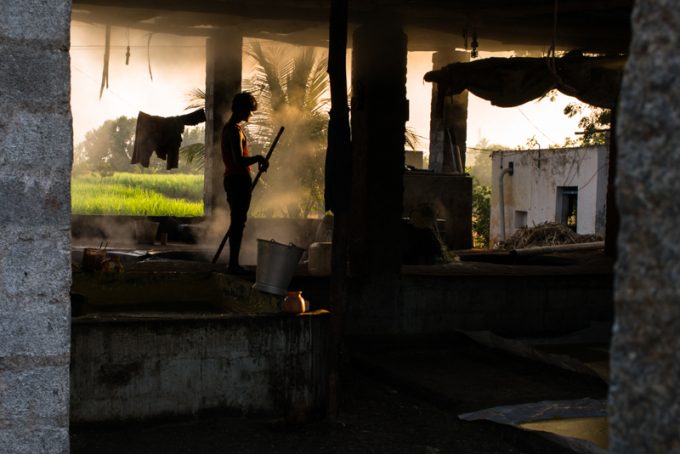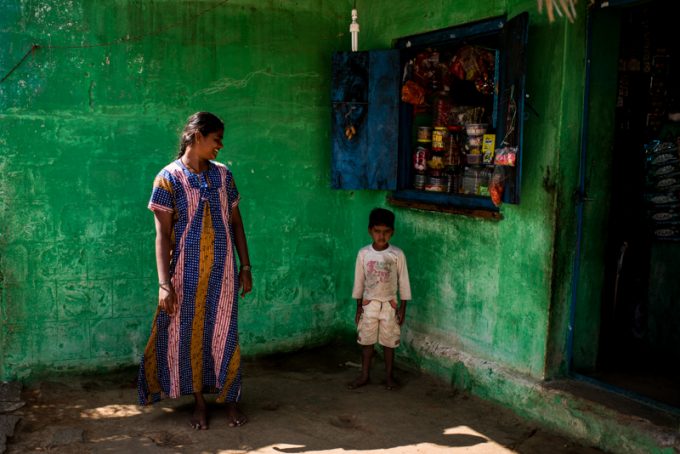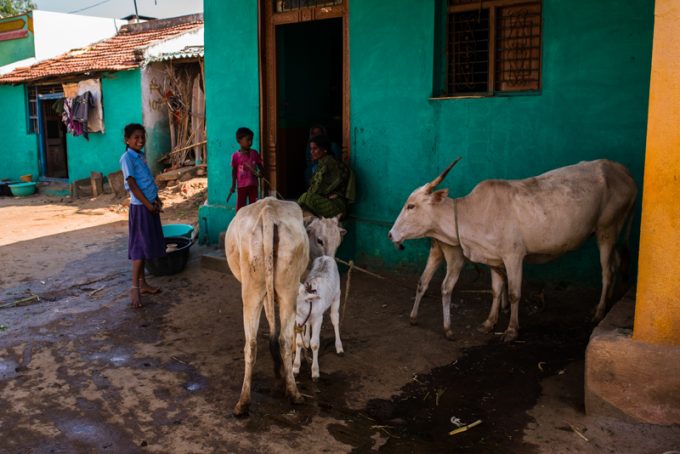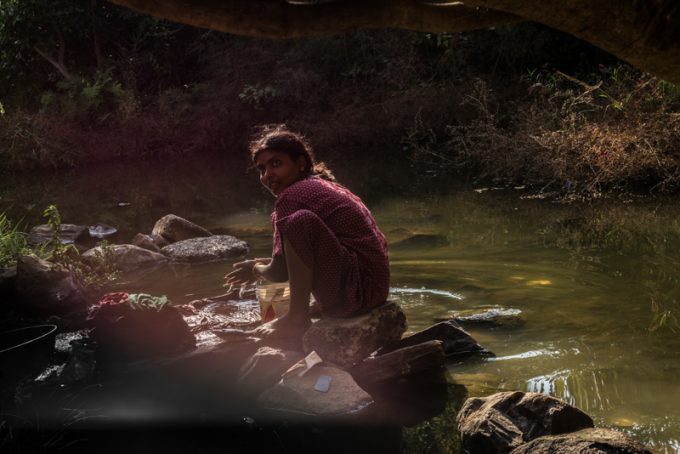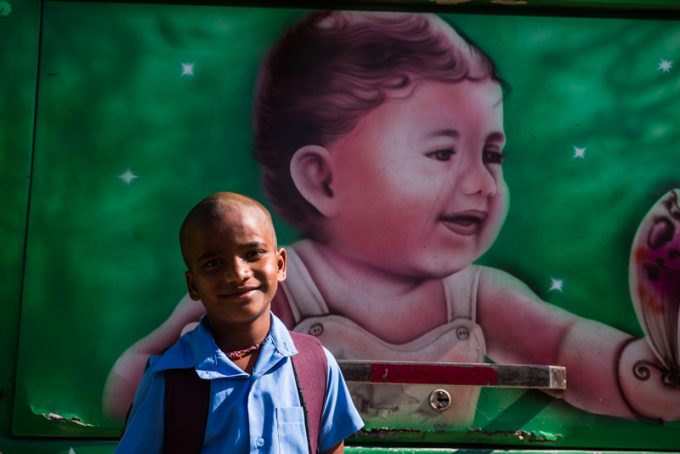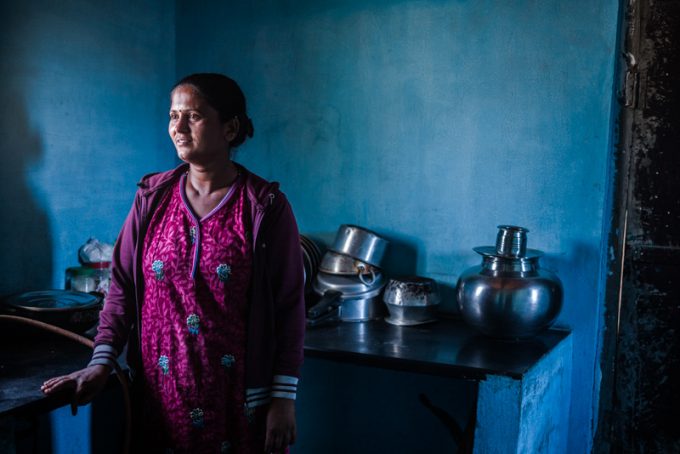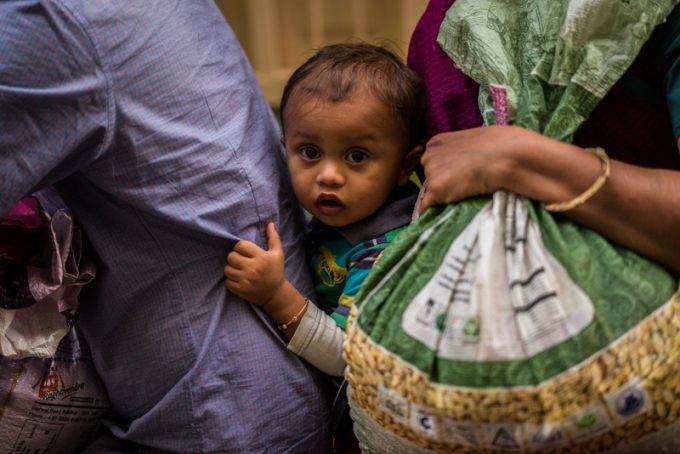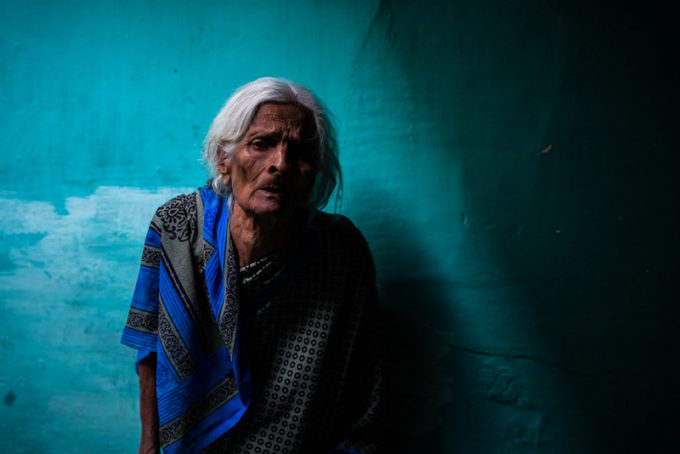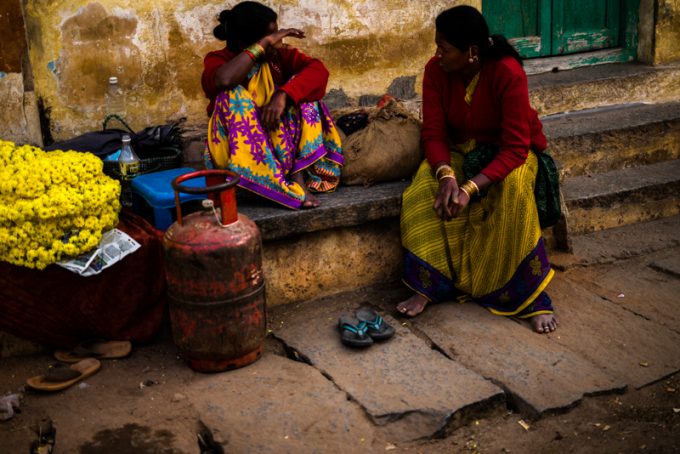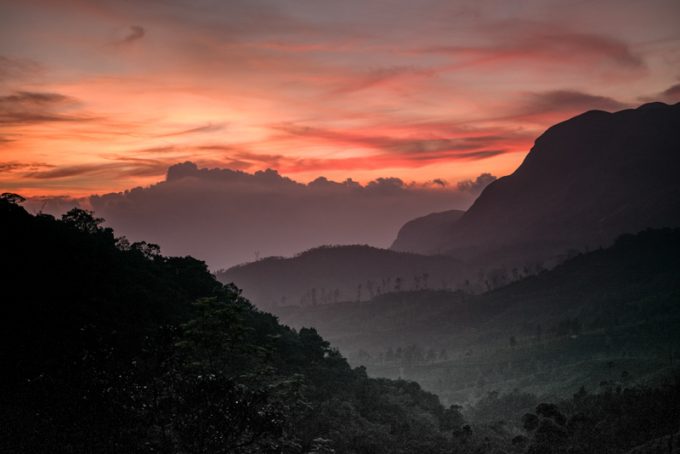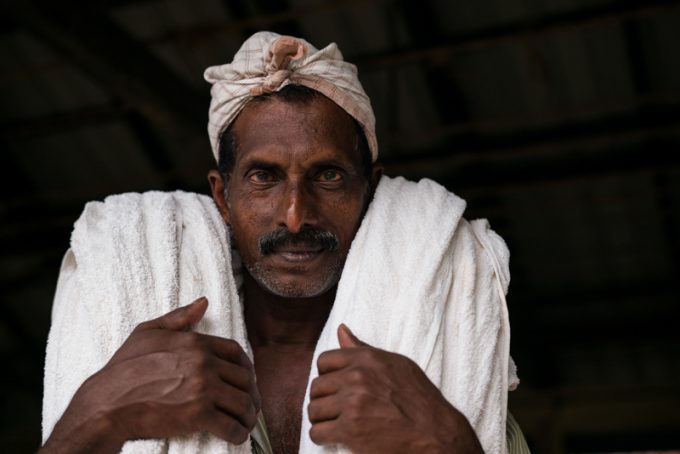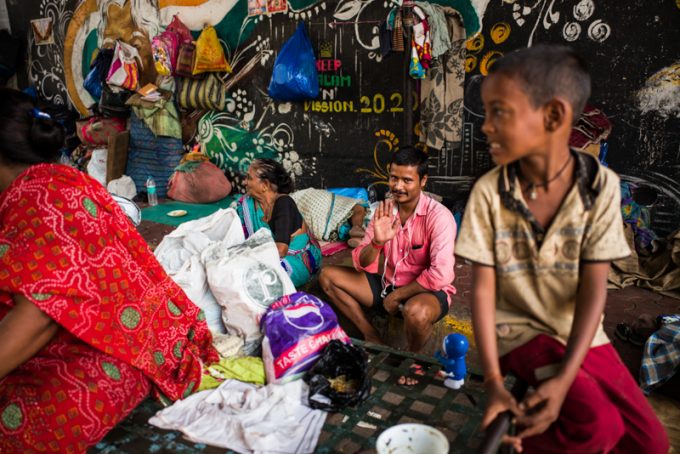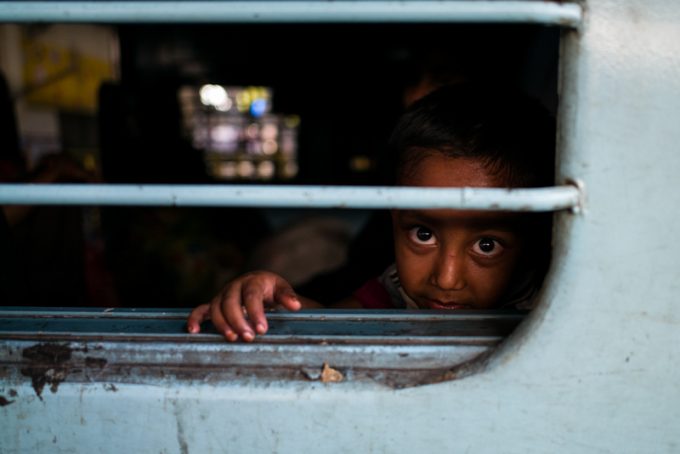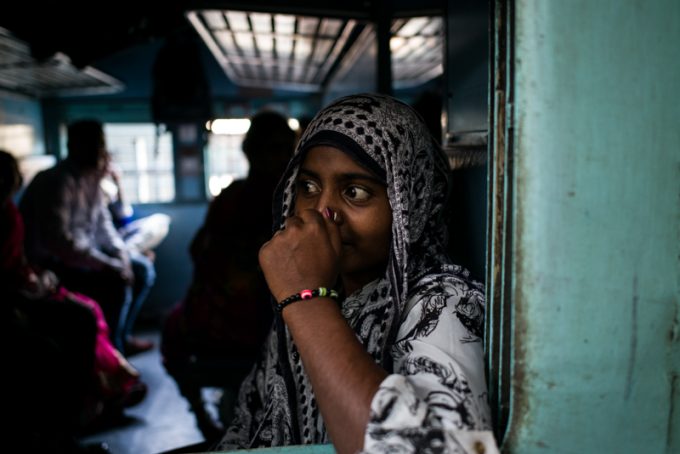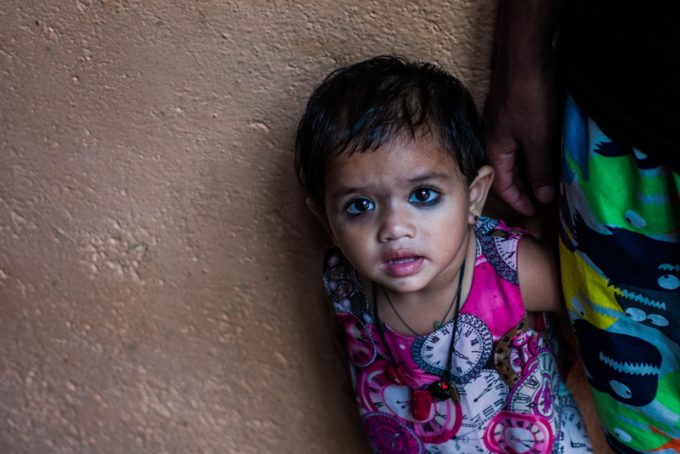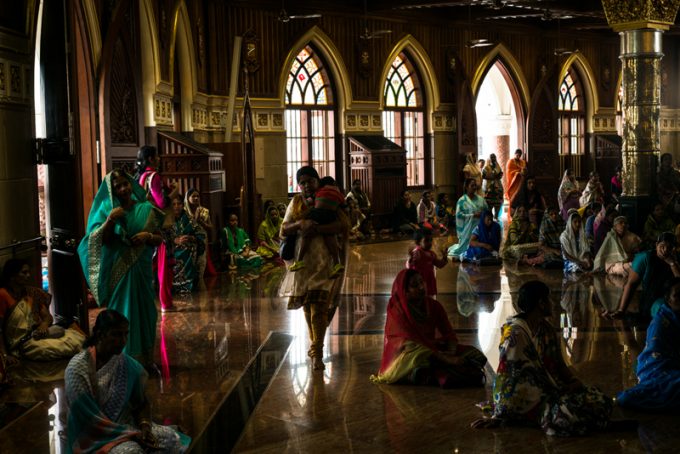 Thank you