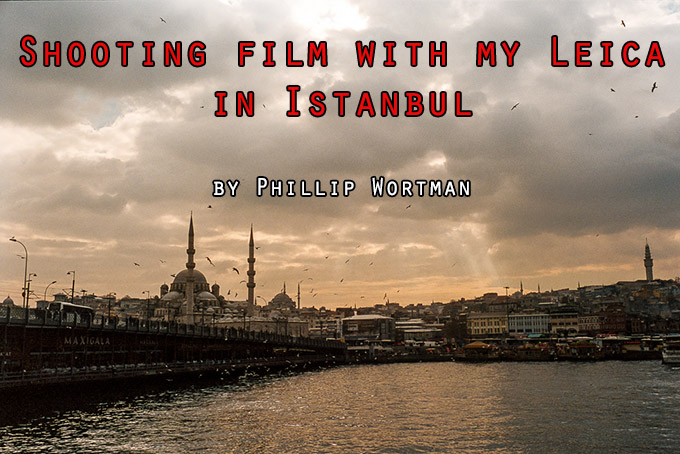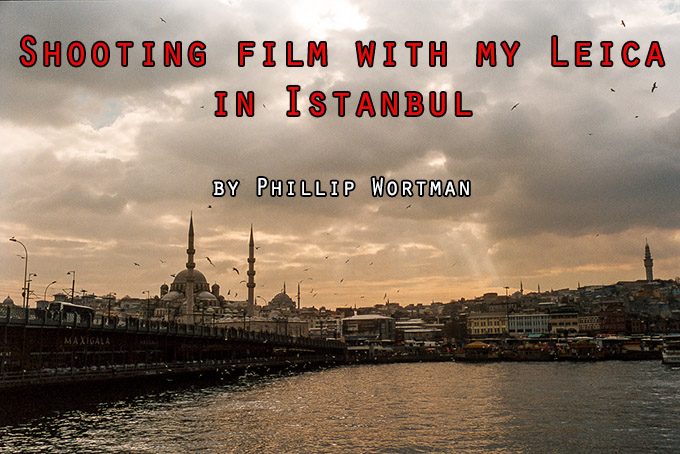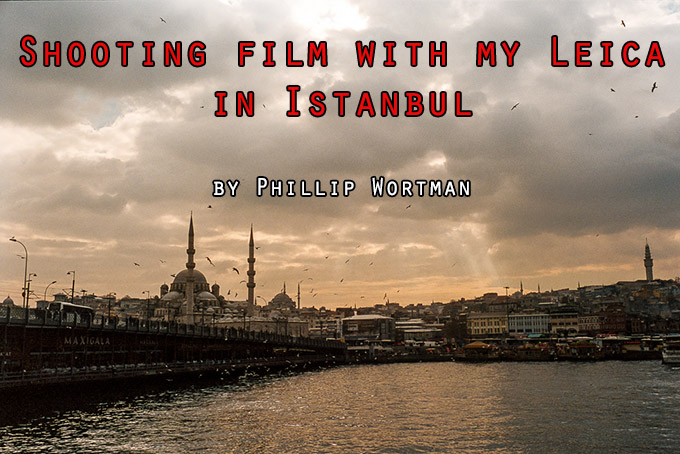 Shooting film with my Leica in Istanbul
by Phillip Wortman – His website is HERE
Last winter I travelled to Istanbul to capture the city on 35mm film. I have a very minimalistic approach in my photography so as usual I only brought my Leica M6, 35mm Summicron and tons of Kodak Portra 400 film.
I absolutely fell in love with the city and hope I could capture some of the vibe that's omnipresent there. What fascinated me the most is how calm and peaceful the city and its residents are despite the huge dimensions.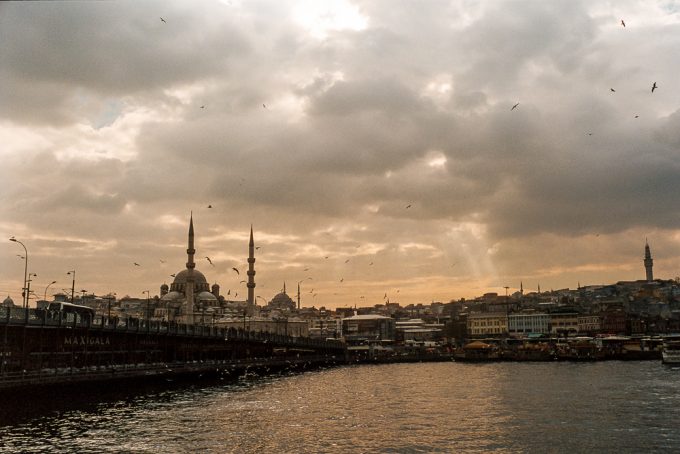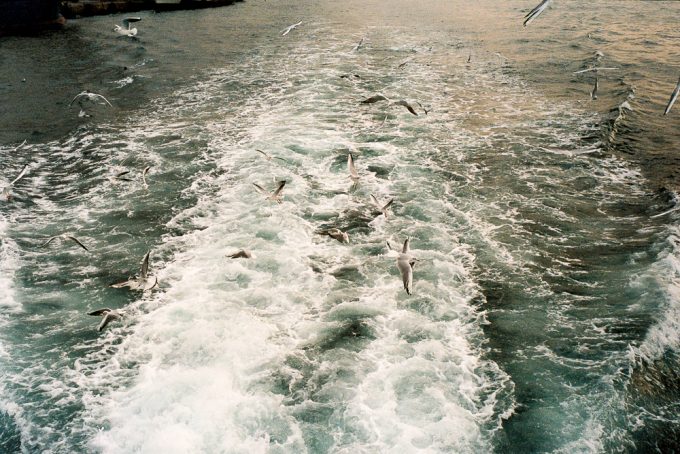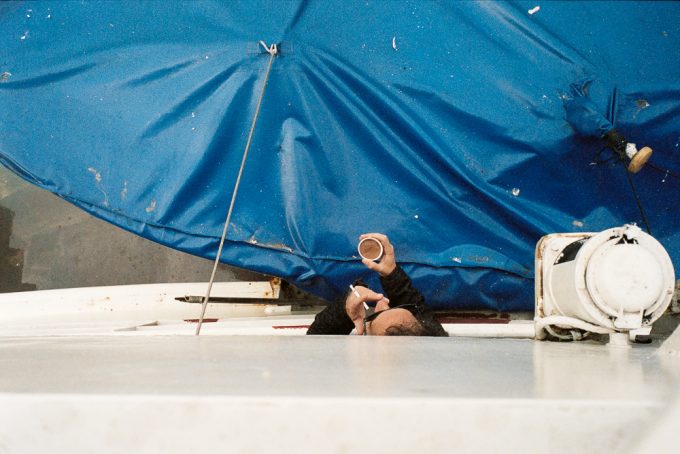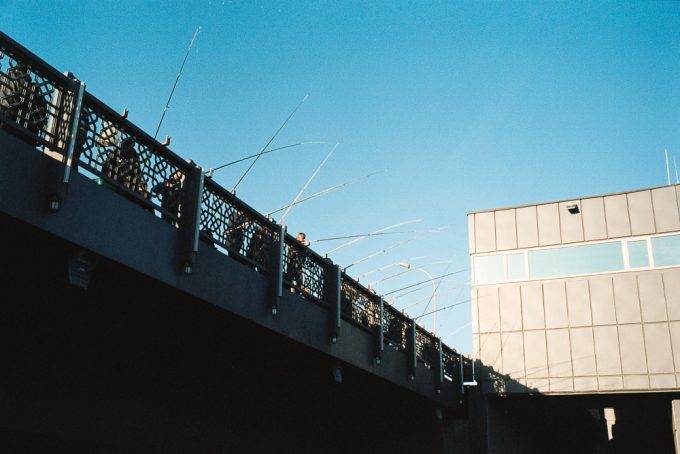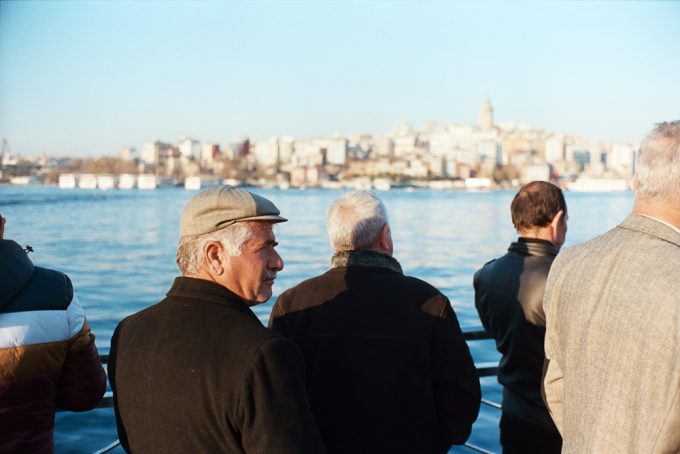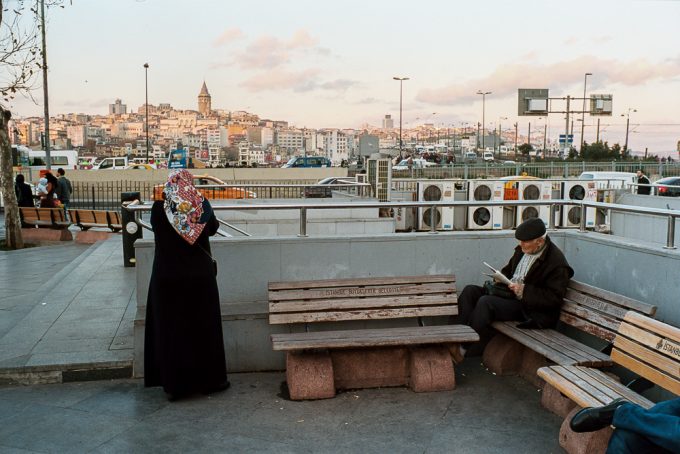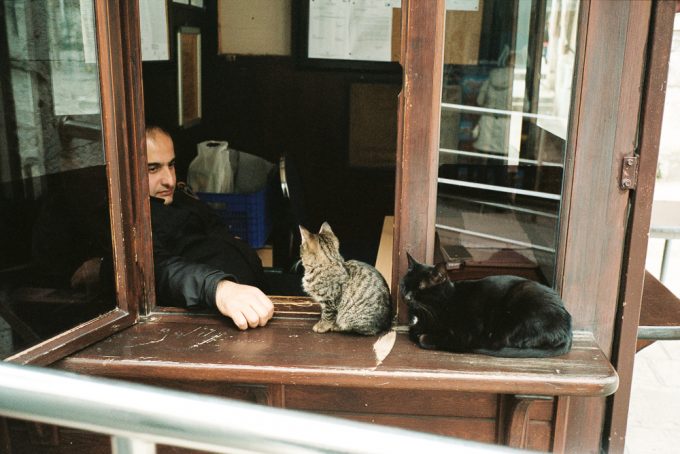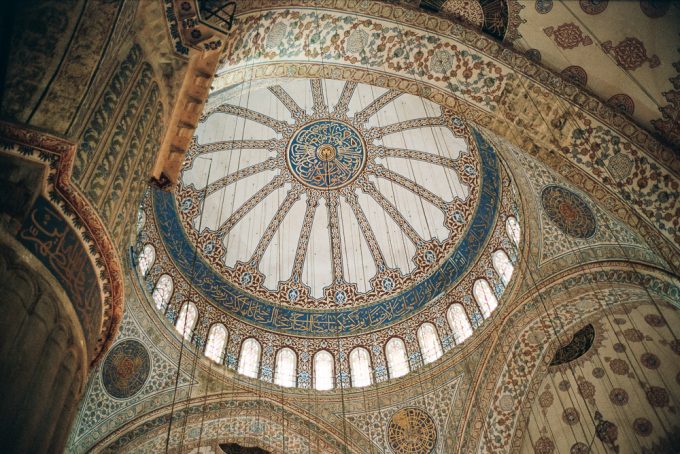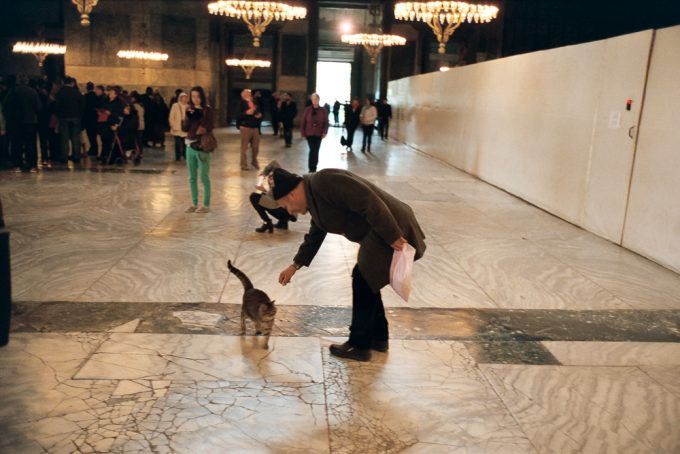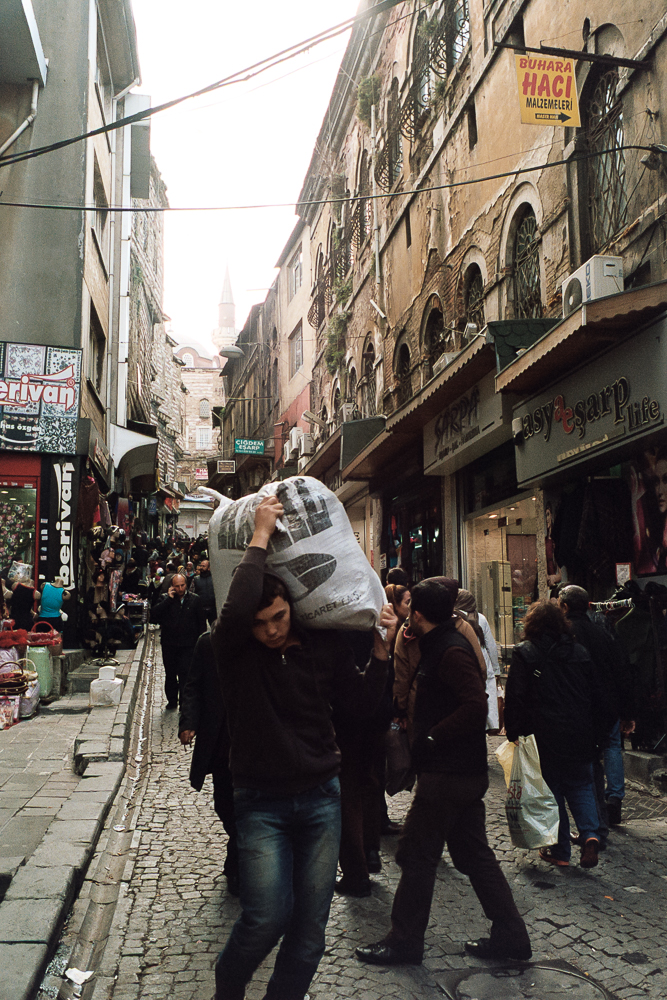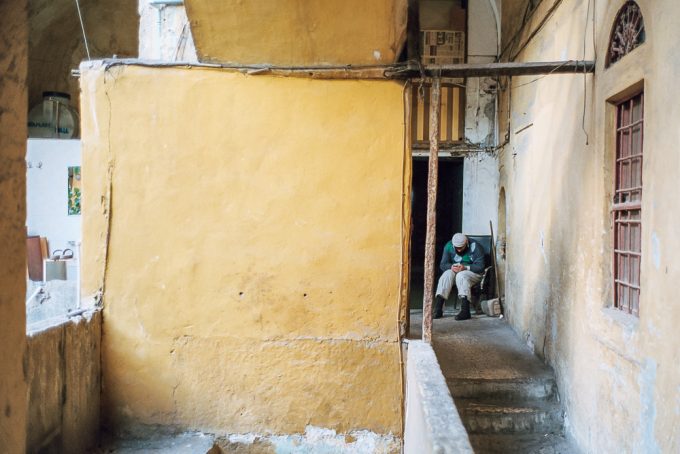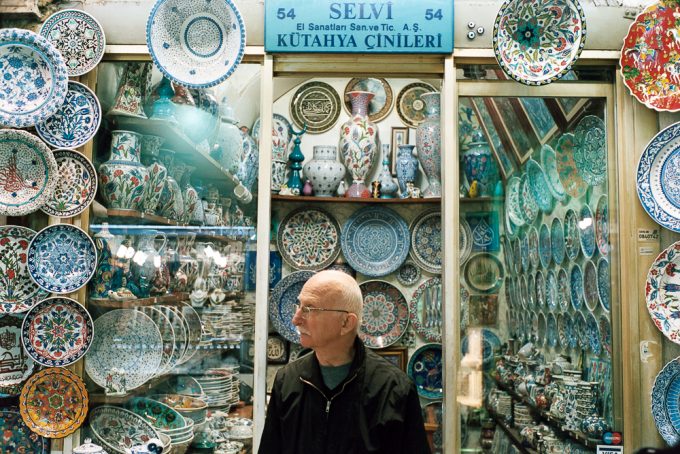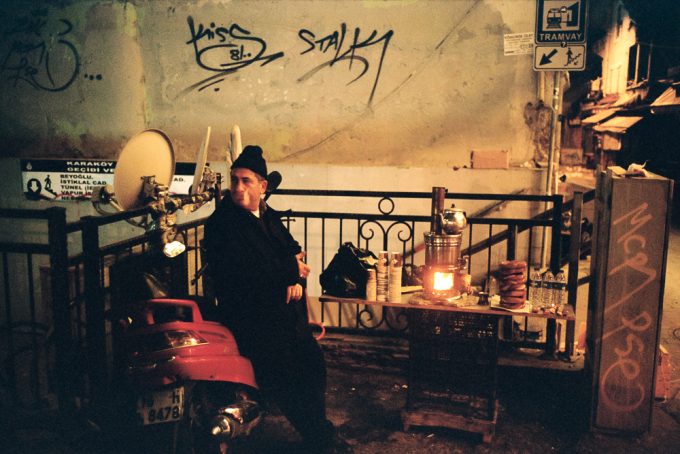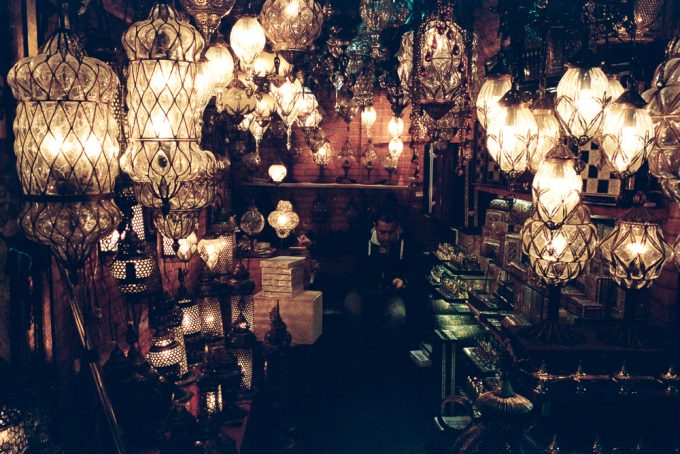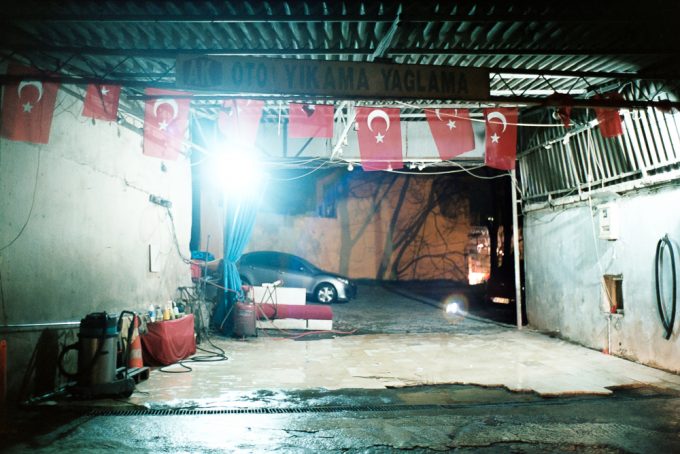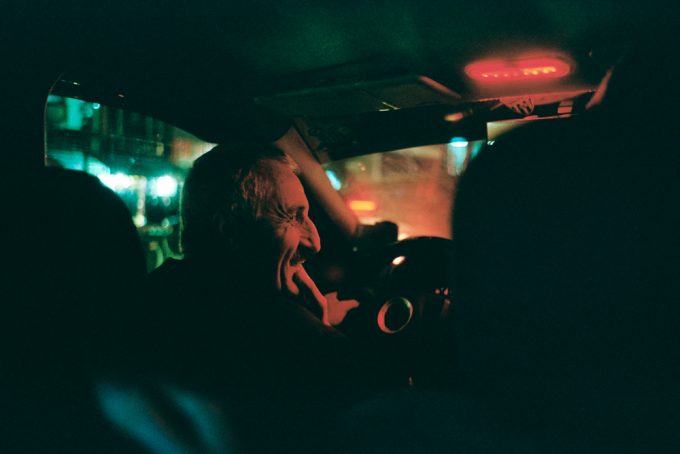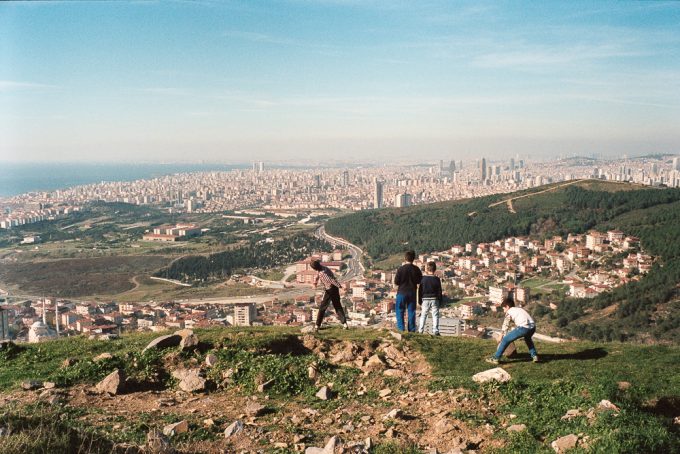 Without getting too much into the politics or the sad news about terror that has struck the country in recent times I think it's safe to say that a lot has happened in Turkey and Istanbul since I was there last year.
So I will probably return soon to continue this as a project and see if can document more of the of the city and maybe beyond Istanbul too.
Like most of my work the series sits between the genres of street photography, travel photography and sometimes elements of documentary photography.
You can follow me on Instagram here: https://www.instagram.com/_philippw._/
More can be seen at my website as well: http://www.philippwortmann.com/istanbul
---
Want to submit your images and stories to appear on Stevehuffphoto.com? – Click HERE for info!