The iPhone 7 & Hipstamatic can be a creative tool
By Steve Huff
Hey all! I have been traveling for the past few days (New York for business) and hence, the lack of updates this week to the site. Should be back to full steam ahead in a day or two because while I am back home, I have been very busy with behind the scenes work! That takes more time than the web updates most of the time. While in NYC I was looking at my aging iPhone 6 after hanging out at Grand Central Station for a few moments and discovering the Apple Store there.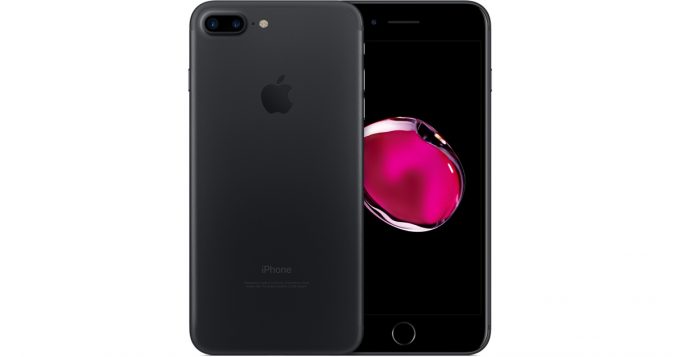 In the heat of the moment I decided to upgrade my iPhone 6 to the 7 Plus, especially after having a beer with fellow photographer, Kevin Raber from Luminous Landscape. Kevin said he loved the 7 Plus and after seeing some of his work with it, the bug hit me. My iPhone 6 was all paid for and I was eligible for the upgrade. The larger screen, the waterproof design, the new camera…all seemed good to me. I have been an Apple guy since 1998 and am locked into the Apple infrastructure with my Macbook pro, iMac 27″, Apple TV and so on.
So I upgraded from the 6 to the 7 plus. I downloaded Hipstamatic which is an app I used LONG ago and even wrote about it here on these pages many years ago, in 2010 to be exact.  I was happy to see it is still around and still delivering unique shooting via smartphone.
iPhone 7 front facing camera and the Hipstamatic App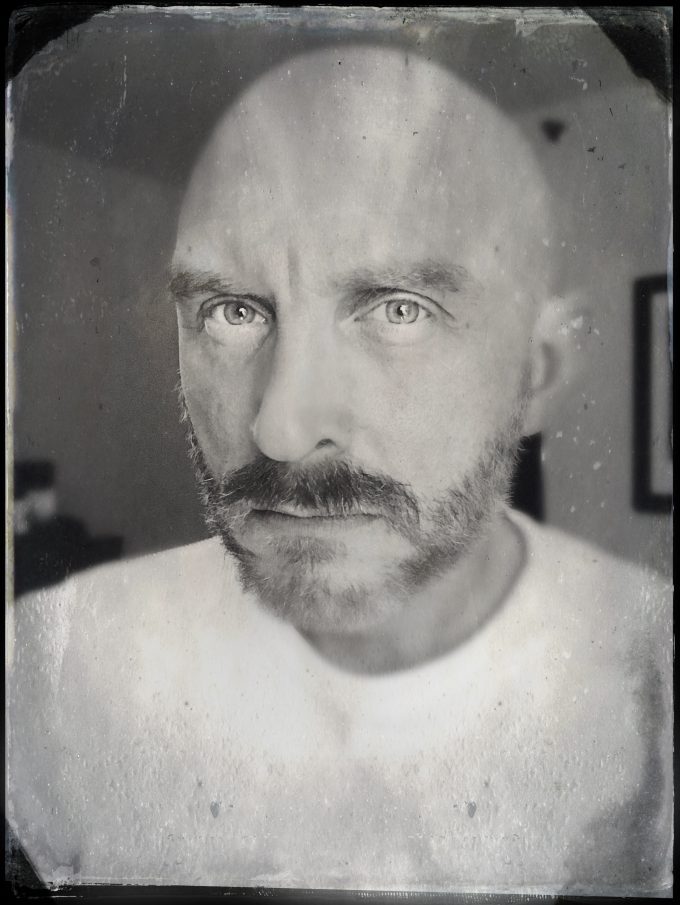 When shooting with the iPhone 7 Plus I was reminded of how far we have come in this world with technology. Not only do I have in my hand a phone, it is also like a computer in my palm. My email, web browsing, music streaming, gaming and just about any modern tool one can think of. To many, it is a miracle device and we can see this by how many all over the world have sort of become addicted to their smart devices. WE ARE living in the future. 
As I shot quickly and easily I was thinking.."Now I clearly see how the point and shoot died". I also see how this is coming for more serious cameras because each year the cameras in these devices get better and better, and the technology gets faster, and more advanced. Imagine if we had a time machine and went back  to 1982 with an iPhone 7 or Samsung S7 Edge. We would be locked up and would be accused of being aliens with alien technology.
Back then we had film, and the huge car phone in a bag was being developed. We had cable TV and computers looked like something of ancient times when we look back at them today. If we wanted to call a friend, we used our land lines. No texting, no worldwide internet yet and hence no wifi or as teens of today put it "Signal". I would love to see some teens of today go back to 1982. They would never survive 😉
Grand Central Station – IPhone 7 Plus – Hipstamatic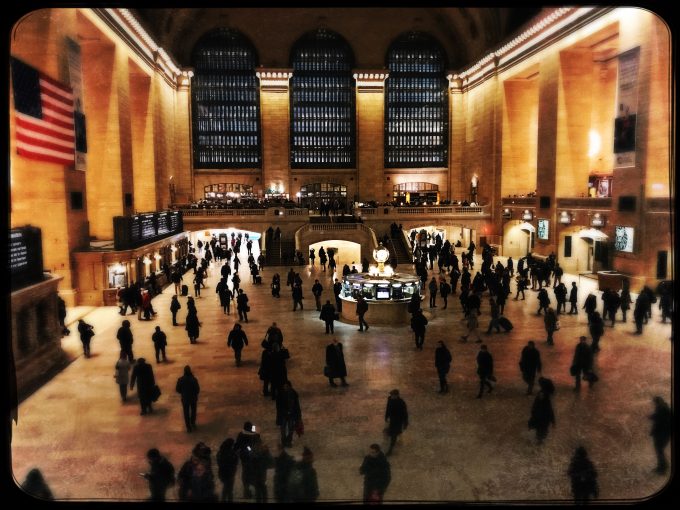 Now, of course I am under no illusion. While a smart phone like the 7 Plus can create great and fun photos, even serious photos with the new Portrait mode that seemingly and magically brings us shallow DOF in the right circumstances…it can not replace a Sony A7RII or a Leica M or a Fuji Xt2. It does have limits today but I feel in 5 more years, a camera phone will have multi fast aperture lenses, ISO capabilities to crazy insane levels, and crazy good image stabilization. We will see more and more serious apps for serious photo editing and possibly a way to send the display of our phone to a large desktop display for even more serious editing. (is this possible yet? It may be but I do not know).
Portrait mode adds a shallow DOF effect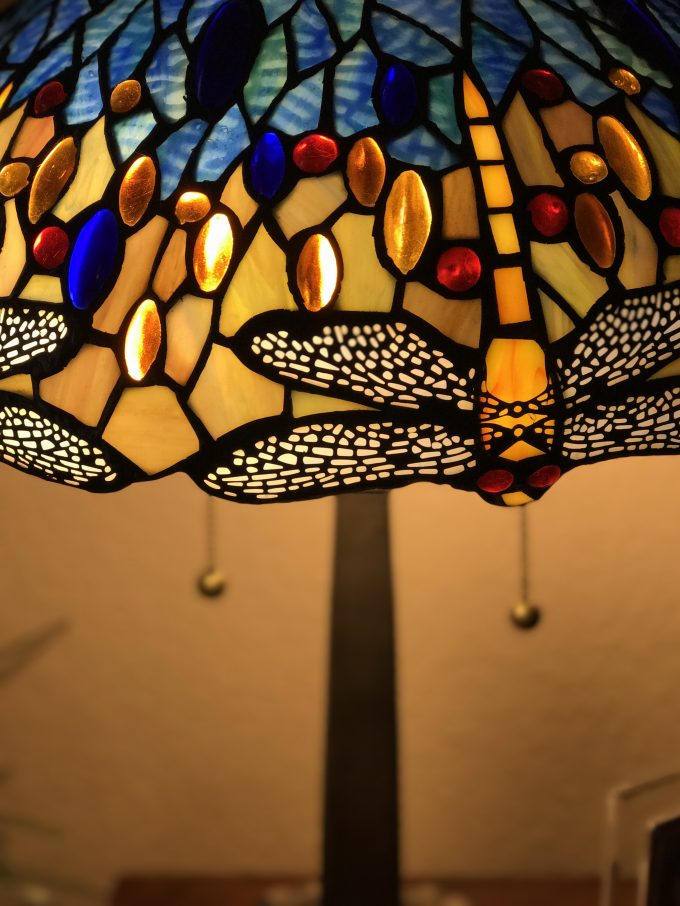 So for now, these phones are fantastic all in one devices but they still can not replace that tactical feel and performance of a higher end serious camera. It's part of why I wrote my post last week, about the future of digital cameras and the bigger, faster and stronger NICHE market. Here is what I see for 2017…Sony will lead the way this year, Leica will make a dent, Fuji's Monster is almost among us…NICHE will be where it is at for 2017 and the camera game. Even flying drone cameras like the DJI Mavic pro and Phantom series. Next level stuff for us enthusiasts and camera geeks. I use a drone for other video and photo projects I do from time to time, a Phantom 4. It's amazing and SO SO simple to fly and use.
But for the masses, the phones will rule the day. Soon, photo classes will be based on smart phone cameras and apps instead of starter SLR's. Soon, many photo blogs will turn more and more to phones if they want to keep readers and grow. Times are a changing, and technology will never be stopped.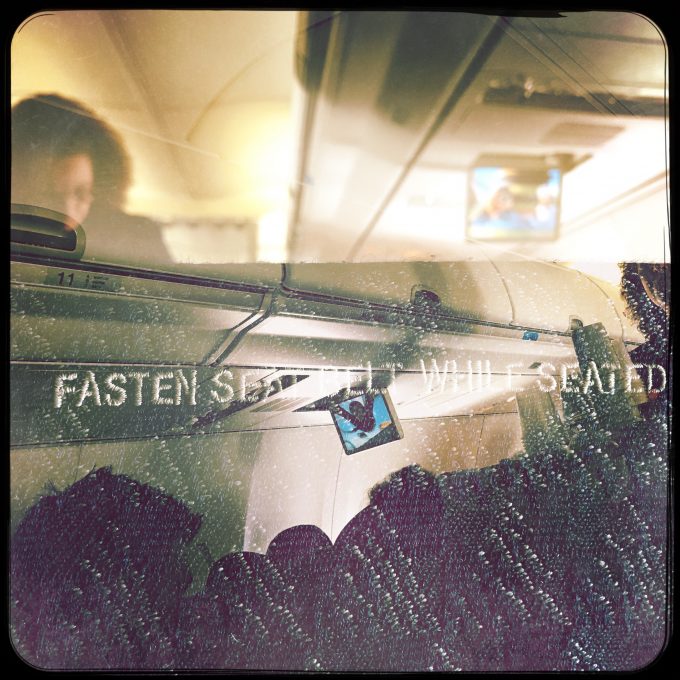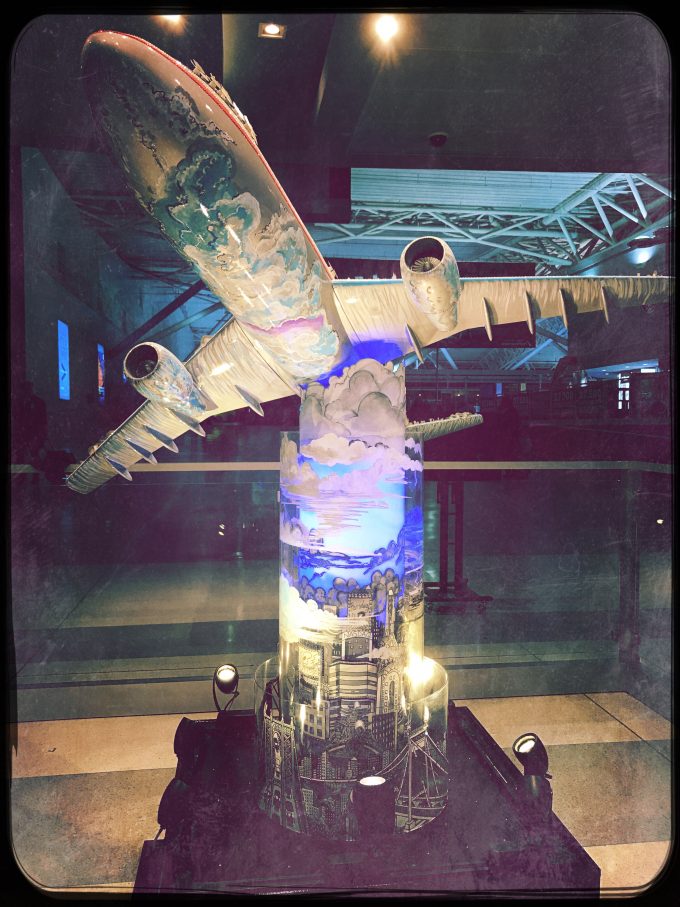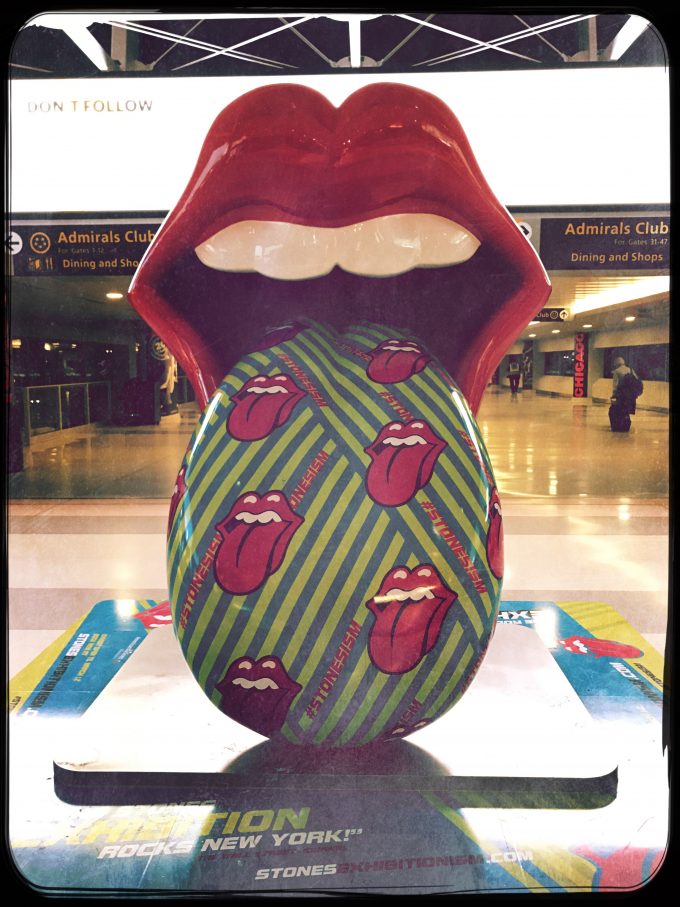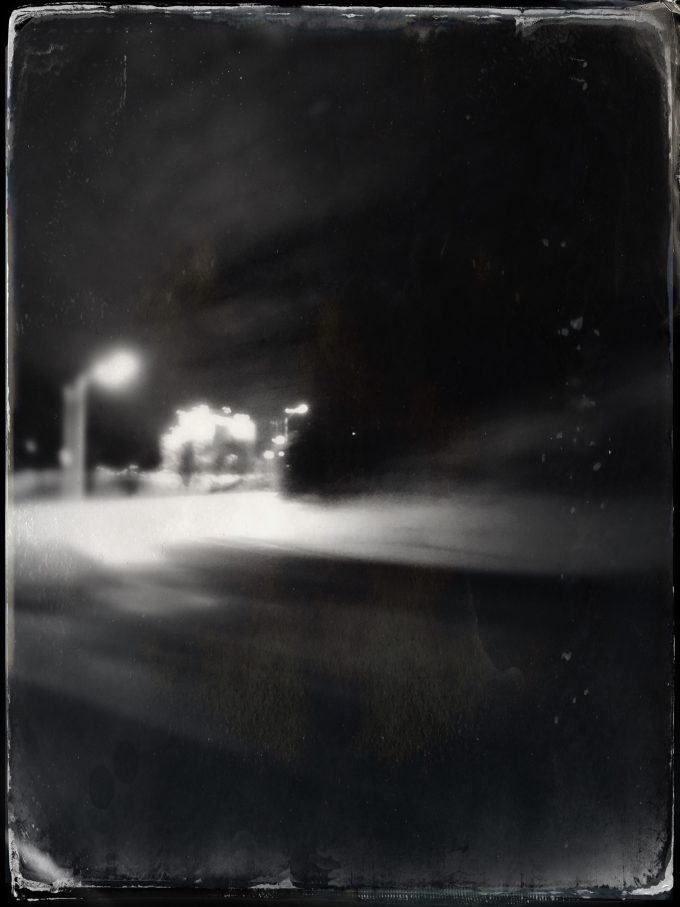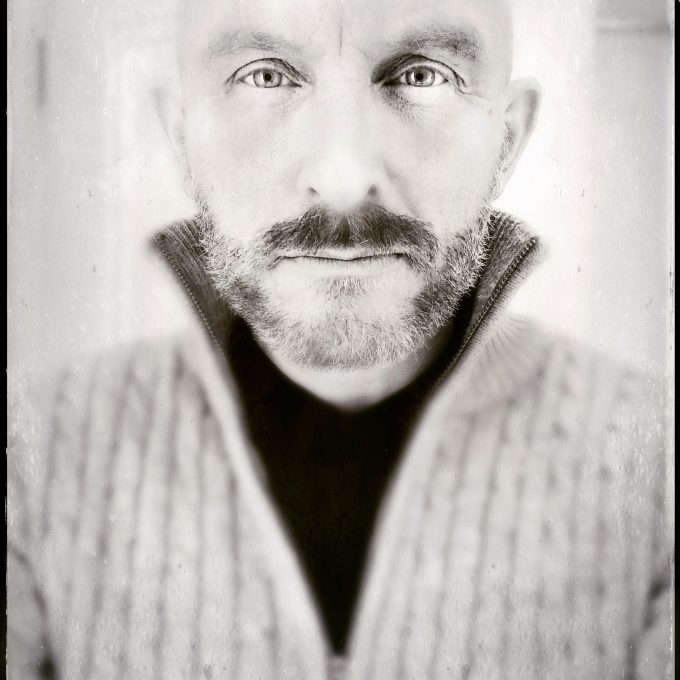 I will always be a photo geek and I will always love the feel, the build and the tech that goes into a nicely made camera. I think 2017 will bring some serious tools for those of us who are like me. It's going to be HUGE. Remember that..HUGE! 😉 I will also use this phone more and more and use it where I would have normally used a smaller camera. It's that good, and good enough for most things in life, but most of you here already know this 😉
Enjoy your day my friends! Get out and shoot if you are bored, it can energize the mind and soul!