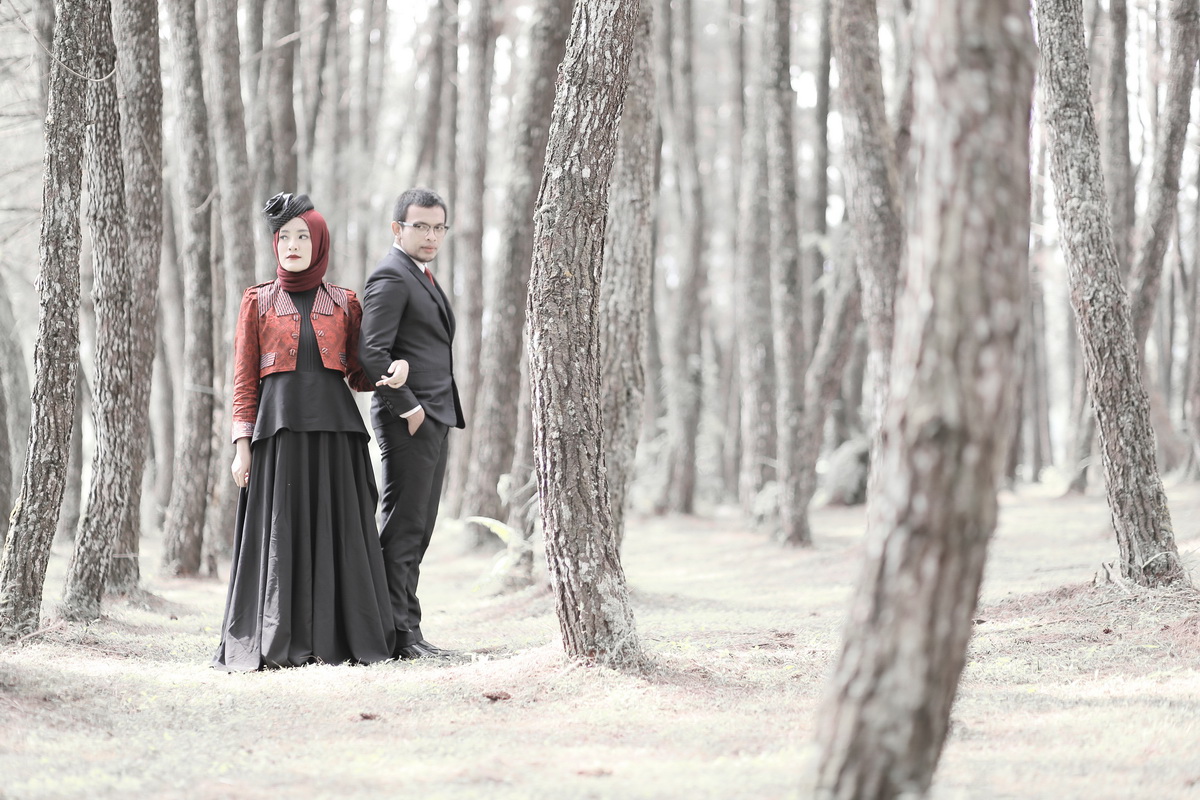 My experience from Hobby to Pro
by Dennie Mullette
Hello again Steve …
My name is Dennie and I'm from bandung West Java, Indonesia. Sorry if my English is not so good.
I just want to share my experience ever since I have become a pro photographer.  To me, this means "I shoot pictures for money". The time when I was just a regular employe with some company,  photography was like a theraphy for my brain, a hobby that I  liked very much.
Steve recently posted an article of mine and in the comments some told me that I have to many gadgets that I use, in fact I just get new camera from selling the old one, I dont have all that camera, and that cycle is on and on and I just maybe I enter the wrong zone, the GAS zone … and that not a good move.
I'm became a pixel peeper, enjoying seeing the pic by 100% zoomed, looking for the cleanest high iso out there, must have tac sharp lens, blazing fast AF … and forget what best all camera can do … take a picture.
What I learned is, when I take pictures as a hobby, then I just don't care what other people say about my pictures, when I said it is good then it is good… like an idealism …
When you enter pro photography, when client says "i dont like it" it can effect my bank account … when client says "yes that's it", ok, I can breath easy now if you know what I mean 🙂
so by that … there is no such thing as a bad picture, just a matter of taste … and that I am learning something to becoming a pro photographer …
1. understand the client
2. communication
3. marketing, this is the most powerful, if you have a great skill, and you cant market it, it means nothing
oh yea something funny that I realize
The clients never ask me what camera i use or what lens I shoot with, so its never a problem if I shot with the cheapo 50mm 1,8 yongnuo or the 50mm 1,2 L series
So please enjoy what u have now guys, master it …
This some image from my work … hope u enjoy like i enjoy my work … peace
Note gear :
1. Canon 6D
2. Canon 35mm f2 (non IS)
3. Canon 85mm f1.8