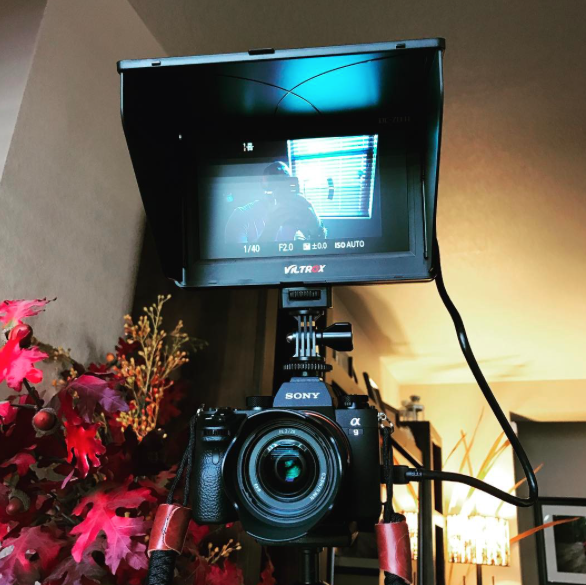 Sony A9 Auto Focus Speed Test for Video (Video Demo)
By Steve Huff
Hey all! Just thought I would do this one for fun today, and to show others out there who may be curious about the AF speed with the Sony A9 for video work. The A7 series before it had slow AF for video, and I normally used manual focus with the A7RII for that reason (for video) but the A9 is FAST! Not only will the A9 be my go. to photo camera but also my go to video camera for my reviews, vlogging and even some production work. I do not need Slog for my needs so the A9 is fantastic. With its low light abilities as good as I could ever need (for video) and AF speed 2X as fast as the A7RII for video, this camera surprises me more and more by the day. Check out the video below for a demo of the AF speed with video using the 28mm f/2 lens:
BTW, one cool ting with the A9 is that you can control the way the AF speed works in video. If you want a slower more cinematic focus, you can set that up within the camera. Awesome.
I bought my A9 from B&H Photo HERE. 
I bought the display in the video at Amazon HERE
The Sony A9 Grip can be seen HERE
The Sony 28mm f.2 REVIEW can be seen here.