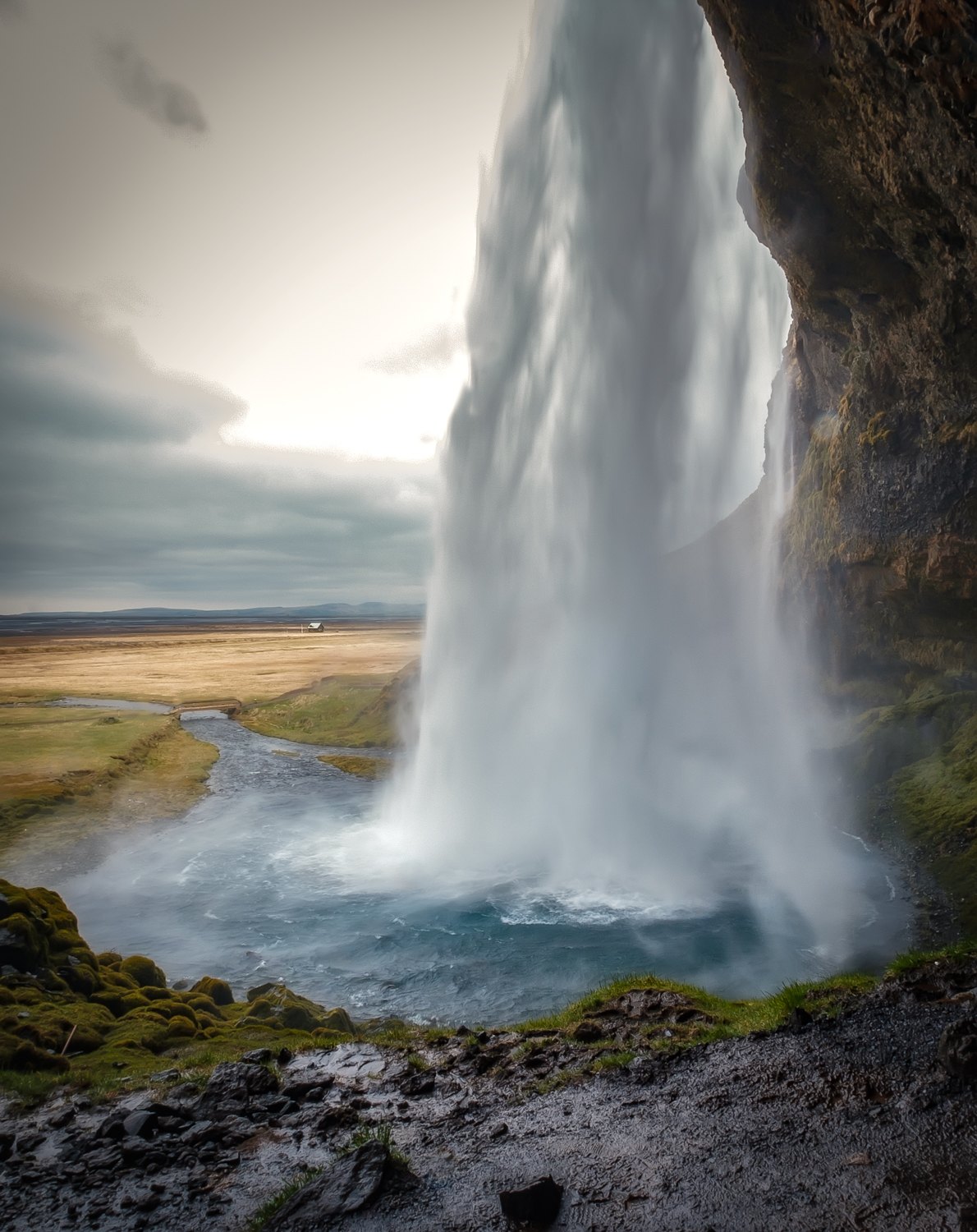 A Trip to Iceland with Fuji and 2 babies
by Joshua Young – See his Flickr HERE
We all know how hard it can be traveling with small children, however what happens when your hobby demands it? I am by no means a professional photographer, I am simply a father who loves to travel the world and photograph my journeys. My wife and I vowed a long time ago that wherever we go, our kids will be right there with us. This spring we decided to take the leap and visit Iceland. With a little planning and the right equipment, there is no reason any parent should put off their hobby any longer. The following photos were taken by me, with the help of a 3 year old and 14 month old.
Photo 1 – Walking to Skogafoss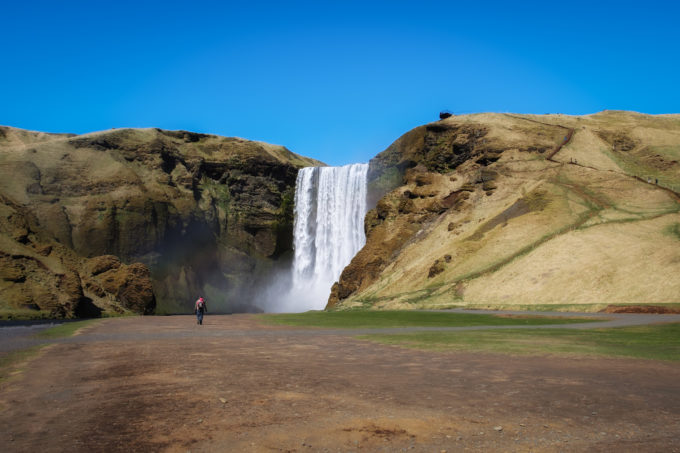 In order to maximize success, my camera of choice for the trip was both the Fuji X-Pro2 and X-T2. I have had a long journey finding the right camera, from Canon to the A7R down to the E-M1 and finally to Fuji. On a trip like Iceland, parents must travel light, have strong WR equipment, fast AF (for the kids), and maximize image quality. Iceland is a constant threat to electronics; the winds blow the rain sideways and the sand will strip the paint right off the camera. Both Fujis took a beating but performed remarkably. One thing I love most about Fuji is the higher than most IQ, matched by the pure joy and use.
Photo 2 – Bruarfoss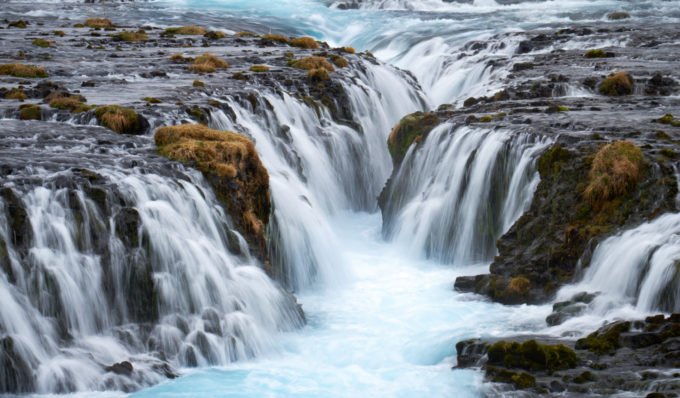 Photo 3 – Bruarfoss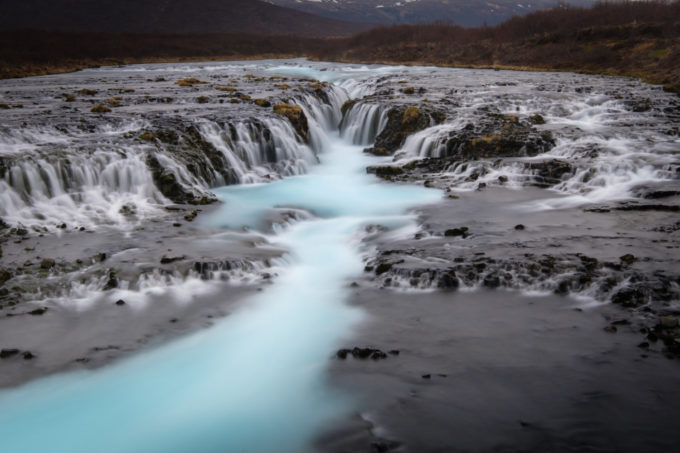 Remember to slow down and spend time with your kids at every sight. We all know the feeling, you are standing in front of one of the most beautiful sights on earth and you can't seem to stop clicking away. Try to take breaks, relax and enjoy the landscape you are in with your family. Sometimes the best photos will come when you slow down and stop planning.
Photo 4 – Top of Skogafoss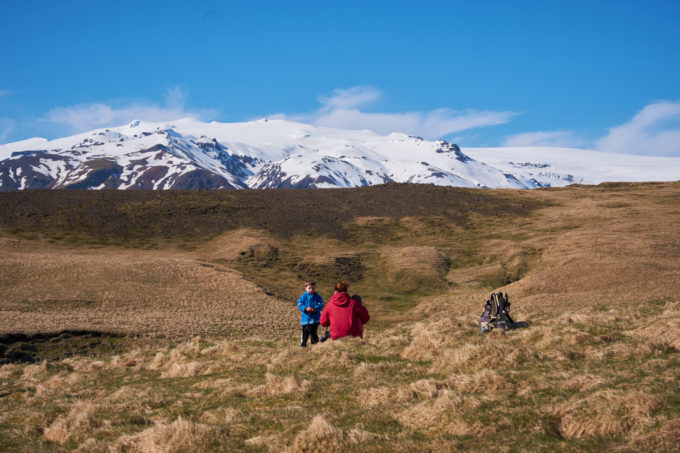 Photo 5 – Walking along the falls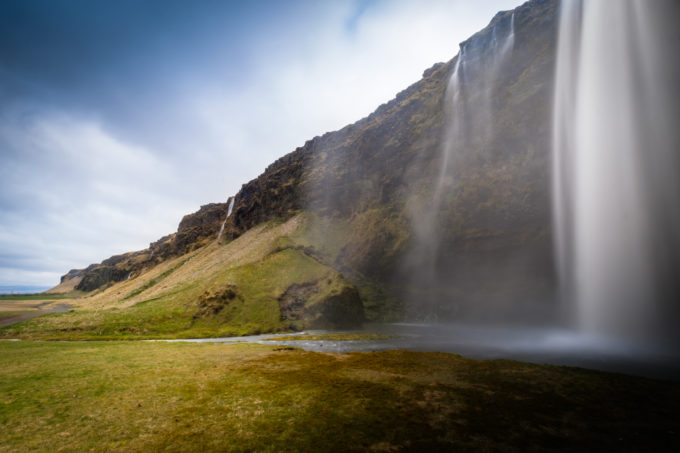 To share in your passion, buy your children a camera of their own to take photos. For $50 on amazon kids can get a digital camera that does both photos and video. At night time, these cameras share as entertainment to review the day through a child's eyes. With praise of success your children will have no problem staying out a bit longer to capture the perfect light.
Photo 6 – Canyon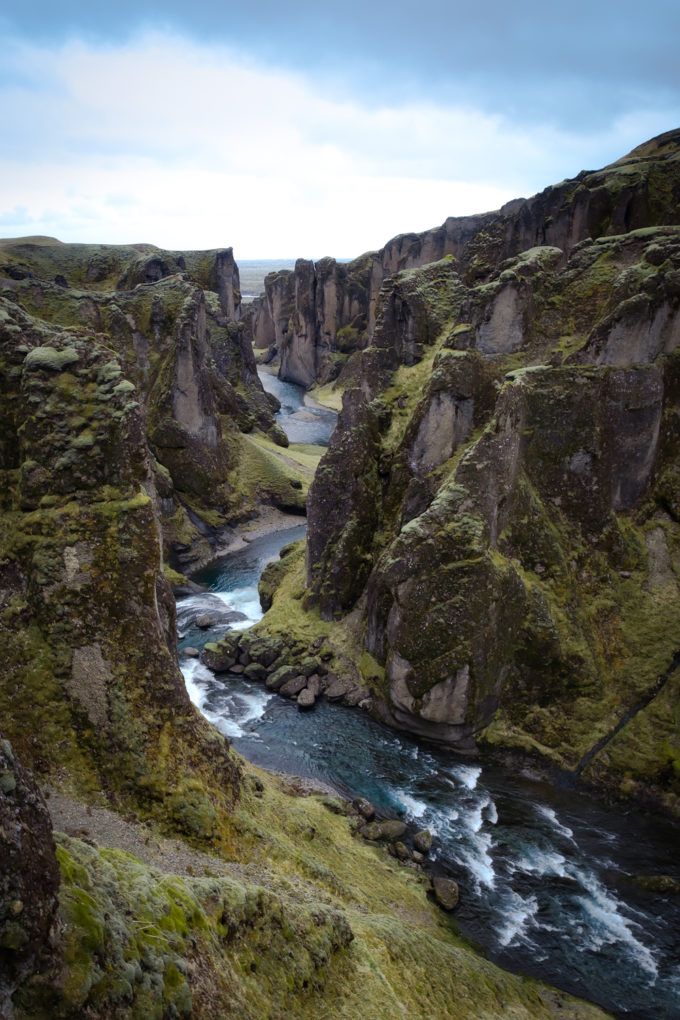 Photo 7 – Countryside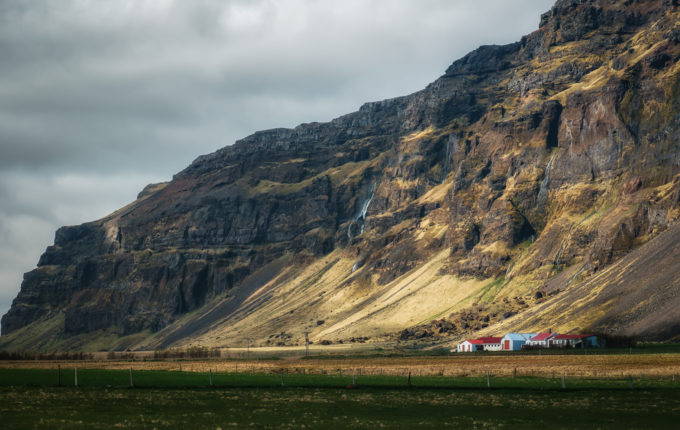 Iceland is a beautiful destination, I strongly urge everyone reading to visit. BE RESPECTFUL of the country, plan accordingly, and above all slow down and take in the sights. The weather is insane (we got trapped one day with 112mph wind gusts….all roads were closed), but the people and sights are amazing.
Happy Shooting
Photo 8 – Ship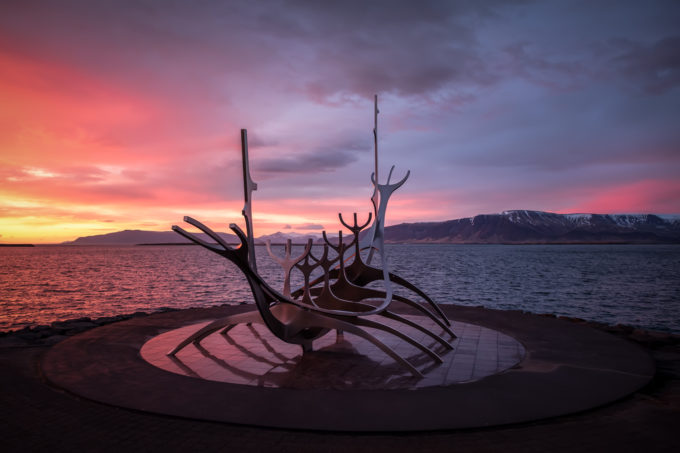 Photo 9 -Vik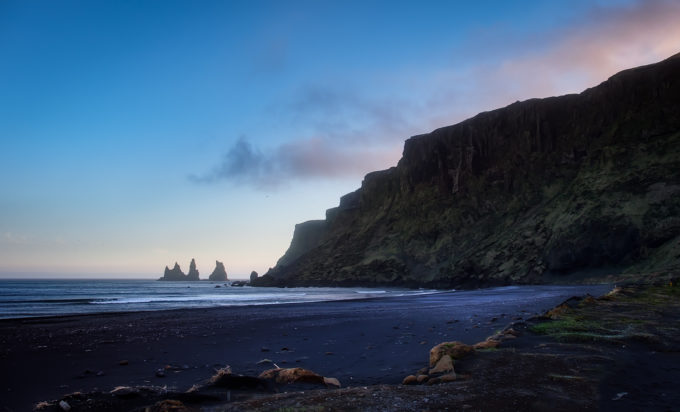 Photo 10 – Moss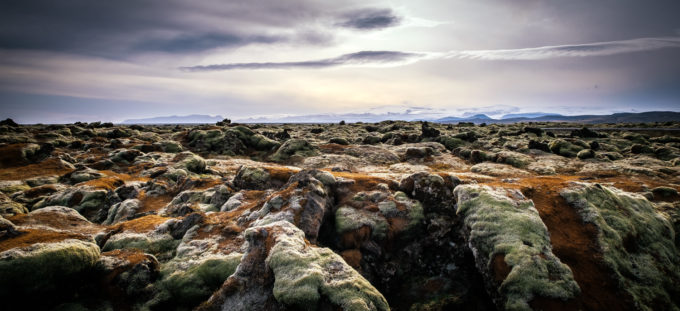 Photo 11 – Behind the falls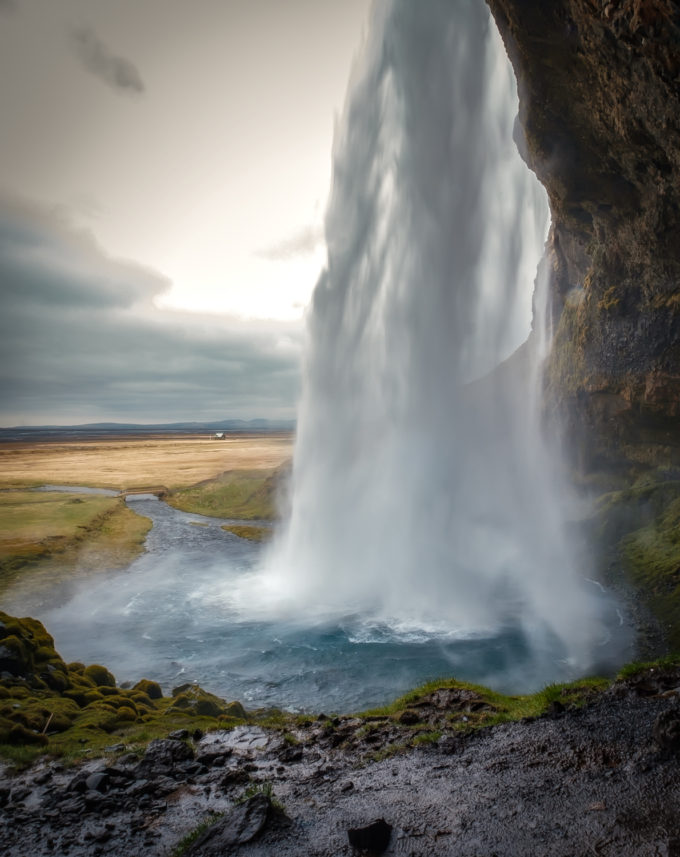 Photo 12 – Old Volcano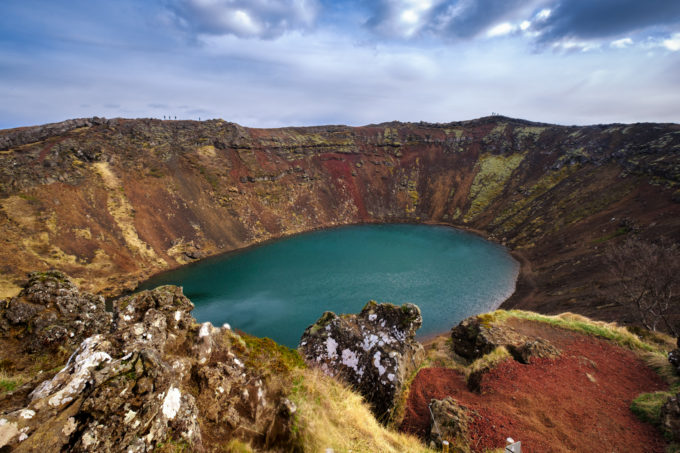 Photo 13 – Double Rainbow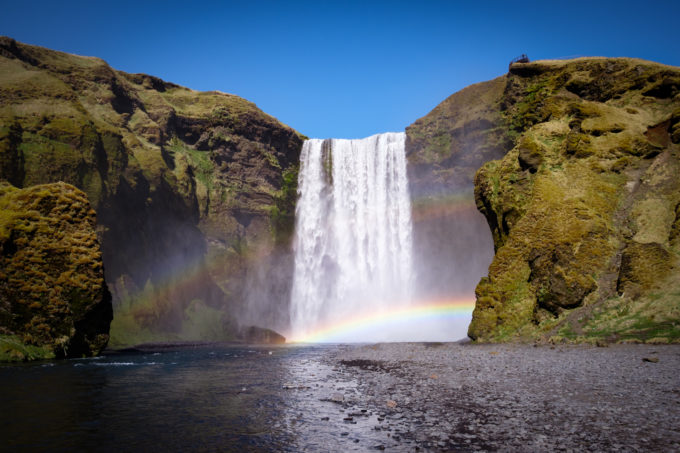 Photo 14 – Into the cave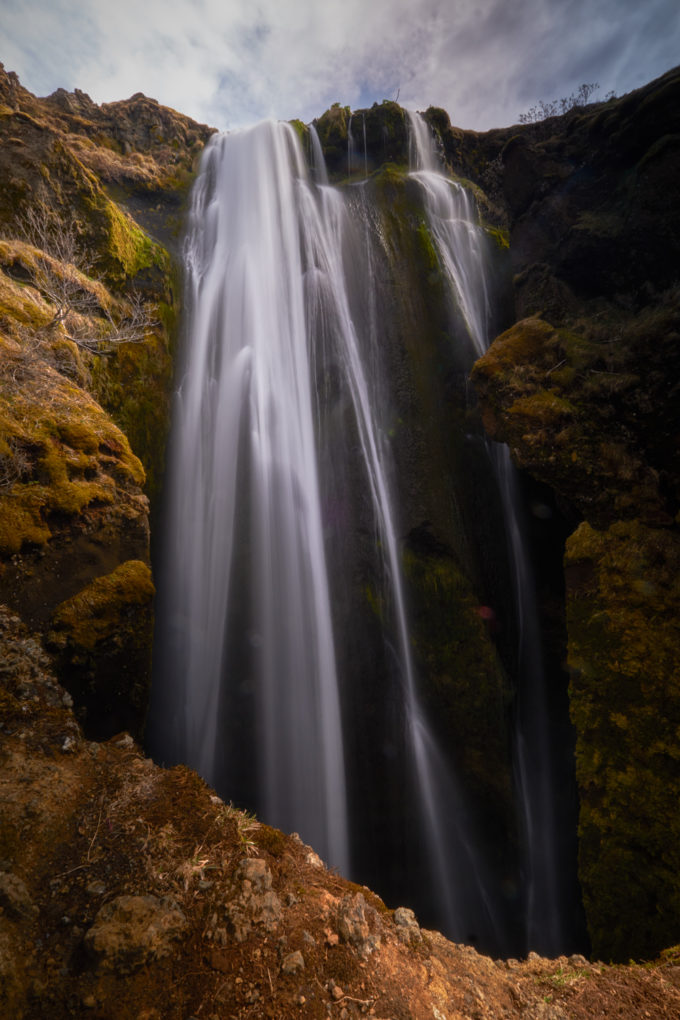 Photo 15 – REK