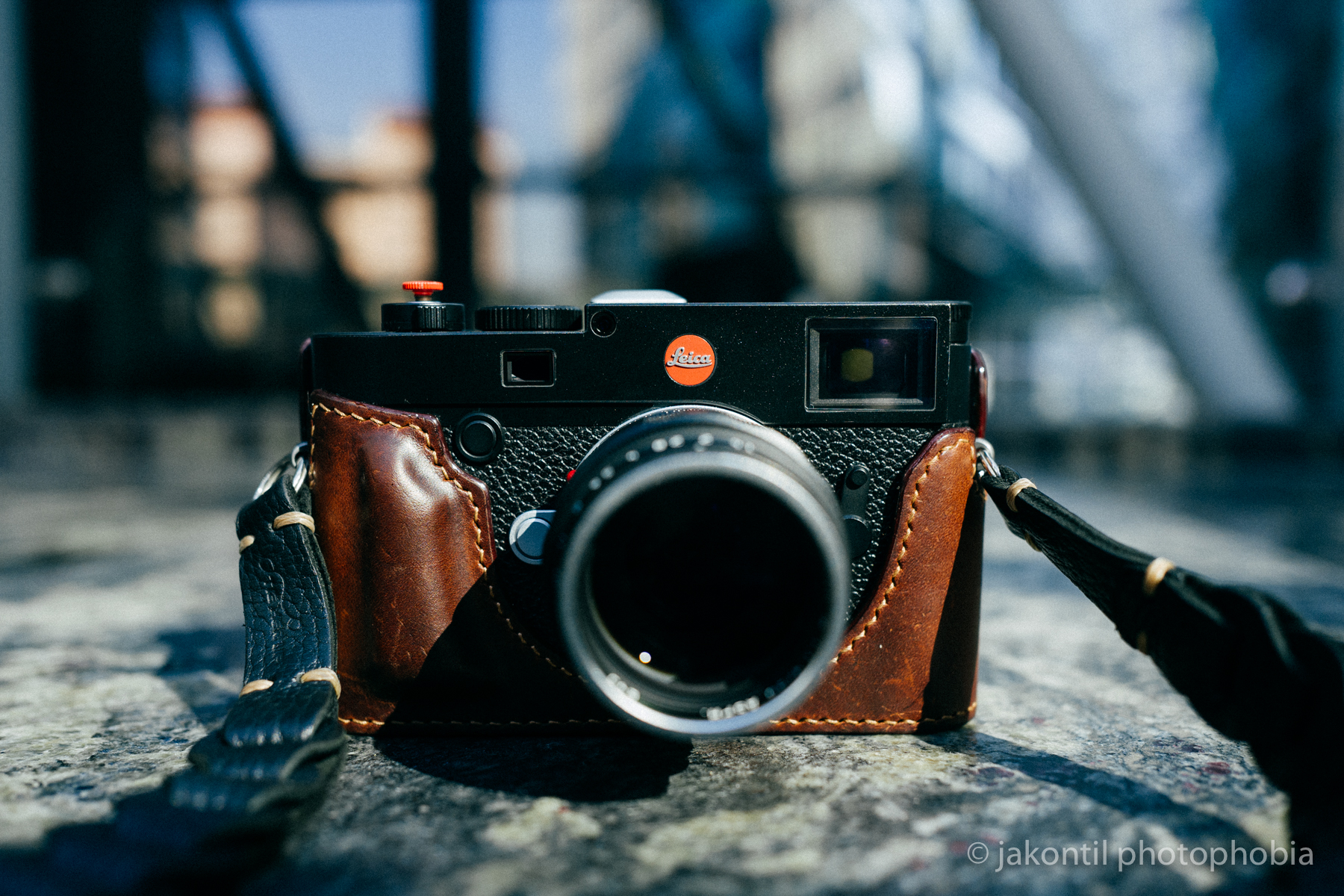 Shooting Portraits with a Leica M10
By Riswan Christiano
Hi steve! Thanks for the opportunity once again im so grateful indeed to have come across your website the first place that actually improved my knowlege of photography!
and…
Hi guys! Glad to be back contributing on another report.  This time I was able to get the most anticipated Leica M to date, the M10.
I have gathered all the necessities before getting the body itself, that's  including the half case arte dimano, Thumbs Up from Isaac as soon as I read Ashwin's review, and the walter contrast lens, oh man this piece of eyepiece has been tremendously helping me focusing, especially during daylight as it adds more contrast to the focus point.
I was used to leica magnifier and I even have both the 1.25x and 1.4x added the threaded adapter for leica M10. Since Walter managed to deliver me one, I have never looked back. That's just how helpful it is, and I wear glass too.
Not everything is as necessary, and some scuff and buff actually keep a story but that's just how much I was looking forward to this M.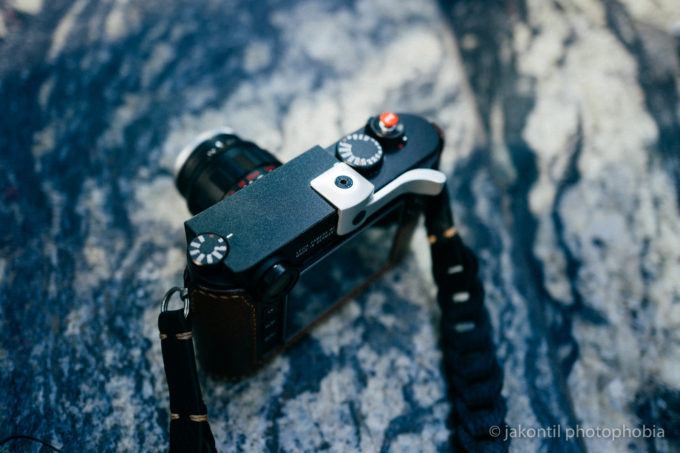 I'm more of a portrait photographer, hence a 50 lux black chrome and 35 lux are my buddies all along. Despite that, I had shared my experience here shooting portrait with Q exclusively.
Here are sample photos taken using the window lights from A Studio Jakarta. I always shot mostly wide open, between F1.4-F2 using either lens.
…and some samples taken outdoor for during the blackpepper online tees, the Leica M10 excels in every way. I was shooting with the typ240 MP before moving to SL with a 24-90. Having the M10 is like meeting the old friend, seems you know each other very well.
The highlights still easily blown, and recovering the details can be a menace, so I gotta be very extra careful in this area.
My metering has always been center weight since the first time and never changed for some reasons, it's like already tied up 🙂
Unless I'm shooting landscape with my voigtlander 15 super wide heliar III through LiveView, metering will be set to multi field.