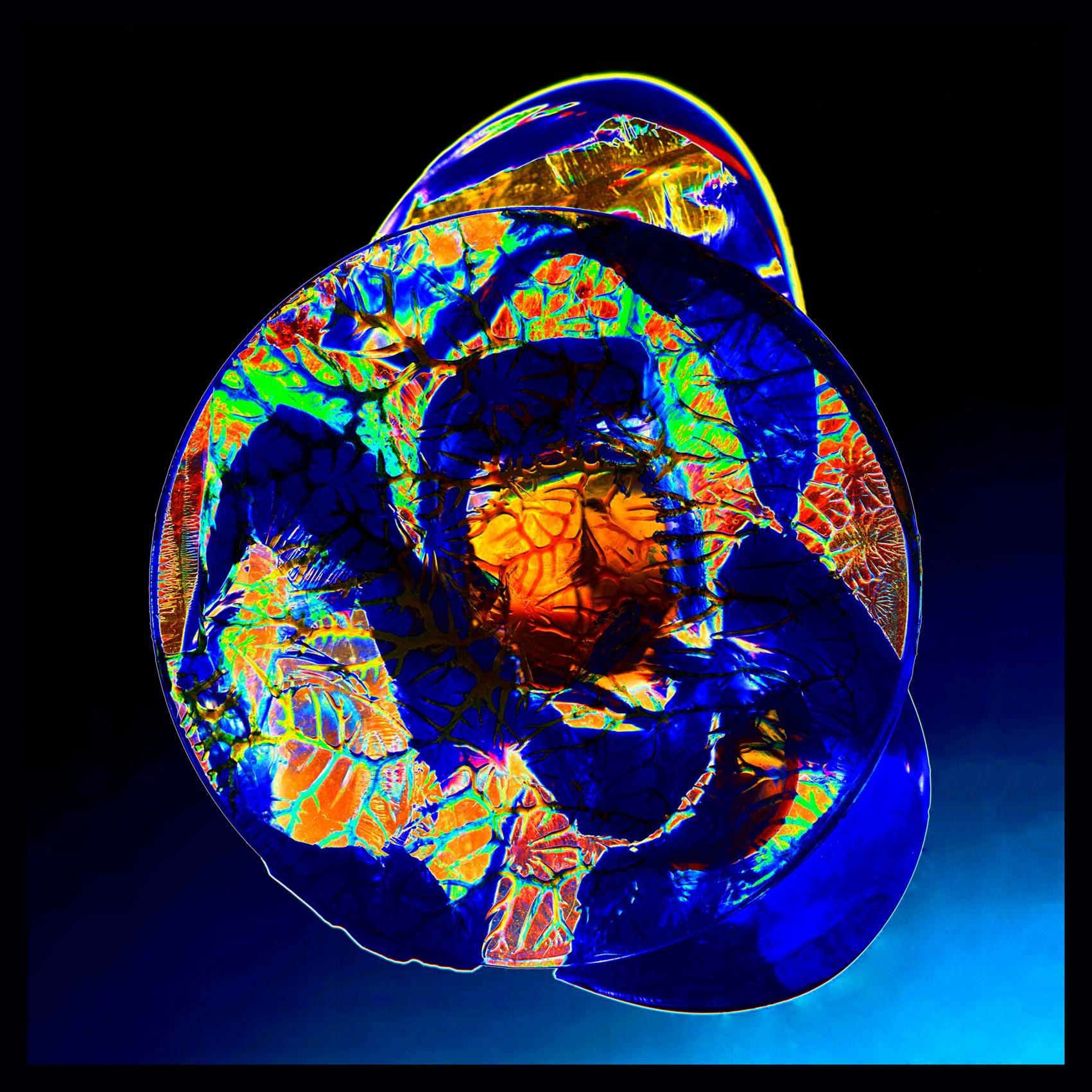 Thoughts after trying to sell photographs at an art market
By Dirk Dom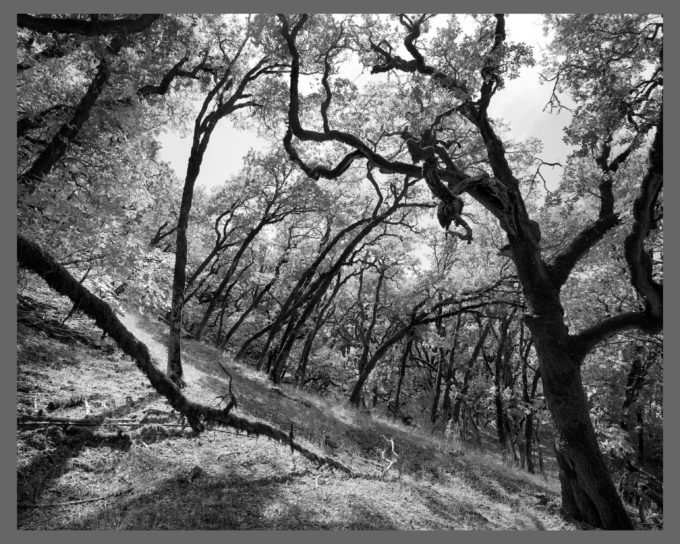 Hi!
Lambermontmartre art market, at the Museum of Fine Arts, Antwerp, Belgium. Ten Euro's for a 2 by 2 meter spot in the open air, last Sunday of the month. I went there with a very minimalist approach: a portfolio album with prints on A3+, folding chair, small table, cards printed on 80 grams paper, envelopes for the prints, umbrella. I had 14 prints made, each tree times. The result: sold one print for 20 Euro's, so the return on investment wasn't too good. Next time I'll try to sell mounted prints. The art selling market is a very tough place, and that goes ten times for photography. Why do I keep on investing in selling?

Well, just like someone who prepares lectures or writes poetry, I like to bring my photographs out in the open. People who visit me and see my photographs on the wall or in my books say they'd love to see them in a show. A show costs money: 30 prints: 3,000 Euros. So I'd like to sell. Selling also is sort of an ultimate appreciation. But of course I understand people can like a shot very much and not buy it. This article on this site about the frogs of Costa Rica had fantastic images which I very much enjoyed, but I don't want to put them to my wall. Appreciation and buying are two different things.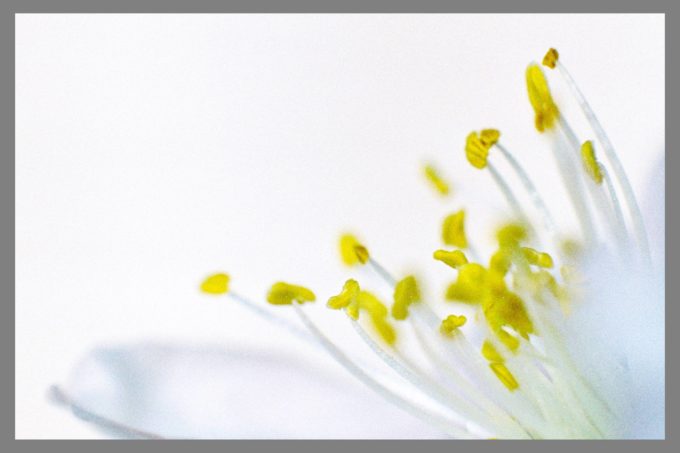 Getting prints made to sell them costs money. But they are not lost if I make them in the size I hang at home or in shows: Right now I have my seven Aliens in my living room, they've been there for half a year and I much enjoyed them. Now, they are going to be replaced by something else and I'll find a destination for them. At the art market, about the one alien I brought, people said: "I wouldn't want that in my living room!", but after a second view they thought it was cool: "Well, maybe I do!"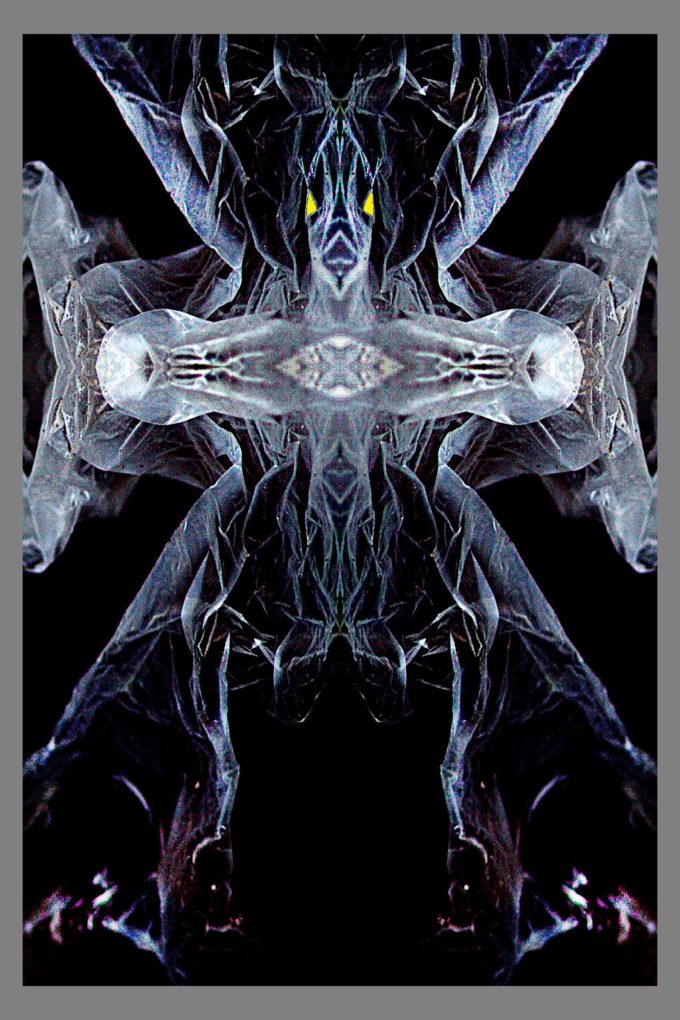 Half of the people at the art market thought at first glance the photographs were photos of paintings. So, inferior to painted art? I think they meant it that way. Three painters said paintings, made after a photograph, are inferior. Does that mean the photograph is inferior, too? Very interesting. I had no lack of valuable feedback.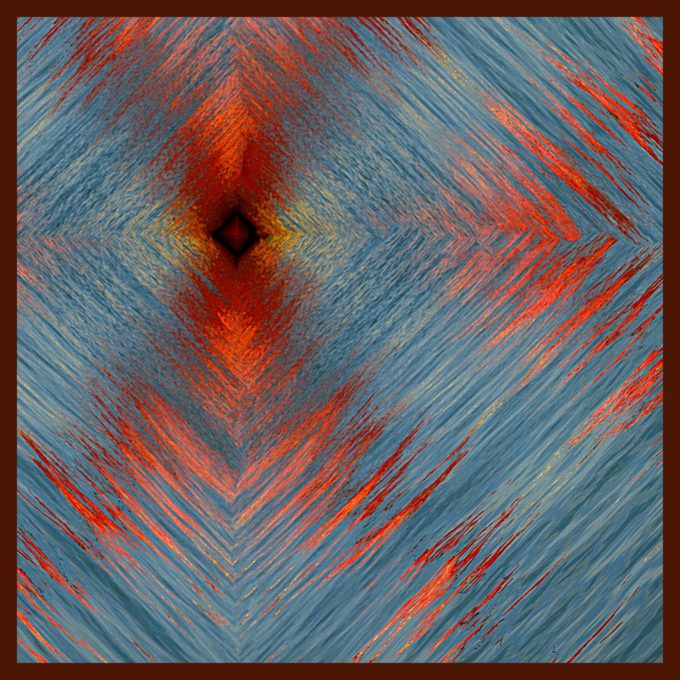 Then the endless discussion: Photography is inferior to painting. Photography is just a technical skill.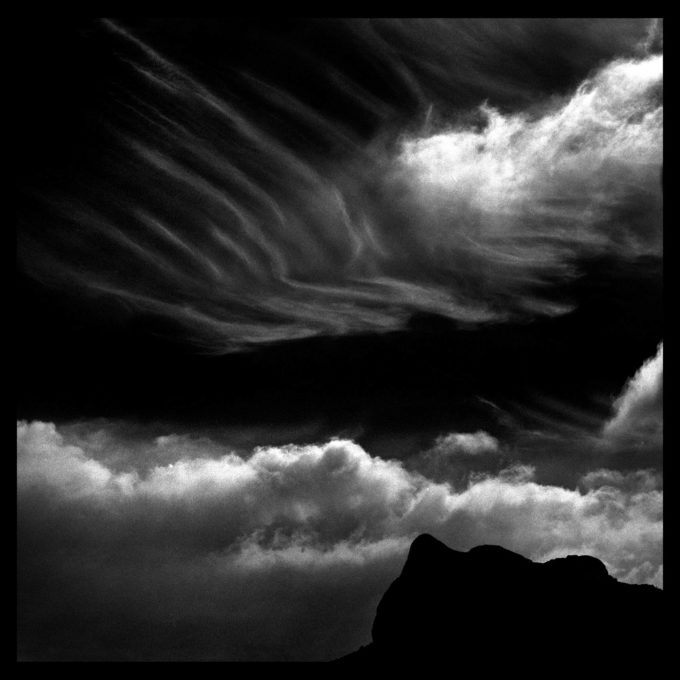 I'm an engineer without any formal art training, so this is difficult for me to talk about.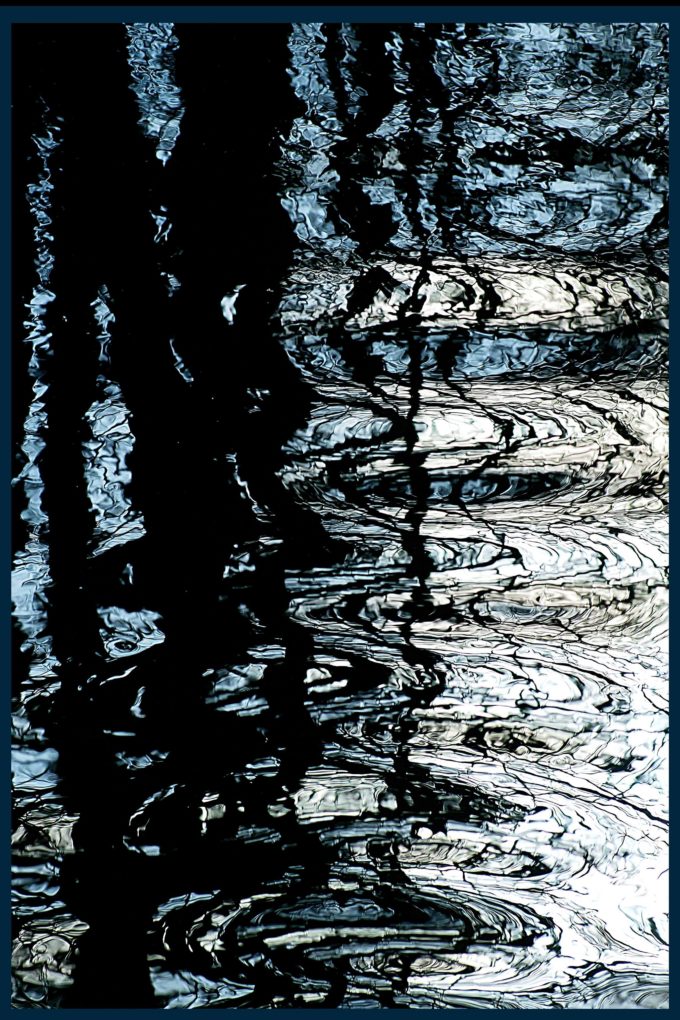 I see it this way:
Painting: Learn brush strokes. I went to a lecture from an art expert in the Antwerp Science Café. He recognized painters by their brush strokes and could even tell whether they enjoyed themselves painting or didn't. A friend of mine got taught how to paint 3D globes when he couldn't figure it out by himself.
Music:. A colleague of mine had two daughters who learnt the cello. He went crazy: Years of noise.
Photography: learn to look and wait. Can be taught perfectly. I take photographers into the forest without a camera to teach them those skills.
Math: A friend of mine is a theoretical physicist. He has books with maybe one line of text a page, I wouldn't know the top from the bottom. I'm sure there is great, great beauty in it. Learning.
Blacksmithing: After about ten years my son begins to produce really bezutiful work. Maybe ten more years? By then, he'll be 39. He'd like to have a nice smithy, so he wants to sell work, nobody buys it.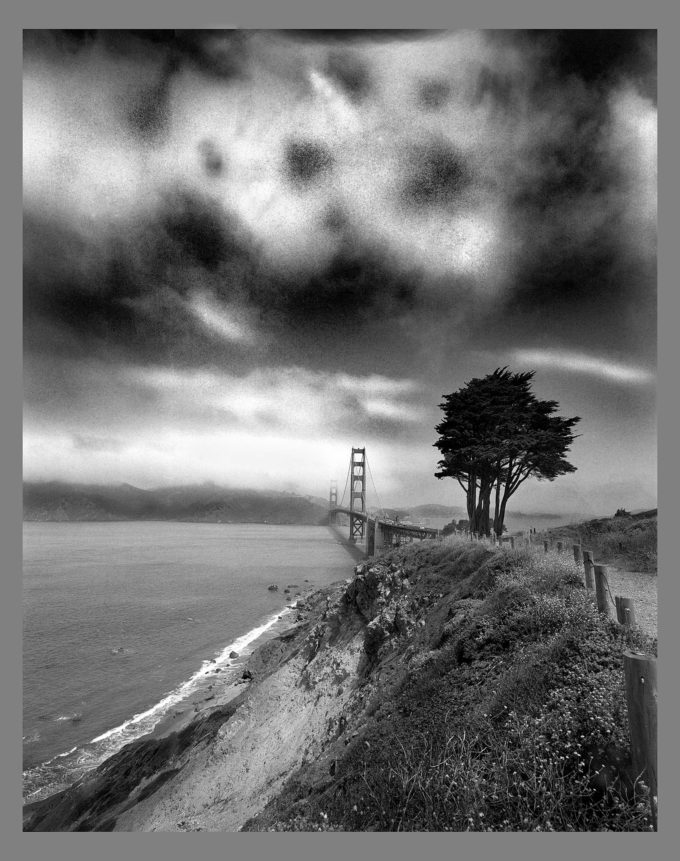 Black and white. Never thought I'd master it, it just happened four years ago. The shot above: people think I pasted in the bridge in Photoshop. People think I pasted in the tree. People who have been to San Francisco don't believe this standpoint exists. I worked about twenty hours on this shot, burning and dodging, restarting. When you've got the technical skills, everything just works out without conscious effort and you can open up. I think talent shows itself early on, but then it's still very rough and technical training is essential to refine it.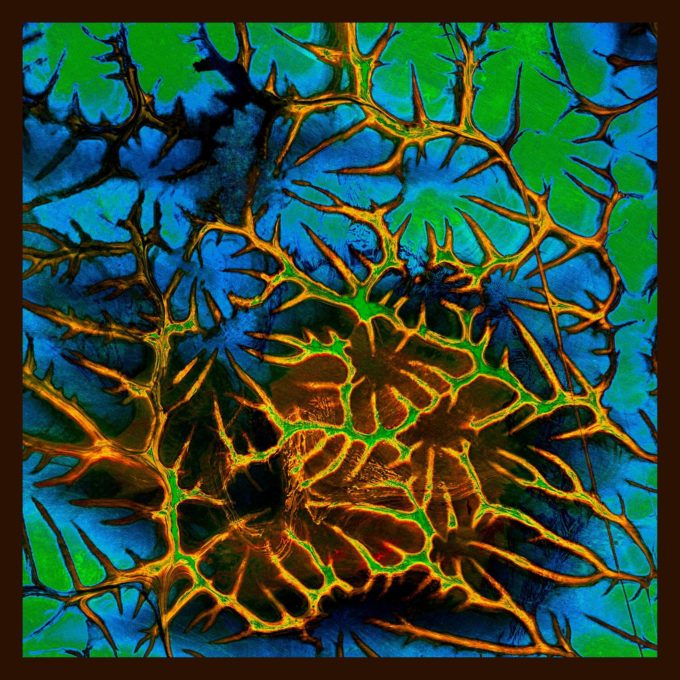 It's a pity life is too short to learn to learn to control more than one or two things really well. I'd love to take on glassblowing. Photography took me 40 years. I did it all myself, having a teacher is a great help to speed things up. About five years ago I started to teach photography to a friend of mine in Australia. He's ready to go his own way now.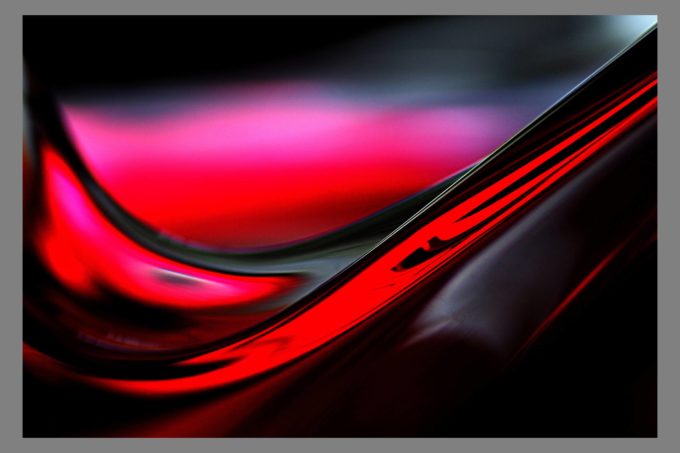 There are so many creative people who 'd all like to sell enough to make their passion affordable. In Belgium (population 11 million): About 500,000 to one million? How many "make" it? Ten?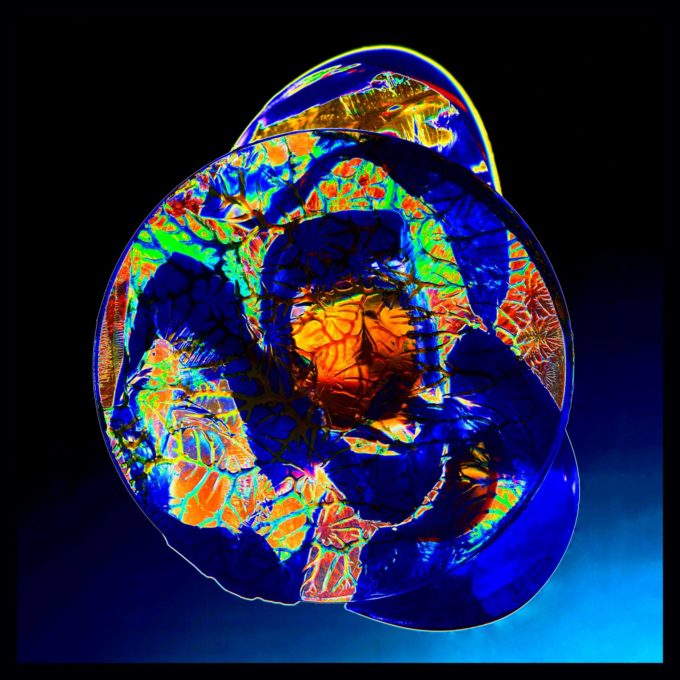 But I'm really glad I can do this!!!
Bye,
Dirk.