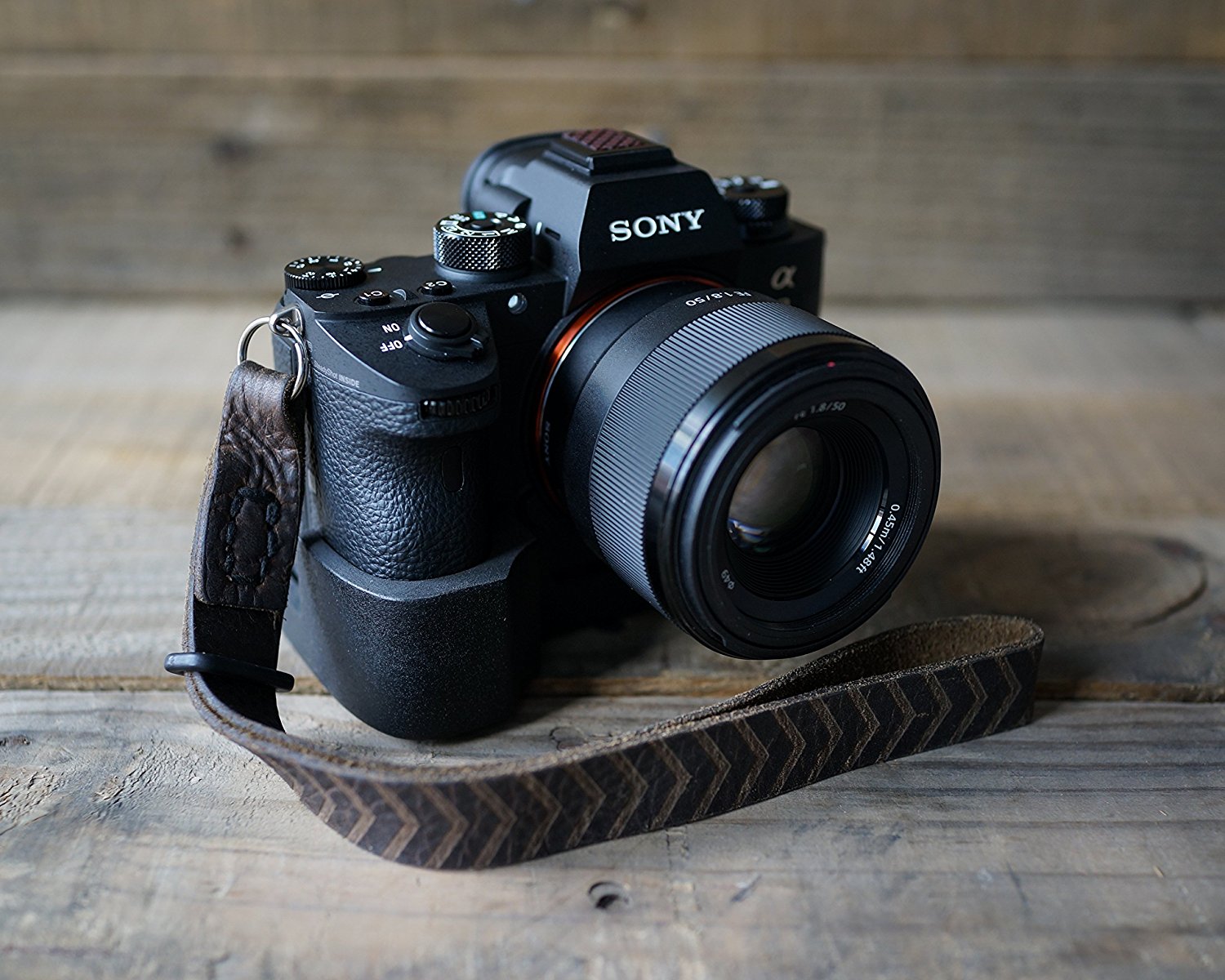 Get A Grip! Make your Sony A9 Feel more "Pro". The JB Designs A9 Grip Case.
See the Grip Case for the A9 at Amazon HERE 
See the Grip Case for the A7 Series at Amazon HERE
Video overview of the new JB Sony A9 GRIP CASE – $59.95 and BRAND NEW!
Hello to all! I am back again today with a new video and this time with a Sony A9 "Grip Case" made by JB Designs. This is a cool, inexpensive grip/case that
makes the Sony A9
look more like a
Leica SL
with added height and depth and a place for your fingers to rest making it much more comfy to hold. At $59.95 this is a very well made accessory and does what it advertises, adds a nice solid grip to the camera and beefs it up. It's an easy on and off, can still be used on a tripod and the battery is 100% accessible when on. So never a need to remove it really. Some who have switched to Sony from Nikon and Canon (and yes, there have been many who have with the A9) felt the A9 was. too small. Being used to bug DSLR's and sizes like the Canon 1Dx, the A9 is small and slim. I LOVE the small size but some think it is too small. If this is you, then take a look at this grip.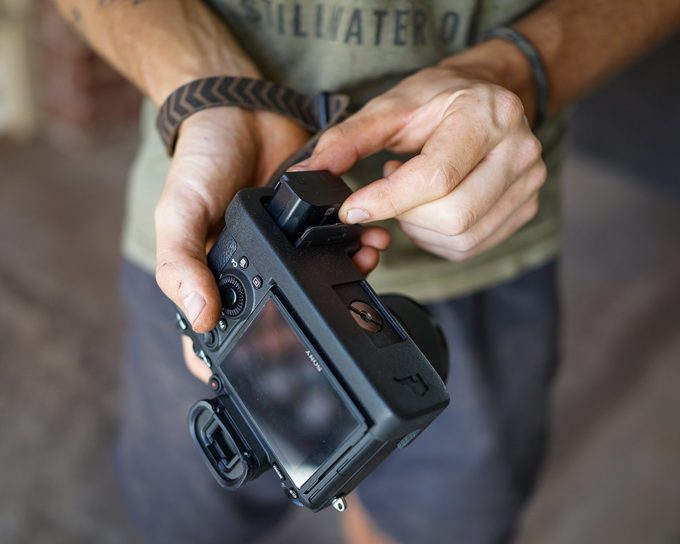 Be sure to watch the video above to see it on and off the camera. To order or see more about it you can use the links below that will take you direct to the Amazon page for the A9 version and the A7 versions.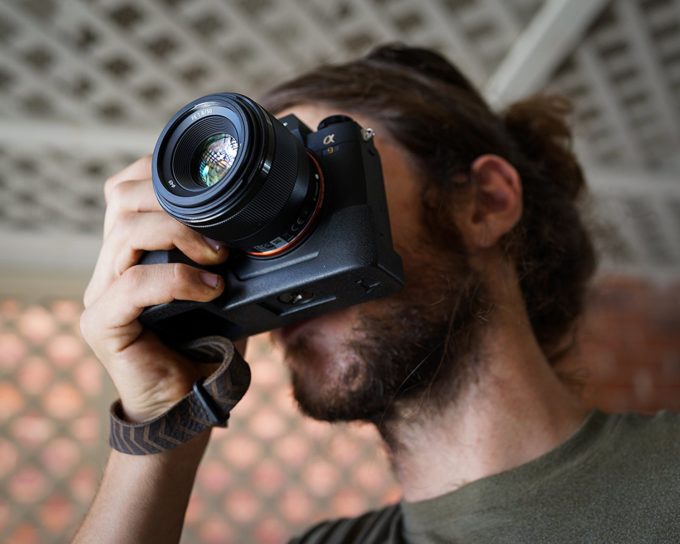 JB Design grip are and always have been pretty cool. Usually made from wood, this one changes it up a bit with a new material and a great design. It does add some bulk to the bottom so if you have very small hands, it may not feel right but for average to large hands it feels great and adds some stability. It's new, just launched and I love it!