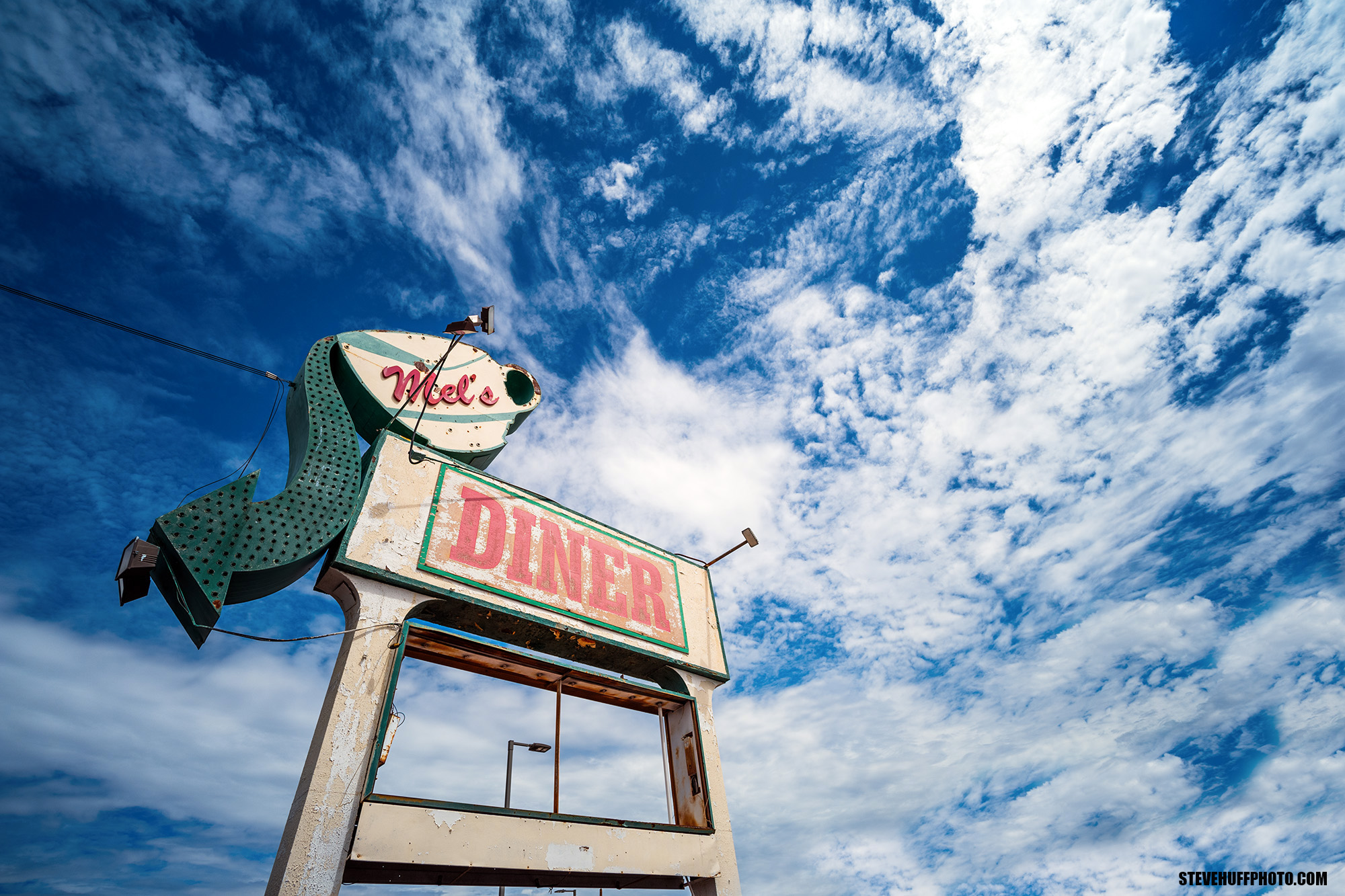 The Voigtlander 15mm Heliar M Mount on the Leica SL
By Steve Huff
This is not a review, but a look at the lens on the Leica SL. I have written about this lens before. See my past reports on this lens HERE, HERE, HERE, HERE, HERE, and the original version HERE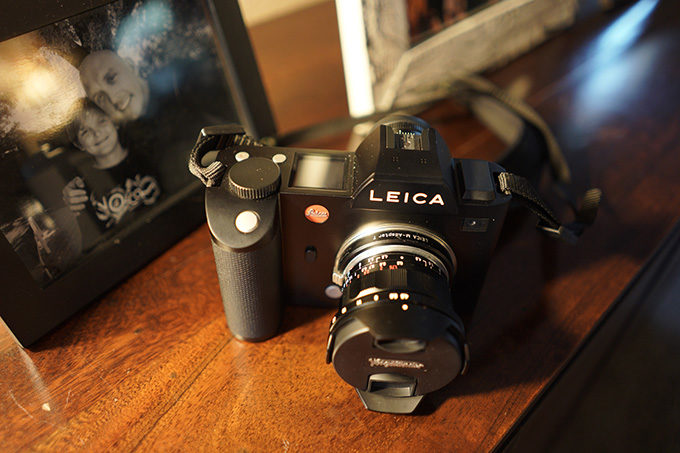 This lens! Ahh, yes… this lens just keeps on finding its way back to me. Ever since the 1s version I have been smitten by it, and its abilities. Through version II we saw improvements on cameras like the Leica M and Sony A7 series. Now with version III, and in M mount or Sony E mount, we truly have a way to get a SMALL fantastic ultra wide without breaking the bank or sacrificing quality. This lens has always been a performer but I never tested it on a Leica SL. Seeing that I have one here again, in Leica M mount,  I decided to mount it along with the Leica M to TL converter and walk around with it for a few days to see if I would be happy with this lens on this camera. I mean, I have always been happy with the quality of this lens but I have never been much of a ultra wide guy. For me, it is challenging to compose a shot when the view gets too wide. Being a 35 and 50mm guy most of my life, going to 15 or even 12 or 10 can be quite the challenge.
The Leica SL and Voigtlander 15 f/4.5 – slightly cropped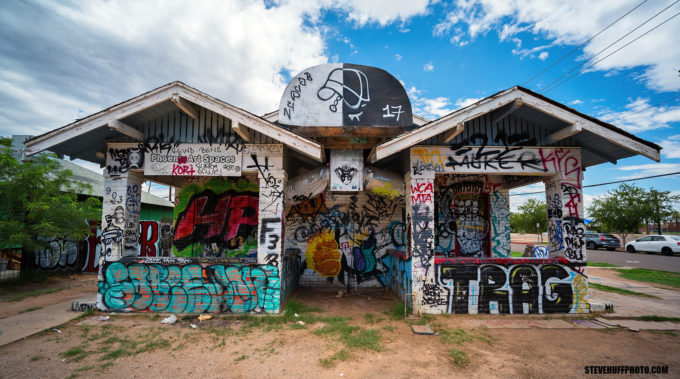 But the good news is that using this lens on the SL was quite fun actually. That HUGE EVF really allowed me to see the picture window view offered by this lens and it allowed me to see the whole 15mm FOV clearly and brightly.  Unless you have shot with the SL you will not appreciate my words about the EVF. I have praised it many times here on these pages and for good reason. It's still IMO, the nicest EVF to look through of any digital camera ever made. Even 2+ years after it was released, the SL still reigns supreme in the Viewfinder Dept.
Manually focusing is quite easy here not only due to the wide DOF but also due to the camera and how it makes it so easy to manually focus any lens. For those of you who remember the previous versions of this lens you know that the edges were always the weak spot when used on digital cameras. Vignetting and color shifts were always there but other than that, this lens has always performed with sharpness. This newest version, VIII, is the best yet and gives us the least amount of vignetting and no color shifts. The lens is dramatic, sharp and offers fantastic colors. Better than I remember from the 1st version, which I found to have less than perfect color rendering (though that could have been from the M9 I shot it on at the time, you can see those images HERE). Sort of like a color shift in the old version, but this version was delivering with the SL on all fronts. Nice color, sharp as can be and yes there is some vignetting but nothing that is too drastic and nothing that can not be fixed easily during your RAW processing.
Wow, this is a shot that the 15 world out perfectly for. A new school was recently built and it took the whole 15mm to soak it all in. The SL is delivering the goods with the Voigtlander.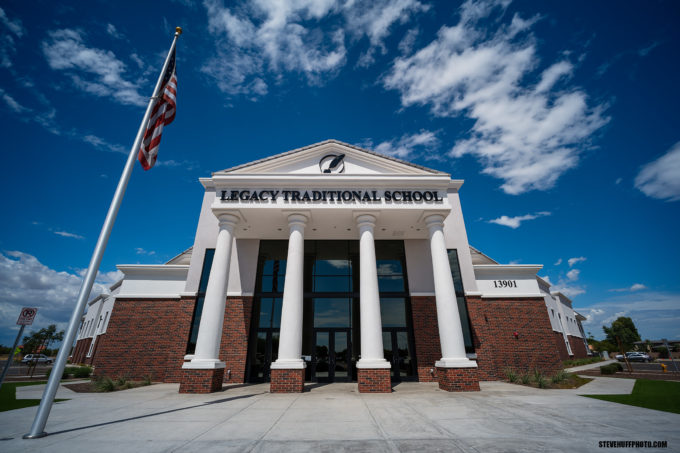 I remember quite a few years ago now when I shot with a Leica M7 film camera. I owned the original 15mm Heliar and it was TINY! Quite a bit smaller than this newest version and it performed wonderfully on film. I remember taking a class back then on film developing and many of my shots were take with the 15mm around Phoenix AZ where I would shoot people, places and random things using Tri-X 400 film. I loved that lens back then but when digital came about, it lost its luster for me as the M8 was not a full frame camera, and when the M9 came about that version had extreme color issues on the edges. So I have fond memories of this lens, even though I rarely do shoot this wide. The funny thing is, after using this lens again for a while I can see myself using it more and more because I really enjoyed it. I feel that I say I am not an ultra wide guy because I rarely use them. But when I do, and if I continued to, I would learn how to "see better" when I used it. NO matter how long you are in this hobby or field, you always learn new things. I could keep shooting for the next 20 years and still have the capability to learn and grow. I can see myself getting to love this lens more and more for a different kind of view of my world. I trued to find my old images from the M7 days using this lens but not only are the negatives lost, I can not find when I had scanned them in to a hard drive that would now be VERY old. So they are lost.
THOSE LEICA REDS. I see it in the Q, TL2, and M10. The SL colors are FANTASTIC. This lens and the SL is an awesome awesome match.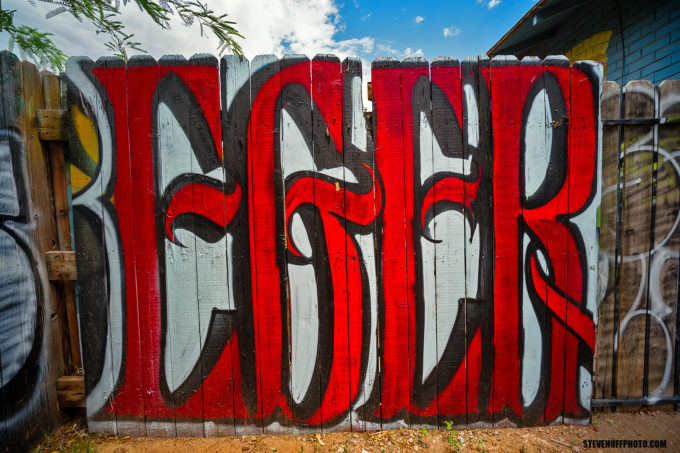 But today I no longer shoot film. I am a digital only guy due to the costs, the time, the limitations of film. Sure, there is a certain draw and look to film that many like and enjoy, myself included, but with lack of time, and lack of funds to pour into it, for me digital is the way to go. Today, we can achieve amazing things in digital imagery and while it costs more up front, no need to by film, process film or print film. Unless you want to of course.
As you have seen my the links above at the top of this page, I have written quite a bit on this lens, and there are many more posts here from it written by others. If you use the search bar above at the top and type in "Voigtlander 15" you will see a slew of them. But as I stated, I wanted to see what it was like on a Leica SL. I have shot these on Sony cameras and on a Leica M so what did I think overall about using it on the SL? For me, it was the best yet simply due to the body style, design and that glorious EVF! Size wise, it is a great match to the SL as well.
The detail and sharpness and color from this lens on the SL is fantastic. Click images for larger!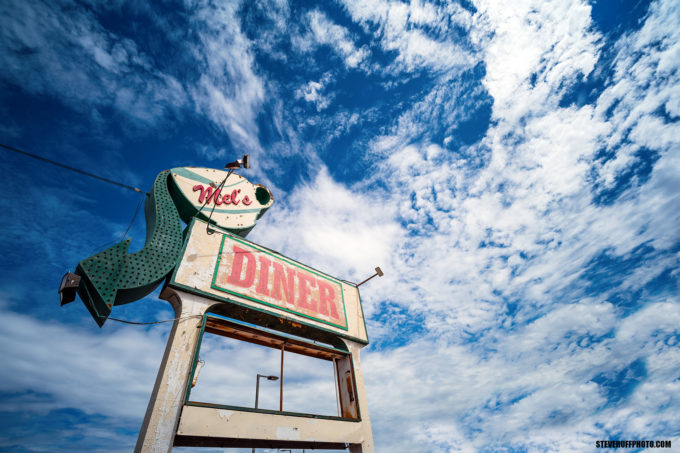 –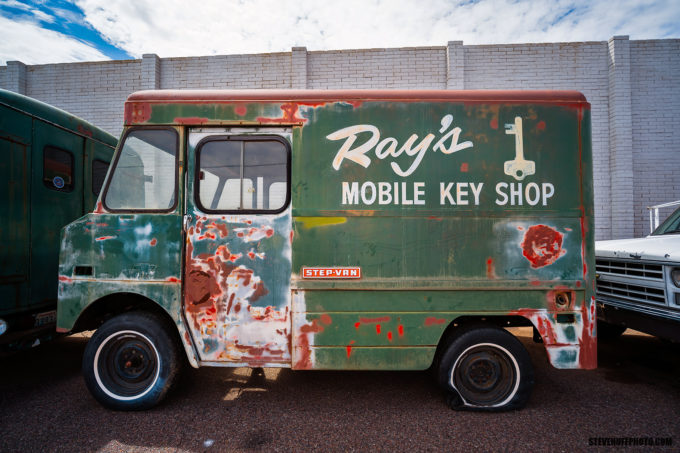 If  you have been looking for a great ultra wide, and you shoot a Sony A7 or A9 or a Leica M or SL then you should take a look at this lens. In its current version III, it is spectacular. It will cost you around $700 and for what it is, an ultra wide that is just about distortion free, sharp and provides a great shooting experience. It is VERY easy to manually focus as you have a huge DOF here.
Some details and info on the lens…
"Realizing a truly wide perspective, the Super Wide-Heliar 15mm f/4.5 Aspherical III Lens from Voigtlander features an updated design that is enhanced for use on mirrorless digital cameras as well as classic M-mount rangefinder film cameras. The 11-elements-in-9-groups optical design incorporates one rear aspherical element to control chromatic aberrations and minimize distortion, and also helps to produce consistent peripheral illumination void of color fringing. The manual focus design affords a minimum focusing distance of 1.6′, which pairs with the wide depth of field for sharp imaging from near to far. Rounding out this versatile, super-wide optic is an integrated lens hood to reduce lens flare and ghosting, rounded 10-blade diaphragm, and the ability to accept 58mm screw-in filters."
Wide-angle 15mm f/4.5 lens offers a 110° angle of view and is compatible with full-frame digital and 35mm film M-mount cameras.
Updated design helps to maintain consistent peripheral illumination and eliminate color fringing, making it ideal for use with mirrorless digital cameras.
One aspherical element helps to reduce chromatic aberrations and distortion.
Manual focus design enables a minimum focusing distance of 1.6′.
Built-in, non-removable lens hood helps to prevent lens flare and ghosting for increased contrast and color fidelity when working in strongly lit conditions.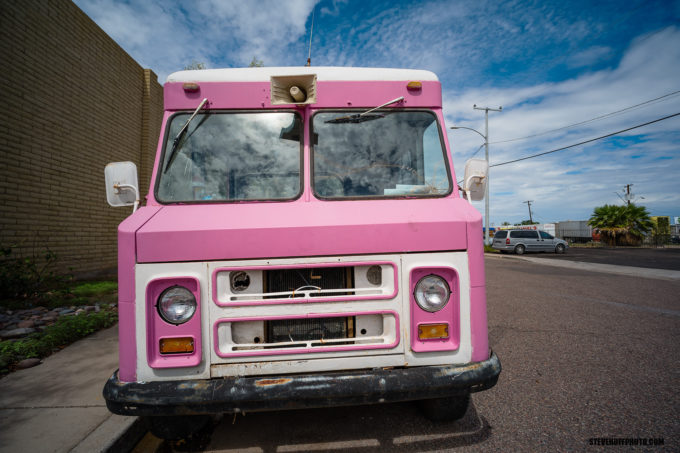 –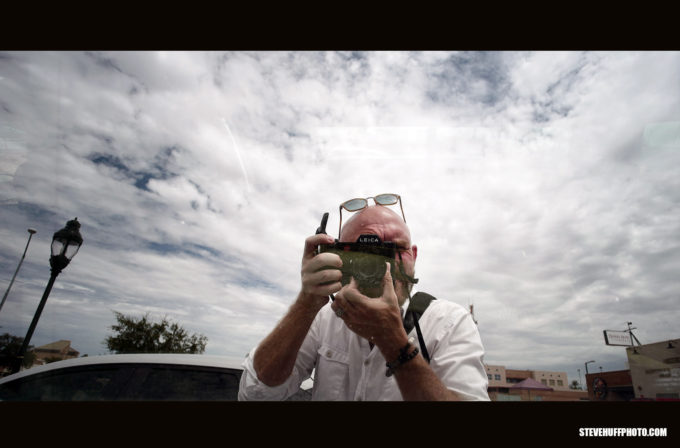 –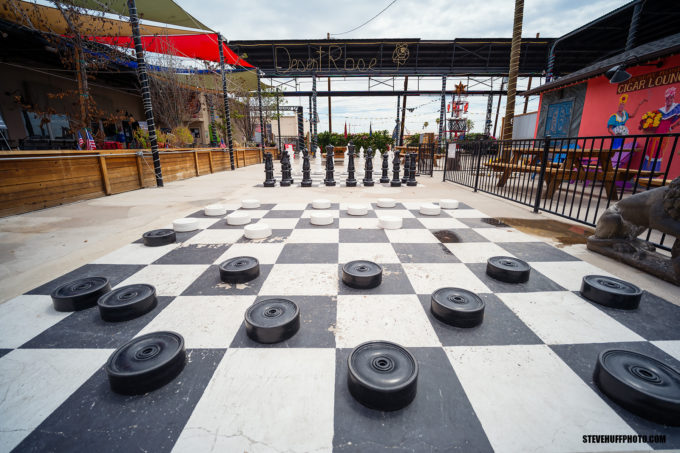 –
Where to Buy?
This lens was sent to me to test out on the SL by Cameraquest.com. They sell the Voigtlander 15 f/4.5 III HERE on their website for $699. They also sent me the 10mm and 12mm, both of which I plan to test out on the SL as well.
The SL was purchased from Ken Hansen, you can email him at khpny10@aol.com if you are looking for a Leica ; )