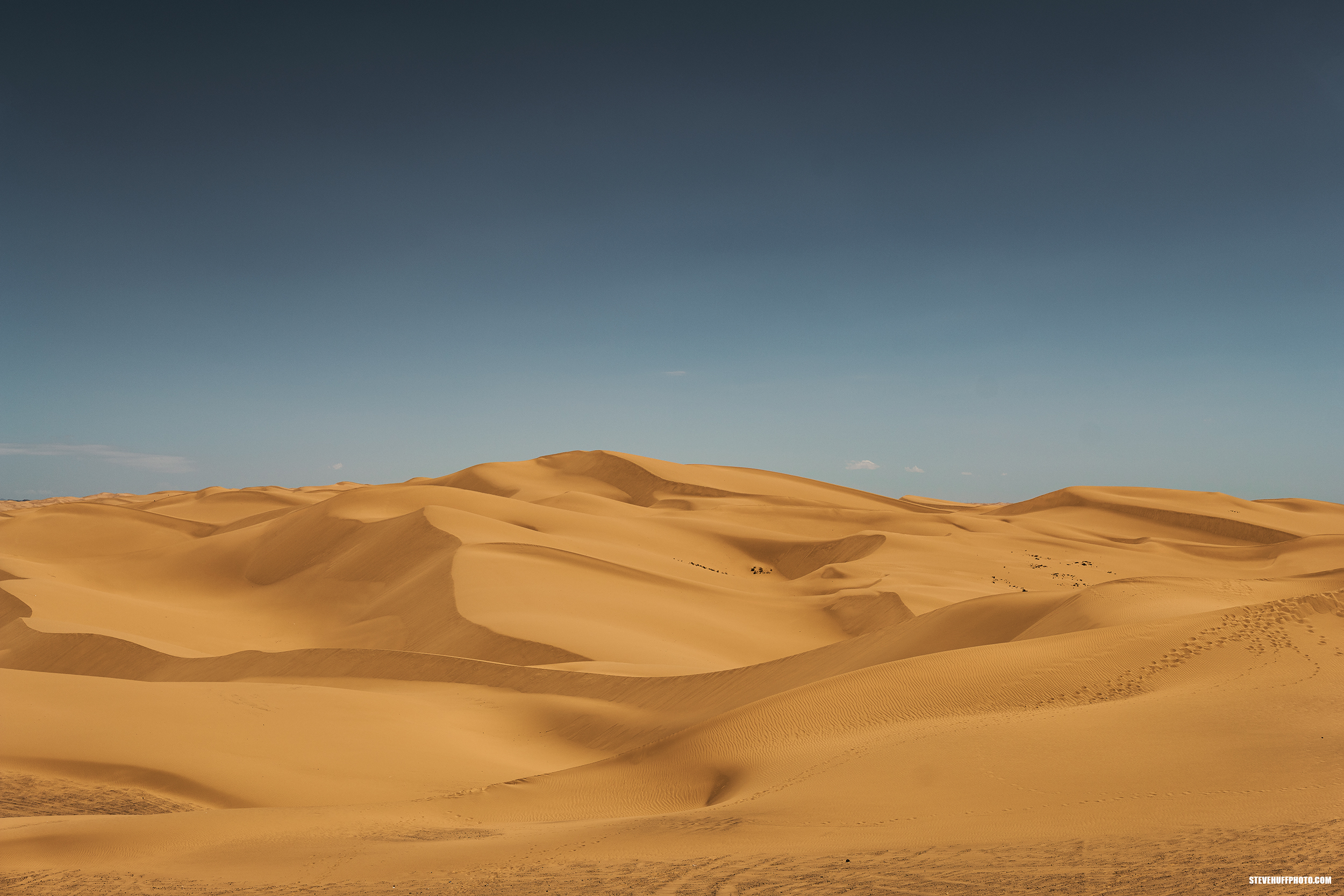 FOLLOW UP: Is the Leica SL still a good choice today?
By Steve Huff
Wow, almost two full years since I reviewed the Leica SL. I LOVED it, and it made my camera of the year for 2015.  
But it is now nearing the last quarter of 2017 and yes, the Leica SL is still a fantastic camera. But is it a good buy today at its new lower price? I have been using it more and more lately for my images, and testing a few different lenses with it. One thing that I know is that I never really used it much with the 24-90 zoom lens, even though that lens is pretty damn amazing and up to the level of Leica's best glass. Sharp, just the right amount of contrast, amazing color and superb build. But it was the size, not the IQ, that kept me from using it or truly wanting it in the past. These days I am trying to be more open to larger lenses and cameras, and over the past 2 weeks I have been shooting this lens here and there when out and about. It's a beauty no doubt, and the size, I have gotten used to, even as a daily carry. I also shoot with M lenses and do get more satisfaction using the camera in that way, but this lens, that 24-90 is not to be discounted. It's beautiful.
I originally (and still do)  found my groove with the SL using M mount lenses, and just recently shared my experience using it with the Voigtlander 35 1.2. . What a lens that is, and while not anything like a modern-day Leica 35mm, it has some mojo and magic about it when used at f/1.2. Lenses like that, and other M lenses seem to be made to use not only on the Leica M itself, but this SL, thanks to Leica making the EVF and focusing so easy for manual lenses on this camera.
While the SL sensor has been surpassed with better ones these days, the 24MP sensor in the SL is still very very good. Nice rich color, big Dynamic Range, and decent low light performance. While not up to the Sony levels for the sensor, it is still quite capable and will be for many years to come. Many have asked me to update my thoughts on the SL after two years, so away we go. But 1st, I want to show and share a photo I took that shows how amazing the SL and 24-90 Zoom is. The clarity, the color, the rendering and draw. I find it quite nice. Not that other cameras can not do this, many can, but the SL just has something about it that keeps me coming back to it, more so than even the M these days. I look forward to the day Leica upgrades the SL with a new sensor and Sony a9 style AF ; ) But in all reality I do not care if that takes 3-5 more years, as the current SL, at it's new lower price point is fabulous.
Click the image below for a much larger version. Check out the detail in the sand, and the rendering of this camera and lens combo.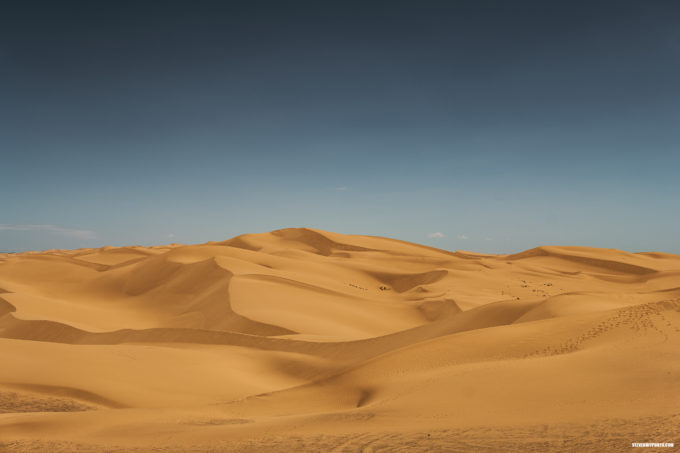 The image above was shot in California at the imperial Sand Dunes. Debby and I were on a road trip and stopped there to use the bathrooms, lol. The sun was strong but the SL and 24-90 was in my hand. I figured it would be a washed out flat shot but when I arrived home, this shot, only one of two I snapped, was rich, full of color, life and detail. When you view the larger image you will see the delicacy and rich detail. Not a "wow" shot but it does show the capability of the sensor and lens. Not bad. Not bad at all.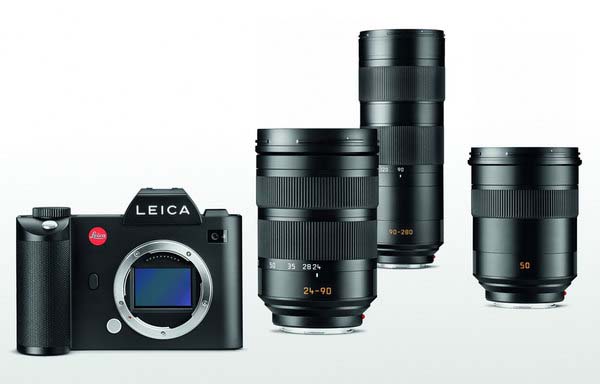 It's interesting. There are not a ton of SL shooters out there, but the ones I know who do own an SL, they tend to really love their camera. Some switched from an M, some added it in addition to an M and others just tried one after using other brands. It's a serious investment and if you only want to shoot with native AF lenses, you will have a large system to deal with. Over the last two. years I bought and sold a couple SL's and have had one back for a while now, and I have learned my lesson (I think). I will only sell this SL if Leica upgrades it, and even then, the new one would have to be substantially better for me to want to upgrade. This SL stays with me, and I will be reviewing the 50 Summilux for the SL soon (Stay Tuned). Even though the M 50 Lux is tiny, and wonderful, some of you only want AF lenses. So I have had many requests to review that 50 1.4, and will ; )
In Sedona with the Leica SL and 24-90 – Click it for larger, and yes, EXIF is embedded.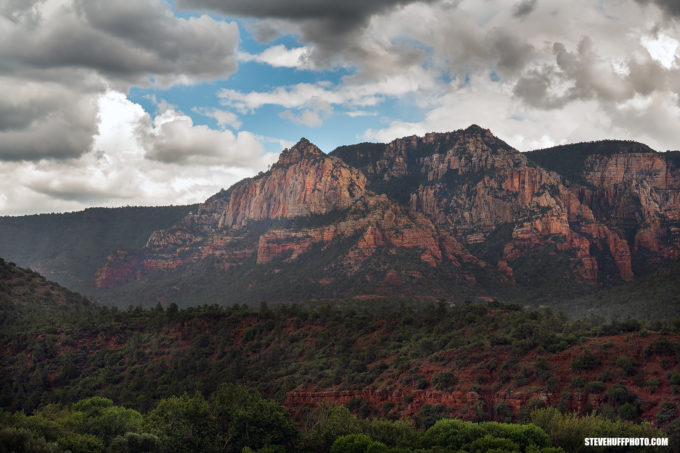 While I do own a Sony A9, and LOVE IT..and have said it more than once that I think it is the most tech advanced camera on the market today for mirrorless, there's just something about the SL that ticks my boxes. The body, the simplicity, the controls, the EVF, the build and feel, the entire package. It's a special camera. When using it with M lenses it is a treat, and semi compact. Shoot an SL with a 50 Summilux M lens and it will be smaller than something like a 5D or D800 with an AF quality pro prime lens. But IMO, a much nicer experience. There's still nothing out there today with an EVF like the SL. Not even the A9.
Yes, two years has just about passed on since the SL was released but I still enjoy it and love it today just as much as I did when I wrote that original review. Coming in at $5,995 it is now $1500 less than it was a few months ago when it was $7450. While it sounds like a ton of cash, it really is but at the same time, so is something like a Sony A9 at $45o0, or a Fuji GFX that for the body only comes in at $6500 and will be larger, slower and bulkier. Yes, the Fuji is beautiful and medium format quality but the SL can be used as my daily driver, that Fuji never would be able to take that spot. So you have pros and cons to each system, and depending on the user, you go for what you needs are.
Beautiful Sedona AZ with the SL and 24-90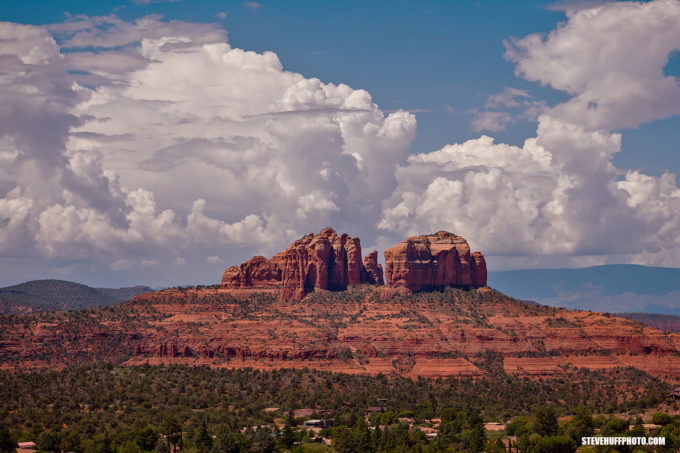 So what about the Sony A9? Once can get a brand new shiny A9 for $1500 less than a new SL. $1500 can be used towards a nice G Master Lens, maybe the awesome new 16-35 (full review soon)
Yes, the SL is still the pricey 35mm full frame mirrorless on the block but for some that extra cash will be worth it alone for the build, feel ,design, usability…yes, USABILITY. Now, I love my A9 but using manual lenses on the SL is a MUCH nicer experience. The joystick placement, the size of it and the ease of it all. Let's say I am using the 35 1.2 Lens and want to zoom in on the picture window EVF..well, I just use my thumb on that joystick, that has a quality feel and build btw, and as soon as I push it in I hear a soft "click" and see the EVF image explode, giving me a closer look. Click it again and it gets closer for precise focusing. It just is easier and more seamless to do on the SL than the Sony. Now if you are using AF lenses, all of that goes out the window as the Sony will AF faster than the Leica, and the Leica has very good AF with the AF lenses.
SL and Voigtlander 50 Heliar at ISO 6400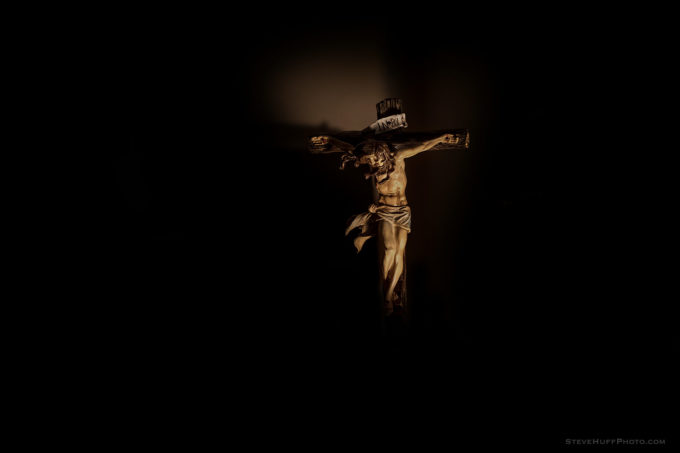 But the Sony, using a lens like that G Master 16-35 is fast, and no thinking required. Aim, compose, shoot. But that is the beauty of using the Leica SL with a manual lens. It feels like you are working it, and when it all comes together it all comes together. I remember a shot I took of an old cowboy with the Zeiss 50 Sonnar on the SL, such a gorgeous lens, affordable (for what it is) and on the SL it rocks.
The SL with the Zeiss 50 Sonnar at f/1.5 – A legendary lens IMO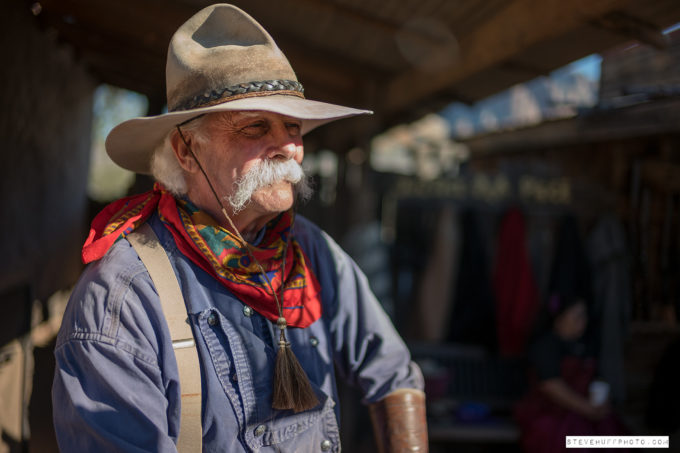 So the A9 or SL? Well, I have both and could not get rid of one or the other even though for photos, they do a similar job albeit with a slightly different color signature. The A9 will be better at super high ISO's of 10k or greater, have a cooler color temp out of camera and will be faster, better for  (AF) video, and offer some features that the SL can not. The SL will offer better build, nicer feel, slightly larger size, larger EVF, better manual lens usability, and warmer color. It's a funny thing as I know damn well I have two cameras here that are more similar that different yet I have a need to keep both.
SL and Voigtlander 50 Heliar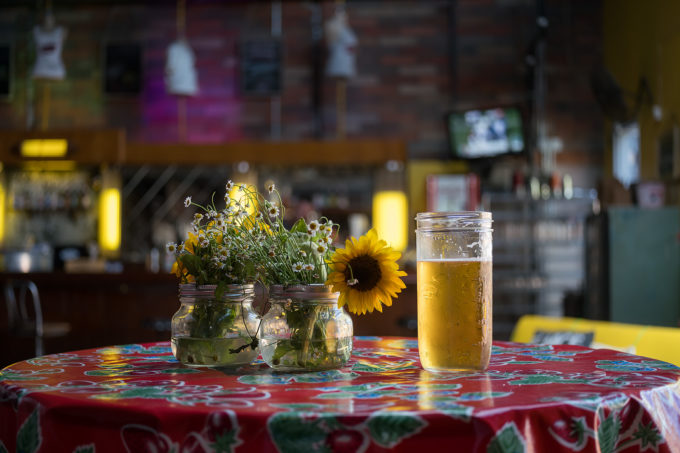 The funny thing is I still own my EM1 MKII and PEN-F and slew of Olympus lenses! The madness!
Out of camera from the SL and 24-90 – click it for larger.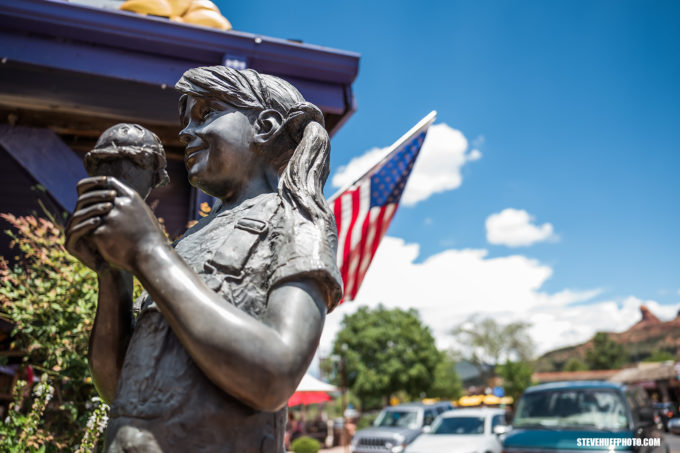 So at the end of the day, is the SL still a good buy TODAY, for YOU? ONLY YOU can answer that. I can only speak of my experiences with the camera, my love of it, and why I feel the need to own it for my uses and needs and wants. One thing is for sure, I can not imagine ANYONE being disappointed with a Leica SL, quite the opposite. The easy simplistic menu system, the common sense controls, the solid and amazing build and feel of the body, dials and buttons, the color performance and the overall vibe of the camera. It's pure Leica, a real Leica and like a Mini S system. With the TL2, the M, the Q, the SL and the S Leica has a serious set of cameras. Pricey, yes of course, it is Leica but they do indeed offer more than other brands in some areas, with less in others. If you have always wanted a real Leica, and the M is too finicky with its RF focusing or the TL is too gimmicky with its touch screen modern look and feel and the S is too large and pricey, take a look at the SL. It's wonderful with M lenses, TL lenses and SL lenses and has MANY more years left in the tank before it is considered "obsolete" by the community. The fact is, it takes amazing photos today, so it will also do so in 10 Years if the body is still working.
The 24-90 AT ISO 6400 on the SL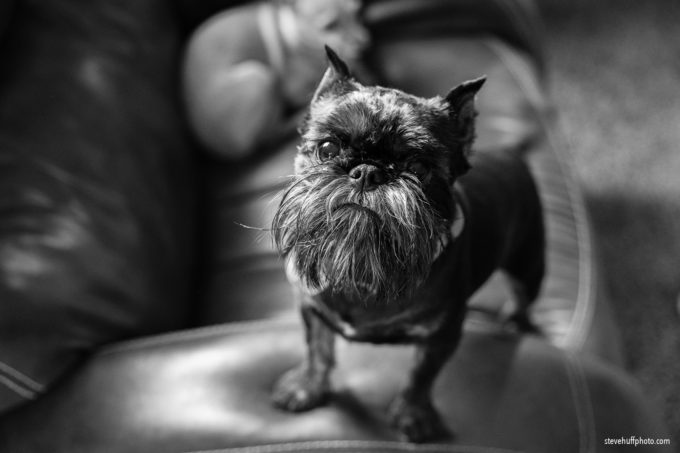 Just as some of us desire the old look of film, who knows, maybe in 10 years we will have a desire to go back to the time of today with the look of todays cameras ; ) Hehehe.
Who here owns an SL today and enjoys it? Leave a comment below if you do!
You can buy an SL from Ken Hansen (khpny@aol.com), PopFlash.com, B&H Photo or even Amazon. 
A couple more from the SL…and 24-90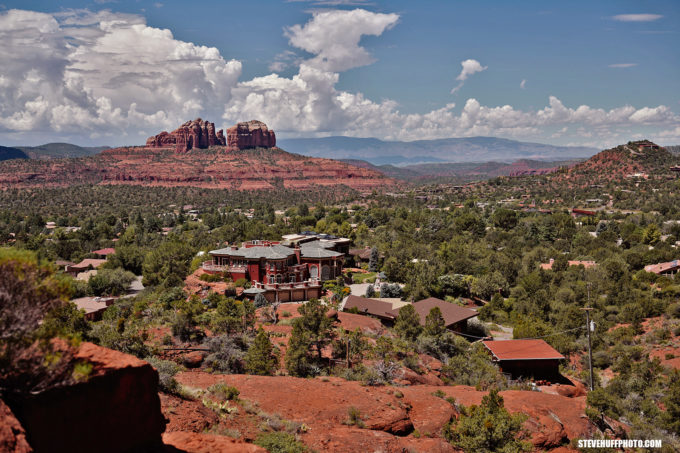 –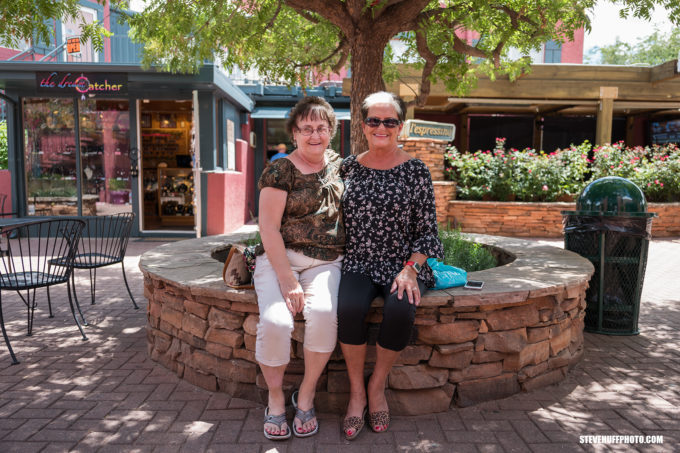 –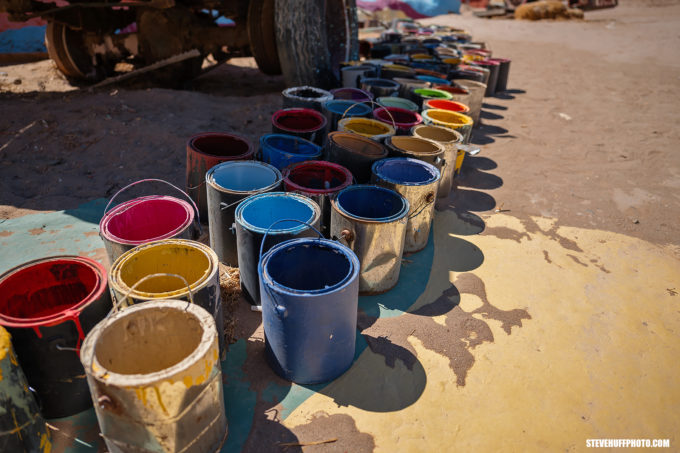 –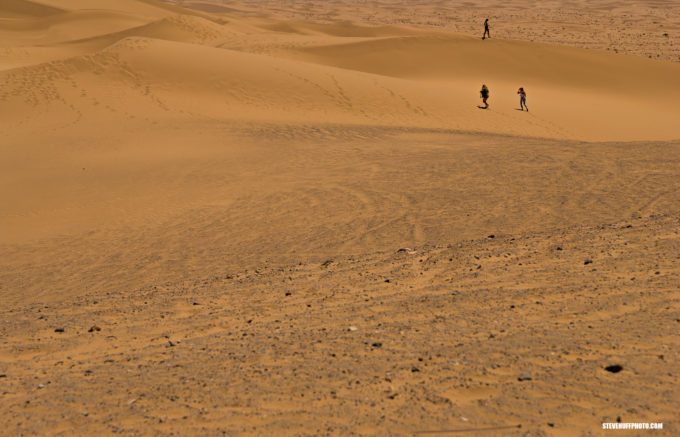 –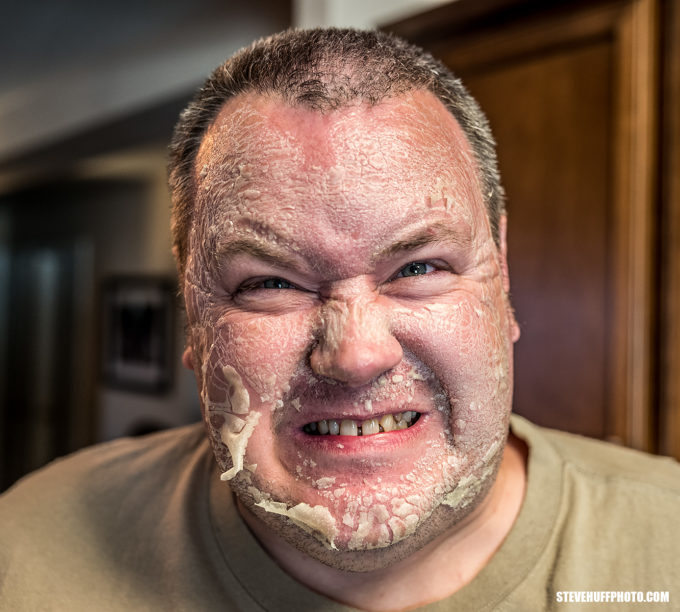 ---
PLEASE! I NEED YOUR HELP TO KEEP THIS WEBSITE RUNNING, IT IS SO EASY AND FREEE for you to HELP OUT!
Hello to all! For the past 8 years I have been running this website and it has grown to beyond my wildest dreams. Some days this very website has a crazy amount of visitors and because of this I need and use superfast dedicated web servers to host the site. Running this site costs quite a bit of cash every single month and on top of that, I work full-time 40-60+ hours a week on it each and every single day of the week (At peak times I receive 100-300 emails a DAY). Because of this, I could use YOUR help to cover my costs for this free information that is provided on a daily basis. 
To help out it is simple, and no, I am not asking you for a penny and I NEVER EVER DO! I do this for free basically, and have for years…but I do get paid when you, the reader makes a purchase (of anything) using my links to my sponsors. That is the only way I make the money to keep this free info flowing.
If you ever decide to make a purchase from B&H Photo or Amazon
, for ANYTHING, even diapers..you can help me without spending a penny to do so. If you use my links to make your purchase (when you click a link here and it takes you to B&H or Amazon, that is using my links as once there you can buy anything and I will get a teeny small credit) you will in turn be helping this site to keep on going and keep on growing. But each month I need HUNDREDS of you to do this in order for this site to continue, and believe me that is not easy.
Not only do I spend money on fast hosting but I also spend it on cameras to buy to review, lenses to review, bags to review, gas and travel, and a slew of other things. You would be amazed at what it costs me just to maintain this website, in money and time (250 hours a month, and about $3000 per month).
So all I ask is that if you find the free info on this website useful AND you ever need to make a purchase at B&H Photo or Amazon, just use the links below. You can even bookmark the Amazon link (not the B&H) and use it anytime you buy something. It costs you nothing extra but will provide me and this site with a dollar or two to keep on trucking along.
AMAZON LINK (you can bookmark this one)
B&H PHOTO LINK – (not bookmark able) Can also use my search bar on the right side or links within reviews, anytime.
Outside of the USA? Use my worldwide Amazon links HERE!
You can also follow me on Facebook, Twitter, or YouTube. 😉
One other way to help is by donation. If you want to donate to this site, any amount you choose, even $5, you can do so using the paypal link HERE and enter in your donation amount. All donations help to keep this site going and growing!
 I do not charge any member fees nor do I (nor will I ever) charge for reviews, so your donations go a long way to keeping this site loaded with useful content. If you choose to help out, I thank you from the bottom of my heart.