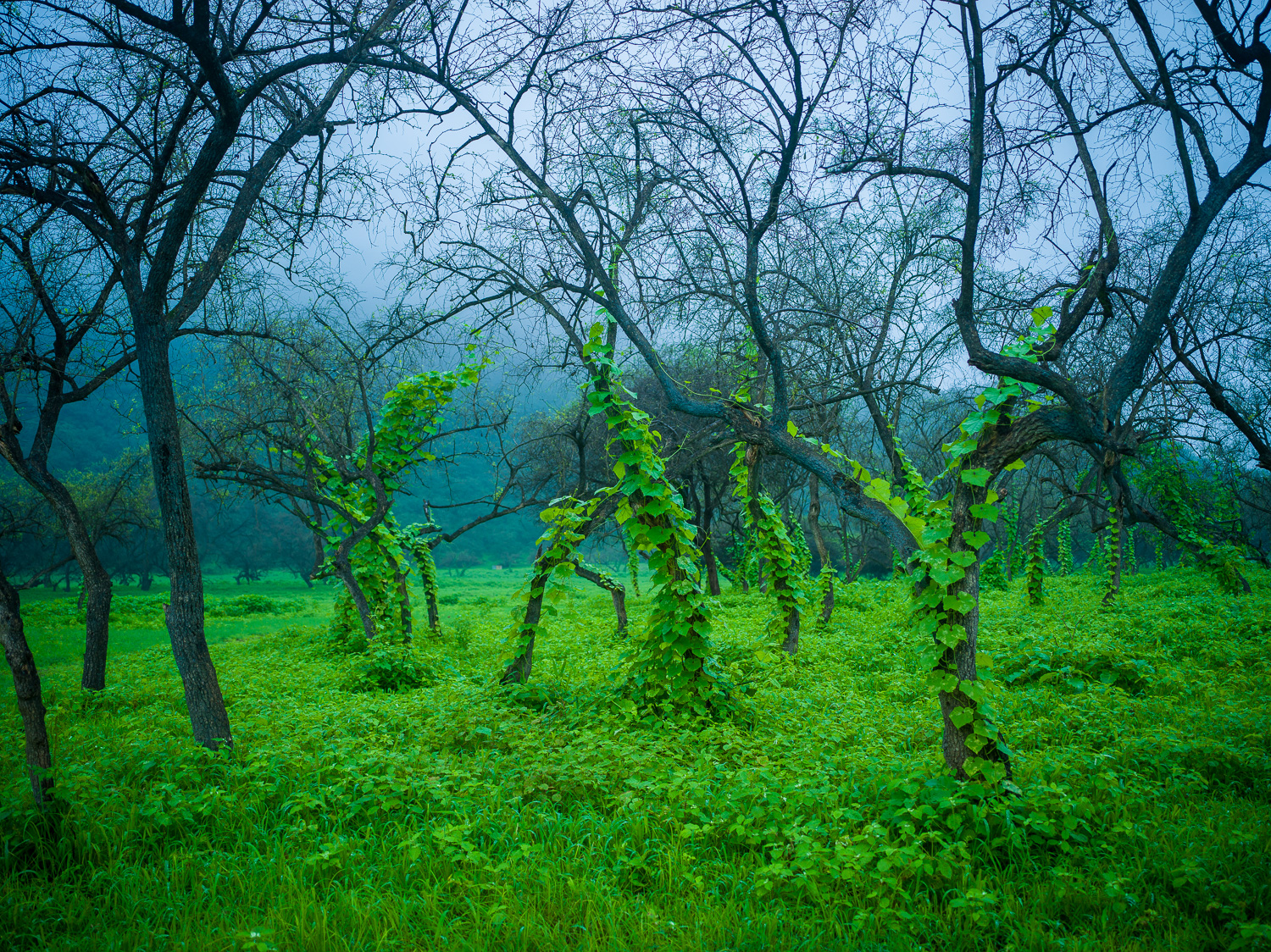 The Hasselblad X1D goes to Salalah
by Alkaabi Abdulnasser
Hi Steave, Readers,
This is my first article in your "my photography favorite" website. Writing it in the airplane going back home, I thought why not write one article since I'm almost a daily visitor to your site. Buying a camera is only the start of the story, people get caught up in the tools too much they forget to enjoy the process of taking photos. That may sound incoherent knowing that I'm using for my writing today a very expensive Hasselblad X1D Medium Format camera. I understand, but using the X1D is actually a trip back to the basics of photography; it's a simple camera, not much, no fancy electronics, yet the image quality is all that matters for me.
However, I'm not interested to talk about tools today but rather about the place. Salalah, Oman, is one beautiful city to visit. Since I'm from the UAE I heard a lot about it all my life, yet never thought to visit it, that is until now. What a place for photography, knowing it's only few hours flight from the capital Abu Dhabi. It's a place full of all kind of people from all nationalities, in summer they all share the same reason of being there, coming with their families, to run away from the heat of the Arabian Gulf. In the Arabian Gulf the temperature reaches 50C, yet Salalah in summer is fresh 27C.
 OK, I think a little geography and history lesson will provide some good insight knowledge of the place. Salalah is a city in Oman, facing the African continent, and it was historically under the same ruling of Zanzibar on the other side of the Arabian sea and Indian Ocean. It is also a very historical city to the Abrahamic believes, which makes sense because it is on direct sea route to another historical city (Jerusalem). In Salalah there are a number of biblical and qur'anic prophet tombs claiming a reference to Prophet Job's (Ayyub) and prophet Imran (the father of Mary, and the grandfather of Jesus) among others.
Salalah is not a big city by any means, but has a very nice sight scenes. With diversity; sand dunes and water falls, rivers and jungle, dry brown mountains and green ones, ruins and modern towns,  caves and farms, old traditional market (aka Souq) and modern malls, I think the pictures will do the talking. Among the famous places to see is Al Mughsayl Blowholes beach and I was in for a treat. The place was exotic, something you would see in James Bond movies. It is named after blowholes as seen in the in pictures. The water falls in Salalah is one of the many tourist attractions as well, the place was filled with tourists, everyone was trying to shoot his best memory picture. Come to Wadi (Valley) Darbat for a Boat ride on the river, or paddle your own and shoot your pictures of the exotic scenery. And while you are enjoying the trip and the lovely weather, don't forget to try the barbecue and fruit cocktail that the many Indian merchants are selling nearby, so cheap you wouldn't need to have a meal once you are back at the hotel.
I will leave you with the pictures, if you like my style of photography you can see my work at my Instagram account: abdualkaabi.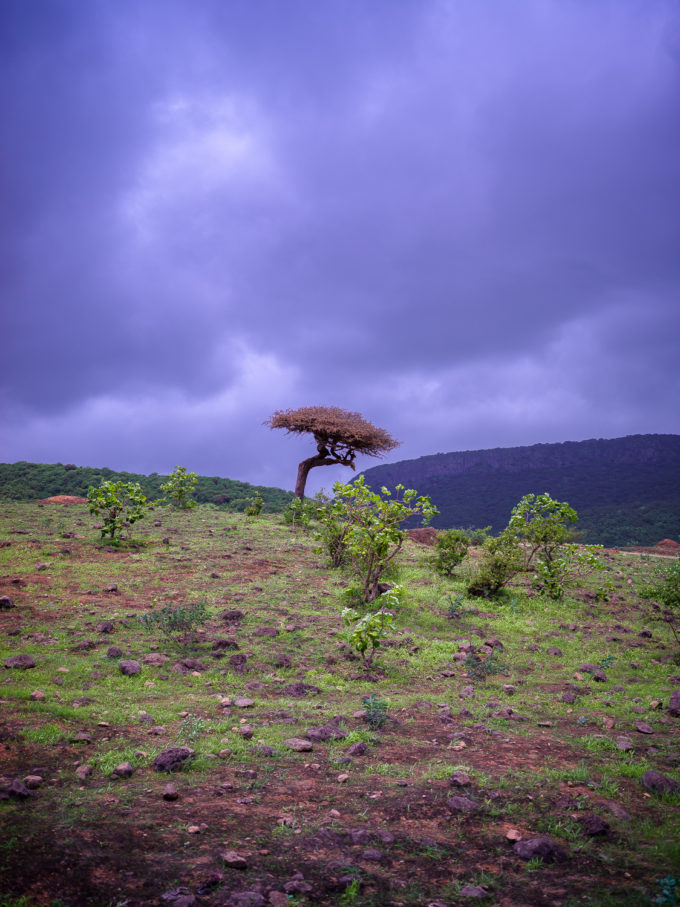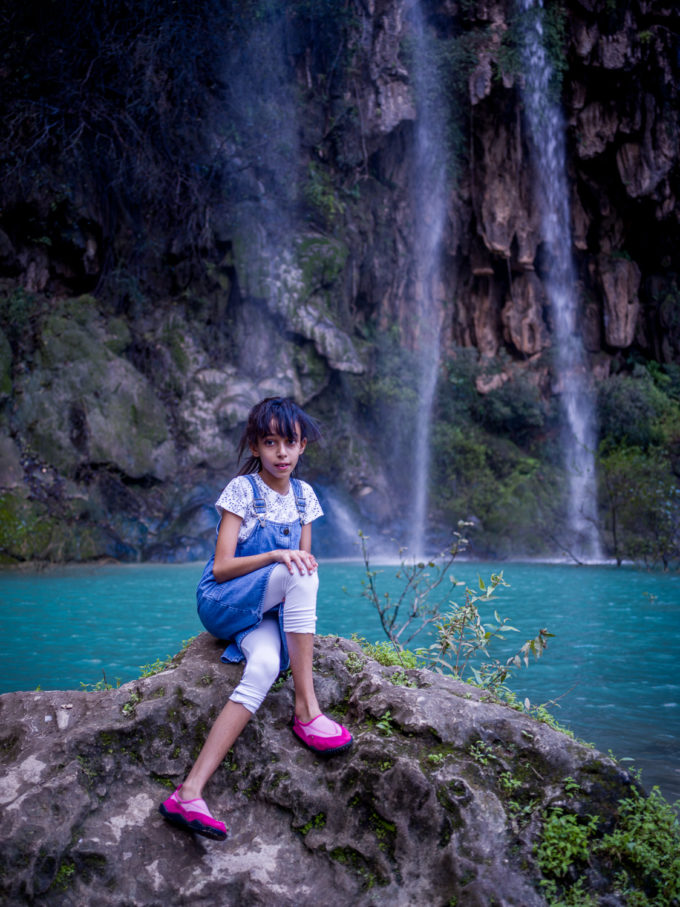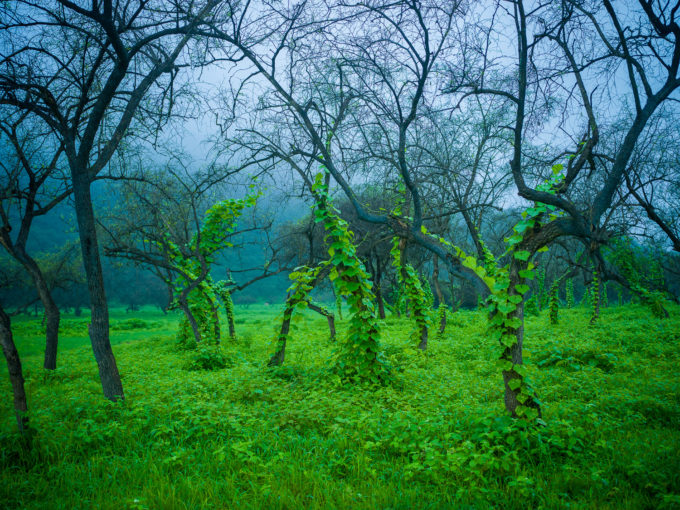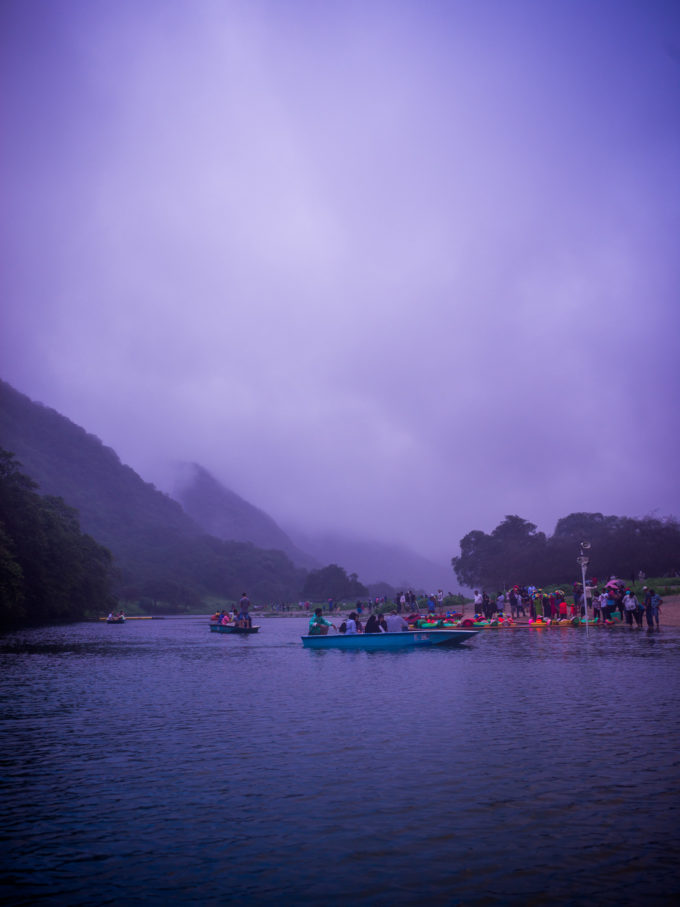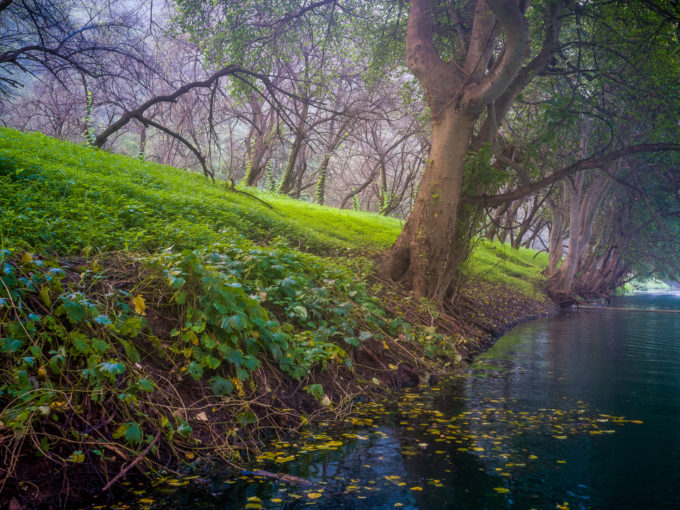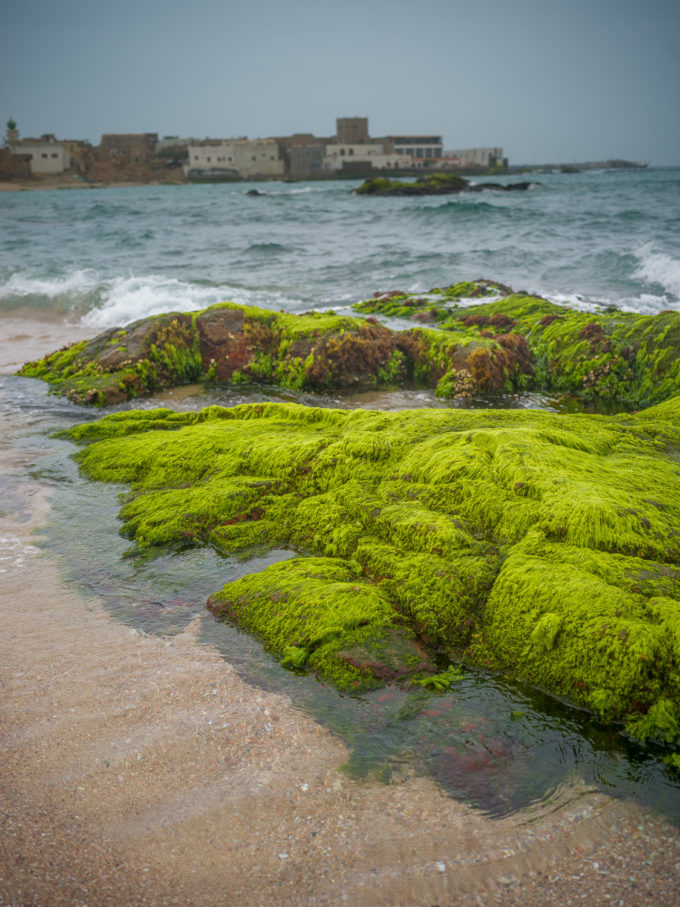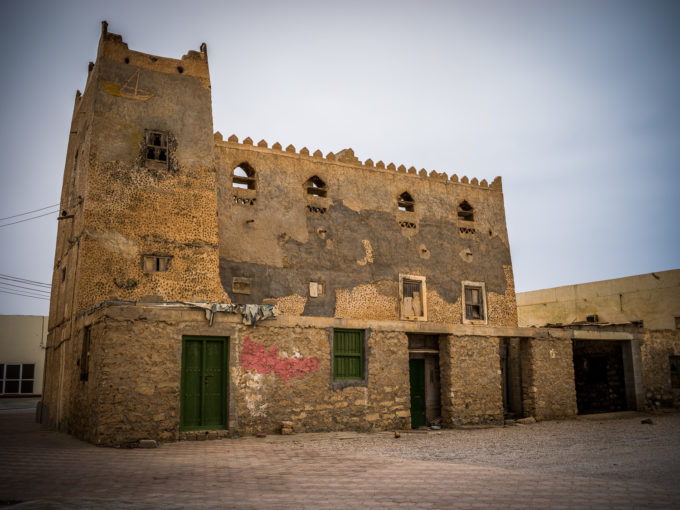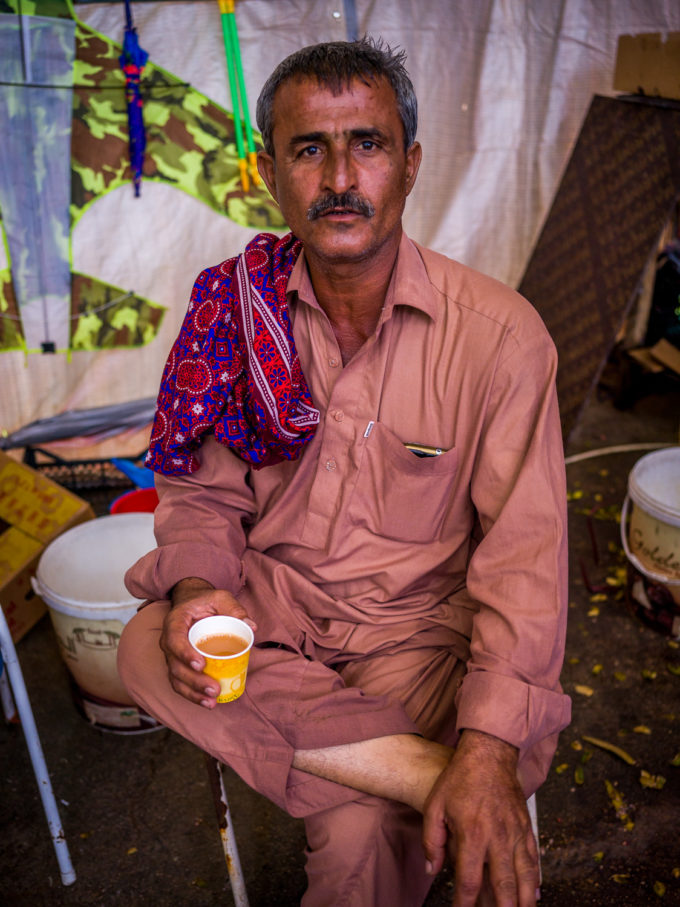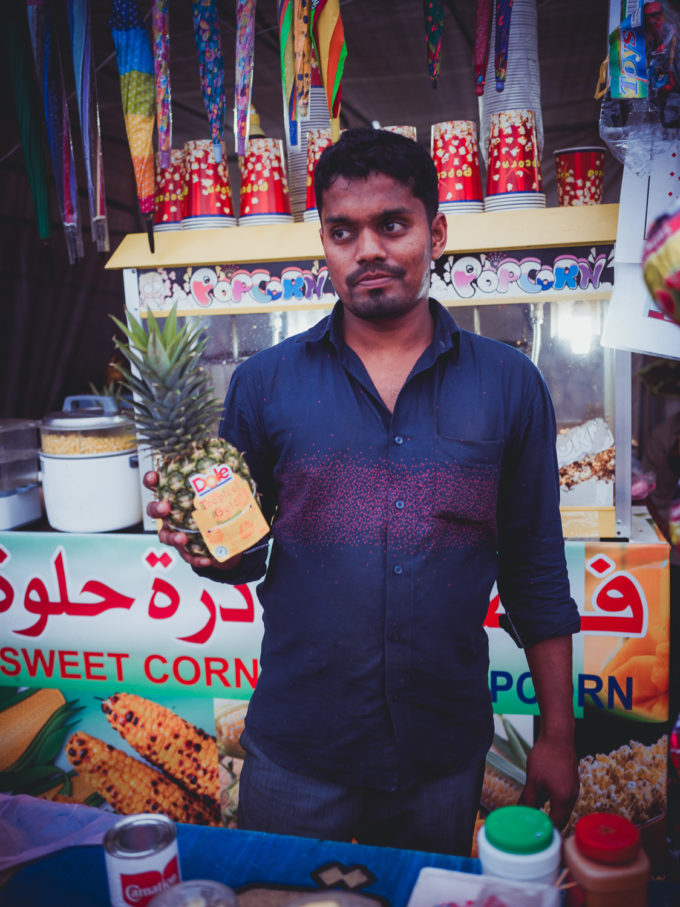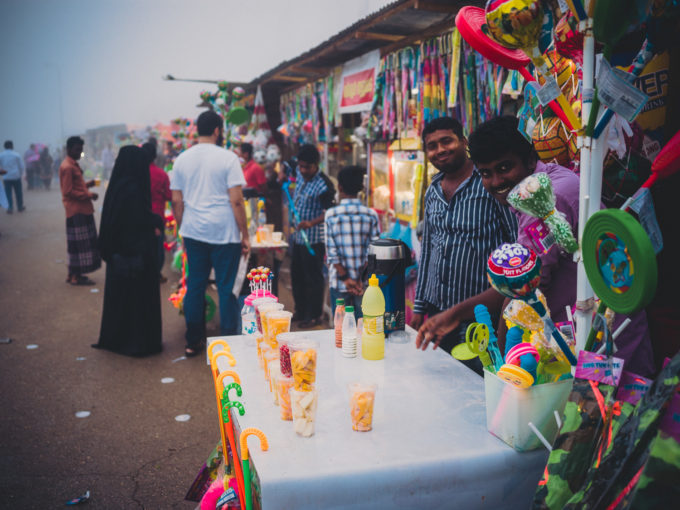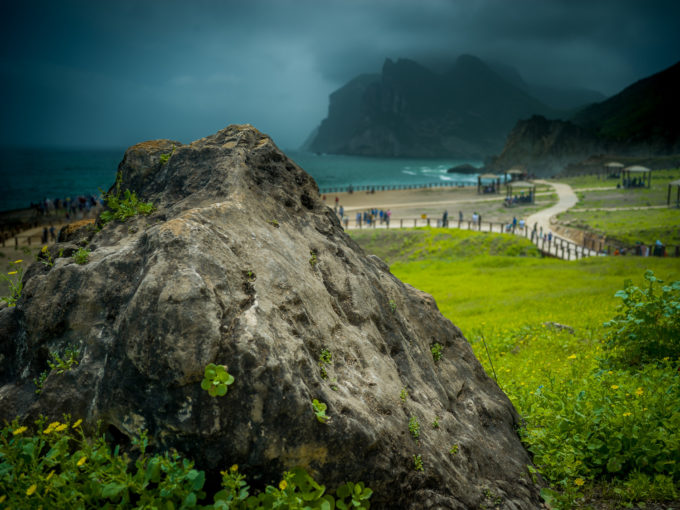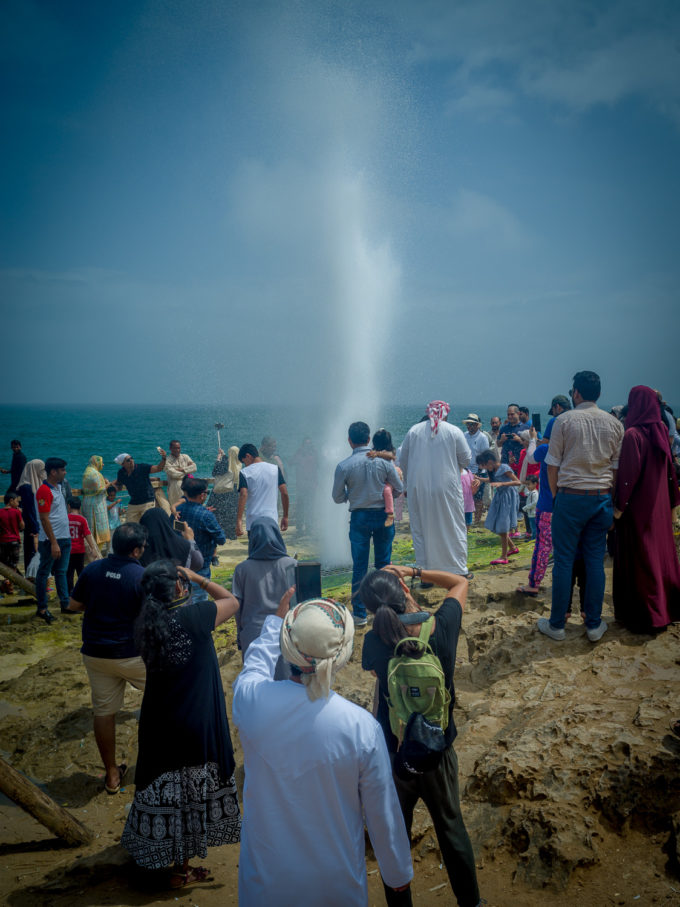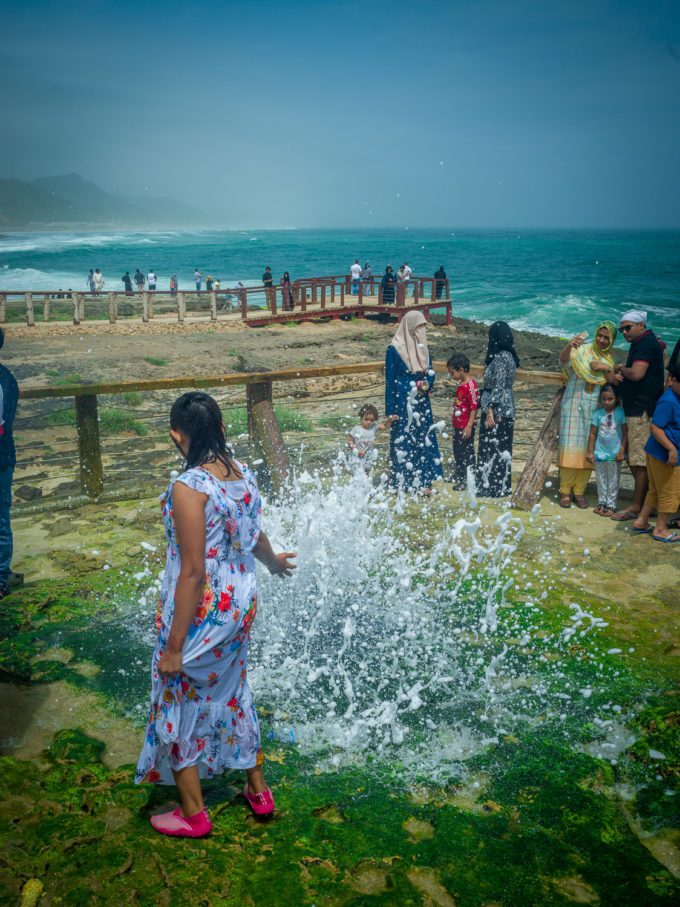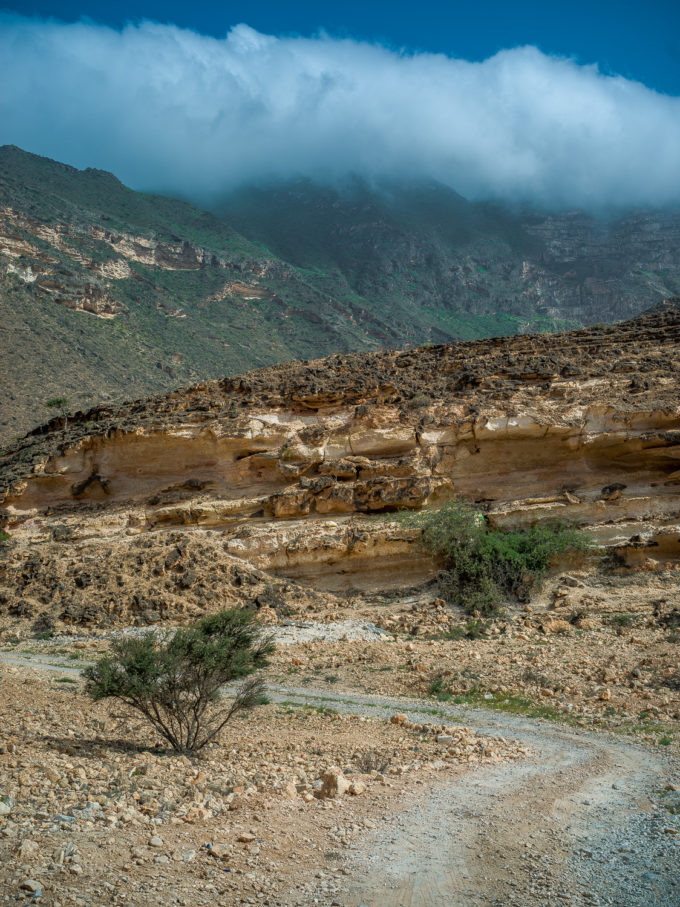 Your comments are appreciated.