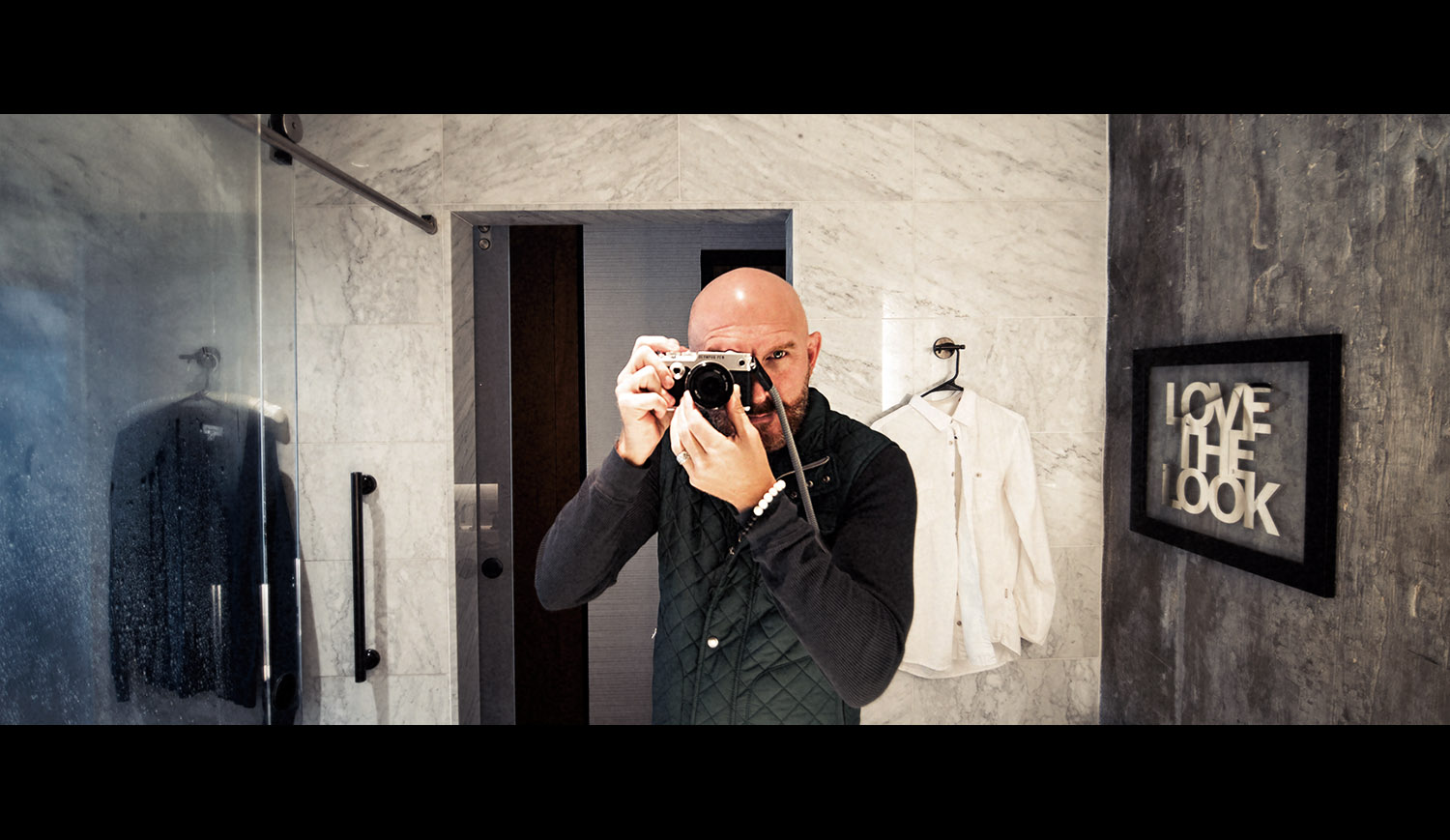 Im in NYC! Updates coming this week!
I flew in to NYC last night as I think I smell some new photo gear getting ready too be announced! lol. I have a sniffer for new releases and given that Photo Plus is going on at the end of this week, we KNOW new things are on the way.
All I did today was take a walk with the Olympus PEN-F and 7.5mm Laowa f/2 Lens. I used the lens in the recent past in a video or two (see it in use here), and shared a few images with it. Lovely, small, manual focus and affordable lens.
Gotta love the PEN-F but unfortunately I did not get many photos, if any, outside as it was pouring rain during my walk. But tomorrow I will be shooting, most likely with my Sony A9 and the lovely Voigtlander 40 f/1.2. Who knows, maybe something new as well ; )
I look forward to what is to come out of Photo Plus this year and while many rumor sites spill the beans, they are not always right nor do they always have info on what is coming. So maybe we will be surprised.
I expect new things from everyone. Let's see how the week goes!
Other than that, I am prepping for some new reviews over the next few weeks!