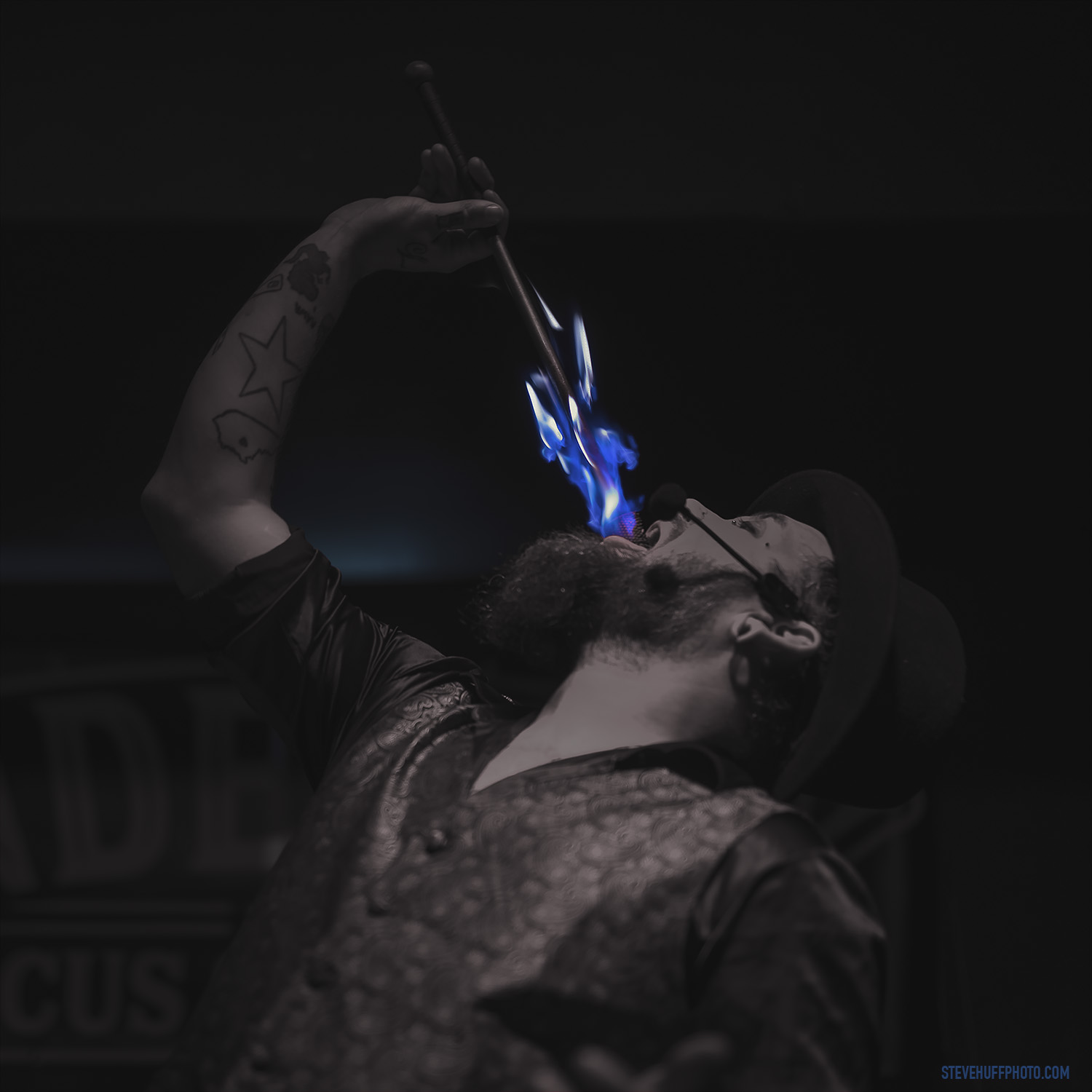 More with the Voigtlander 40 f/1.2. What a lens for your Sony E Mount!
By Steve Huff
Last night we had the first ever Beers & Cameras meet up in Phoenix AZ and we had about 25 show up with cameras ranging from an Olympus EM10, to Leica Q, a few Leica M 10's, a few Sony A7's and an A9, as well as a slew of film cameras. Was an amazing fun time at the Angels Trumpet last night and it was so cool to meet all of you who showed up! Debby and I had a great time. Some of you left early before we went to the Lost Leaf for a photo shooting experience. I had my Sony A9 and Voigtlander 40 f/1.2 which is a lens I have fallen in love with without question. I write about it in a review HERE but I have used it since then and am having a tough time sending it back to CameraQuest. The build is fantastic, the size is perfect as it is sort of short and squat and fits the A9 perfectly. The manual focus implementation is superb as the Sony will automatically enlarge as you turn the focus ring so you can easily nail focus. The lens is sharp at f/1.2 and has lovely bokeh.
Video Update
Voigtlander has been on fire lately. This lens continues that and at $1049, while not "cheap", I feel it is a solid investment for your Sony glass collection, especially if you enjoy manual focus, fast aperture primes that render beautifully.
Once again, thanks to all who showed up to the Beers & Cameras Phoenix meet up! We will have another in about a month!
Below are just a few more images from the Sony A9 and 40 f/1.2 … you can order this lens from CameraQuest HERE or on Amazon HERE
Click them for larger. The DR is stretched thin here as I needed as much of it as possible due to the darkness of the room mixed with the intense brightness of the flames. All were shot at f/1.2