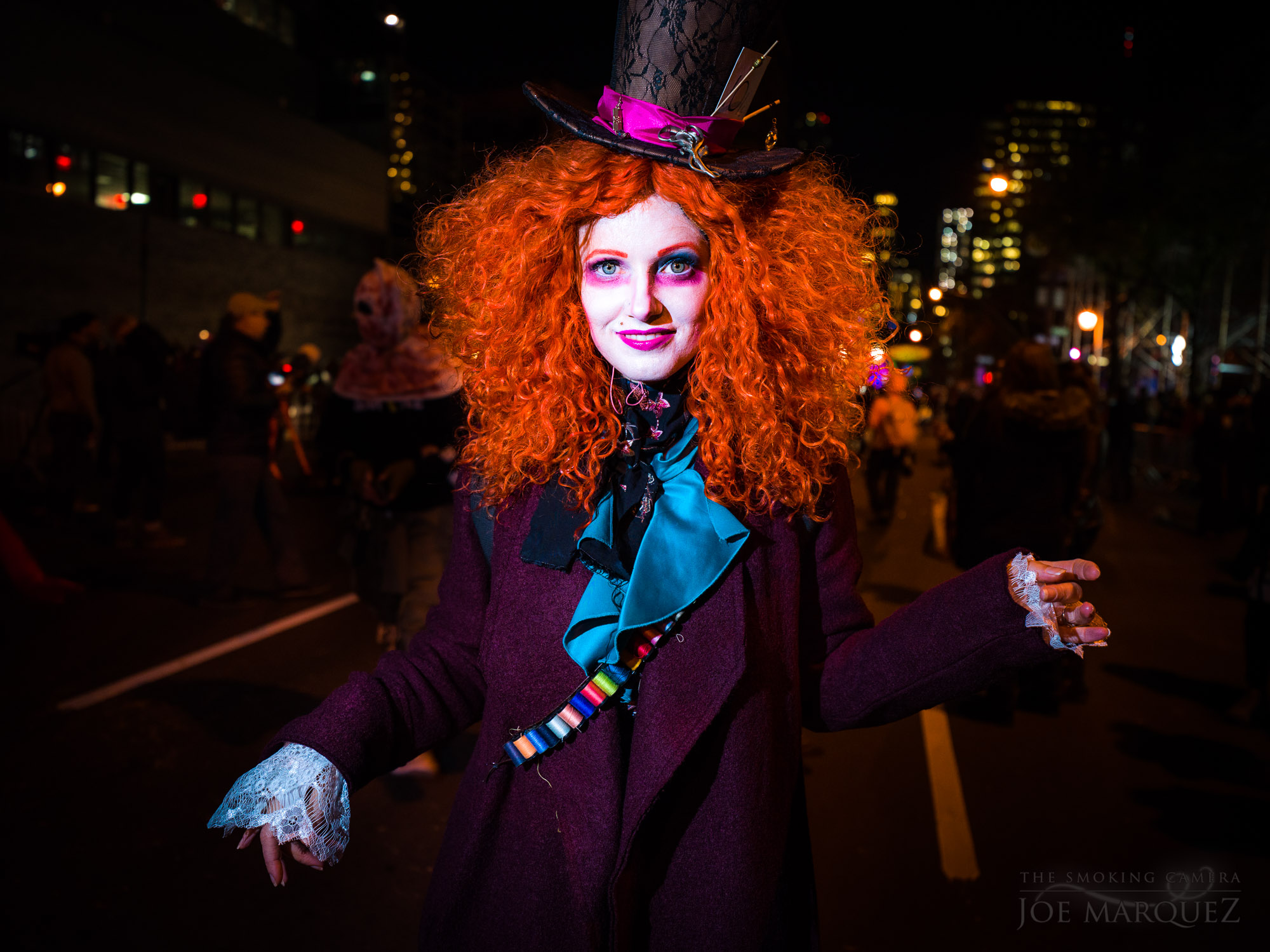 The Hasselblad X1D Shoots New York City and More
By Joe Marquez
Just returned from a quick visit to New York City with my Hasselblad X1D and two XCD lenses & the 30mm f/3.5 and 90mm f/3.2.  While there I managed to take in a few NYC sights, shoot the annual Halloween Parade, photograph a ballerina in the streets, drive north to Rhode Island and visit family and friends.
This brief write-up includes ten X1D observations and a few photos from my trip. For those in need of more Hasselblad X1D information I recommend Steve Huff's awesome four-part real world review posted on this site a couple of months ago.
Here are ten X1D observations in no particular order.
1. It feels pretty awesome carrying around a powerhouse medium format camera in a small unobtrusive sling bag. My travel kit consists of the X1D, two lenses, a diminutive SB-400 Nikon flash, an SC-17 TTL flash cord, small rocket blower and a couple of extra batteries.
2. I can handhold the X1D with the 30mm lens down to 1/30 second by utilizing a taut camera strap around my neck. For longer exposures I place the camera on a solid surface and use the self-timer.
Always click on the images for larger and better versions!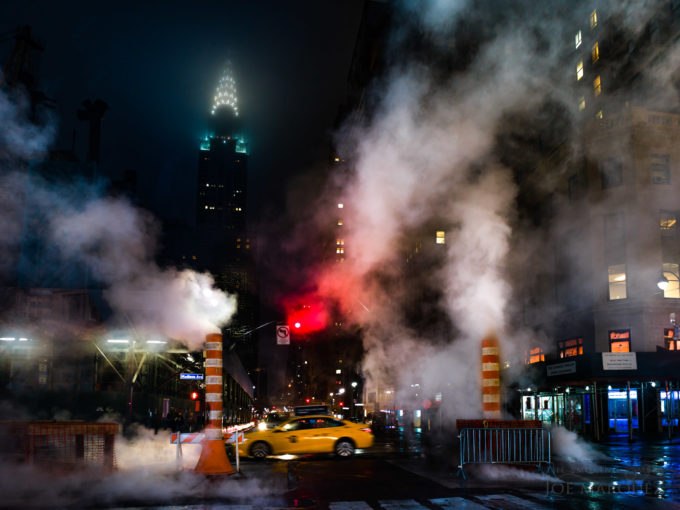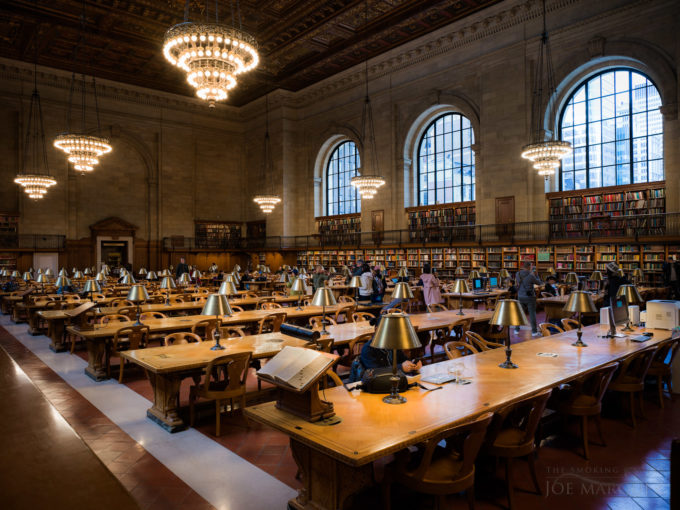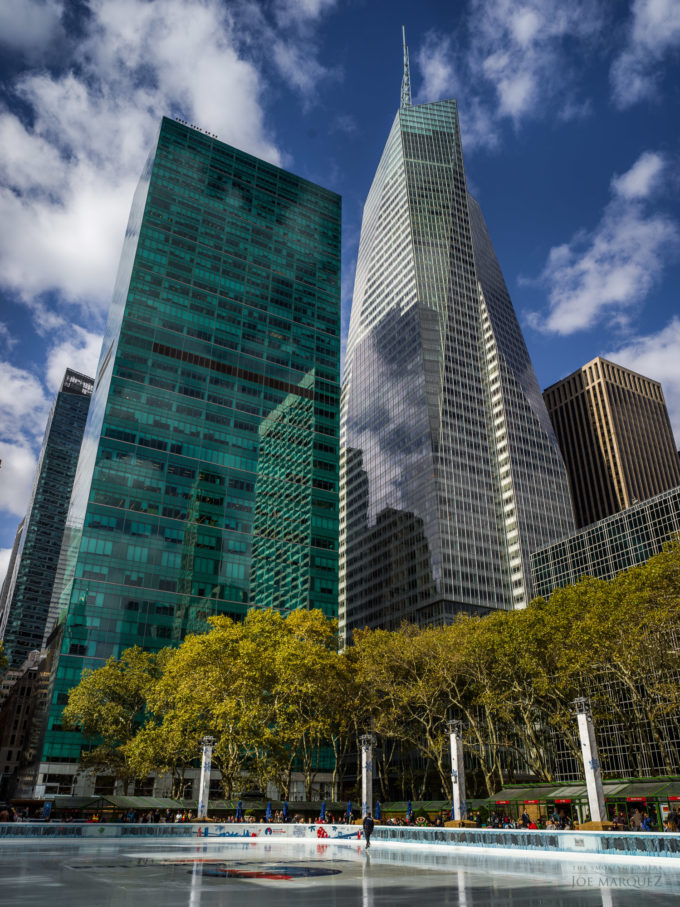 3. If needed I can attach an Sb-400 lens to the X1D with a flash cord. This allows me to hold the flash in one hand and camera in the other. I used this technique to get some nice costume photos at the NYC Halloween Parade.
4. In daylight I can attach the SB-400 flash and sync at speeds up to 1/2000 of a second. This is a huge benefit of the X1D leaf shutter design and one of the primary reasons I chose the Hasselblad over the Fuji GFX.
5. The sensor is prone to collecting dust. I now try to be extra careful when changing lenses and I carry a rocket blower in my bag just in case.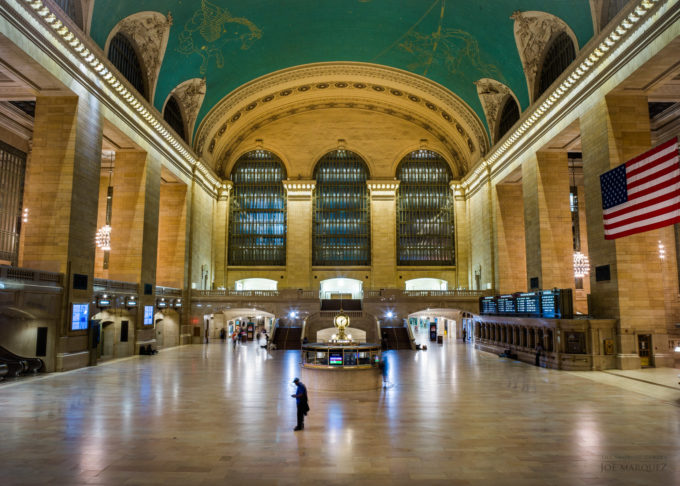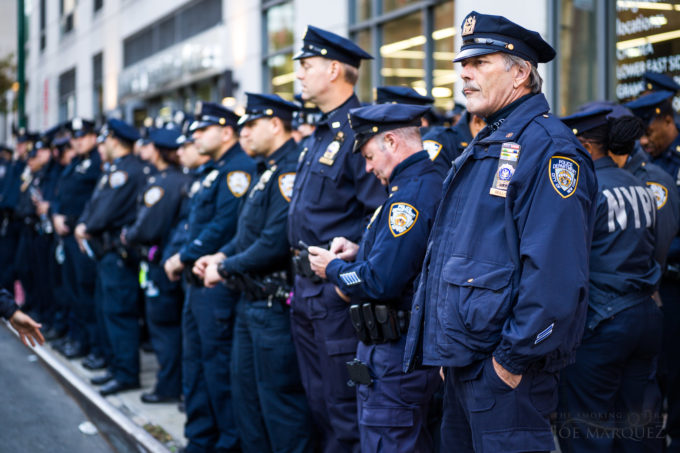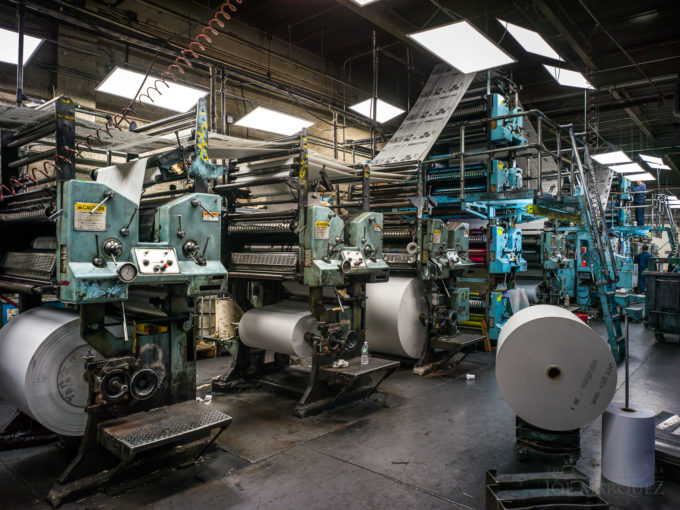 6. Thankfully Hasselblad continues to add features to the X1D via firmware updates. One new feature is the ability to select fully open aperture to produce smoother round bokeh. Another is the ability to use a portion of the rear LCD screen to select the focus point. Very handy and I took advantage of these features on the trip.
7. X1D autofocus speed is more than adequate, however I often tweak focus manually for more precision.
8. The low light capability of this camera continues to impress. I'm not deterred shooting iso 6400 and beyond. The photo of Lomi the cat is a good example. However, I would love Hasselblad to produce faster glass and consequently look forward to the just announced 80mm high (as of yet unspecified) aperture lens.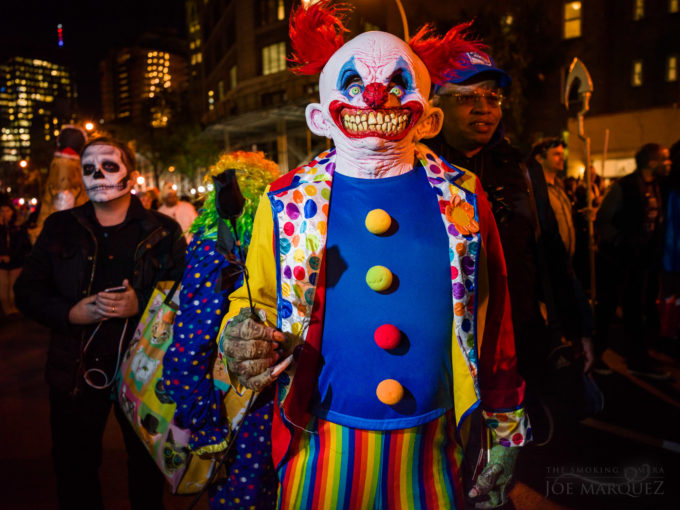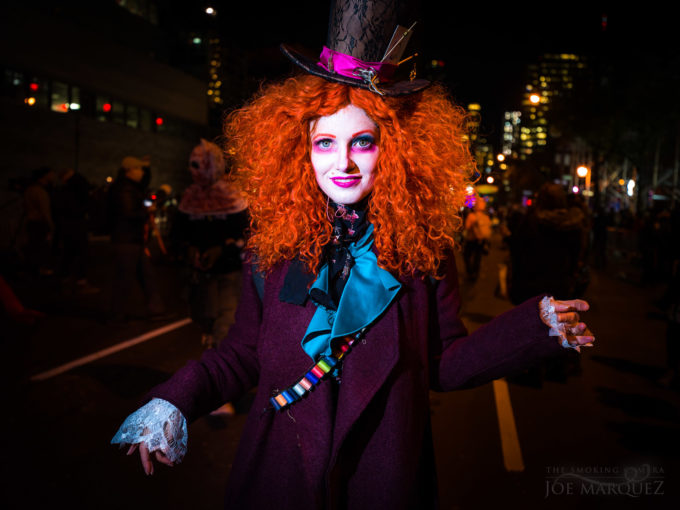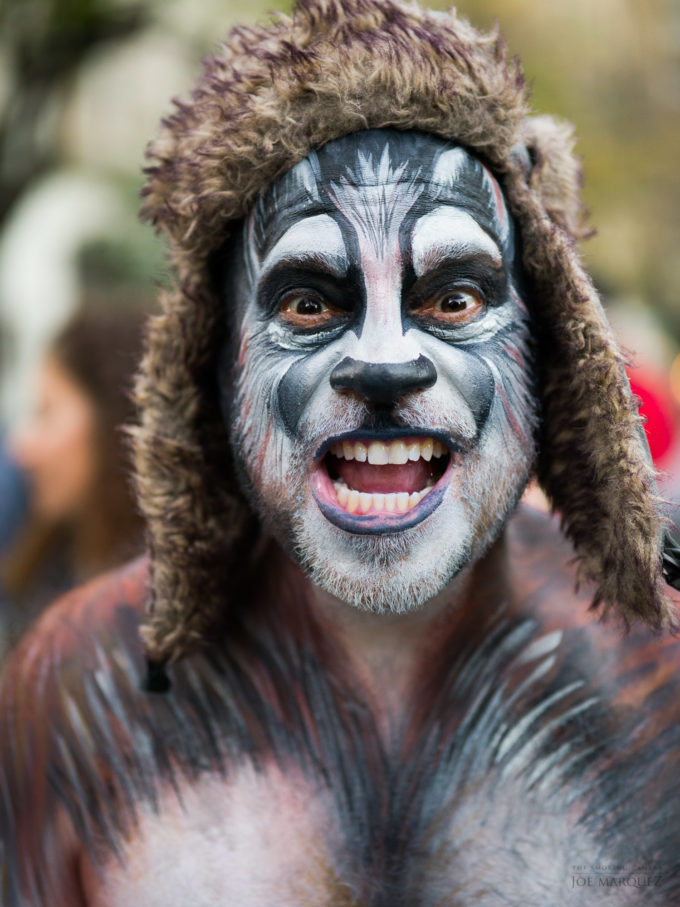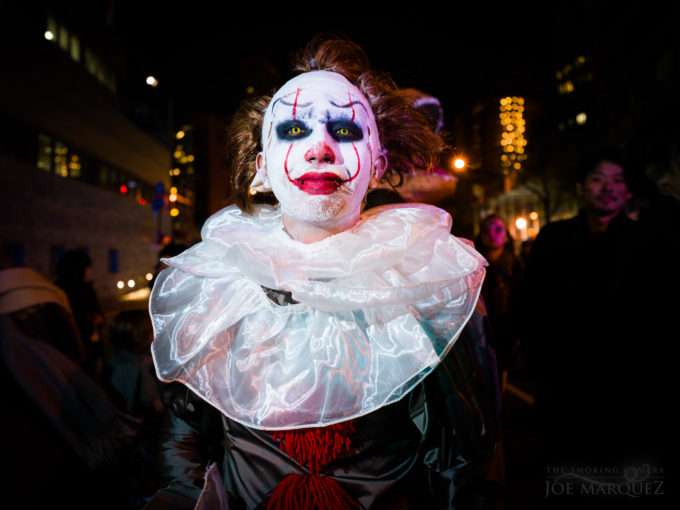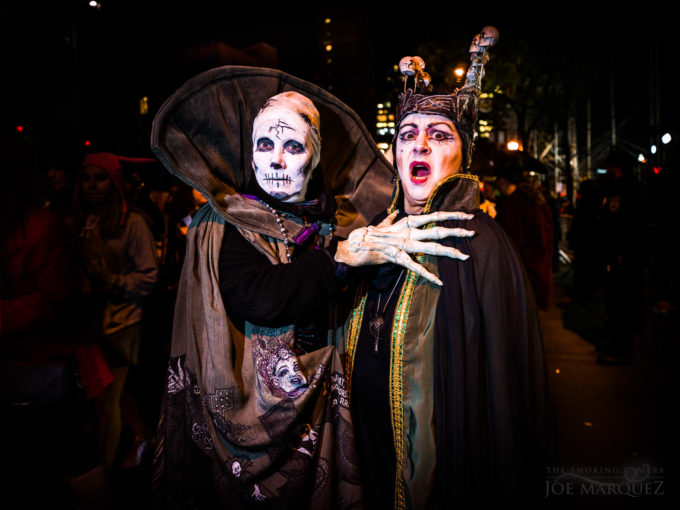 9. I thoroughly enjoy the starbursts produced by the 30mm XCD lens when stopped down. Beautiful and elegant IMHO.
10. In general no one takes notice of the X1D. This allowed me to do a little NYC street photography just for fun. One photographer at the Halloween Parade did take notice and we struck up a nice friendly conversation.
Overall, I had a great time using the Hasselblad X1D in New York. My kit was relatively small, lightweight, surprisingly versatile and fairly unobtrusive. To date I have shot a wide variety of subject matter with this camera and continue to be pleased.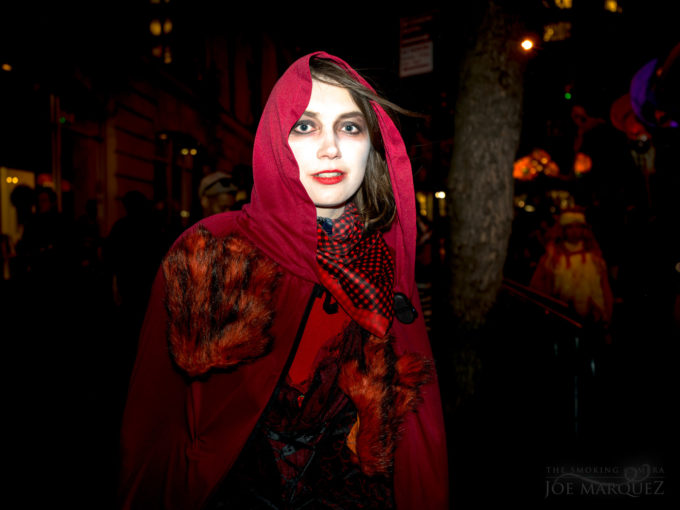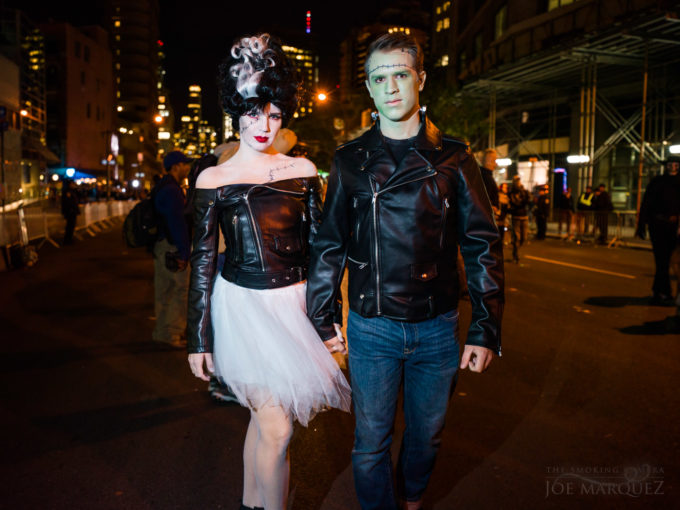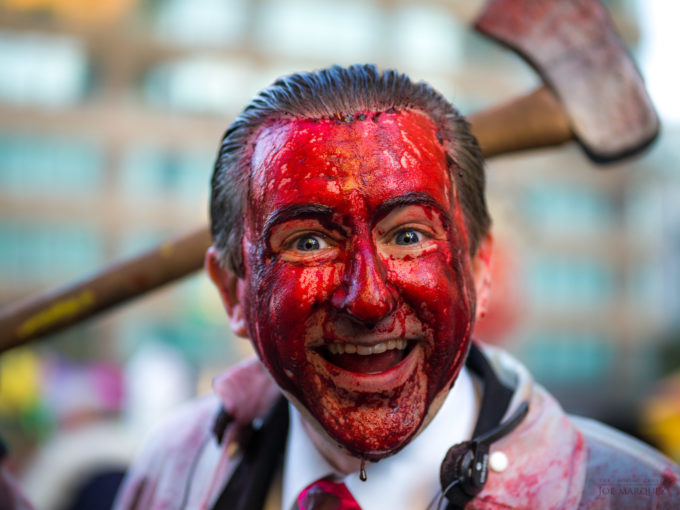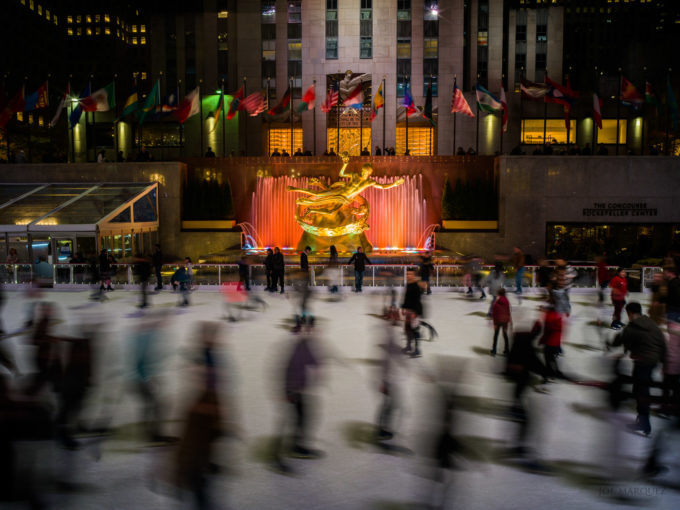 Thank you Steve Huff for allowing me to share my photographic experiences on your wonderful site. Readers can follow me at www.thesmokingcamera.com or www.facebook.com/thesmokingcamera. Hope I can provide more worthy material in the future.
Aloha.
A few more shots: