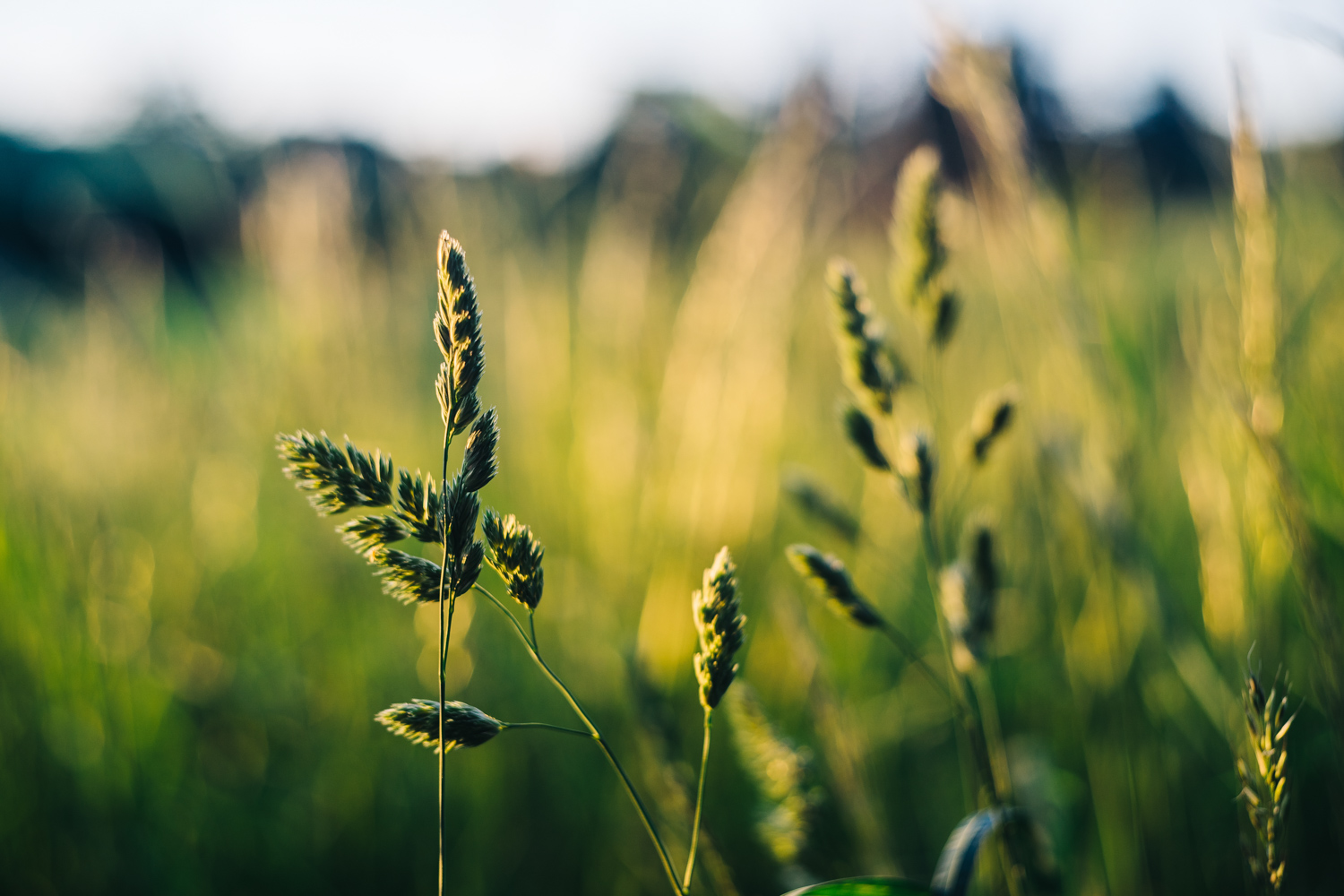 One year of Leica Glass on Sony
by Dominik Morbitzer
Dear Steve,
I've been following your posts for many years now. You are doing a great job and I thank you for the effort you put into the page. In my opinion this really is a big achievement and I am looking forward to your future reviews and articles!
I would love to share my own experience with photography, and would therefore like to contribute a user report to your site, "My little Leica Story" so to speak.
Within the years, photography has become my greatest passion and I have used different kind of equipment and combinations.
In 1999 my grandmother left me her Leica M3 and I started to teach myself photography. I still occasionally use the same camera today. The camera itself has a history of being used for shooting art happenings, e.g., of the Fluxus movement in the 1960s (see e.g.http://www.medienkunstnetz.de/works/und-in-uns/). In 2009 I bought a D-Lux 4 after reading your review and because I wanted a digital Leica, one that I could afford (unfortunately it got stolen a couple of years ago).
In 2011 I bought a Sony NEX-5N and mounted my old Leica lenses (Summicron 35mm and 50mm) on it. For quite some time I was very happy with this combo! Then in 2016 I finally went full frame buying myself a Sony A7 and using my Leica glass on it. I'm still amazed how these 60 year old lenses perform. I also fancy the vintage look these lenses create on the Sony A7 sensor. Recently, I also started using a vintage Zeiss Ultron (from the Icarex series) on the Sony Camera. Although I do sometimes miss an autofocus lens, I really enjoy using these lenses on the Sony A7.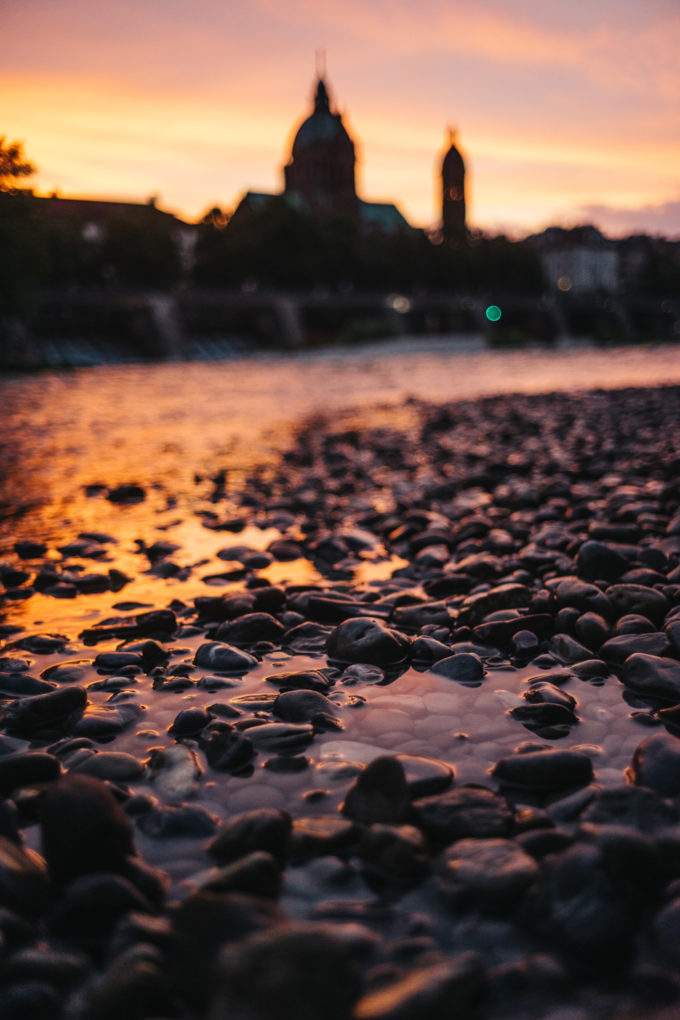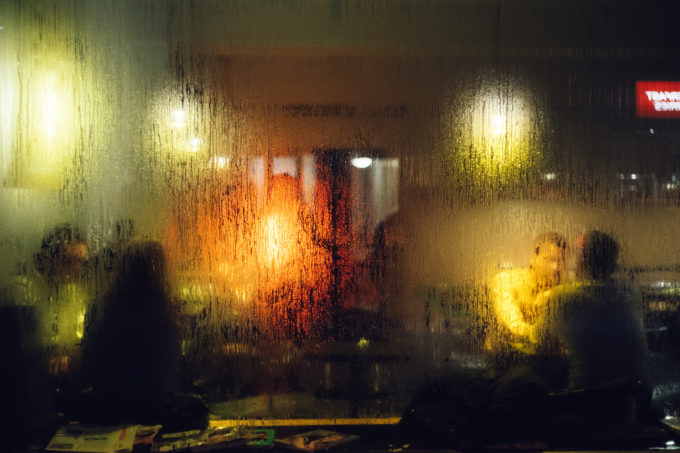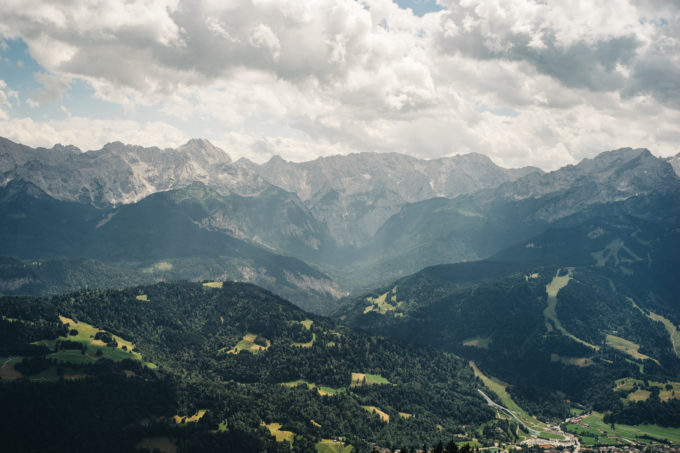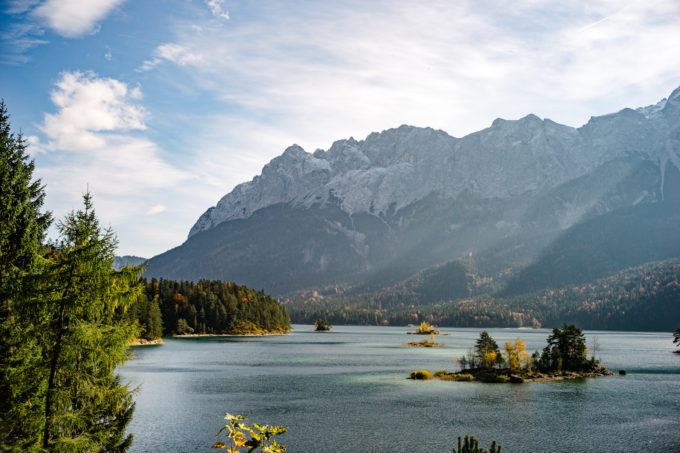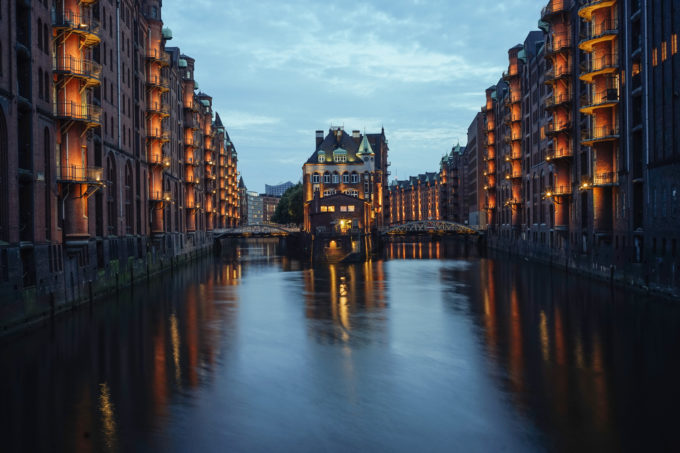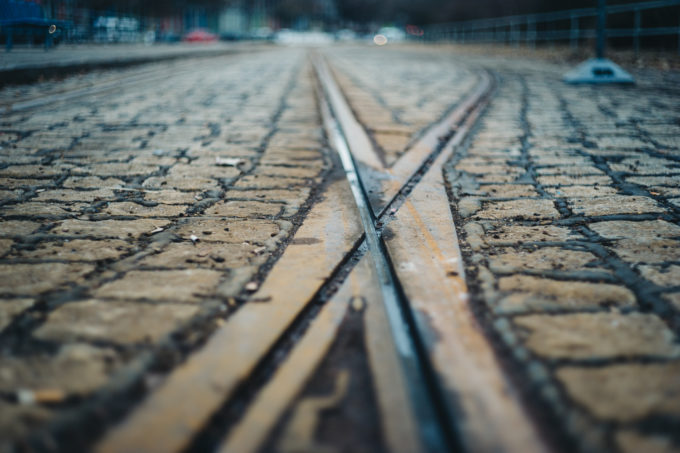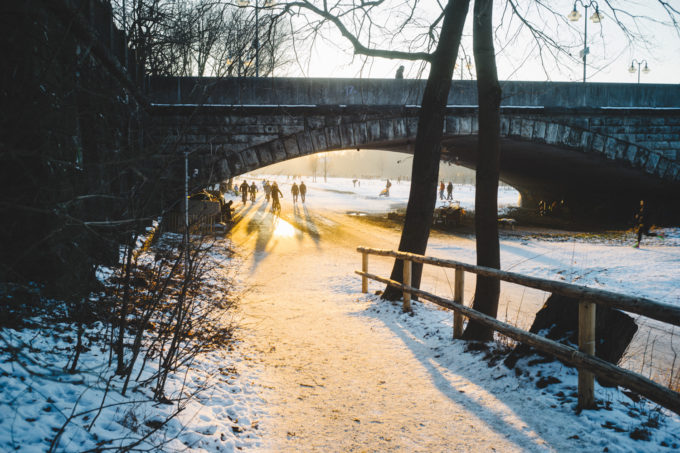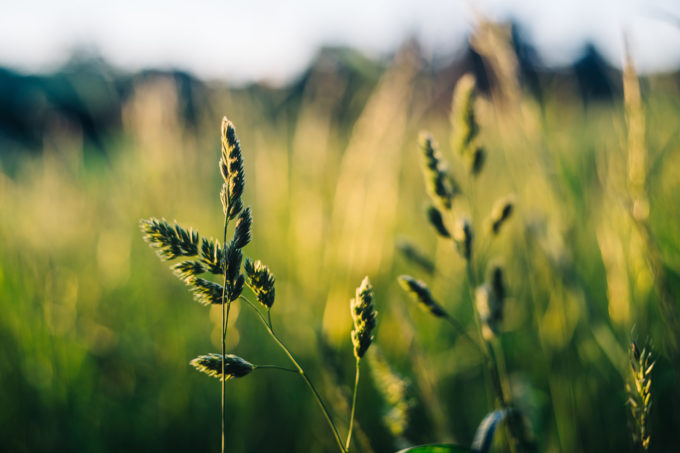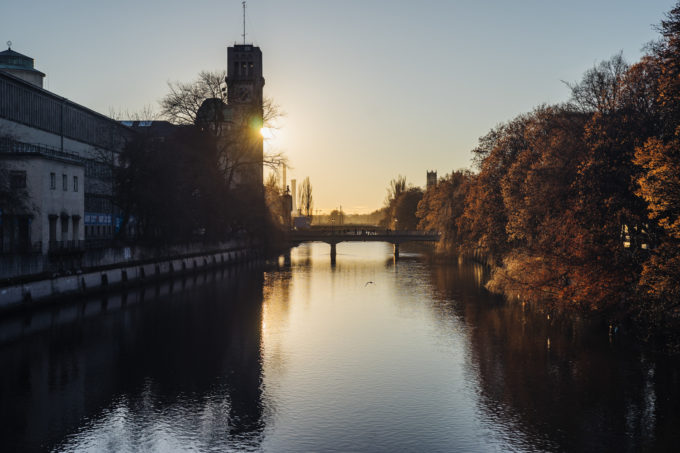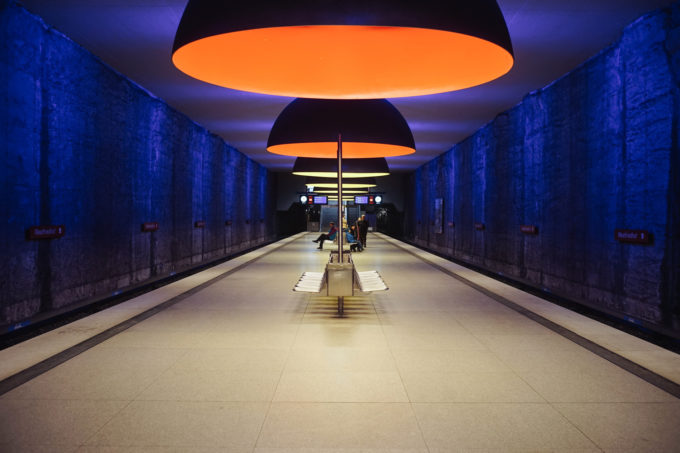 What is next? My dream is owning the M10, but the price is still a big issue for me. Also, that would mean I could not use my old Summicron 50mm anymore, because the dual range lense cannot be mounted on digital M's. For now I'm sticking to the combo, which I still love to shoot!
I hope you enjoy the photos!
Best regards,
Dominik
You can also follow me on Instagram and Flickr!
https://www.instagram.com/dominikmorbitzer/
https://www.flickr.com/photos/dominikmorbitzer/