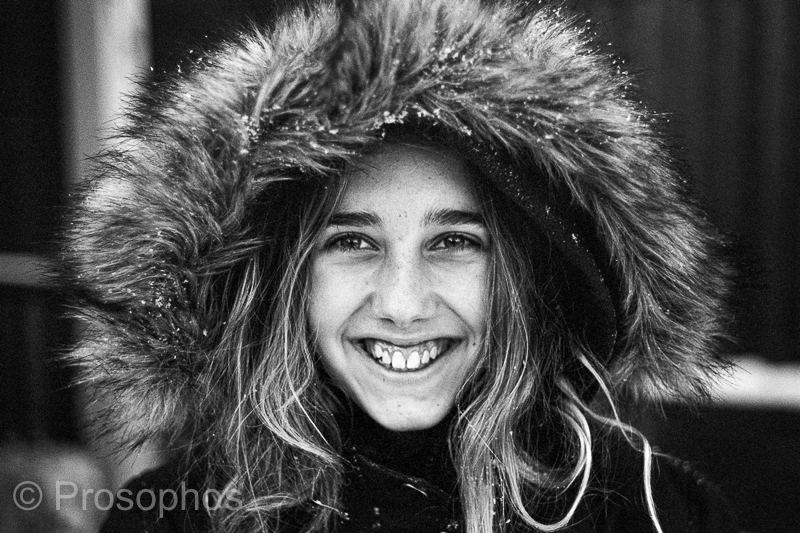 FILM FRIDAY by Peter | Prosophos.
Hi Steve,
It's winter here in Toronto and photographic opportunities this time of year are limited by the cold and lack of light.  The cold tends to keep me indoors; the lack of light (and all the greyness that it brings) makes me reach for B&W film.
Here then are a few images for your Film Friday series.  These were all photographed over the last few weeks in and around my home, often in very faint light (the shutter speeds indoors ranged from 1/15 – 1/60 sec).
Equipment used:
Leica M3 + 50mm Summicron Dual Range
Kodak Tri-X 400 (home-developed)
Plustek 8200i
1. "Let it Snow"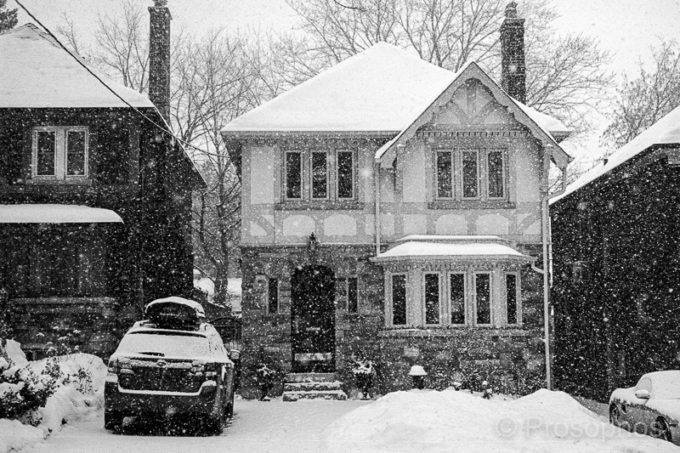 –
2. "Quiet"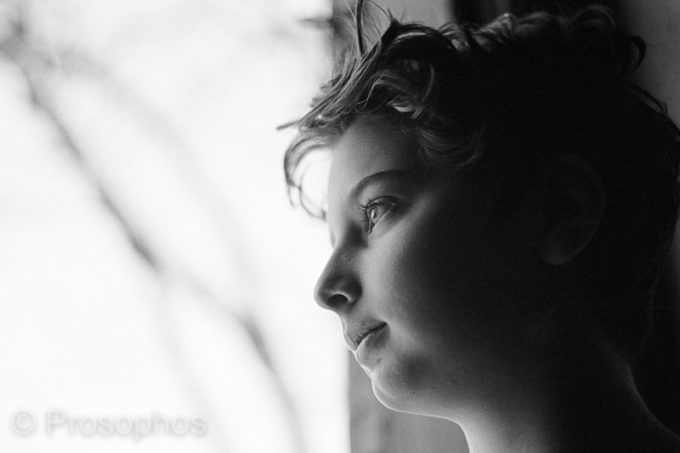 –
3. "The Little Ghosts of Christmas Past"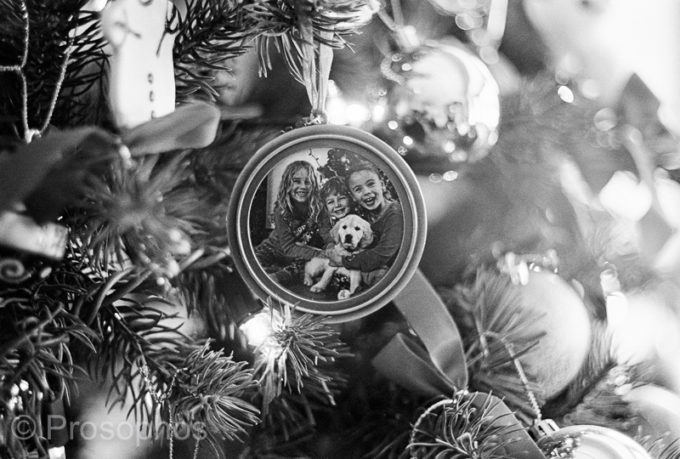 –
4. "Love, 2"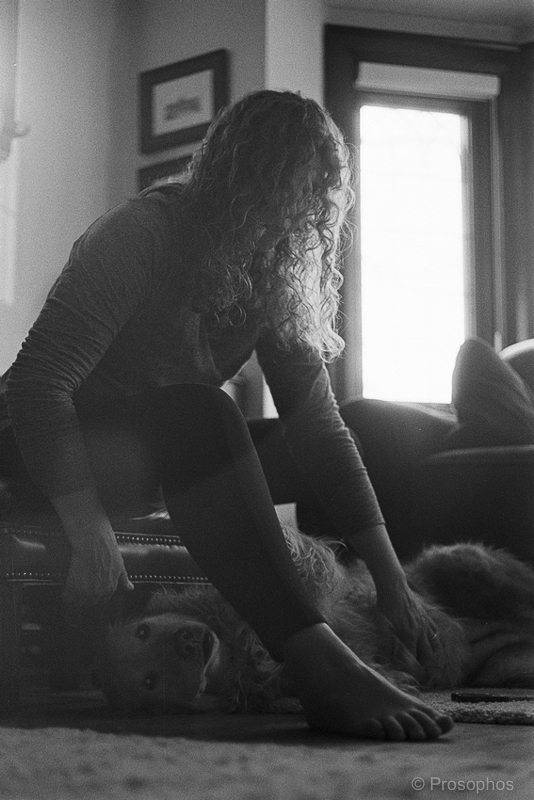 5. "The Glasses Portrait"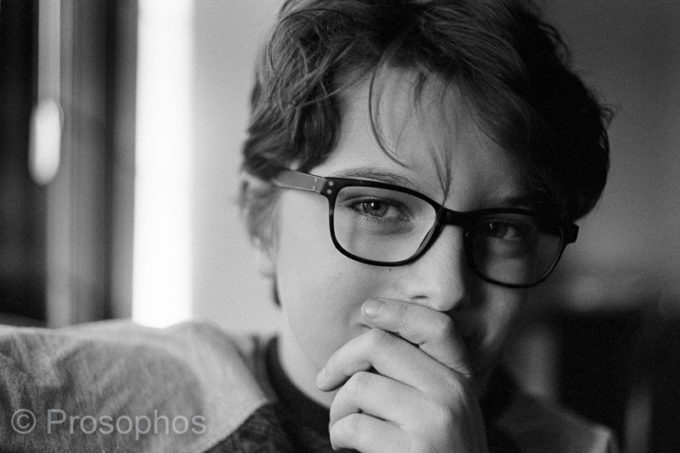 –
6. "The Pianist, Closer"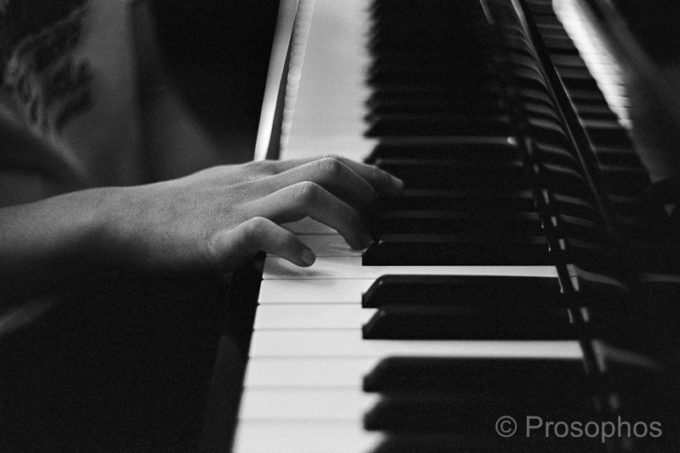 7. "She"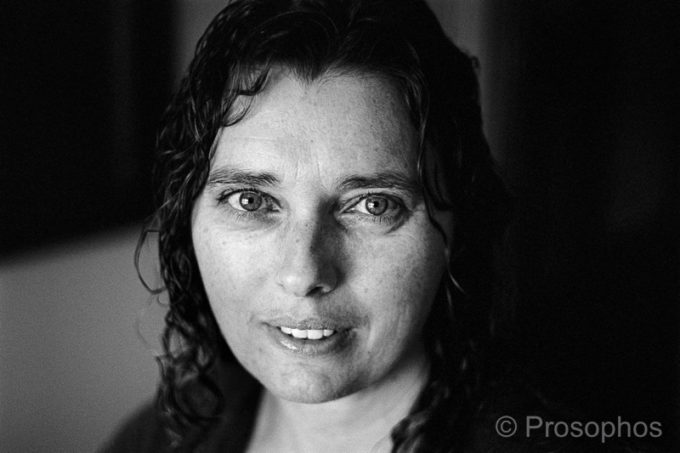 –
8. "Uncut"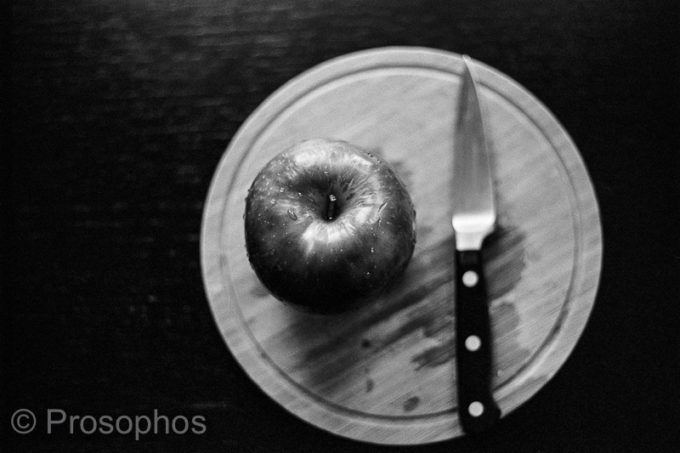 –
9. "The Winter Lion Portrait"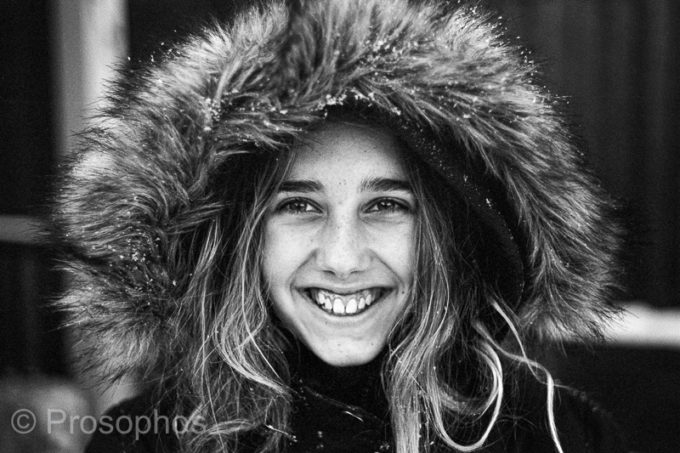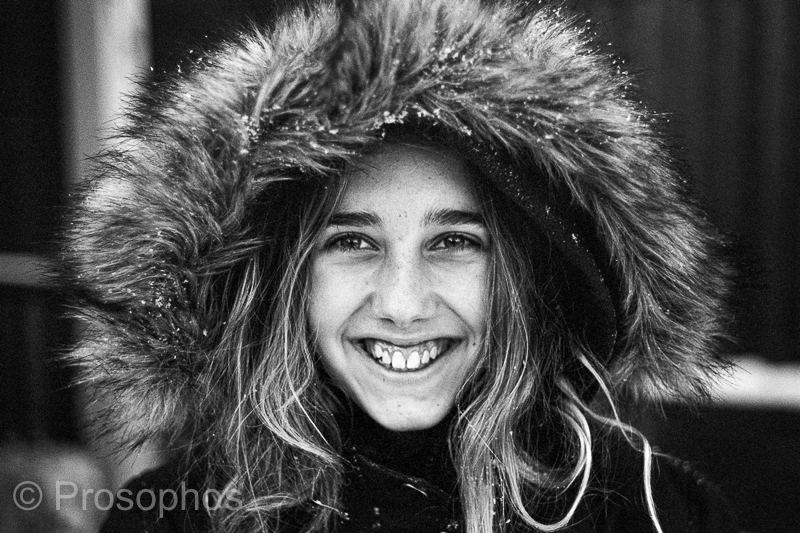 –
10. "Tracks"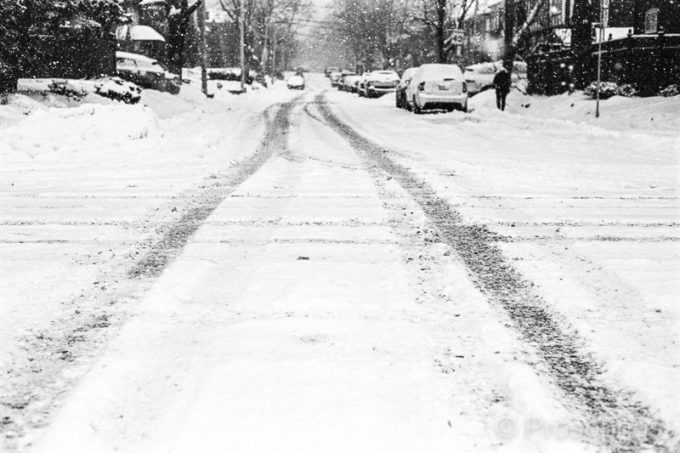 –
10. "Tracks"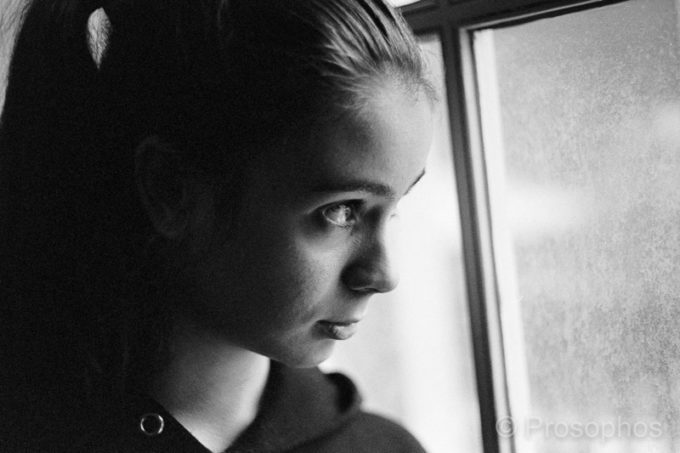 I hope you find these worthy of publication.
Regards,
Prosophos.