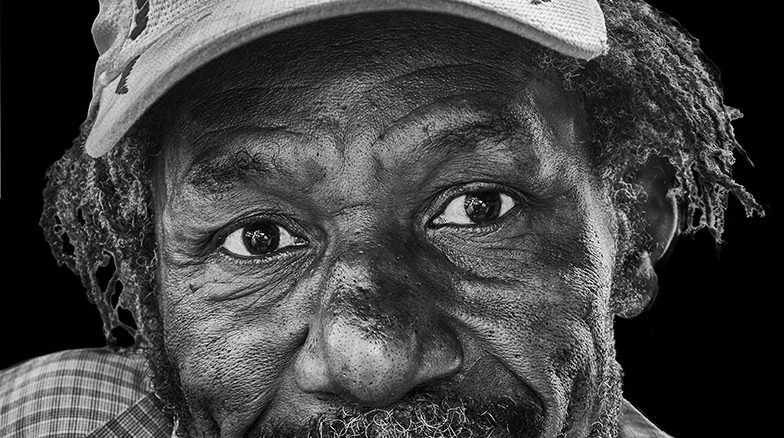 Street Portraits with an Olympus E-M1 
by Christian Delbert
Hello Steve!
Living in the Boston area, I've been lucky enough to be able to take "winter" vacations in warm places. Especially so since my wife loves snorkeling. This year we returned to Roatan, an island off Honduras. The reason we chose Roatan was that our first choice ( Virgin Gorda, BVI ) had been completely devastated by a fall hurricane. So, Roatan it would be.
During the rest and relaxation, I managed to escape to the town of Coxen Hole to practice my love of photography. There, I decided to photograph people at the opposite ends of their lives, the very young and the "almost" very old. The old ones being more my contemporaries. For the young ones, many times I asked the parents permission and they were thrilled that I would want to photograph their child!
Since I was used to the decisive moment type of photography, made famous by Henri Cartier Bresson, this time I decided to confront my subjects and ask them if I could take their portraits. For a camera, I was using my lovely, small Olympus OMD EM1 with the 12-40mm f/2.8 lens. A switch from my usual Leica M4 and 35mm f/2 summicron for "street" photography in the old days.
I set the iso at 400 ( like my old Tri-X days ) and set the aperture to f/4. I wanted a little more DOF than at f/2.8. Then, I walked around hunting for my subjects. All the people there were extremely nice and I was refused only once the right to take, ( actually the wrong word! ) make their photograph. All shot in color and converted to B & W in my secret sauce! The Olympus is very responsive so there was not much difference between it and my Leica M4. I do appreciate the excellent auto exposure where I no longer have to discard a shot due to under or over exposure. I'm not very careful exposure wise because I know that I can eventually correct it in Photoshop. The latitude of the Olympus chip is excellent so with a bit of curve correction I can almost salvage anything. Noise doesn't bother me too much because in the old days grain could also be a problem. And as long as the noise is sharp and made to look like grain, I'm satisfied!
Well, as the saying goes, let's get on with it!  A picture is worth a thousand words.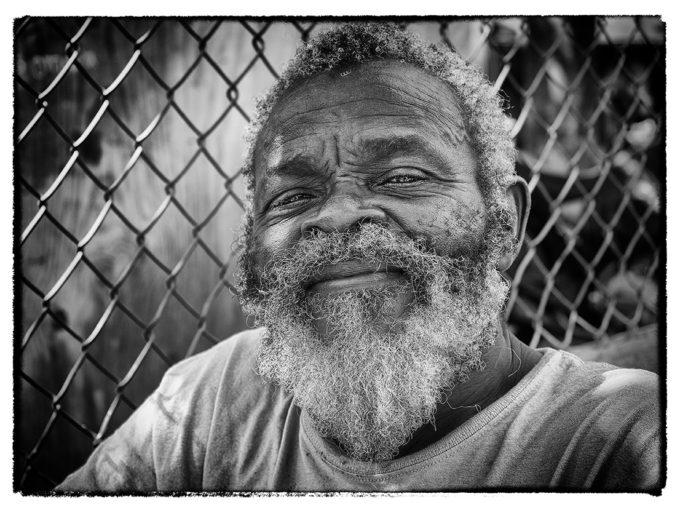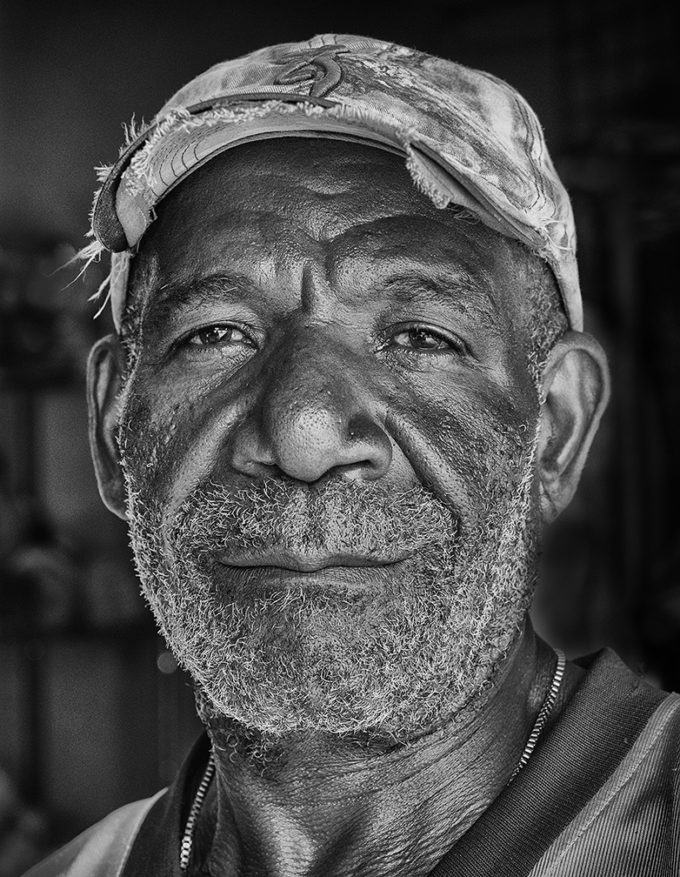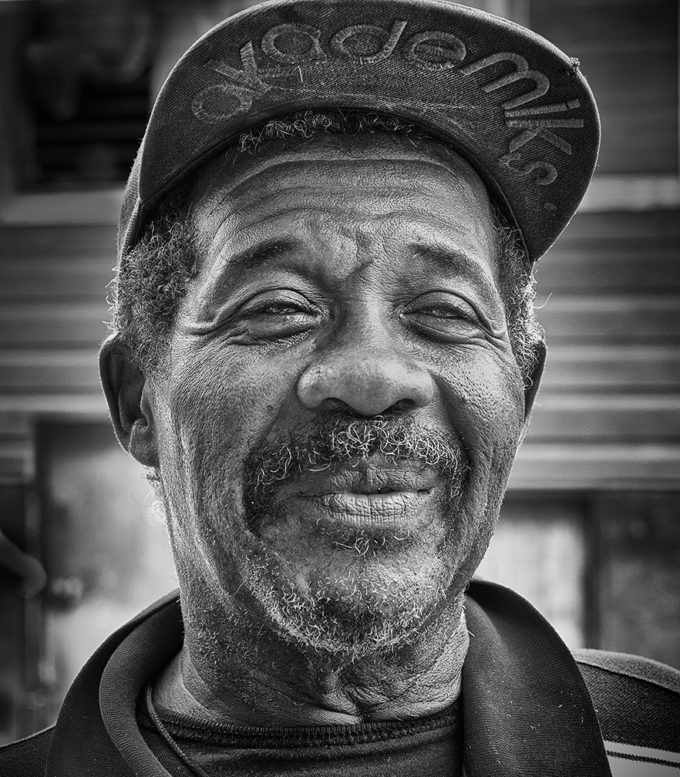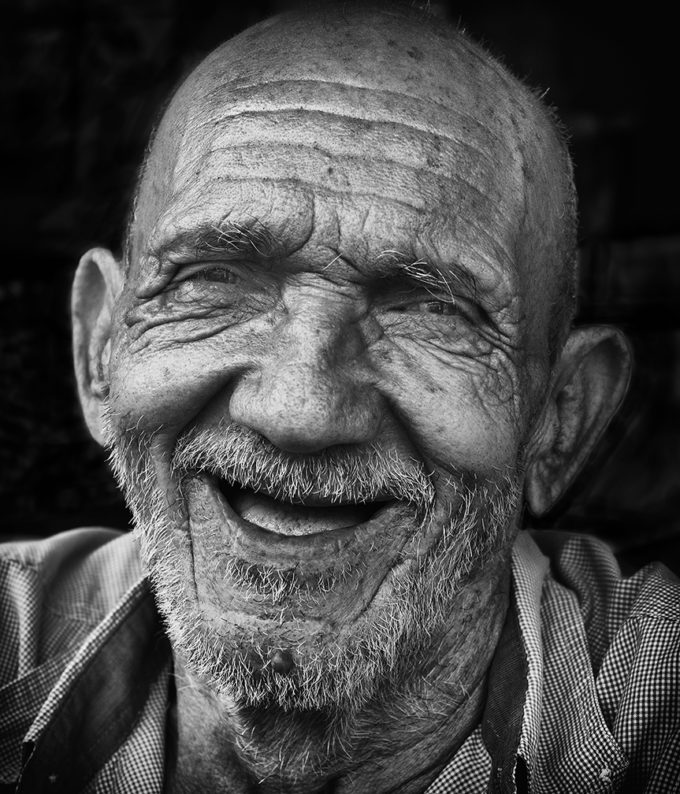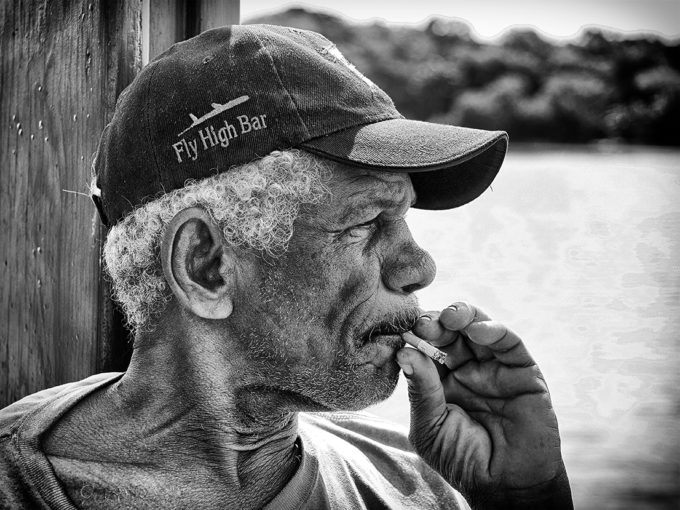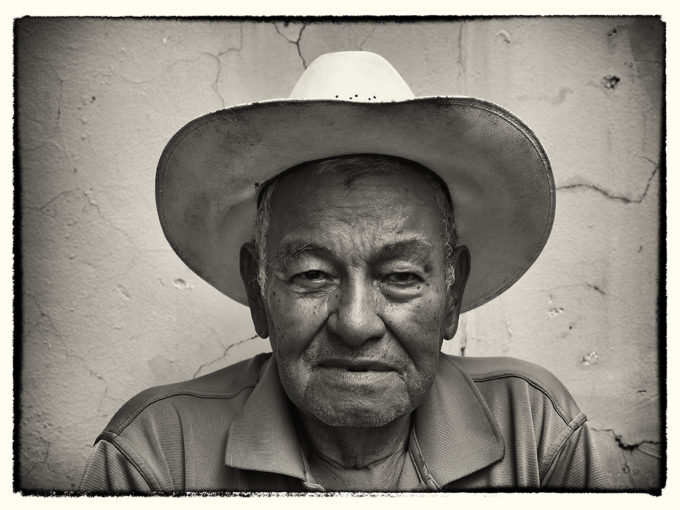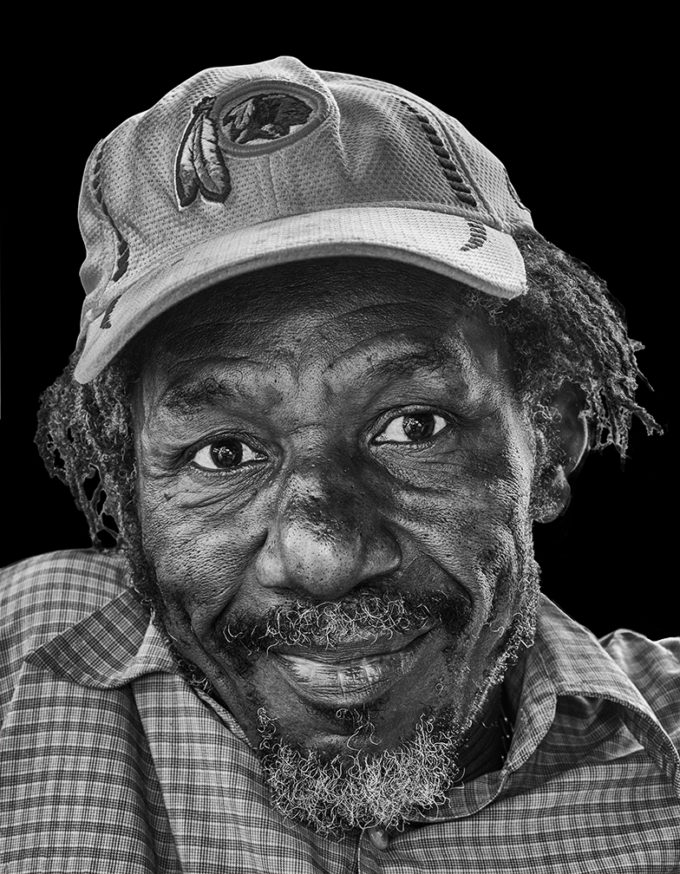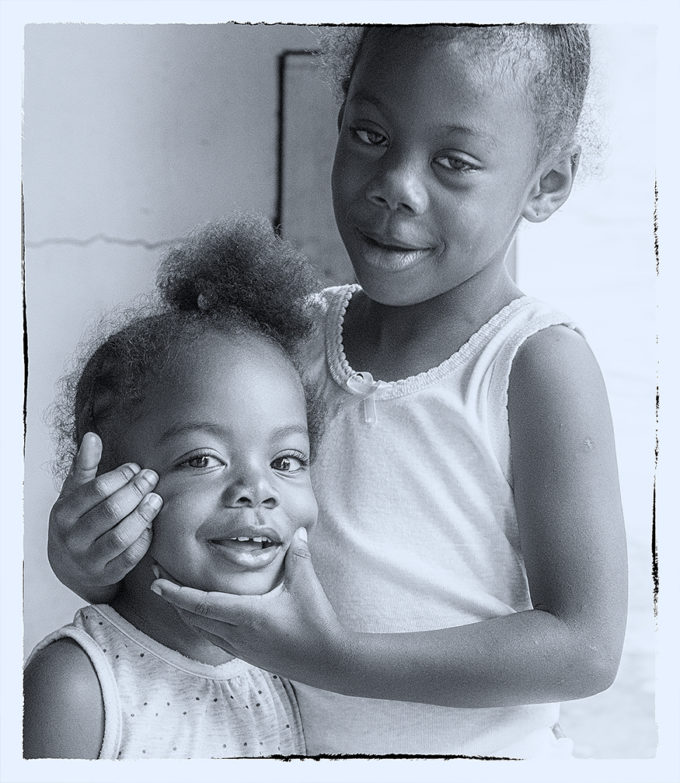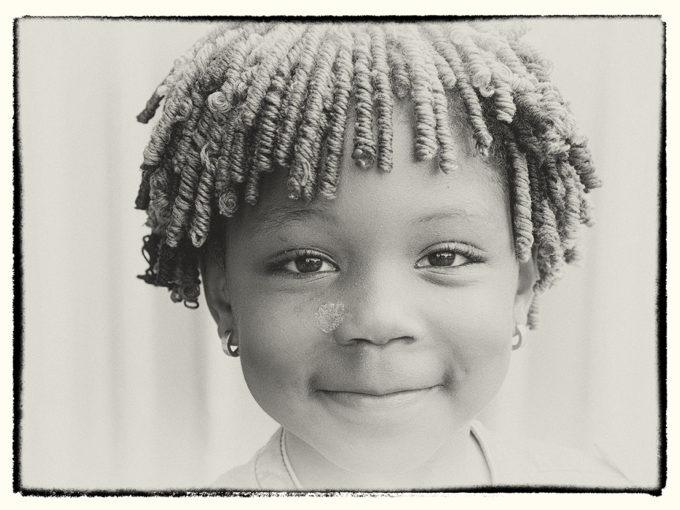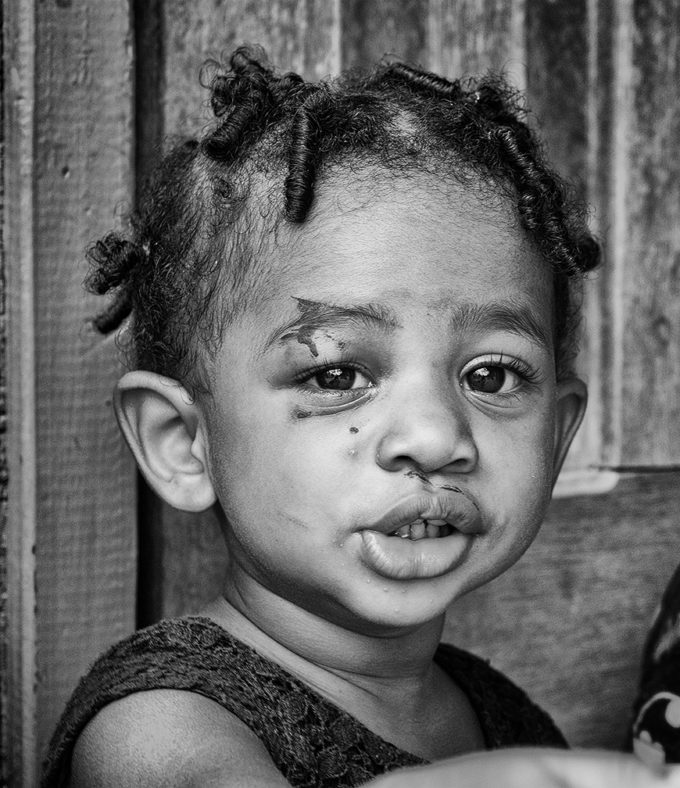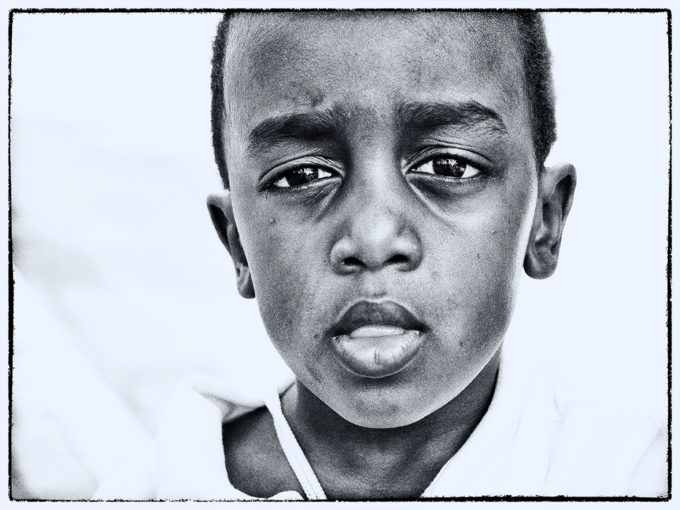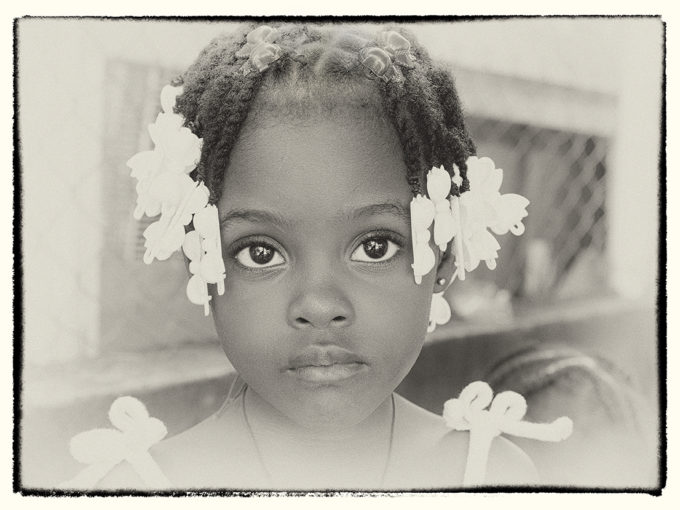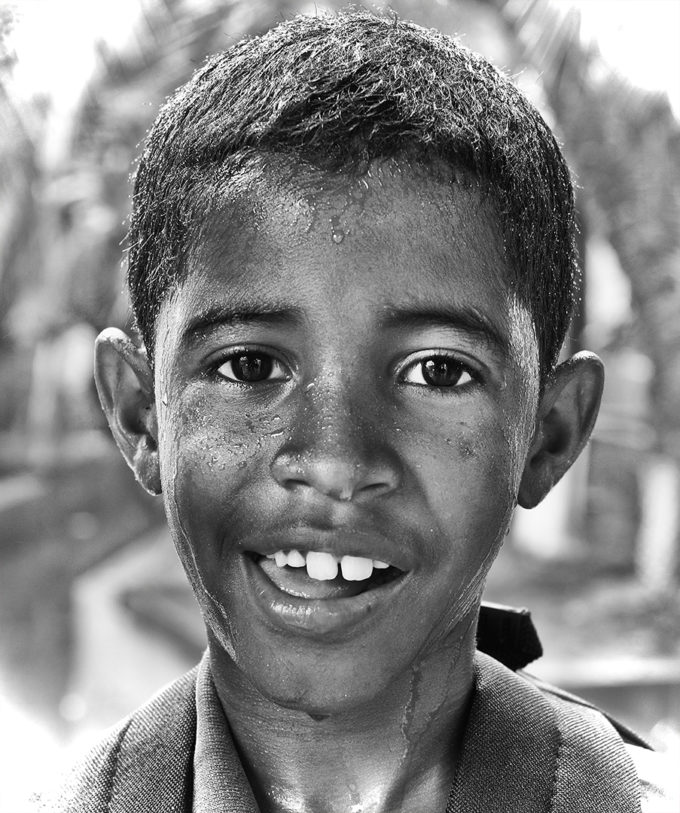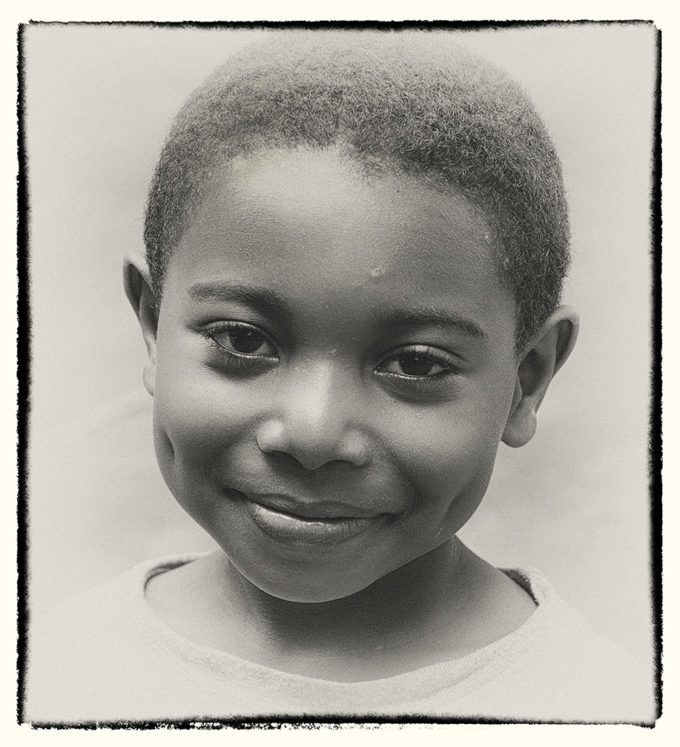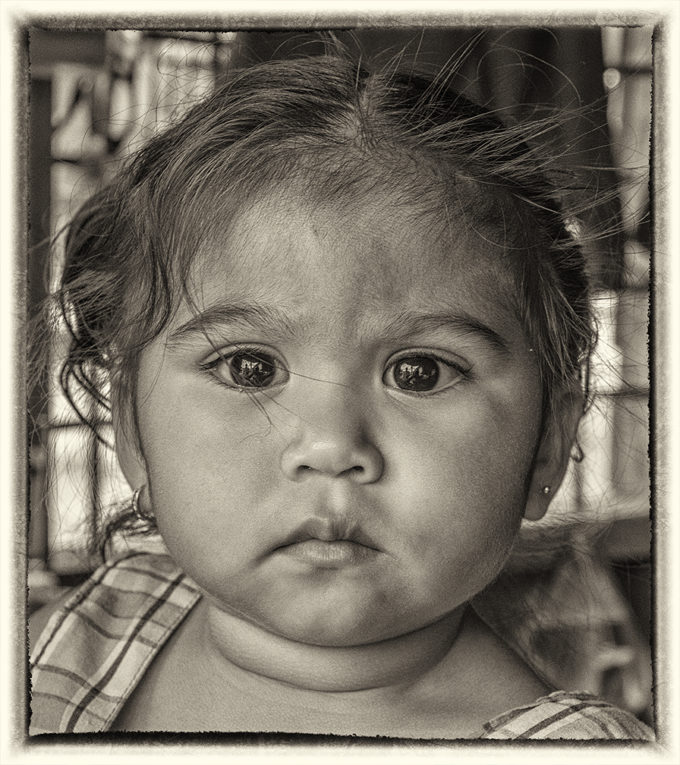 Christian Delbert Photography