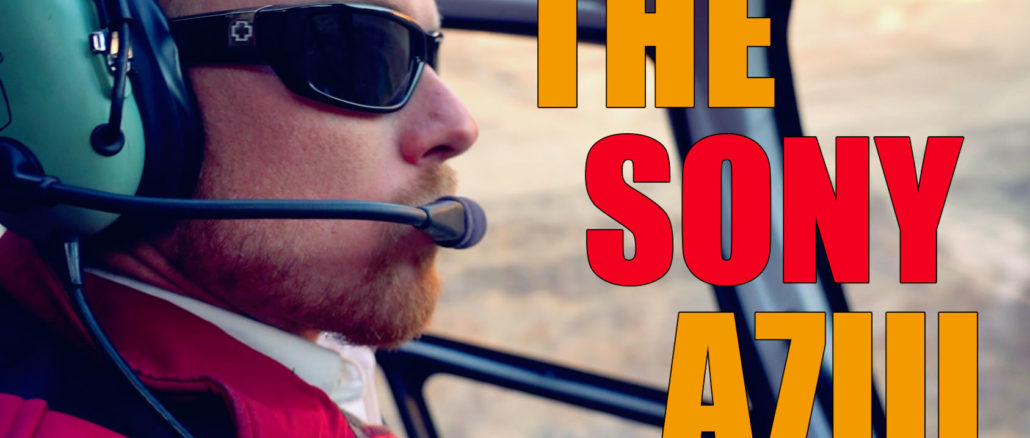 The Sony A7III Takes Flight! Images, Video and Words..so far.
Posted a new video to my YouTube channel just now, and it features more thoughts, images and some video (even slo motion samples) on this new Sony. At $2000, this is, IMO, the best bang for the buck into FULL FRAME Mirrorless Cameras. Check it out in the video below…
You can pre order this camera at Amazon or B&H Photo. Ships April 10th!