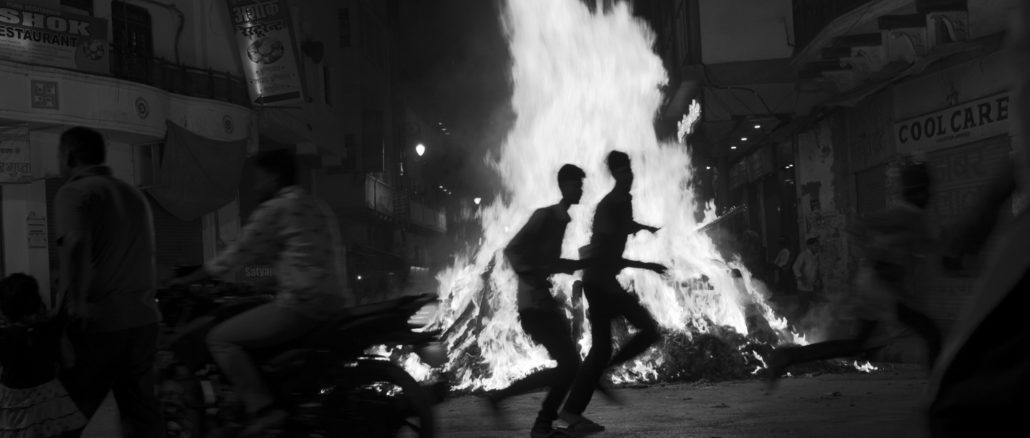 Three weeks in India with the Leica MD 262 + 35mm f2 Summicron
By Russell Shakespear
Hi Steve
Thanks for giving me the opportunity to share my photos and story on your site. I am a working photographer based in Queensland, Australia and I specialise in Portraiture and Editorial Magazine work. When I first saw the The Leica M Edition 60 I knew that this was the camera for me (but not at that price) I loved the idea of no digital back and shooting it like you would a film camera.
Photo showing the Leica in it's gladwrap ziplock bag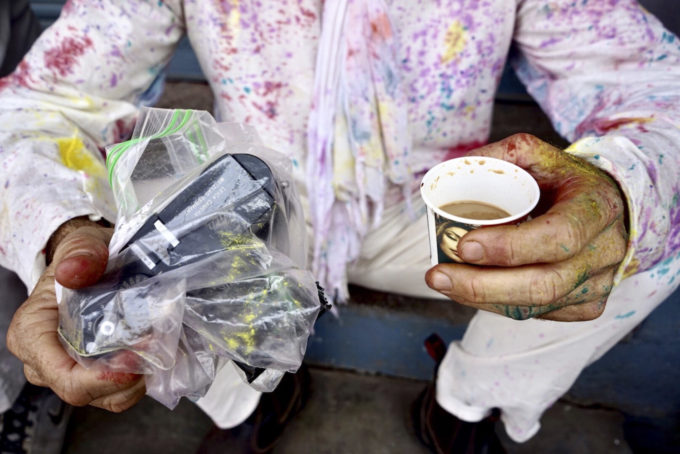 I felt sure that one day Leica would bring out a cheaper model, I just had to wait a few years until the M-D 262 became available .
I bought the M-D + 35mm f2 Summicron  six months after it was released and absolutely love everything about it . When I am photographing with the M-D, there is no distraction, I can concentrate on the subject in front of me, there is also the excitement of not seeing your images until you have downloaded.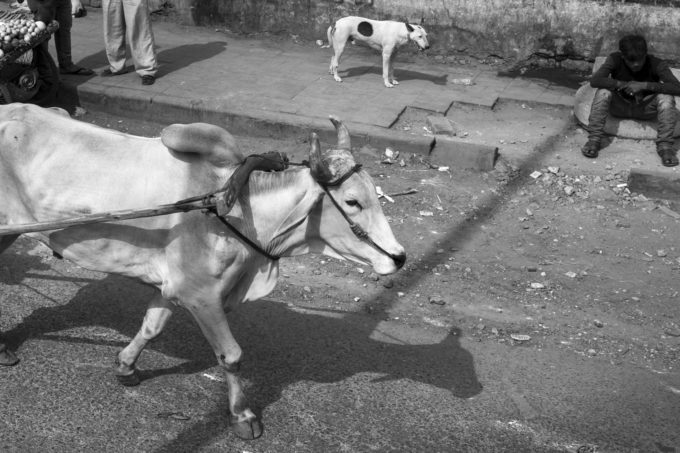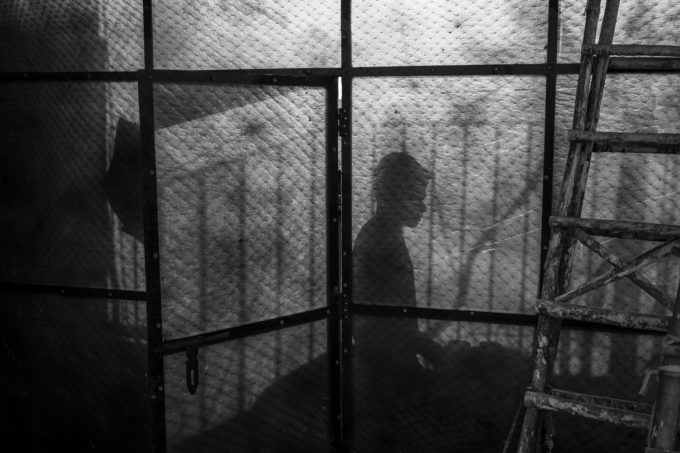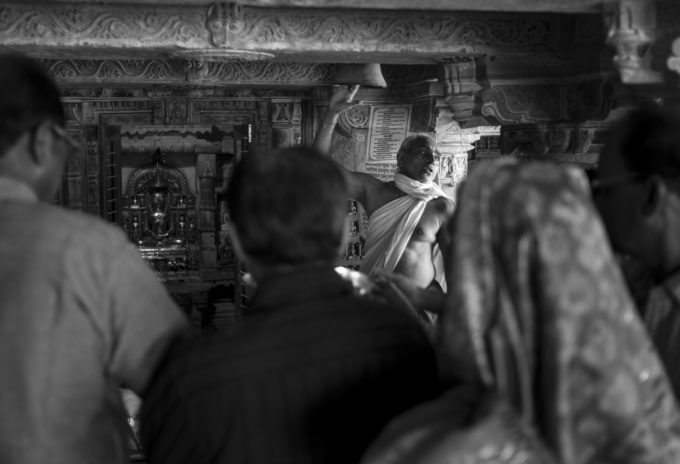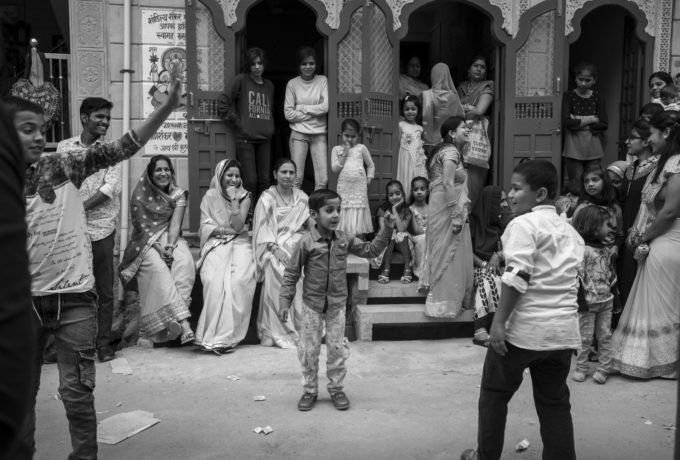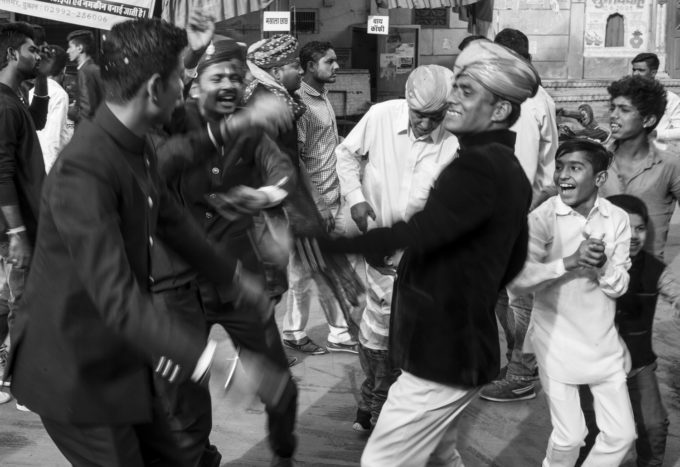 I have recently been in India travelling solely with the MD 262 and 35mm lens. Most of the time was spent in Varanasi ( a city I have been documenting since 1987) and a few days in Delhi and Jaisalmer
My earlier work was all photographed with the Leica M6 + 28mm, this time I went solely digital. I was in Varanasi for the Holi festival, which is very colourful but also very messy, with coloured powder and liquids being thrown around, and at you. Not a great environment for a camera. Originally I had planned to take my old Nikonos water camera for this as it would be very easy to wash off any paint that was thrown at me as I was packing my bag, I made a last-minute decision and said bugger it  I am only going to shoot with the Leica and instead packed a few ziplock sandwich bags and gaff tape which I thought could work pretty well and get me through the day.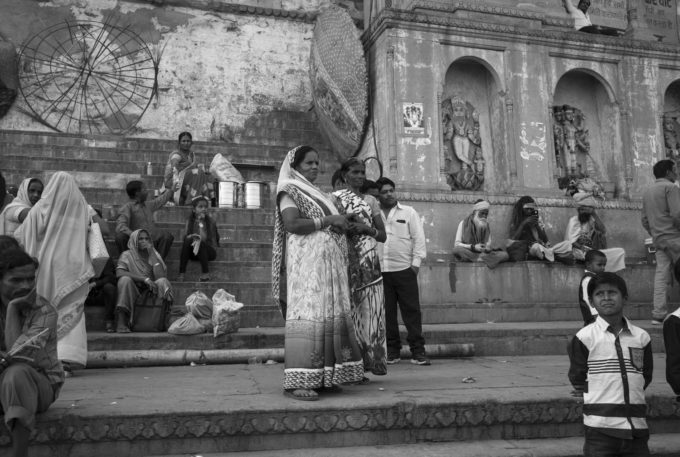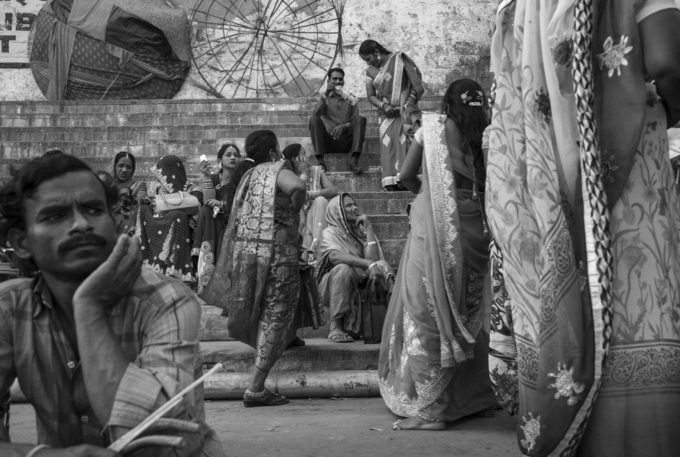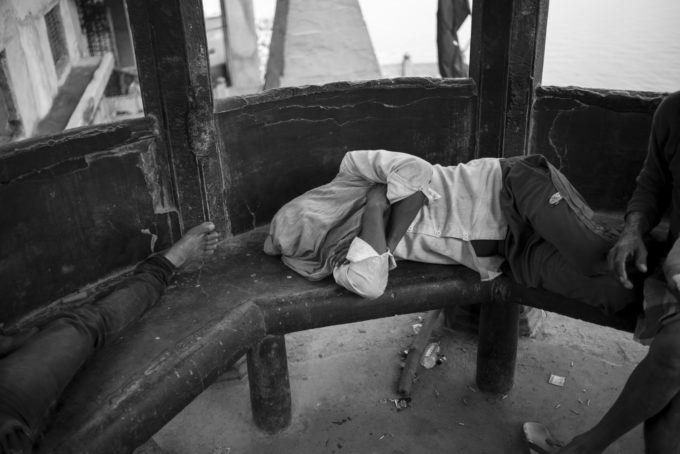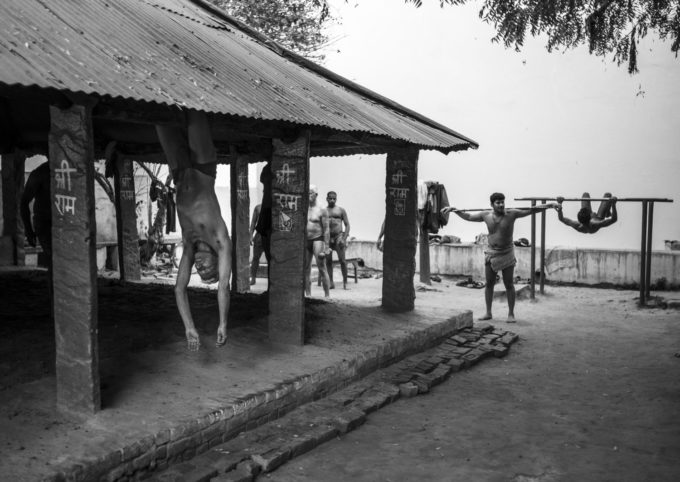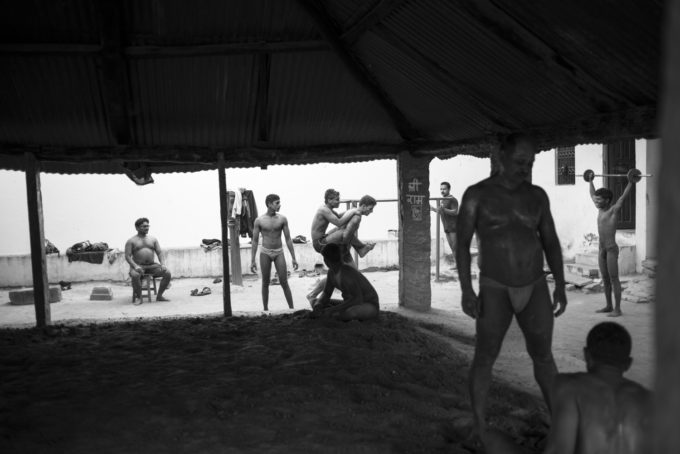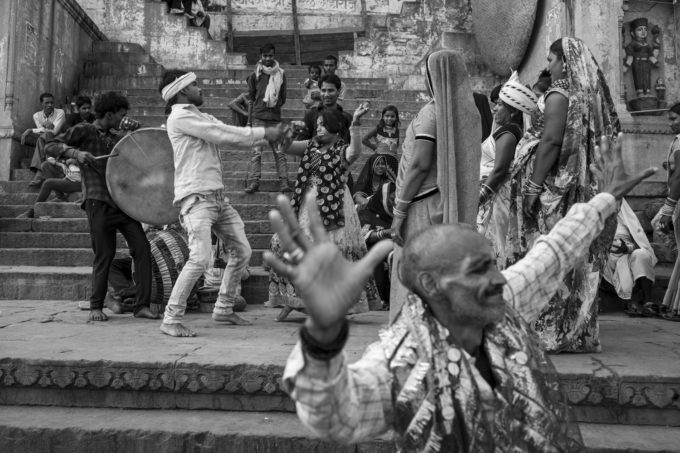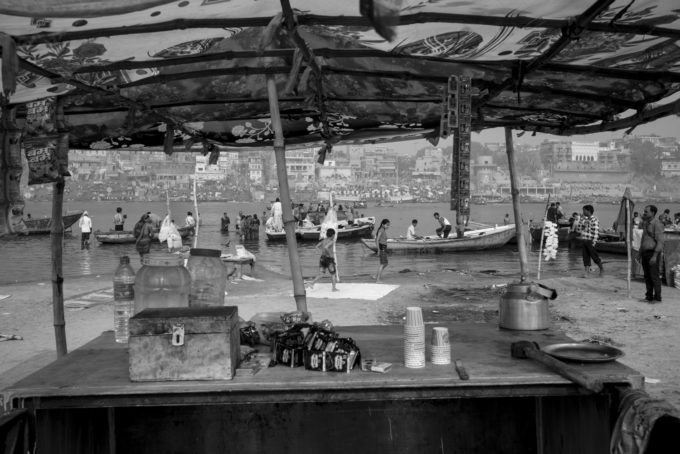 I have included a photo of the Leica with the sandwich bag covering I tried to reduce the number of openings in the plastic bag and just cut one so that the lens could fit through and gaff taped the plastic bag to the lens hood.
Happy to report that this worked perfectly, I couldn't look through the viewfinder but just distanced focused with the lens.
I also used the Thumbs Up attachment for the festival and it was fantastic for getting a decent grip, especially with the camera being inside the plastic bag. I don't tend to use the Thumbs Up at home, but it was perfect for my time in India.
For those interested in Post production (the Leica only produces a DNG file) everything I process through Adobe Bridge and Camera Raw.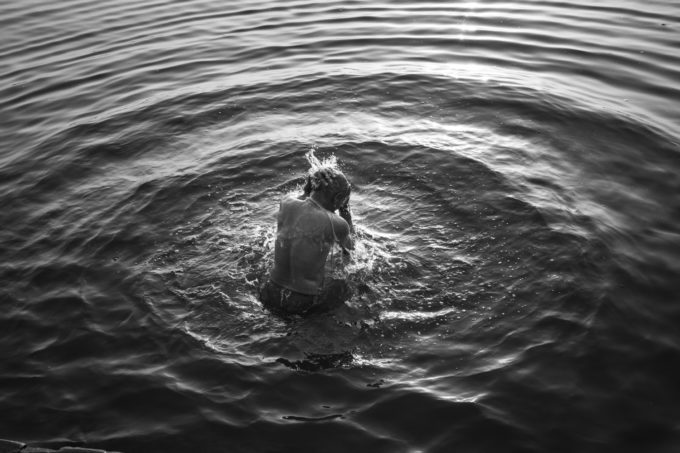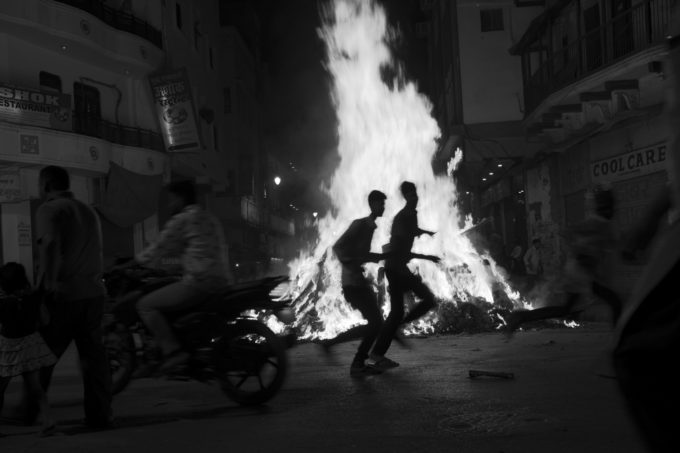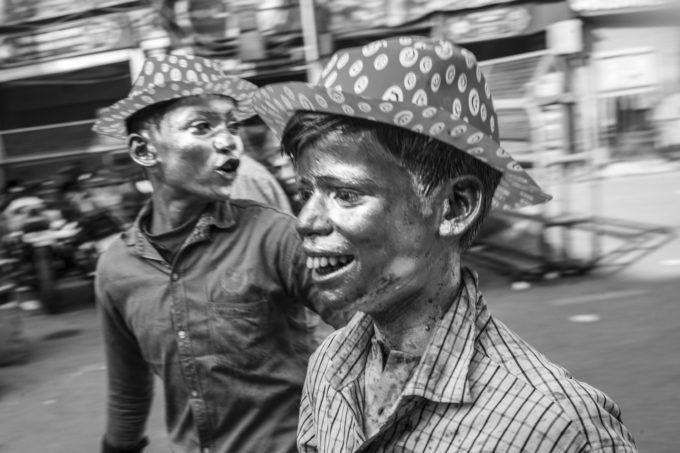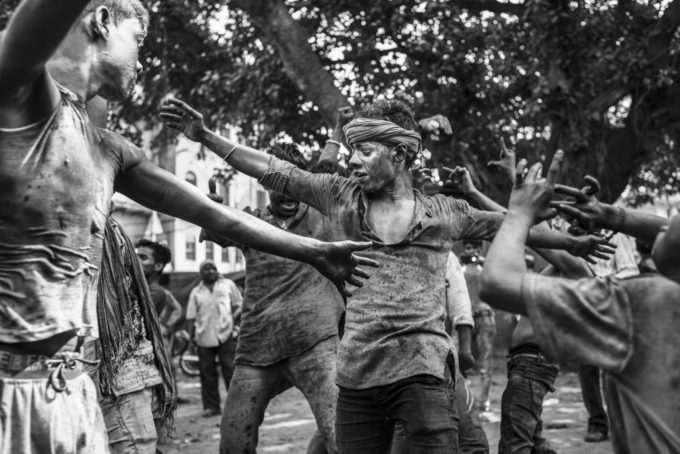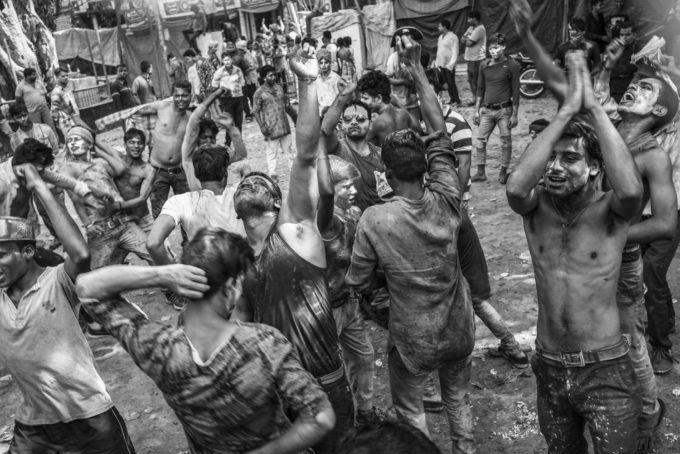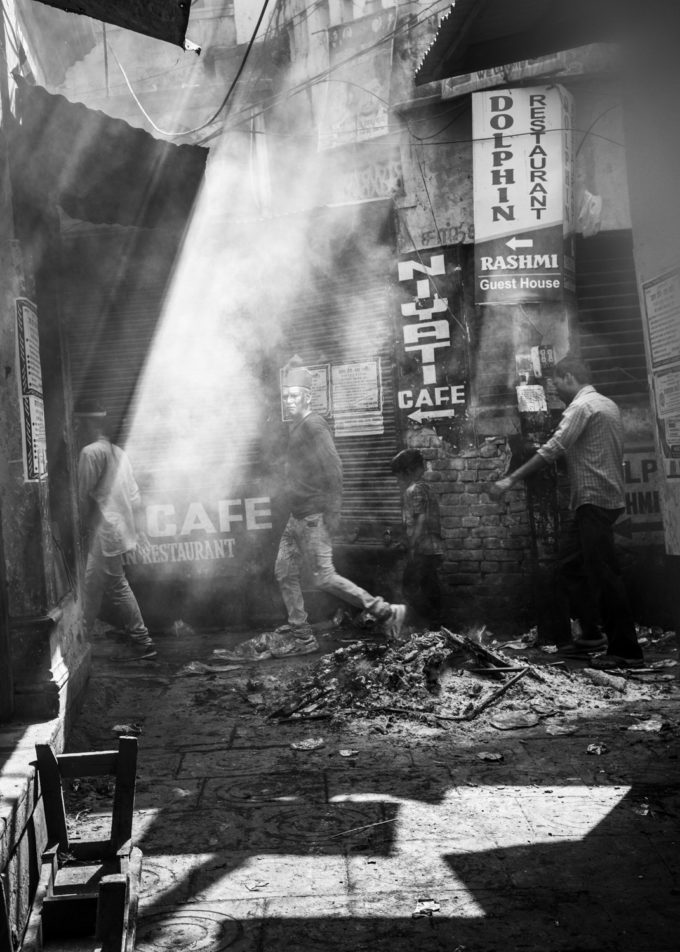 I have been shooting B&W film for the first 23years of this project and continue to produce the digital files to greyscale.
I find that it is very easy to be seduced by the colours of India but I still prefer to see the images in B&W. If anyone is interested in seeing more of the India work it is on my website at
www.russellshakespeare.com  or my instagram @nopostcards
Thanks again Steve, love your enthusiasm for all things related to photography .