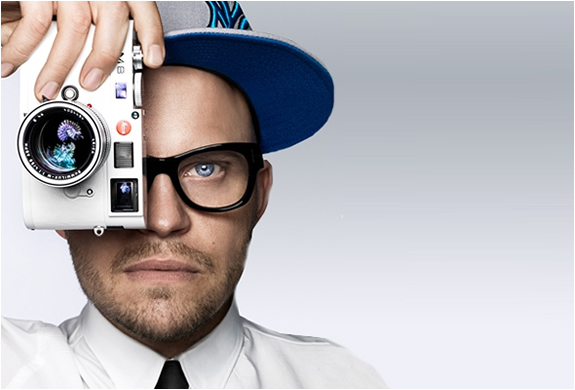 My quick slide into the world of Leica
by Paul Cowled
We all have heard of Leica (I hope). The famous German optical company has been developing fine optics since its founder Earnst Leitz started the company (LEICA – LEItz CAmera) in the opening years of the 20th Century. Under the stewardship of Leitz Senior's Son, Earnst Jnr, Leica's first marketed cameras in the 192a0's offered revolutionary features including extremely fine manufacturing and high-quality optics. Fast forward through the various series we find ourselves with options of both film and digital.
My history with photography started way back in the late 1990's when I had the opportunity to become a Scenes of Crime Analyst in the Australian Army Military Police. I was a Special Investigator at the time and as a part of my training completed the Army Photography Course, using Nikon FM2's and developing and printing out own work in dedicated MP dark rooms.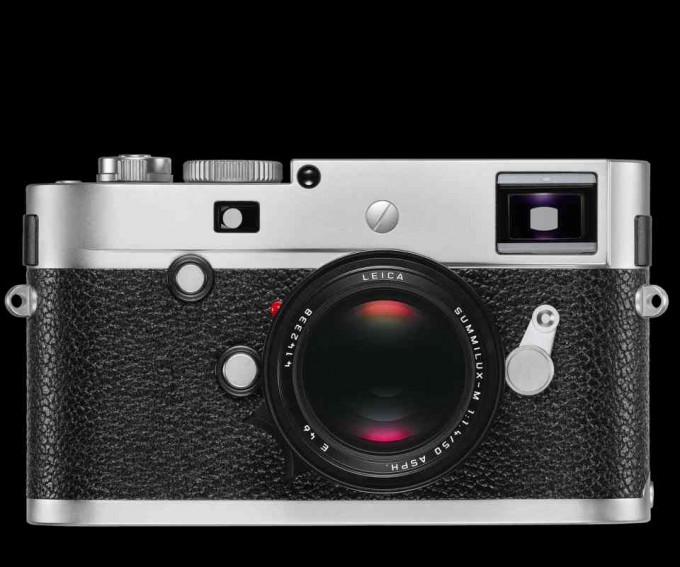 Fast forward to August of 2014 when I got married and as a cost cutting measure, my wife and I decided to purchase a digital camera to record the event. Enter my first modern digital SLR, a bright red Nikon D3300 with kit lens. I learnt that I knew very little and had a hard road ahead of me if I wanted to become any good at this photography thing. It was also about here I contracted a deadly condition – GAS (Gear Acquisition Syndrome). I say deadly because if the wife found out…….
I found that I liked nice optics and form factor and soon transitioned to a more technically advanced system, an Olympus OMD EM5 Mk2 with a suite of lenses. I love the compactness and retro look of the system while still being able to create fantastic images. However, my biggest complaint was the micro four thirds form factor and sensor size.
Here beings my downfall. I had the opportunity to acquire a Leica X. This compact little APSC sensor camera was made in Germany and had gorgeous glass. I still remember what an old colleague once did about buying cameras and lenses and that was Glass, Glass, Glass.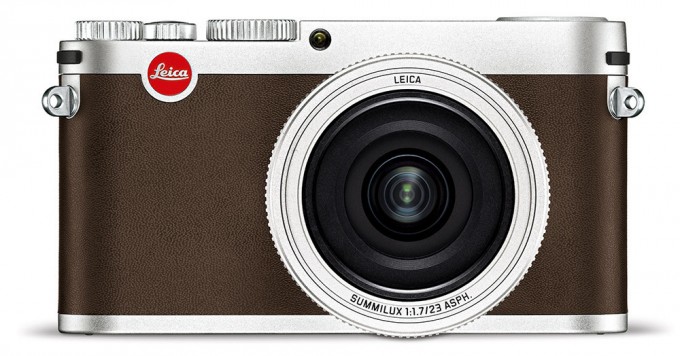 Here comes a titanium Leica Q. My very first full frame (35mm equivalent) camera. Again a Leica, made in Germany and also had autofocus and bells and whistles I was accustomed to. This camera had been hauled around the world with me and even was used to capture an image of myself in the cockpit of an Airbus A380, taken by the pilot of course.
Now I have started to join Facebook groups and rangefinder forums and I soon figured I was ready for an M camera. I picked up a Leica M8.2 cheap as a body only in good nick with gorgeous honest brassing and wear. Now I am broke, so off to eBay I go, and I sourced a 7 Artisans 50mm f1.1 lens (Chinese). This is about when I discovered my love of fast M glass. I had good results with this lens but have since been using Leica glass and it has moved on.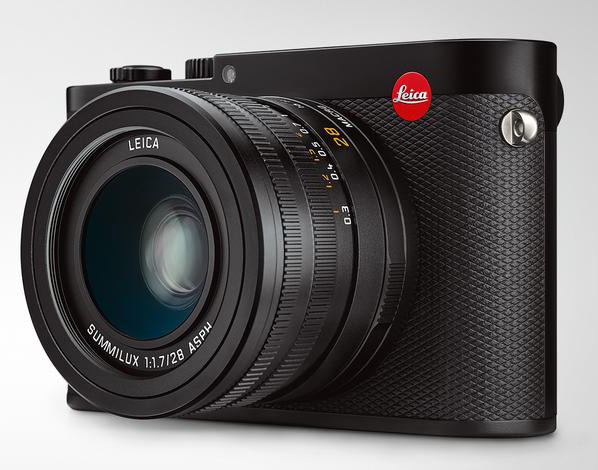 I now start to line up glass, finding some nice Canadian glass in a 90mm f2.8 Tele-Elmar and a 135mm f4 Tele-Elmarit. I discovered I knew very little about using rangefinders and Leica's in general as the long glass was hard to use on the M8.2. I decided fast was good and maybe wider was the way to go so I found a Voigtlander 35mm f1.2 v2 Nokton. This lens (although no Leica) is a fantastic lens and it lives on my camera.
I now have a little more confidence in the digital M so I went whole hog and found a M10. Wow. I love this camera, it does it all. It is my go to camera. The 35mm Nokton is always found on this camera. Now, I make a mistake. I trade of my M8.2! and for a Sony of all things. But tale of woe ends well, I trade back the Sony and Leica. I added the 7 Artisans and a Sony 90 macro and got a nice 35mm f2 v2 Canadian Summicron on the M8.2. This is now a permanent pairing and won't be sold/traded off again. I may even shoot it lol.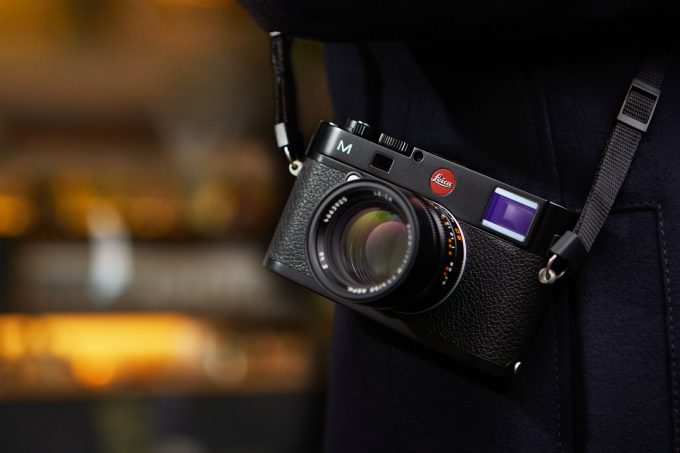 As my love of all things Leica eats up lot of $$$, I decide that I don't need other systems and traded my Olympus and four lenses for a pristine 50mm f2 Summicron. I swear this lens as new; it even had new lens smell. I do not regret that trade as this lens is stellar. This lens now lives on my last Leica Camera, a gorgeous new looking M4-P. This camera's serial number has it coming of the Canadian production line as the 114th camera in the first run of M4-P. So I now have a film camera that is built like a tank, runs like a Swiss watch, looks like a Ferrari and is in such condition, looks like it has never been used. She looks even better with the 50 Cron on her. Somewhere in there I picked up a Voigtlander 75mm f1.8 Heliar Classic, for no other reason than to fill the fast 75mm slot.
Whew. That leaves me with five Leica Cameras, four Leica Lenses and two Voigtlanders. I think I can shoot anything at any time with this lot. I tend to use different rigs and lenses depending on the shoot, mood or whim, but predominately I shoot the M10 with the 35mm f1.2. Of course, there are all the bits and pieces that go along, 39mm UV filters, soft releases, straps, bags, novoflex macro bellows and on and on. Final tally is as follows.
Black Leica X,
Titanium Leica Q,
Black Leica 8.2,
Black Leica M10,
Black Leica M4-P,
35mm f1.2 v2 Voigtlander Nokton,
35mm f2 v2 Leica Summicron,
50mm f2 Leica Summicron,
75mm f1.8 Voigtlander Heliar Classic,
90mm f2.8. Leica Tele-Elmar, and
135mm f4 Leica Tele-Elmarit.
Thank you for reading this tale of woe. If my wife ever reads it, it may even be my obit lol. Have fun and shoot the red dot.
Paul R Cowled
www.photosbycowz.com.au
www.instagram.com/photos_by_cowz
photosbycowz@gmail.com