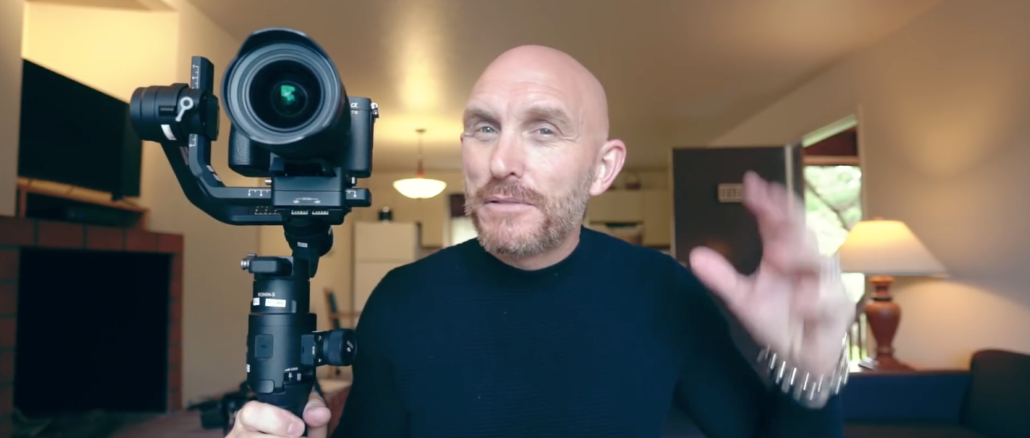 DJI Ronin S IN HAND first Look w/samples!
By Steve Huff
Hey guys! I'm still hanging in Montery, CA at Sony Kando  2.0 and having a great time shooting, testing gear and enjoying the gorgeous weather and even the beach. I have been using the a7III more and more and will have my review of it soon. To date, I have given my first look of the a7III but not my review, so be on the lookout for ANY MOMENT NOW!
Today I was able to test out the new DJI Ronin-S which is a gimbal/stabilizer for larger cameras such as the Sony a7III or even a DSLR. It's made to an amazing standard with build quality I have never experienced in a Gimbal. You can watch the video overview of it to see my thoughts, and then see it in use and finally, my Son Brandon makes his video debut sharing his thoughts on this superb (but heavy) stabilizer.
Tested it with the Sony A7III and 12-24 Lens. Smooth as silk.
Video 1st Look and Test of the Ronin-S
You can see it at B&H Photo.com HERE.