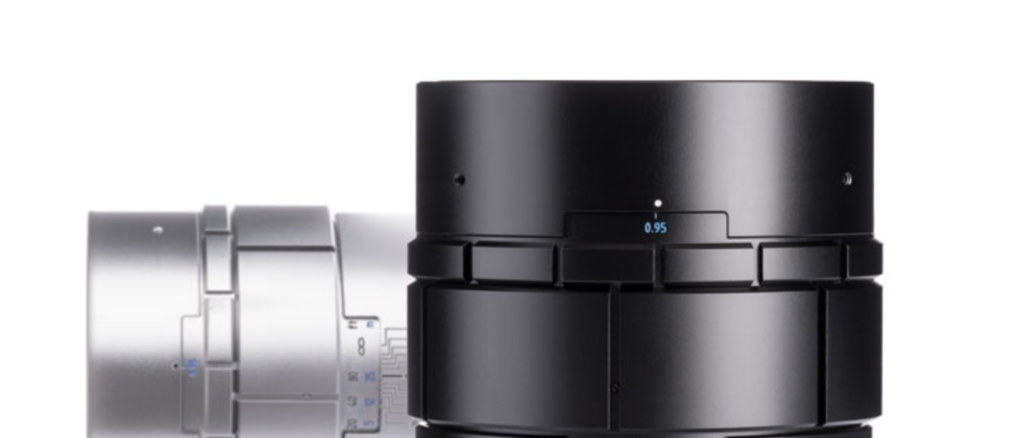 Worlds Fastest 75mm Lens. The Nocturnus 75 f/0.95 announced.
Just an FYI for all of you fast prime lens lovers out there…Myer Optik has announced the worlds fastest 75mm lens and for the next 18 days they are pre-selling them at 50% off, which saves you $1999. They have 28 units left in this special promotion, and the lens ships in April of 2019.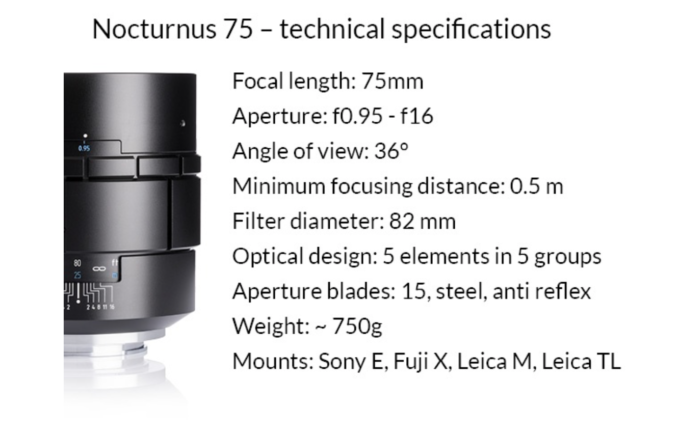 According to Myer Optik this will be available for many mounts, just as their 50 f/0,95 Nocturnus was (my review HERE). Sony, Leica-M, Fuji X, Leica TL….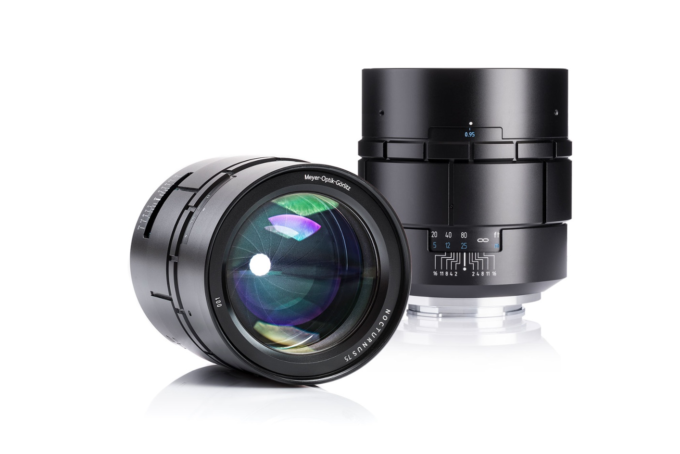 These lenses lean on the artistic side of the spectrum IMO. VERY shallow depth of field, big bokeh and usable in just about any light. I have not seen or touched a 75 Nocturnus but the MSRP will be $3999 when it is released, so to those interested it seems you can get a great deal if you order now.
You can check out their page for this lens with photo samples, more specs and info and even a video. Check that out HERE.