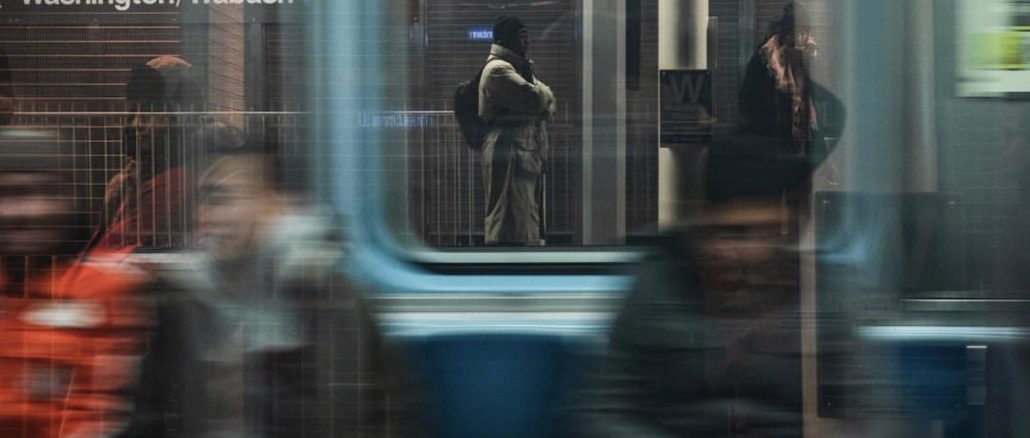 A Sony shooters perspective on the Leica M10. 
By Edgar Corona – His Instagram is HERE
I've shot on the Sony A7rIII since December of last year. I primarily bought it for both my professional work in food photography and my passion for street photography. While it excelled in my professional work I never fully fell in love with using it as a street camera but it was more than capable with anything I threw at it.
At times it felt like I was battling all of its features, menus, and options. Eye autofocus, amazing for portraiture, useless for the street. 425 focus points? Amazing for event photography, I felt like it slowed me down in the streets. An EVF that displays all the information you'll ever need before even clicking the shutter? Amazing for product photography, a bit distracting for street. Yes the Sony features sound amazing on paper and they entirely are for professional work that requires these features to make life easier, but for street photography, I felt like it just bogged me down.
First two images from the Sony A7RIII
Those 425 focus points? I'd still mainly use the center. The wide, zone, center, expandable flex spot, and the various focusing methods mainly went unused because it still wasn't as reliable as focusing and recomposing. The EVF as amazing as it is (and believe me, it is godsend when it comes to professional work) often took me out of the moment because you don't actually see what's in front of you, you're seeing pixels that are interpreting it, on top of that, there is always a layer of latency because you see an LCD with live view of what's in front of you, compared to the Leica's optical viewfinder that allows a lag-free, crystal clear picture of what is in front of you, with the added benefit of frame lines that would enable you to see what is coming in to your frame.
Sony A7RIII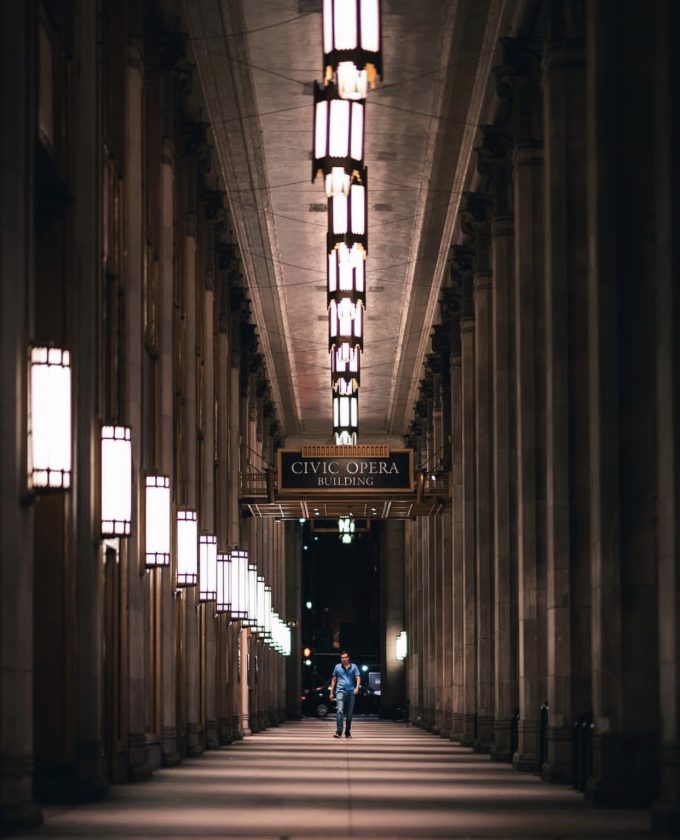 Now one of the solutions I tried to mainly shoot with manual lenses on the A7rIII and yes this helped because it took me back to that patient, methodical, and planned shooting that I appreciate when it comes to manual focusing rather than the pray and spray method of shooting anything that moves when you have autofocus. This was a half measure because I felt like I could never fully tell if something was in focus or not, with this came using aids such as magnification and peaking, which again are extremely useful (mainly for wide open shooting) but still where another thing I felt I had to battle when I was out and about.
The Leica M10
Don't get me wrong, the Leica M10 is far from a perfect camera. First of all, it is costly for what you get. The metering system still isn't as sophisticated as it's counterparts. I do find being able to see my exposure in real time through the EVF extremely useful, no matter the type of photography you do. No weather sealing is a bummer considering shooting in the rain and snow make for absolutely beautiful street photos. The battery life doesn't hold a candle to the Sony Z-series batteries. The list goes on and on, but what it does offer is a camera that inspires, is exceptionally compact, and most of all a pure joy to use. And while I know for a fact I can get a great photo regardless of the camera I'm using, when you aren't fighting with it and inspired by it, it sure makes life a lot easier.
Leica M10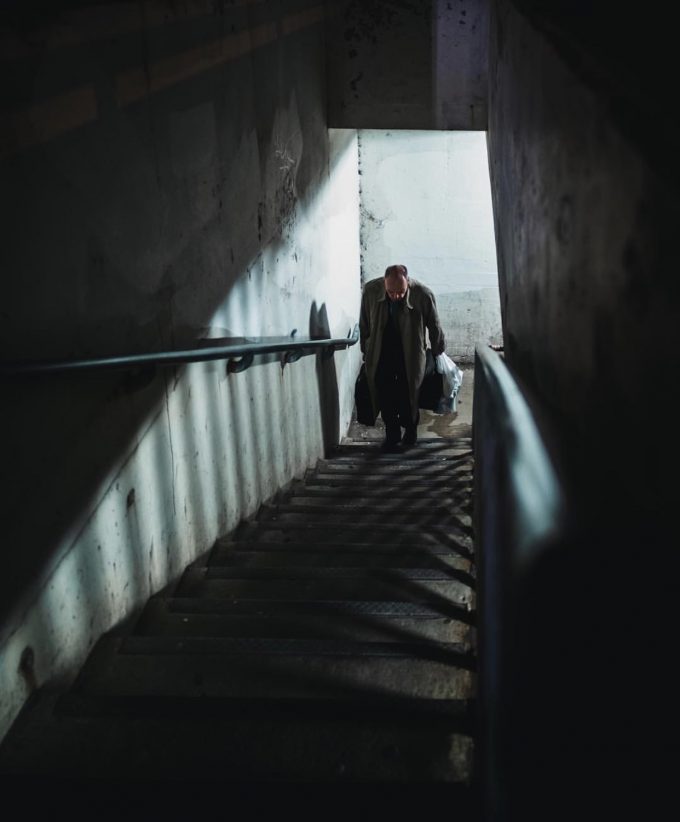 So if I had to choose just one camera to use for both street and professional work which would it be? *drum roll* the A7rIII for sure. While I battle the Sony in the street I would be fighting the Leica in the studio. All if the rIII's automated features are endlessly useful in professional work, and let's not forget macro photography (or close focusing for the matter) is more work on a Leica body. Is it impossible? No, but it takes more time which is crucial in a practical setting. At the end of the day I am fortunate enough to be able to use both, and while the A7riii has my brain, the M10 has my heart.