Reviews COMING VERY SOON…Panasonic S1 and More…
Hey guys! Just an update to let you know that I will have a review of the Panasonic S1 coming soon. My unit arrives tomorrow and I will be doing a side by side with the Leica SL. 24 MP vs 24 MP ; ) I am not interested in the S1R as to me, 24 Megapixels is the perfect sweet spot. I am curious as to how it will shoot with Leica M lenses, Canon Lenses and of course Native lenses when compared to the Leica SL. The SL is one of my all time favorite cameras ever, and even after four years it is still amazing to me. I shoot my SL with Canon glass like the 50 f/1.2 EF and of course M lenses. It offers to me, the best manual focus implementation of any Mirrorless Camera I have shot with. Will soon see how the S1 does. I feel the color will be different from the Leica SL and I will probably stick with the four year old, still wonderful SL.
Two with the SL and Canon 50 f/1.2. Top image at ISO 12500
The Panasonic, on paper should be better. Higher res EVF, 5 Axis IS, newer sensor, and same size and build as the SL. What we lose it seems is the Leica design (which I prefer for its simplicity) and zen like approach as the Leica has minimal buttons. The Panasonic has many.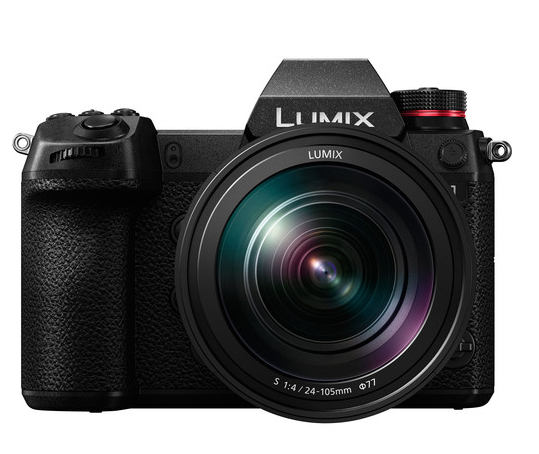 I look forward to comparing the the two to see which one I prefer. Will the S1 beat out the SL for me when I mainly use adapted lenses? I will also have the 24-105 Kit lens with the S1 so will give that a whirl on the SL and S1.
New UNIQUE Lenses for Review
I also have a couple of new UNIQUE lenses here I started shooting. The all new Zenit 85 1.5 Helios lens, made in Russia. It's quite a nice lens actually, and what I would call an "Artists" lens. It renders in a unique yet nice way and is actually quite sharp for the under $400 price point. This is an all new version of this lens and it even can in great packaging. It's heavy, solid, and serious and I thought it would be very soft but so far it has surprised me with its color reproduction, artistic flare and Bokeh. I love unique lenses as most these days try to go for perfect this and perfect that and to me, perfect gets boring quick. I love character so I try to find lenses that have gobs of it. This is one of those lenses and reminds me of a modern day Canon Dream lens for about $4000 less $$$. There are other lenses available and they are CHEAP! Check them out HERE. 
Three from the Helios
One from the Zenit website that shows the character of this lens..WOW!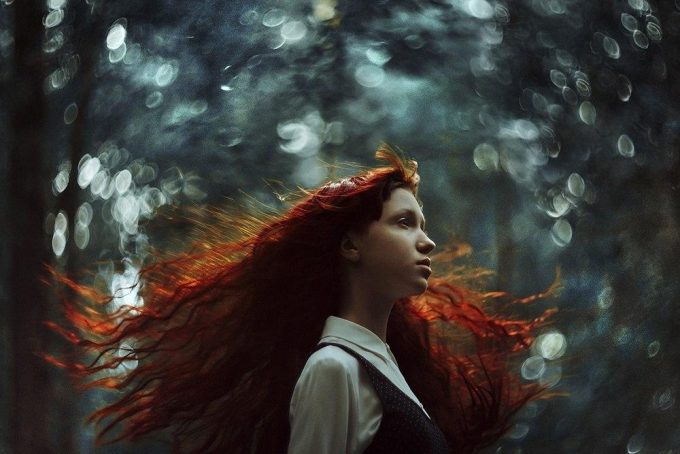 BTW for all of these images I am shooting it on the Leica SL via an adapter as it is in Canon EF mount.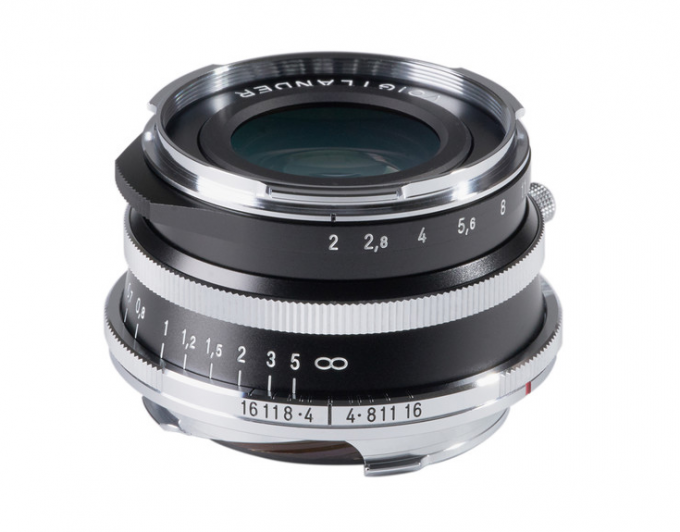 I also have the new Voigtlander 35 f/2 Ultron M mount lens and it is a beauty! Small, light, built very well and super nice looking. Coming in at $799 it is giving the old Leica 35 Summicron "Bokeh King" a run for its money. It's sharp, easy to focus and truly a super 35mm for the money. I am buying this copy. I'll have a review soon but spoiler alert, IT IS GORGEOUS! Get it HERE. 
So be on the lookout for all of this, as I am working on it all now!
Steve