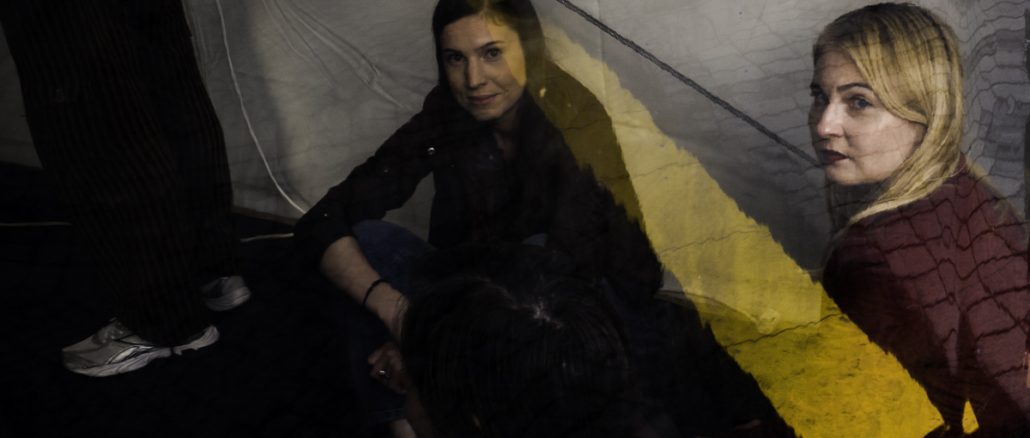 The Leica M10 and M9 Monochrom visits Romania
by Dan Bar
Just got back from Romania and as always brought the M10 attached to the 28 Elmarit and the M9M with the 35 summicron, Two beautiful tiny light lenses which I learned to love and appreciate.
Romania is a beautiful country for every kind of photography,  People usually welcome you to take their photos which is nice, unlike here in Israel. 
My friend and I decided to shoot in a gypsy village not far from Bucharest.  Boy, that was some adventure! After some time kids started throwing stones at us and in order to save our lives we had to run from there as quickly as we could, but we knew we had to visit their farm again so the next time I found a lovely gypsy lady who agreed to take us to her village, so we payed her and with her there was no problem what so ever.
This time I converted many shots taken with the 10 to black and white and although I think the M9M does a better job on B\W I still think the M10 b\w photos are not far behind.
The first three images are from the Leica M9 Monochrom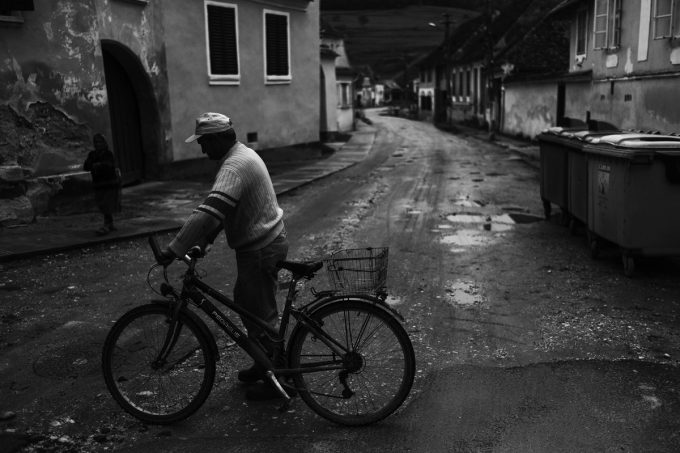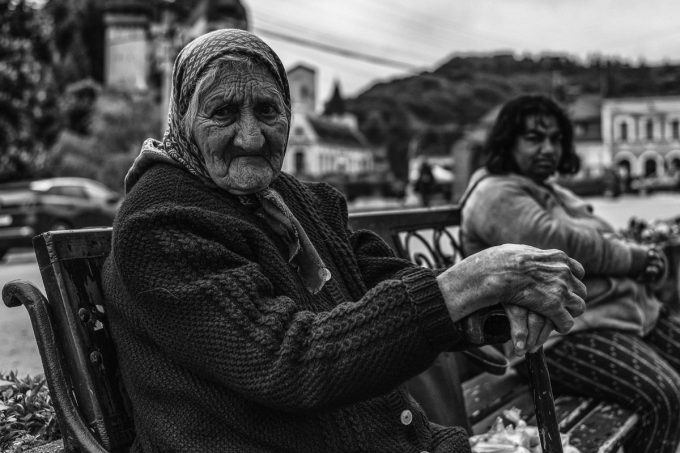 The rest are from the M10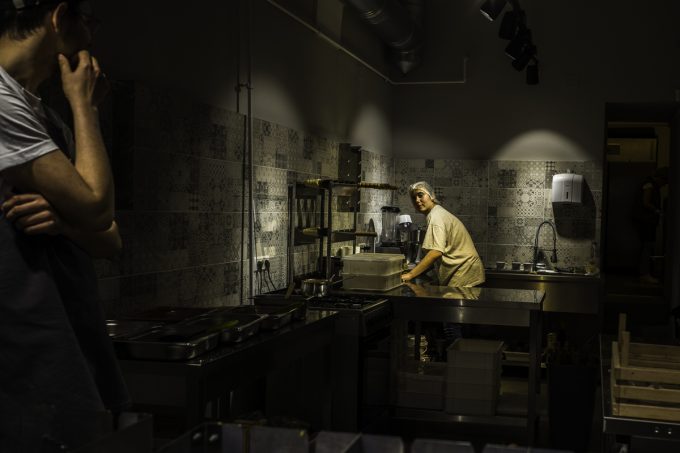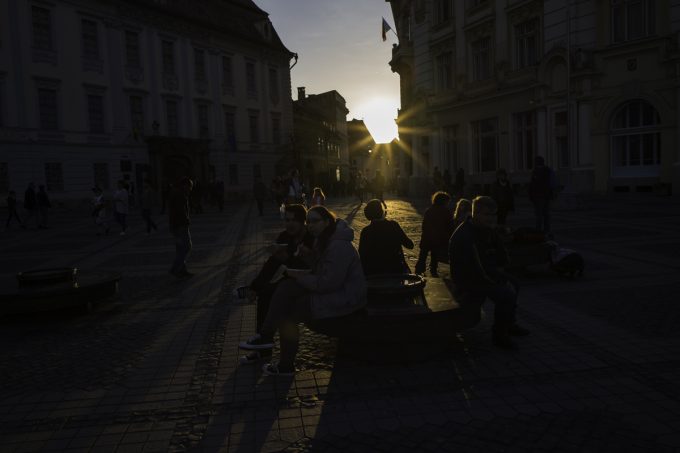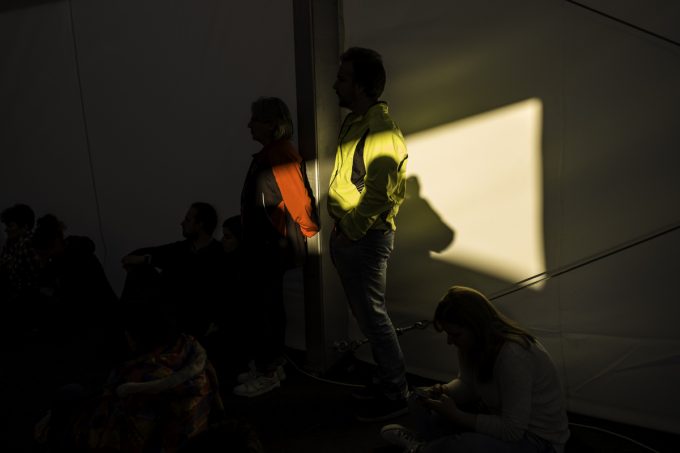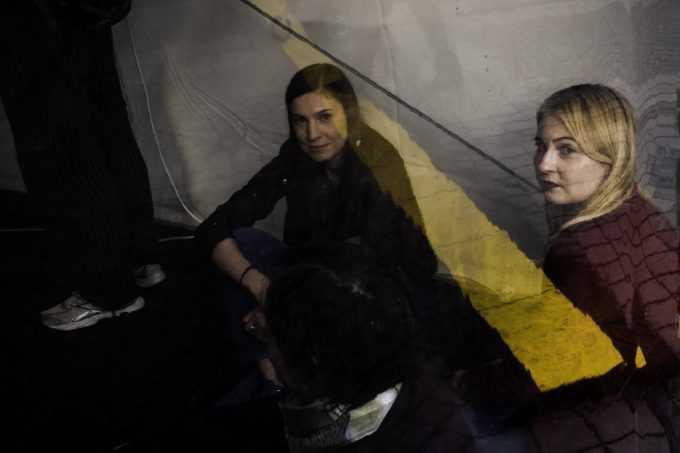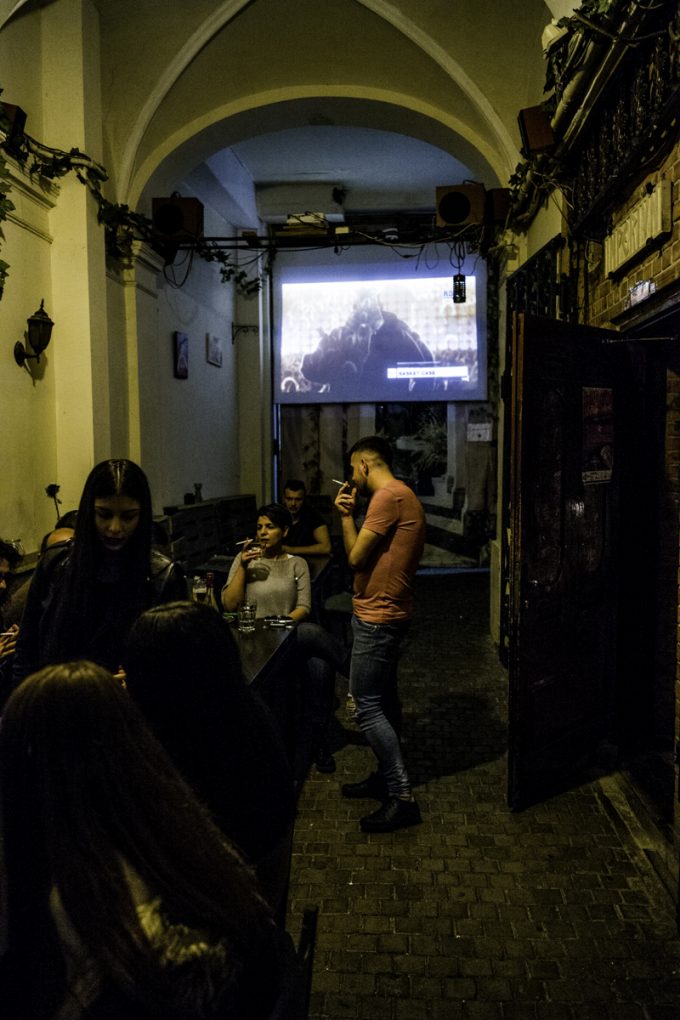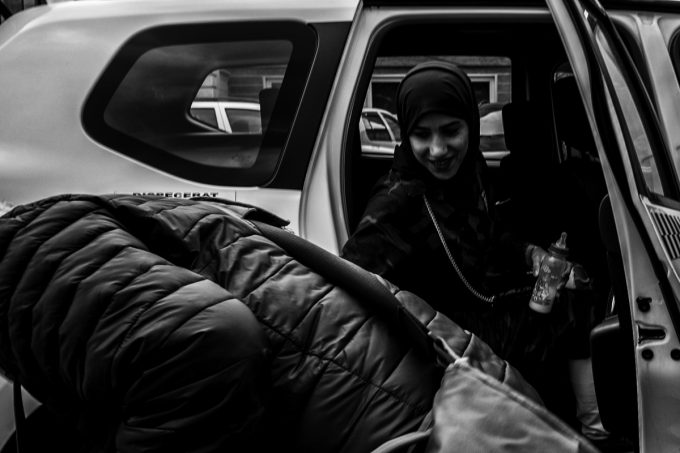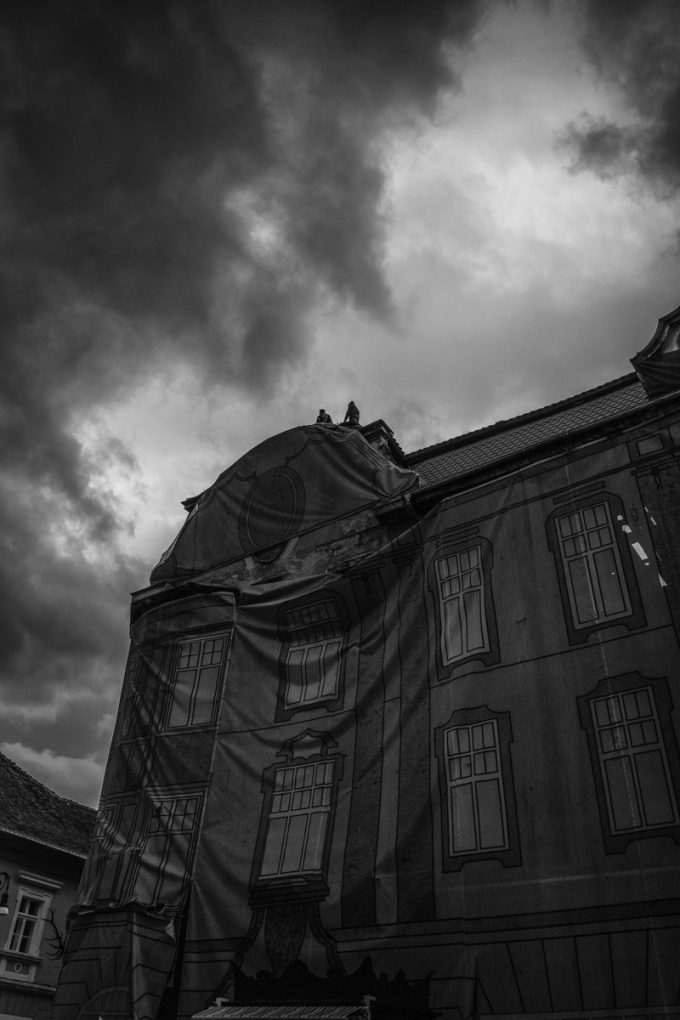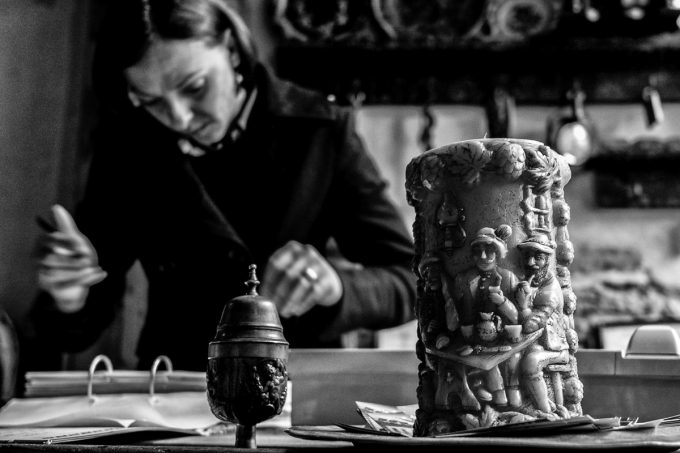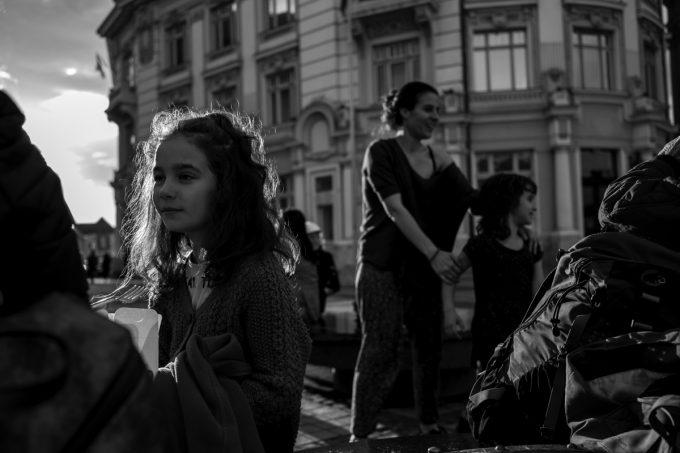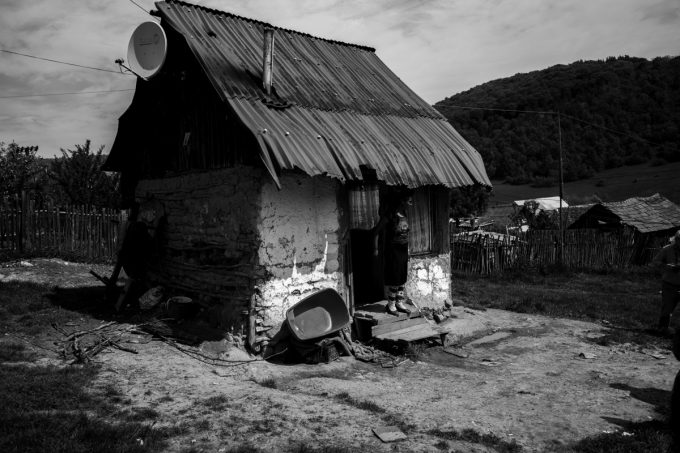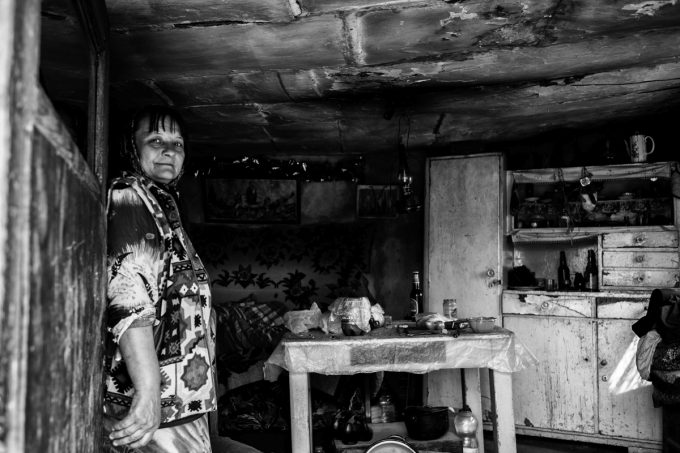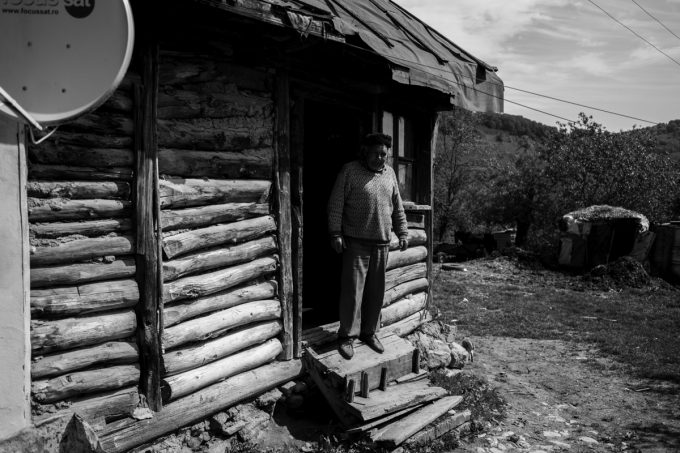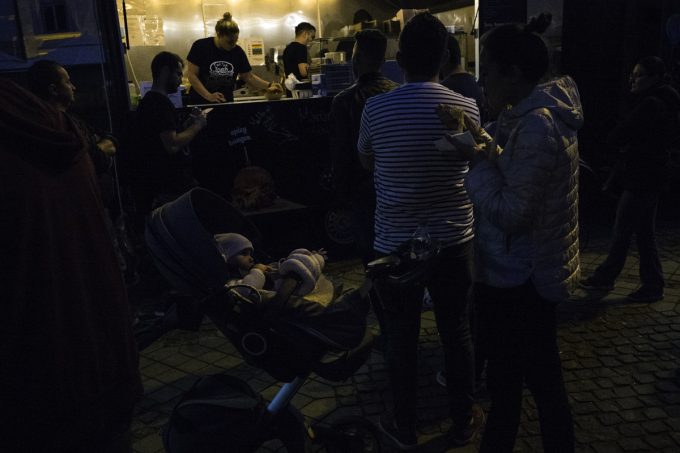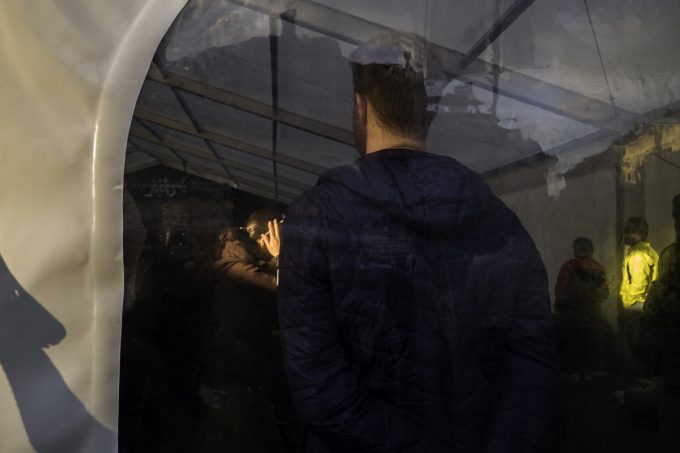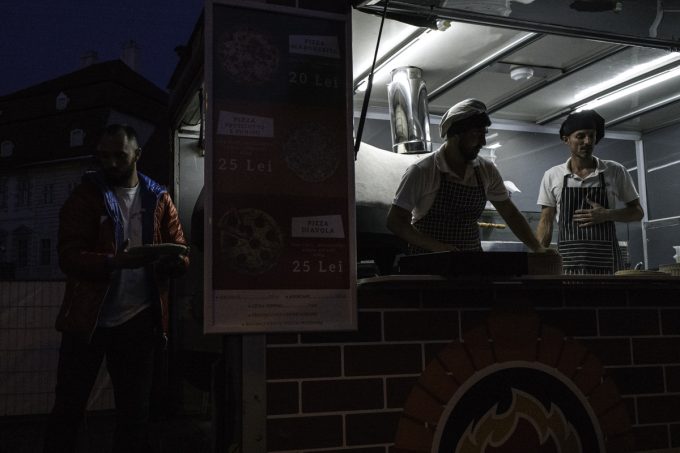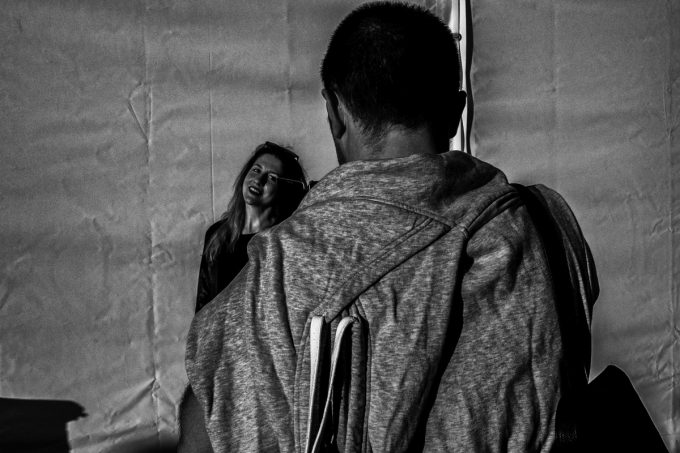 Take care
Danny