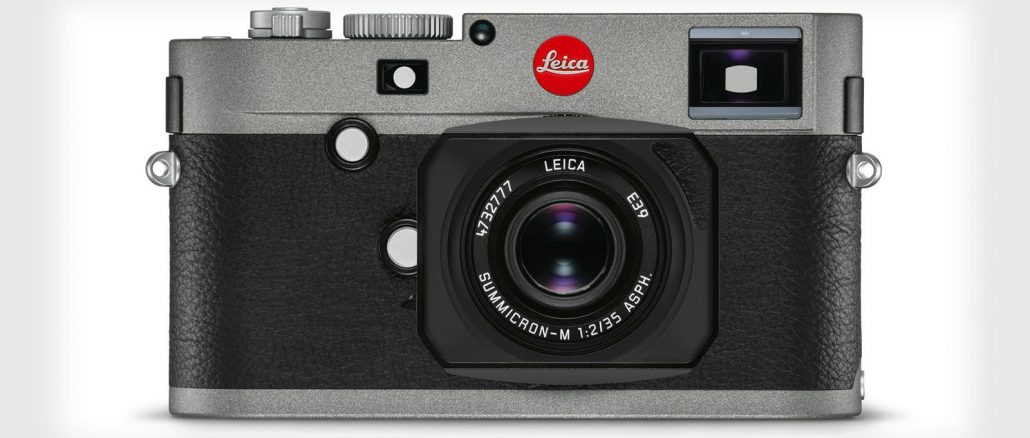 The NEW Leica $3995 Digital Rangefinder is AWESOME. The M-E 240.
By Steve Huff
Leica has just done something brilliant IMO.
–
Back in 2013 when they released the digital M that was the M 240, (the latest and greatest digital M for the time) Leica took the "old" M9 and renamed it the "M-E". They offered this newly packaged M9 in the form of a starter camera for rangefinder enthusiasts or the rangefinder curious and at a lower price than the newest, latest and greatest.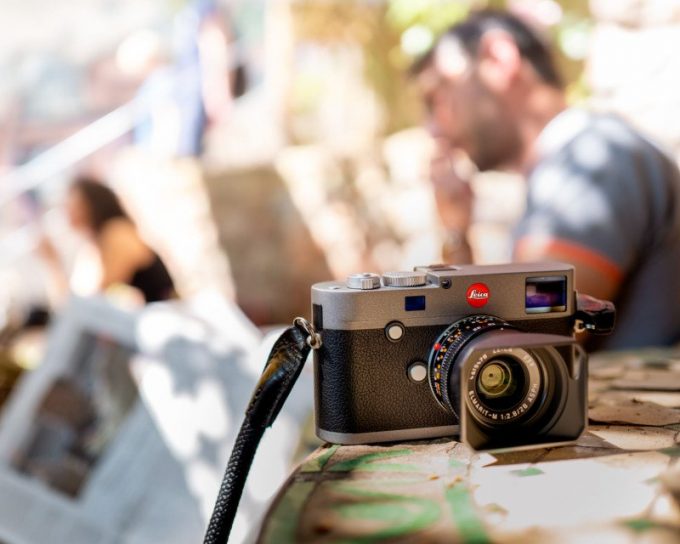 This allowed many more to get into Leica for much less cash outlay than buying the newest camera. Getting a new stripped down M9, new, with warranty for less than an M240 was a good move on Leica's part back then.
Me, I loved the M 240 so much, I had no interest in that old M-E. As much as I loved the M9 (in its time) the M9 had limited everything if we compare it to todays cameras. Limited dynamic range, limited low light use, horrible LCD, etc. The M 240, for me, was a revelation. It exceeded the M9 in every way but was also met with criticism from many for using a CMOS sensor over CCD. The M240 did have a different look from the old M9 images, even I agree with that, but the M 240 images were even better in my opinion.
Even with the M10 being the current M in 2019, I still have a soft spot for that M 240 (see my massive review for it here). For me it just had something about it.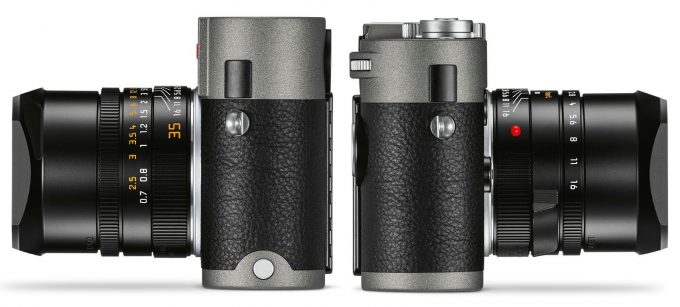 SO THIS IS AWESOME
Leica has announced the new M-E model, and guess what? It is essentially the M240, renamed the M-E and comes in at $3995, which is MUCH less than a new M10! This is an amazing camera to think about if you want a Leica, a real Leica rangefinder. I would also recommend some Voigtlander glass to pair with it to make it hurt even less on the wallet. Something like THIS lens would be amazing.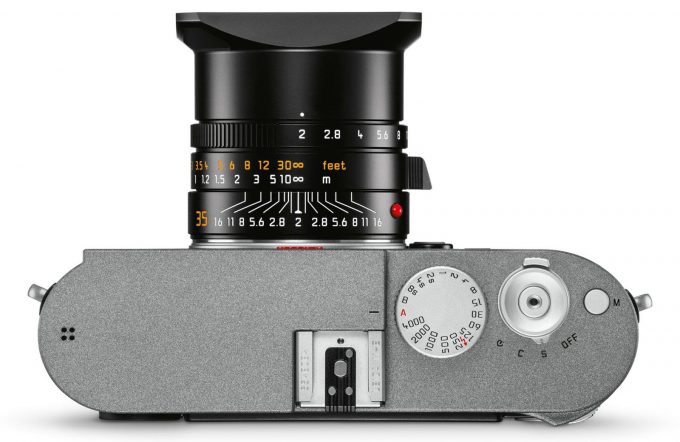 I highly recommend the new M-E for anyone wanting to get into rangefinder territory or Leica territory. Yep, $4k for a new M 240 is still steep but this is a new model, it is a real Leica (and a GREAT one) and comes with a 2 year warranty. It also shoots HD video, just like the official $6000 M 240 ; ) Great move by Leica as many of us want a new Leica RF but can not spend $7k or more.
You can pre order the new M-E 240 at B&H Photo HERE
Three shots from the old M 240..